Add to cart
Add to cart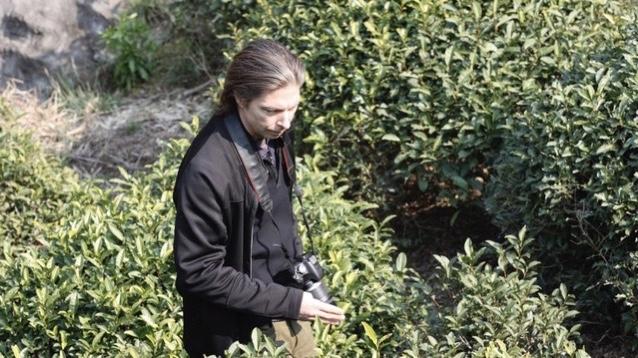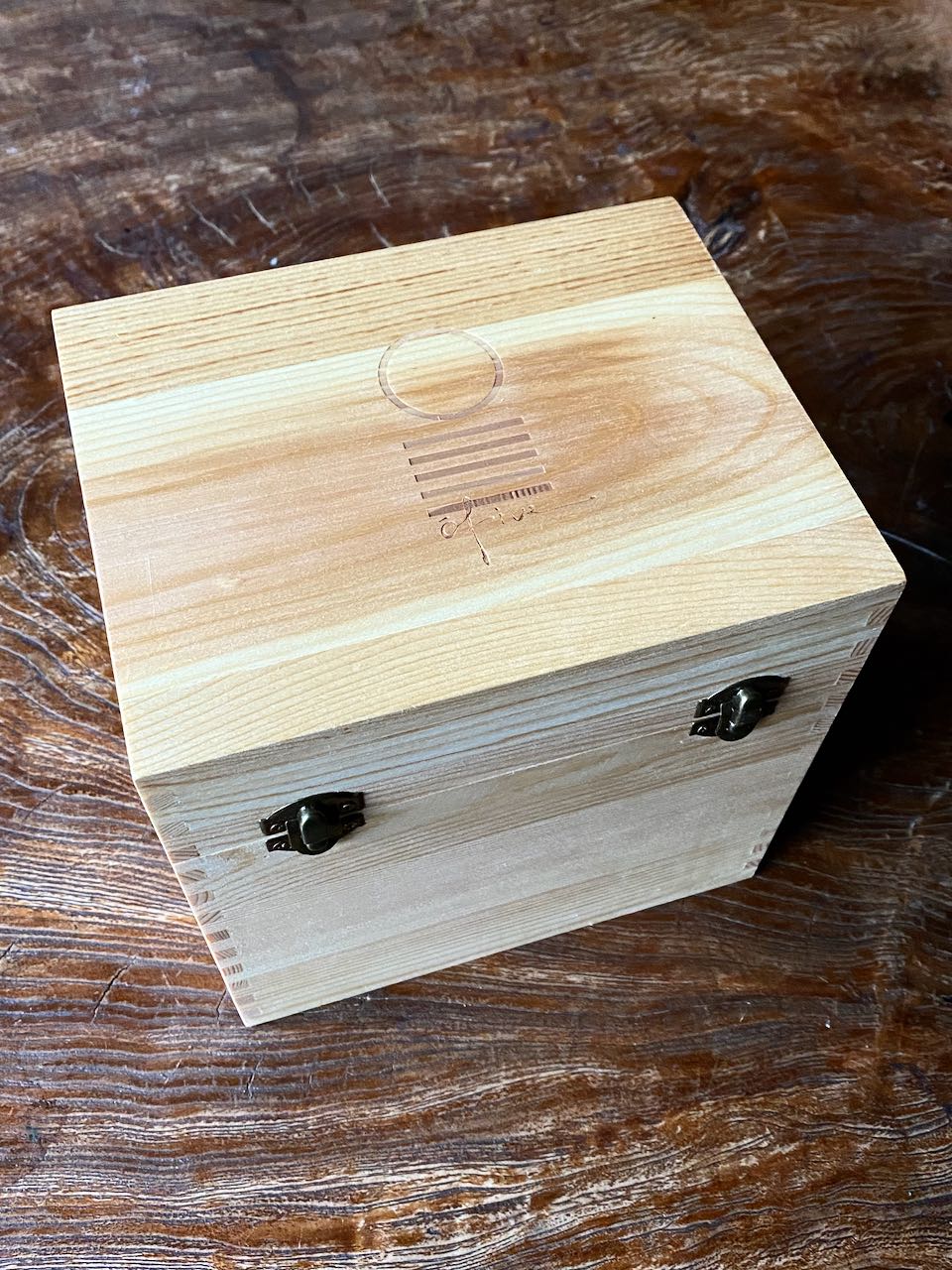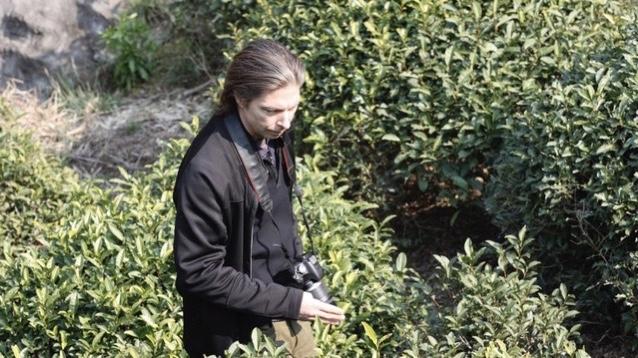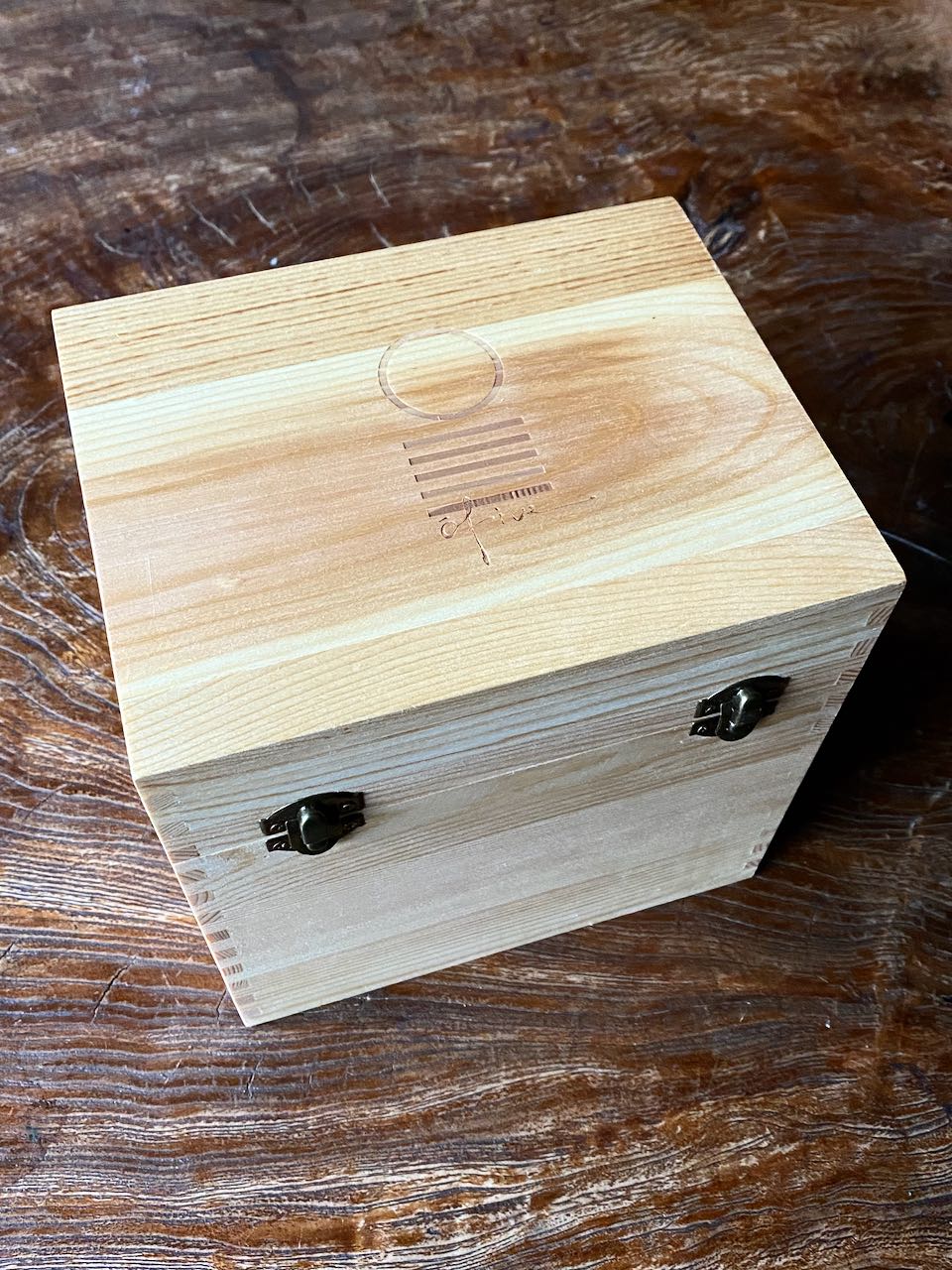 Omakase (Mystery Box) - A Curated Tea Experience
Omakase (Japanese: お任せ, Hepburn: o-makase) is a Japanese phrase that means "I'll leave it up to you" (from Japanese "to entrust" (任せる, makaseru)).



The phrase "omakase" is most commonly used when dining at Japanese restaurants where the customer leaves it up to the chef to select and serve seasonal specialties. Customers ordering omakase style expect the chef to be innovative and surprising in selecting dishes, and the meal can be likened to an artistic performance. 

Ordering omakase can be a gamble, but the customer typically receives the highest-quality fish available at a lower cost than if it had been ordered à la carte.




By ordering an O5 mystery box, it's like saying omakase to the O5 team member (Michael, Geoff, Taryn or Pedro) who will lovingly pack your order. 

Each box will be curated with stuff they'd love to drink, and will contain at least one 'off-menu' item not regularly available through 

o5tea.com

.




There are 3 price points available: 




$88 BOX | $111+ VALUE
$111 BOX | $140+ VALUE + FREE SHIPPING
$155 BOX | $200+ VALUE + FREE SHIPPING




Worried you'll receive something you don't really like? 

Worry not! We're happy to take into account your personal preferences.


Add the mystery box of your choosing to your cart
Click the shopping cart icon in the upper right corner of the webpage, then click "VIEW CART" 
You'll see a summary of the items in your cart, and a white comment box in the lower-left corner of the page. Here you can let us know about any preferences you have, and we'll use them as a guideline when curating your selection.

We won't send you anything we wouldn't drink ourselves… and you may just discover a new favourite!

Tea Bar Hours

MON - THURS 12:00PM - 6:00PM

FRI - SAT 12:00PM - 8:00PM

Location

2208 West 4th Avenue, Vancouver, BC

 

For general inquiries or feedback, please submit the form below.

For inquiries or feedbacks regarding events, please email info@o5tea.com. 

We will get back to you as soon as possible.