Add to cart
Add to cart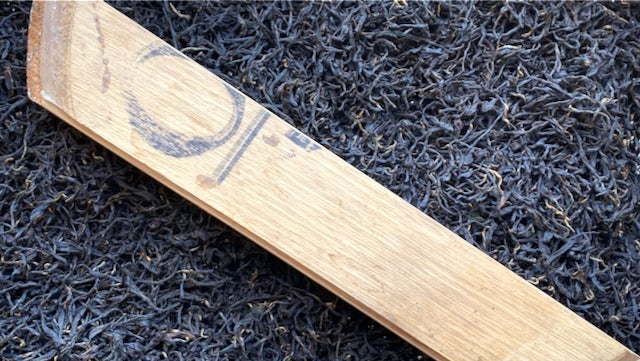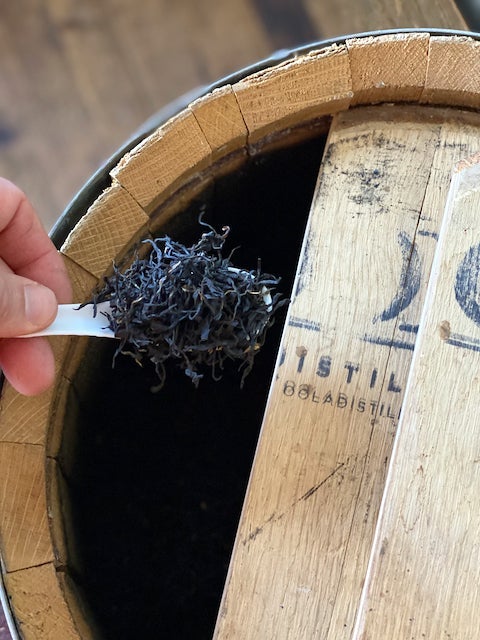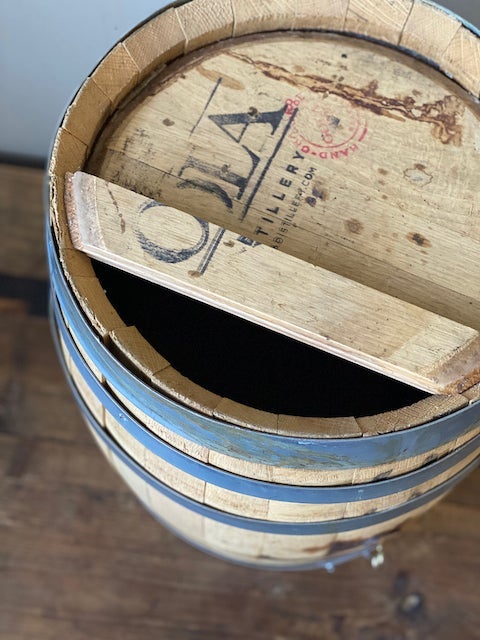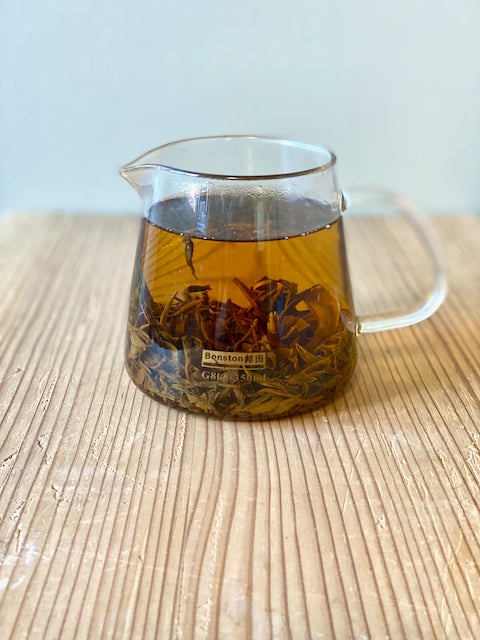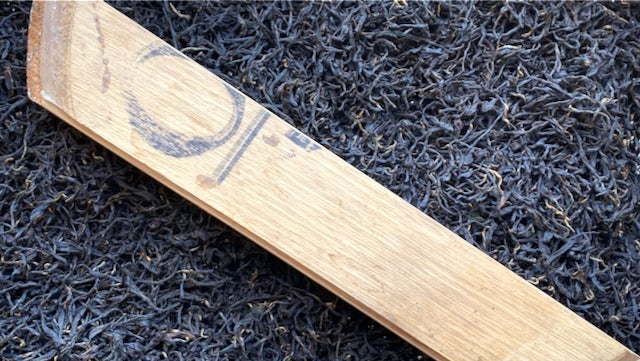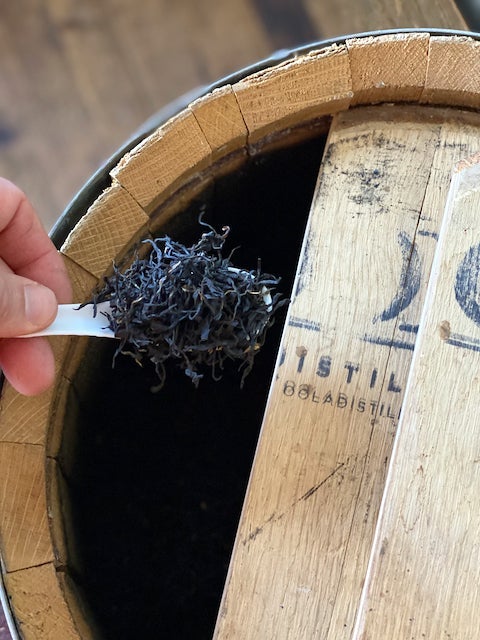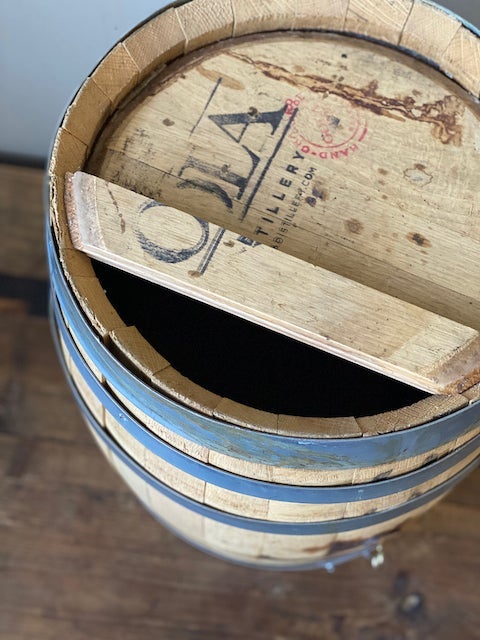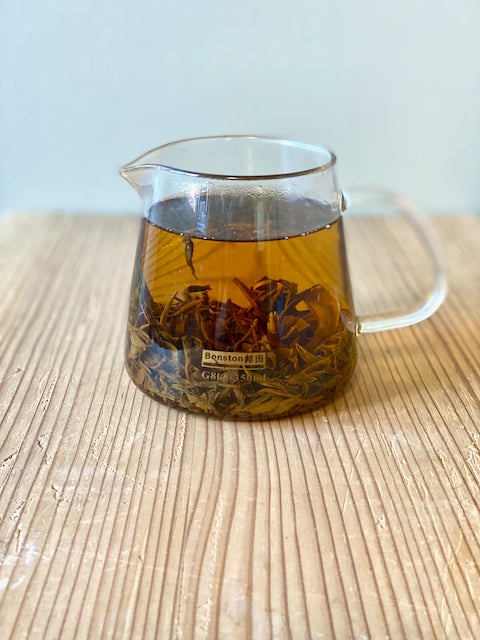 CONTINENTS COLLIDE | GEORGIAN WILD BLACK
Tasting experience:  notes of ripe plum, coffee cherry, mildly fermented dark chocolate.

 

------------------------------------------

About the Tea:

Georgia (the country) has almost two centuries of tea growing traditions, and it's barely in the radar screen of tea drinkers in North America.  It should be.


In the early 19th century, demand for Chinese tea was at a record high in the Russian Empire.  As boatloads of (legally and illegally) traded tea reached Russian ports, a few visionary entrepreneurs decided to take a shot at growing tea plants in some of the (arguably few) suitable locations within the Empire. 

Back then, Georgia was part of the Russian Empire; with access to the Black Sea, relatively mild weather and fertile soil, it became 'home' for the 200 tea bushes in the Caucasus, in 1847.

Organic grower and craftsman:  David Tenieshvili

Harvest:  May 2021

Process:  oxidizing, rolling and firing 

Origin:  Bakhvi, Guria, Georgia

GPS:  42.0 N, 42.1 E

About the Grower:  Mr. Teniesvili farms 10 hectares of beautiful land in Western Georgia, close to the Black Sea.  Since he started, 20 years, he has practiced ONLY organic agriculture and sustainable foraging (the valleys and hills have may wild tea plants, some 3m high and 100 years old). 

 

Brewing Guide

WATER
100º C | 240ml 
TEA
4g 
SUGGESTIONS
90" (first steep) | 3-4 steeps

Tea Bar Hours

MON - THURS 12:00PM - 6:00PM

FRI - SAT 12:00PM - 8:00PM

Location

2208 West 4th Avenue, Vancouver, BC

 

For general inquiries or feedback, please submit the form below.

For inquiries or feedbacks regarding events, please email info@o5tea.com. 

We will get back to you as soon as possible.