Add to cart
Add to cart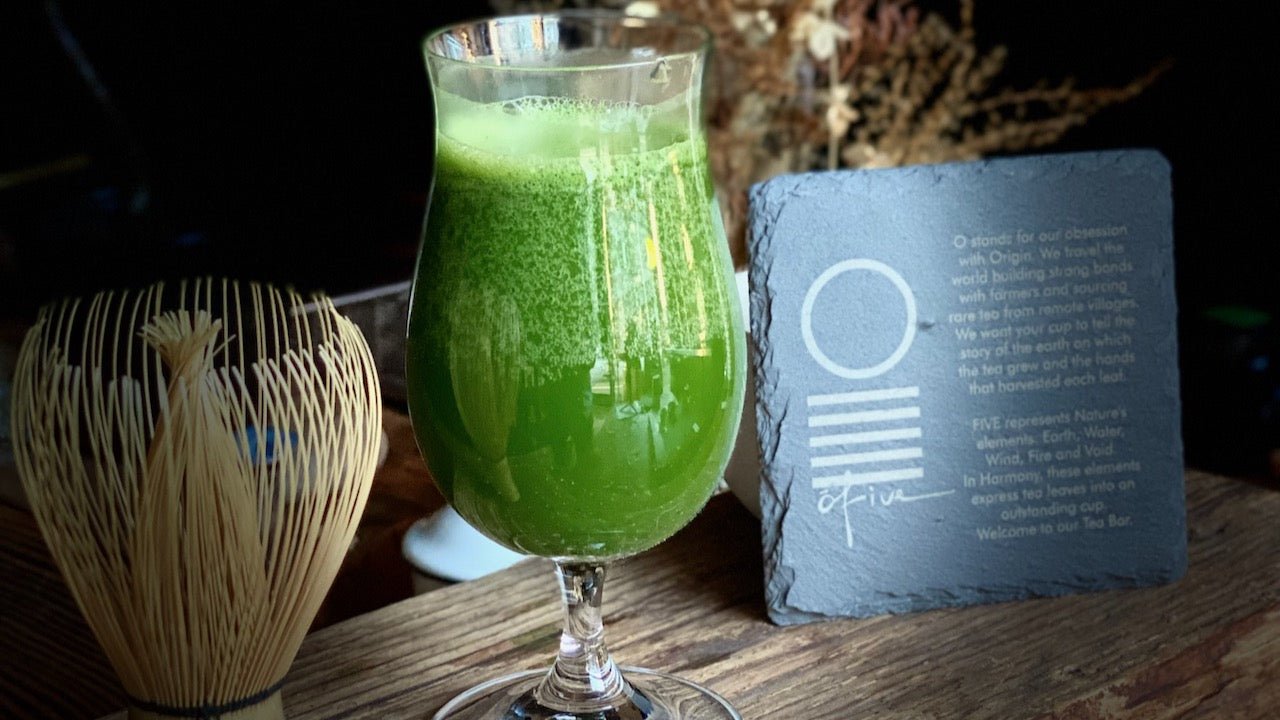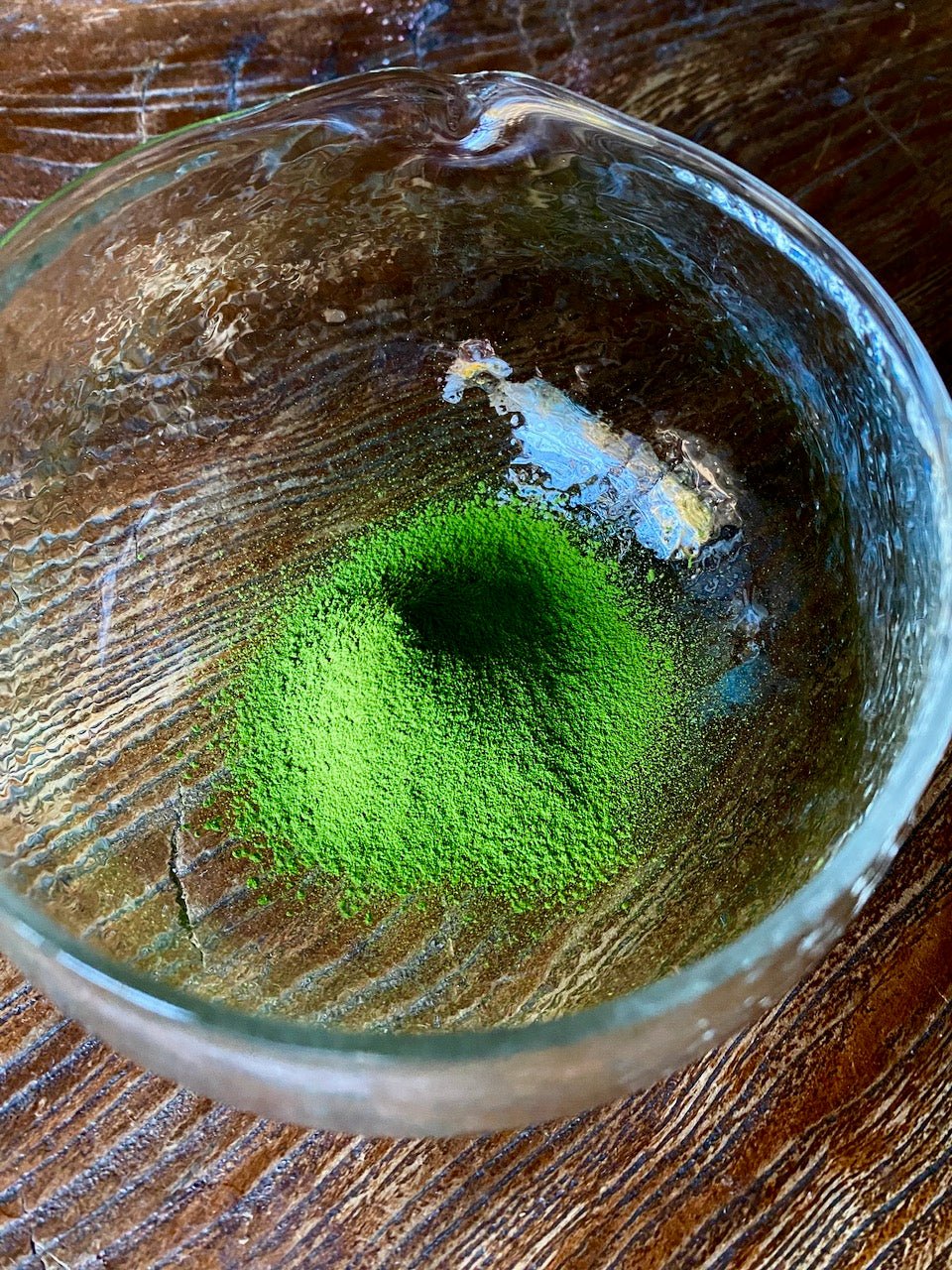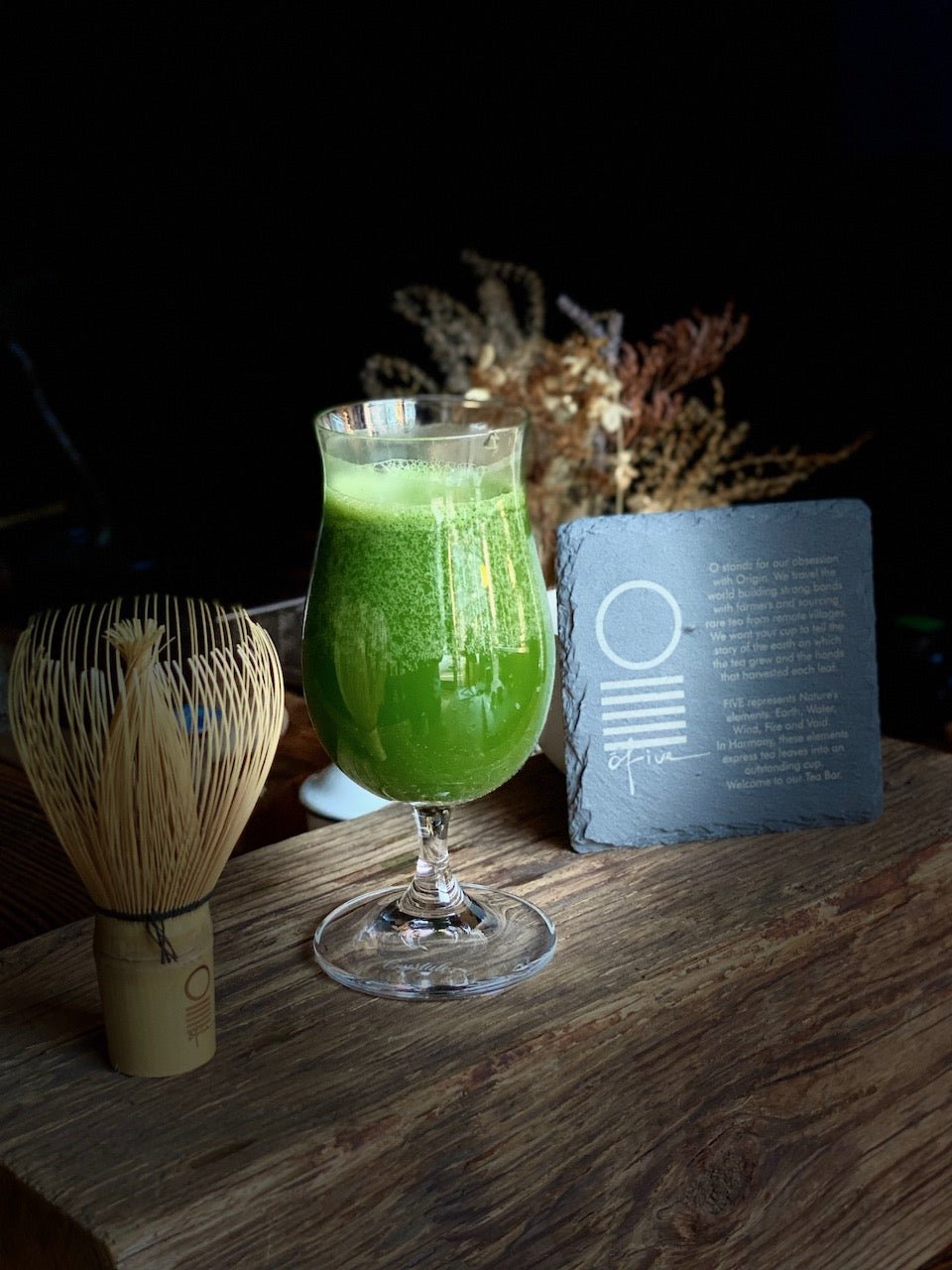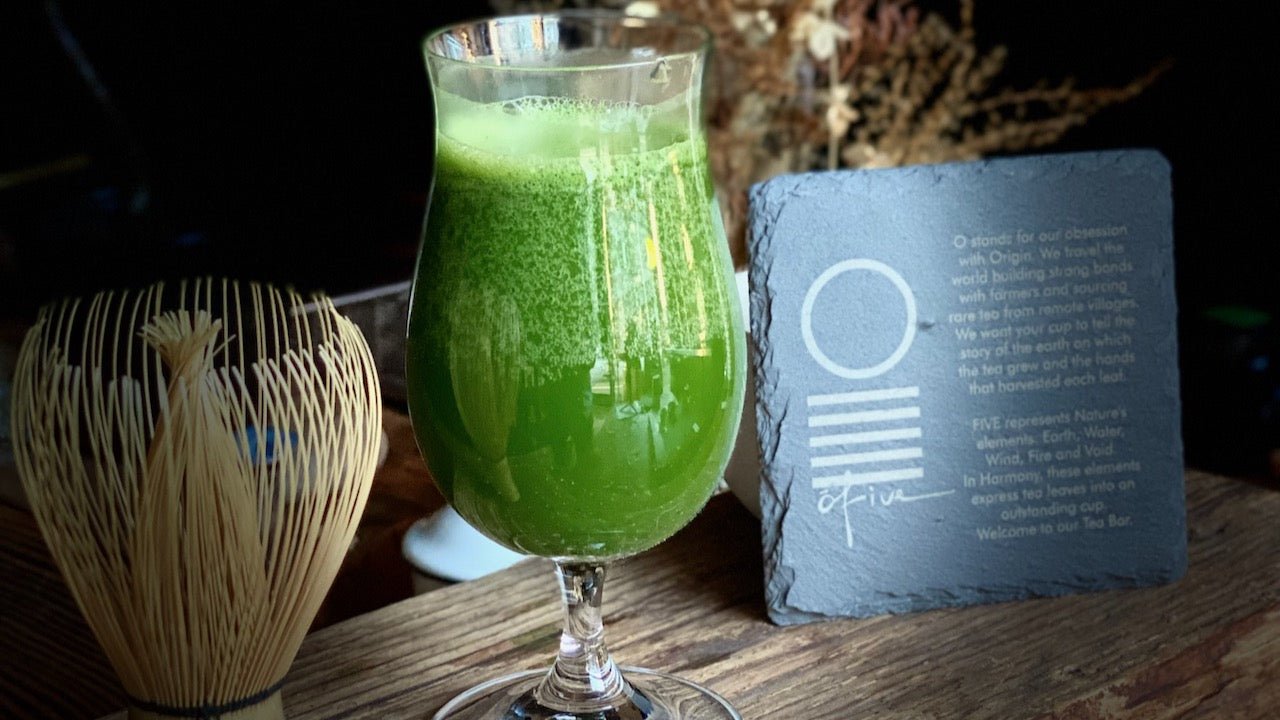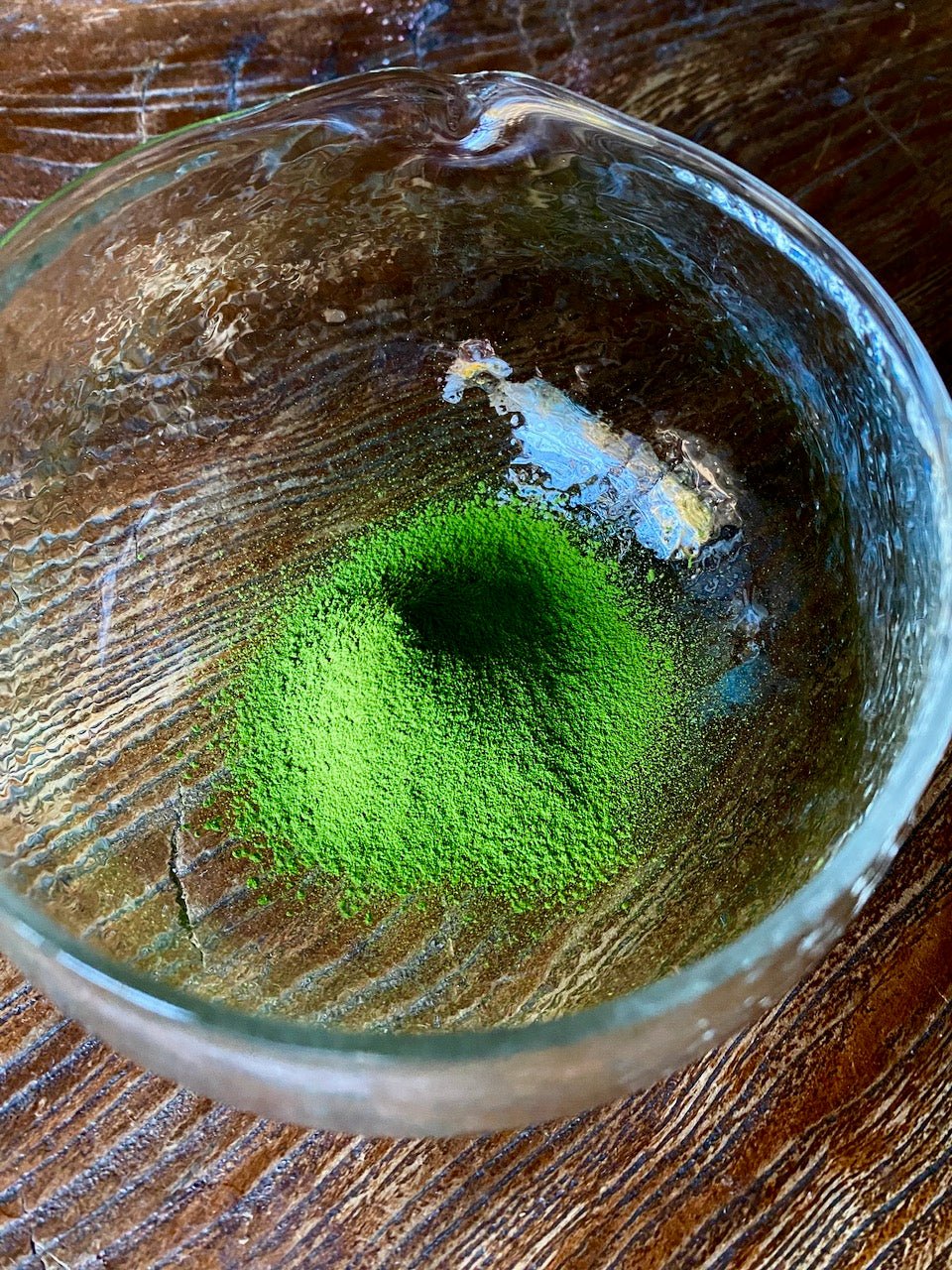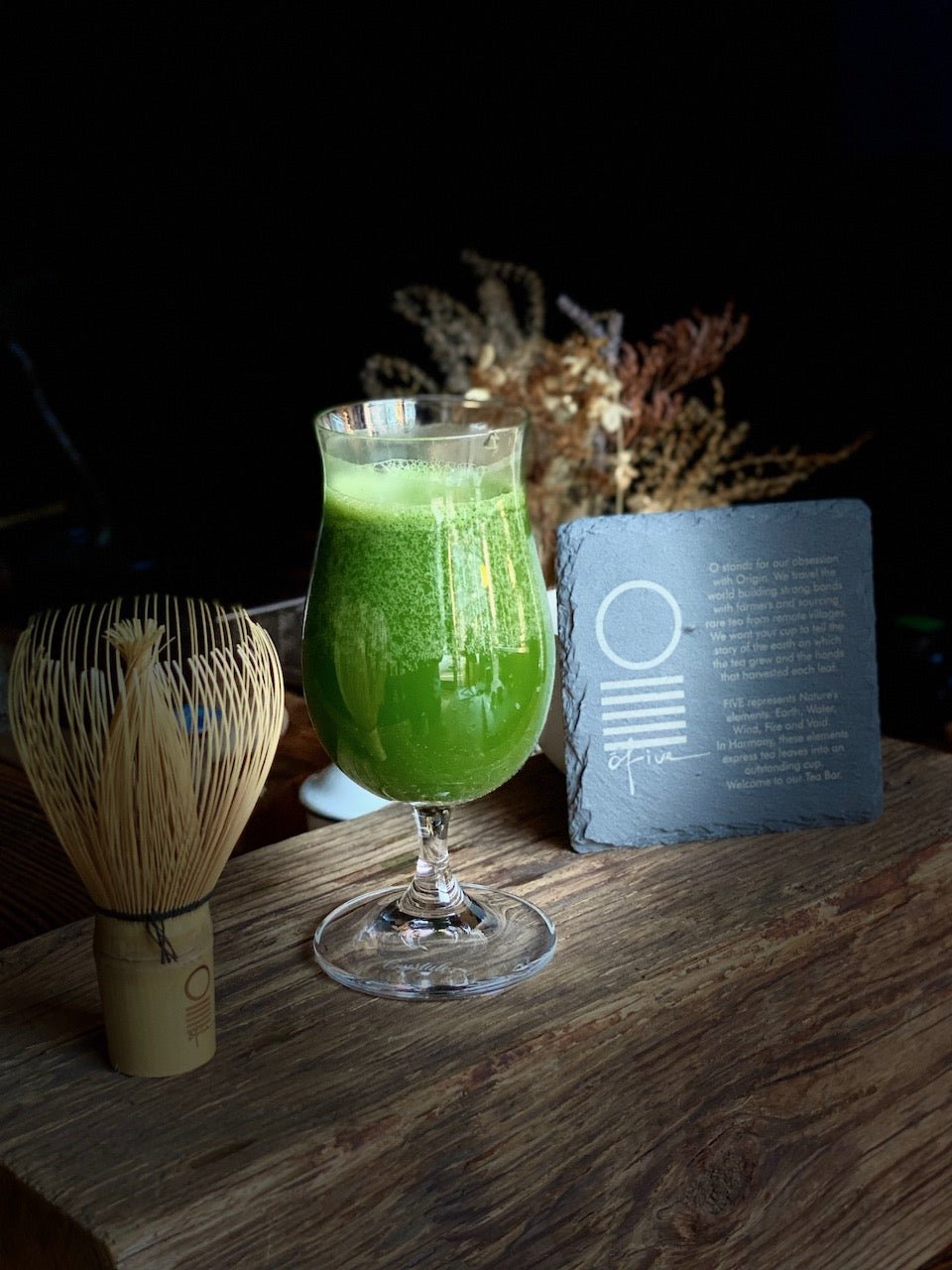 YAME O-23 MATCHA | CAFE EXPERIENCE
Notes of pea shoots and alfalfa sprouts, silky finish. 

Recommended for:  matcha americano style (2 shots of matcha & 3oz-4oz hot water), matcha latte (oat, almond or whole milk), or traditional usucha. 

Cultivars:  saemidori, yabukita, sayamakaori.

Producer:  Oishi San's grandfather started this tea enterprise in 1940, a very turbulent time for Japan. He was dedicated to the production of old-school tea, using leaves from his family's gardens. The enterprise remained old school until 1978, when he finally purchased machinery and refrigerators to produce the style of green tea that is so popular in modern Japan,

Today, Oishi San has one of the most sophisticated devices we've ever seen to micro-mill tencha into matcha. We think you will find the texture and vibrancy of this tea very pleasant.

Origin:  Yame, Fukuoka, Japan | 33.2°N, 133.6°E

Suggested parameters for usucha:
- Add 10ml of cold water to 2g of matcha and create a homogeneous blend with your chasen.
- Add 45ml of water a at 70° C (cooler than for other teas) and whisk vigorously to create rich froth.
- Enjoy as is (if you like stronger tea) or slowly add another 25m of hot water, without affecting the froth.

The tea is also delicious on iced sparkling water (2g / 240ml), or oat milk (3g / 240ml).


Tea Bar Hours

MON - THURS 12:00PM - 6:00PM

FRI - SAT 12:00PM - 8:00PM

Location

2208 West 4th Avenue, Vancouver, BC

 

For general inquiries or feedback, please submit the form below.

For inquiries or feedbacks regarding events, please email info@o5tea.com. 

We will get back to you as soon as possible.