Add to cart
Add to cart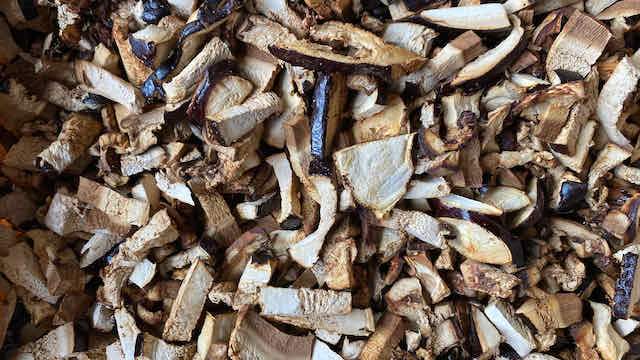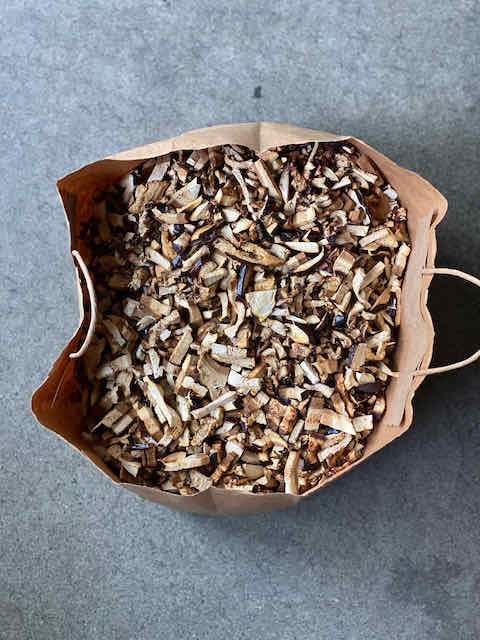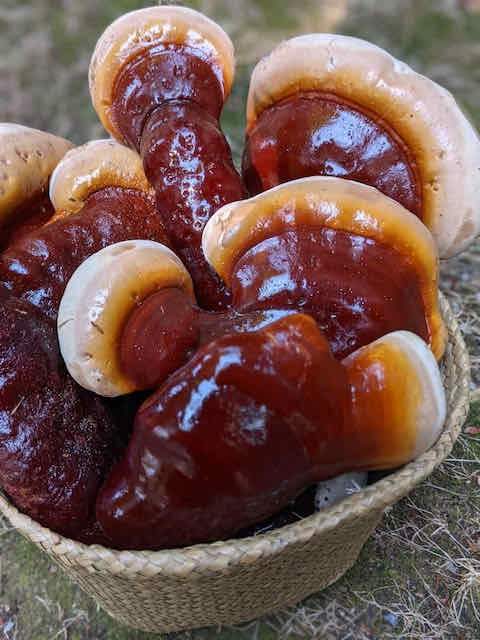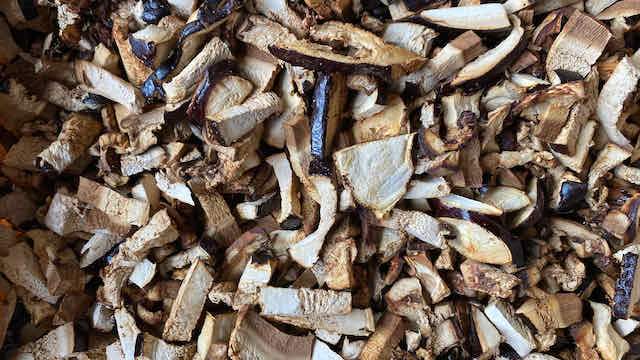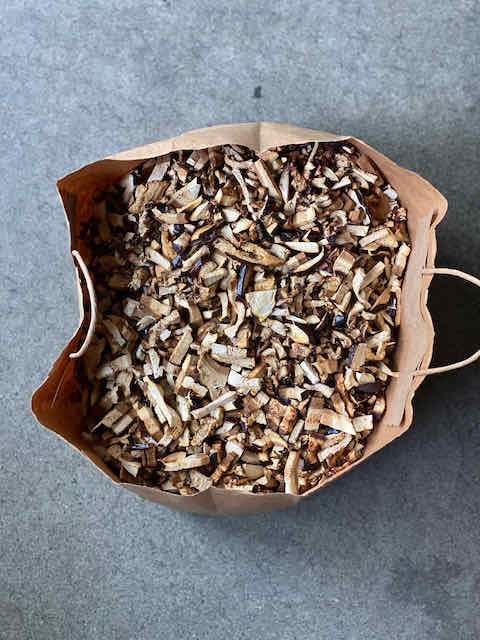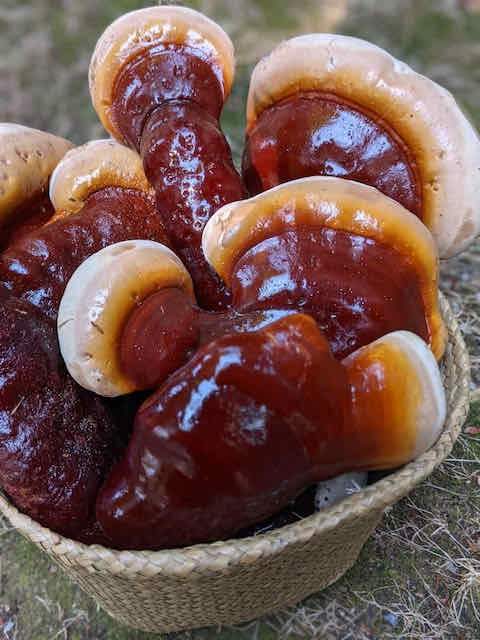 WILD CANADIAN REISHI
Fall 2022 harvest is in!

A delicious, relaxing brew that is reminiscent of a walk in the forest, in autumn. 

Wild mushrooms (Ganoderma tsugae), sustainably foraged by our friends Lauren and Stephen in the forests surrounding Vancouver, BC.

Lauren and Stephen focus on the harvest and supply of locally sourced ingredients native to the lower mainland. With ethics of sustainability in mind, they consider Nature a valuable resource that should be both studied and respected.

They started foraging in 2012 as a hobby out of curiosity, led by the question 'can I eat that?'.  Over time, after learning both from books and more experienced foragers they gained confidence to share the food they collected.

Ganoderma tsugae is a type of polypore fungus that favours hemlock trees. Harvesting the fungus is best cut from the base leaving an inch so it gives the opportunity for the fungi to continue growing.


These mushrooms have been dried and cut for more convenient use; they are significantly lighter than fresh mushrooms.


Brewing suggestion:  simmer 5g of mushrooms in 500ml of water for 8 minutes; decant and serve.  You may add another 500ml of fresh water and get a second steep.

-

 


Tea Bar Hours

MON - THURS 12:00PM - 6:00PM

FRI - SAT 12:00PM - 8:00PM

Location

2208 West 4th Avenue, Vancouver, BC

 

For general inquiries or feedback, please submit the form below.

For inquiries or feedbacks regarding events, please email info@o5tea.com. 

We will get back to you as soon as possible.