Add to cart
Add to cart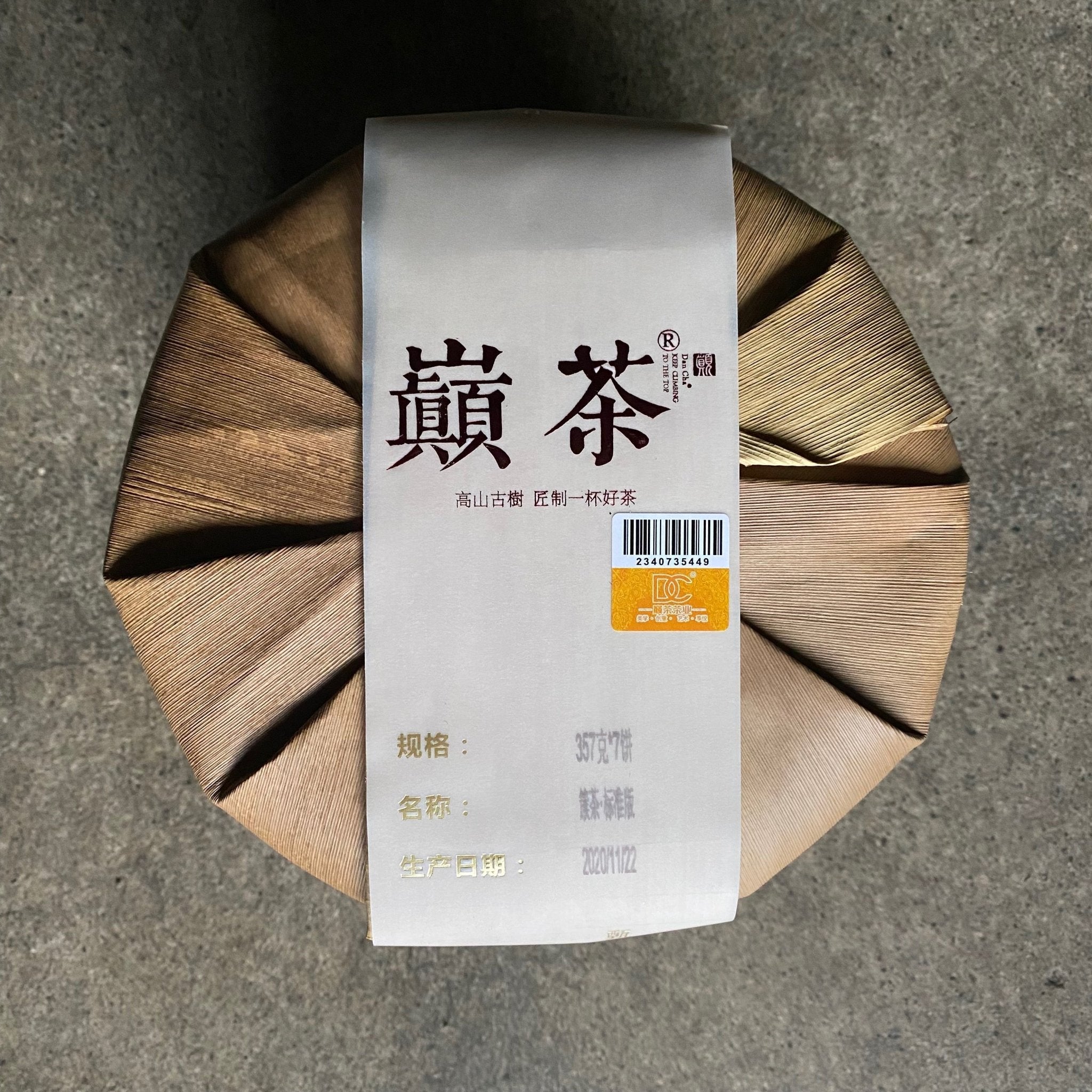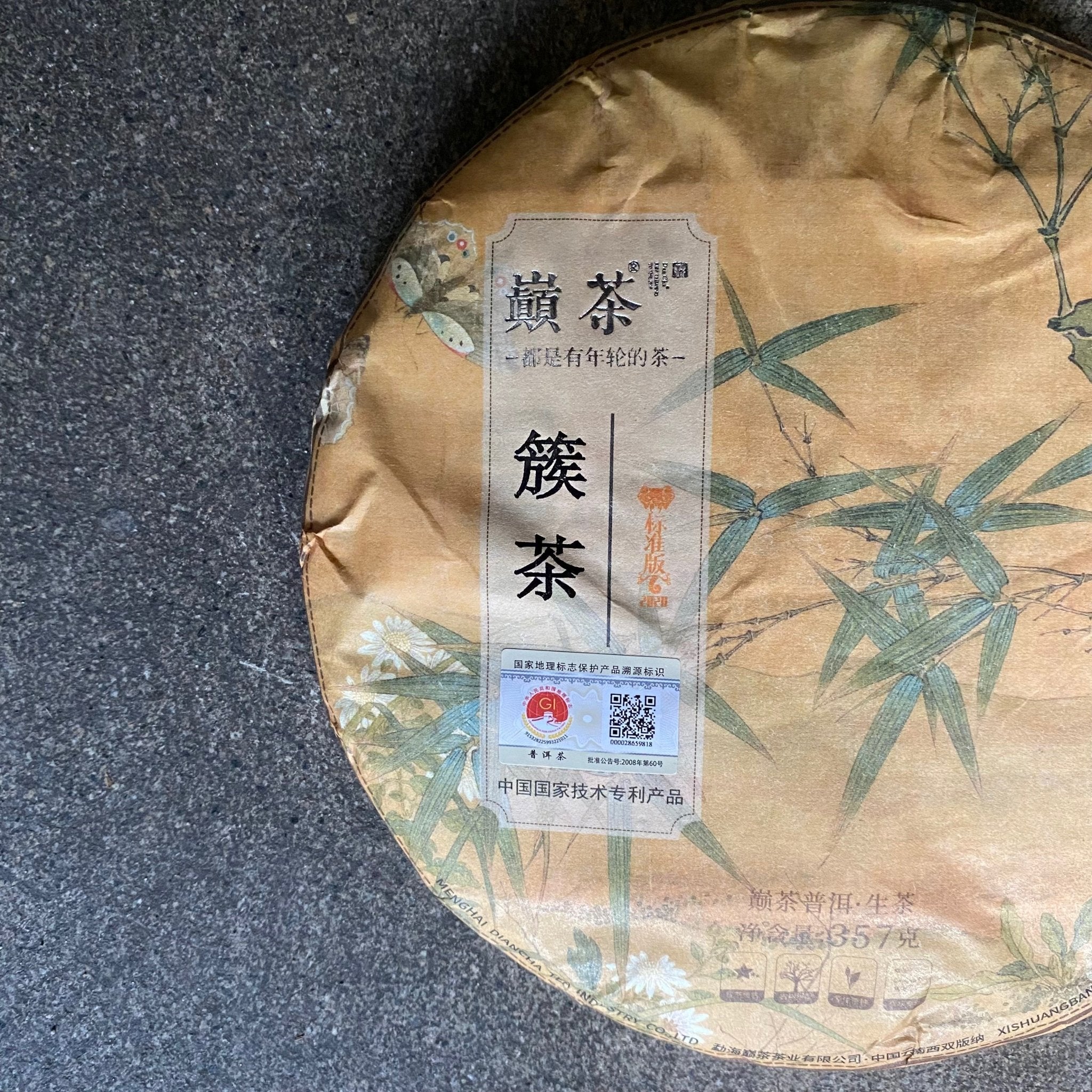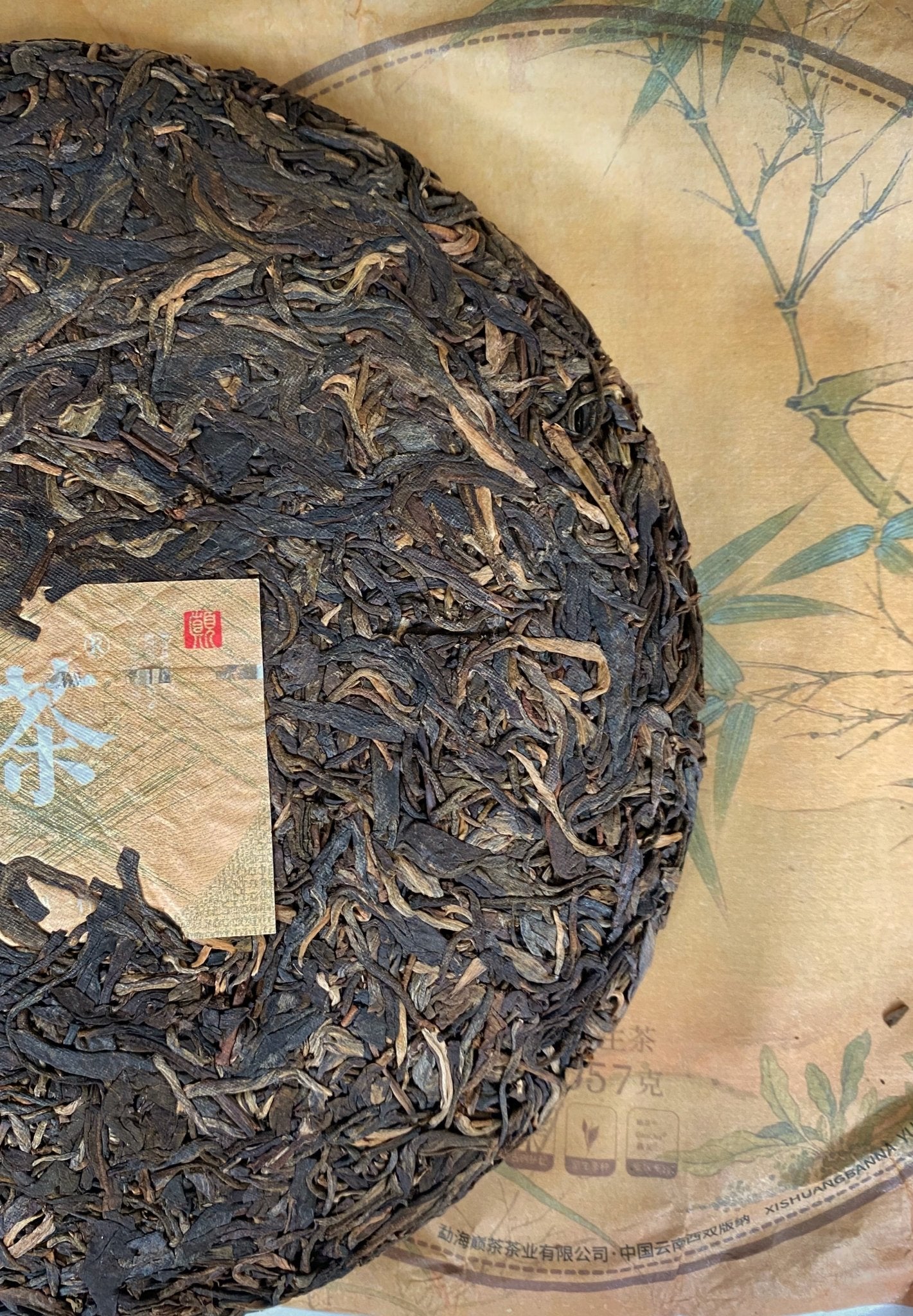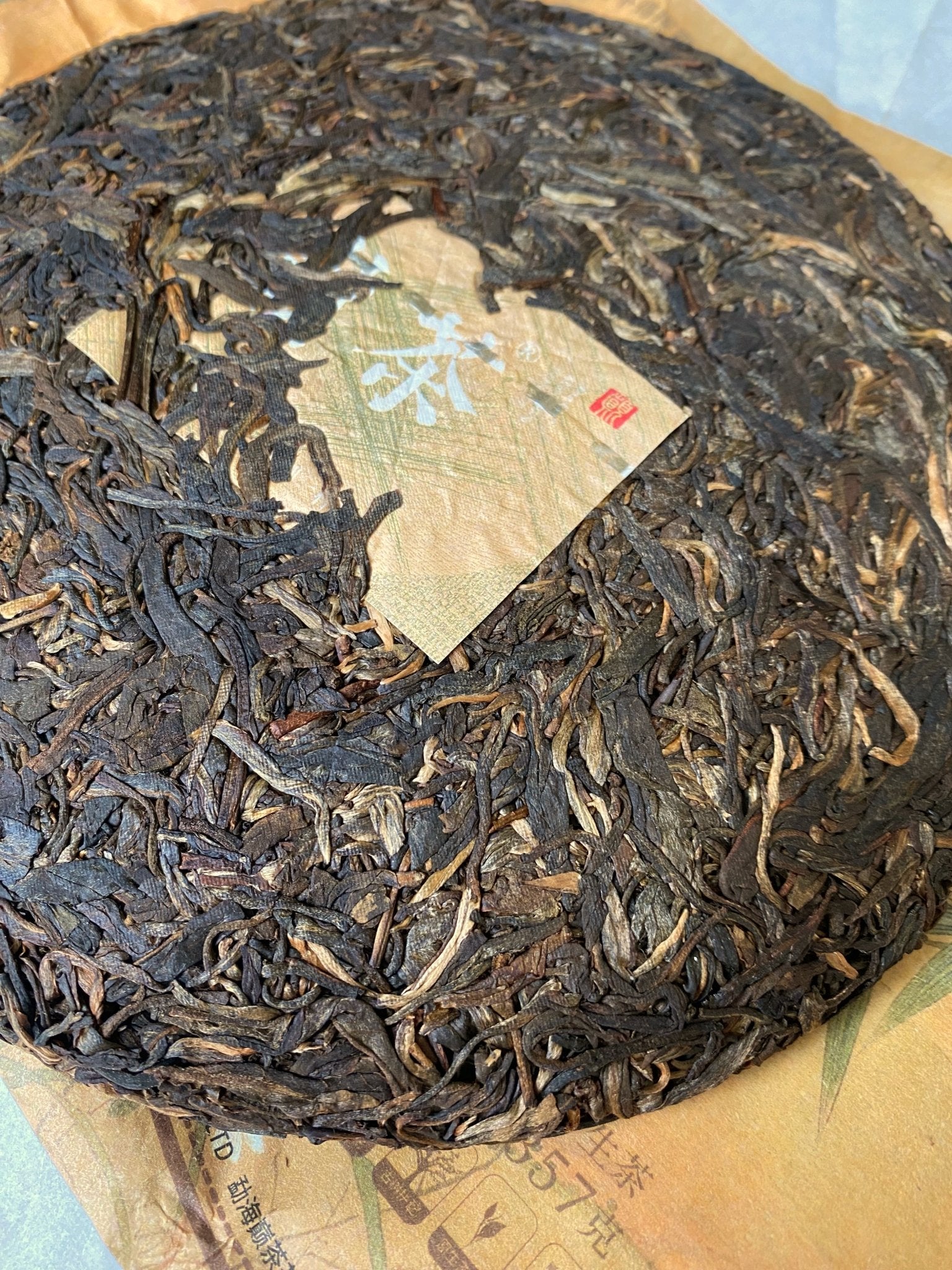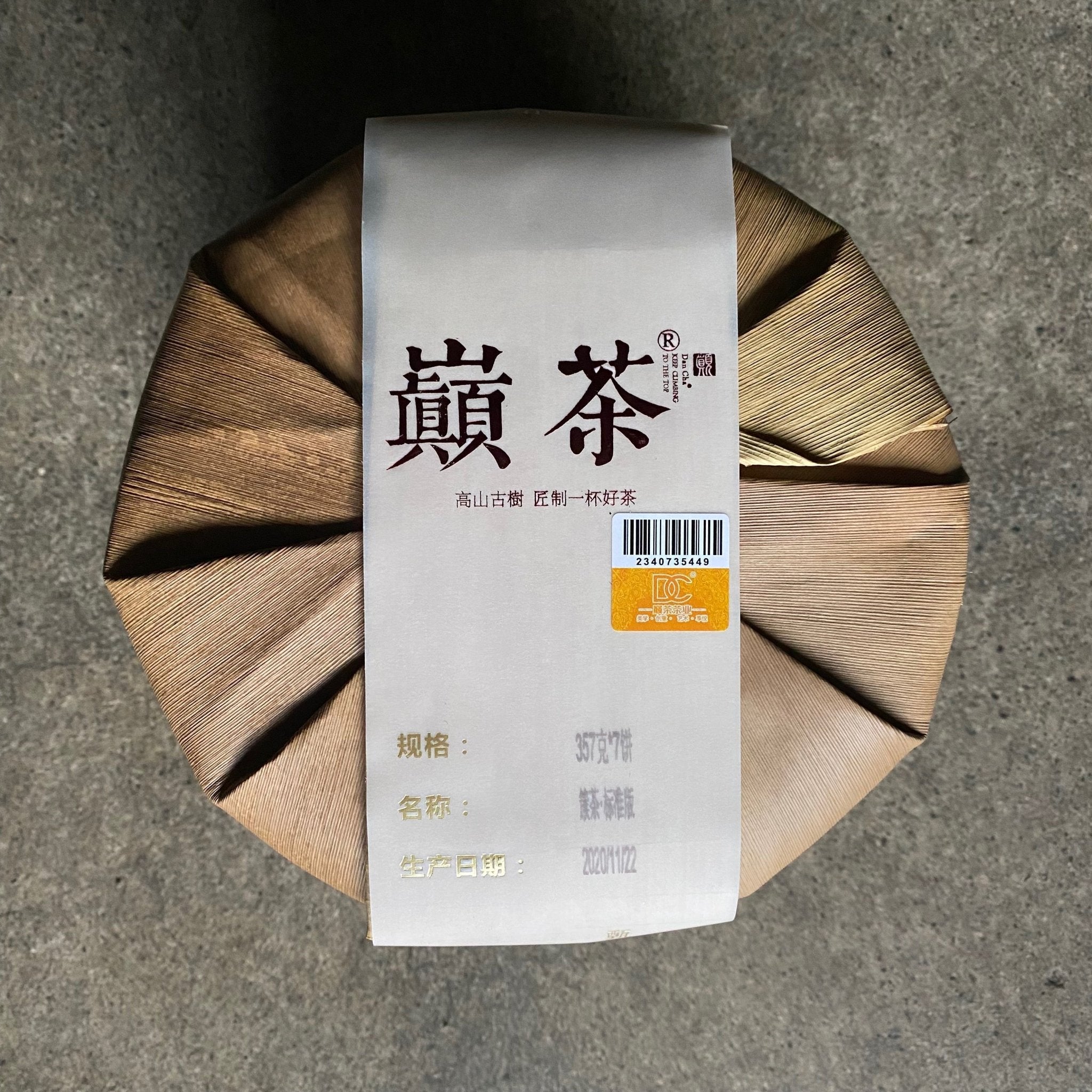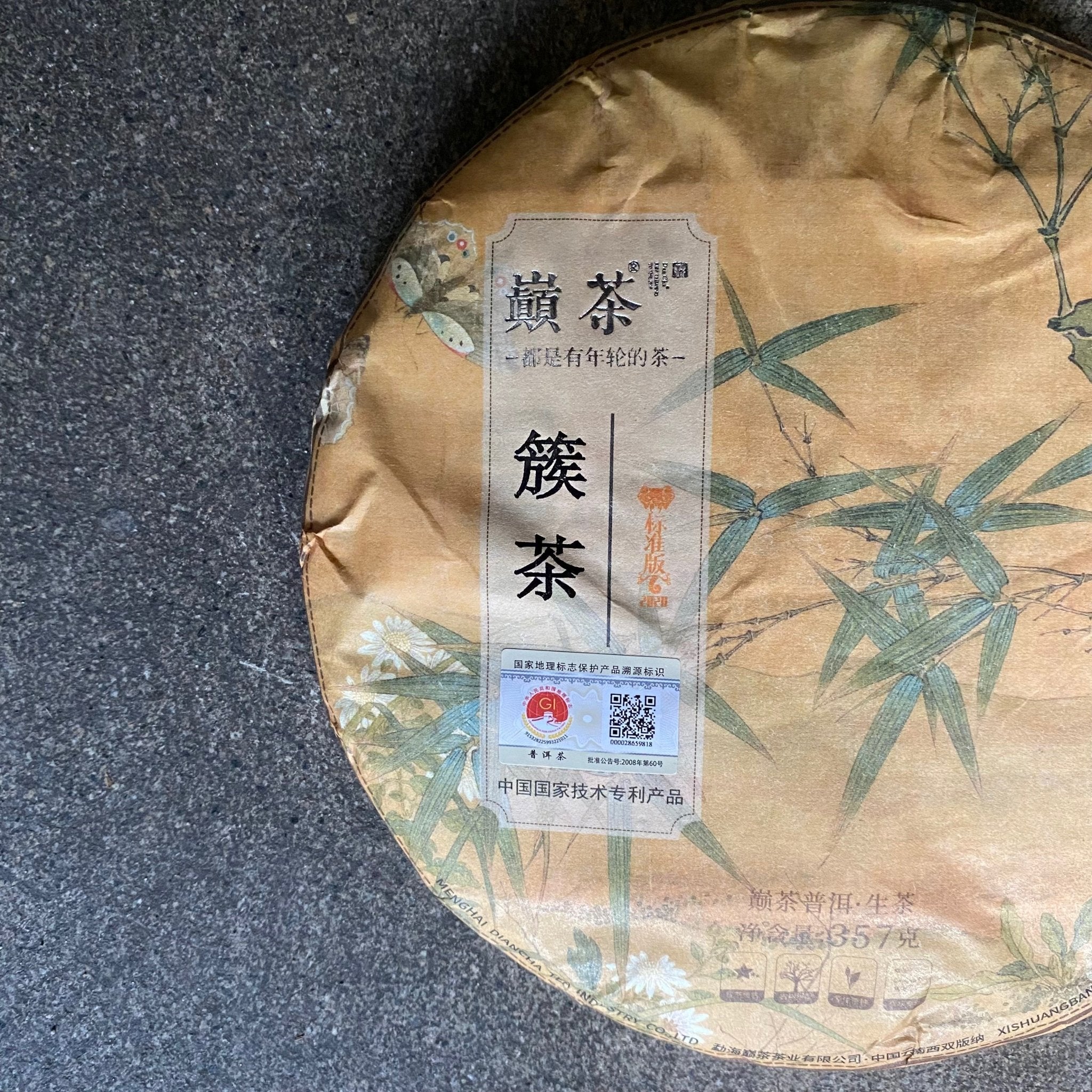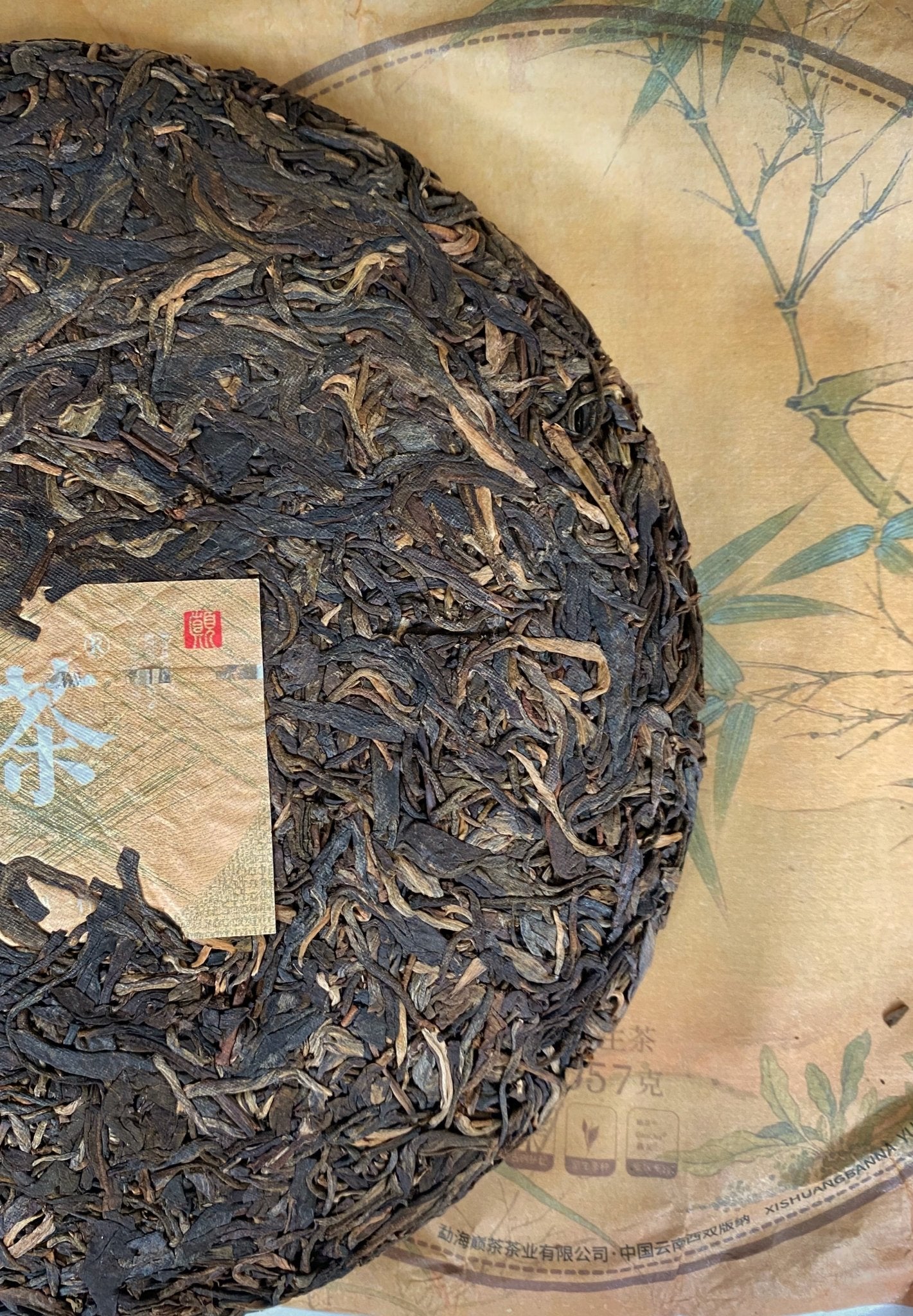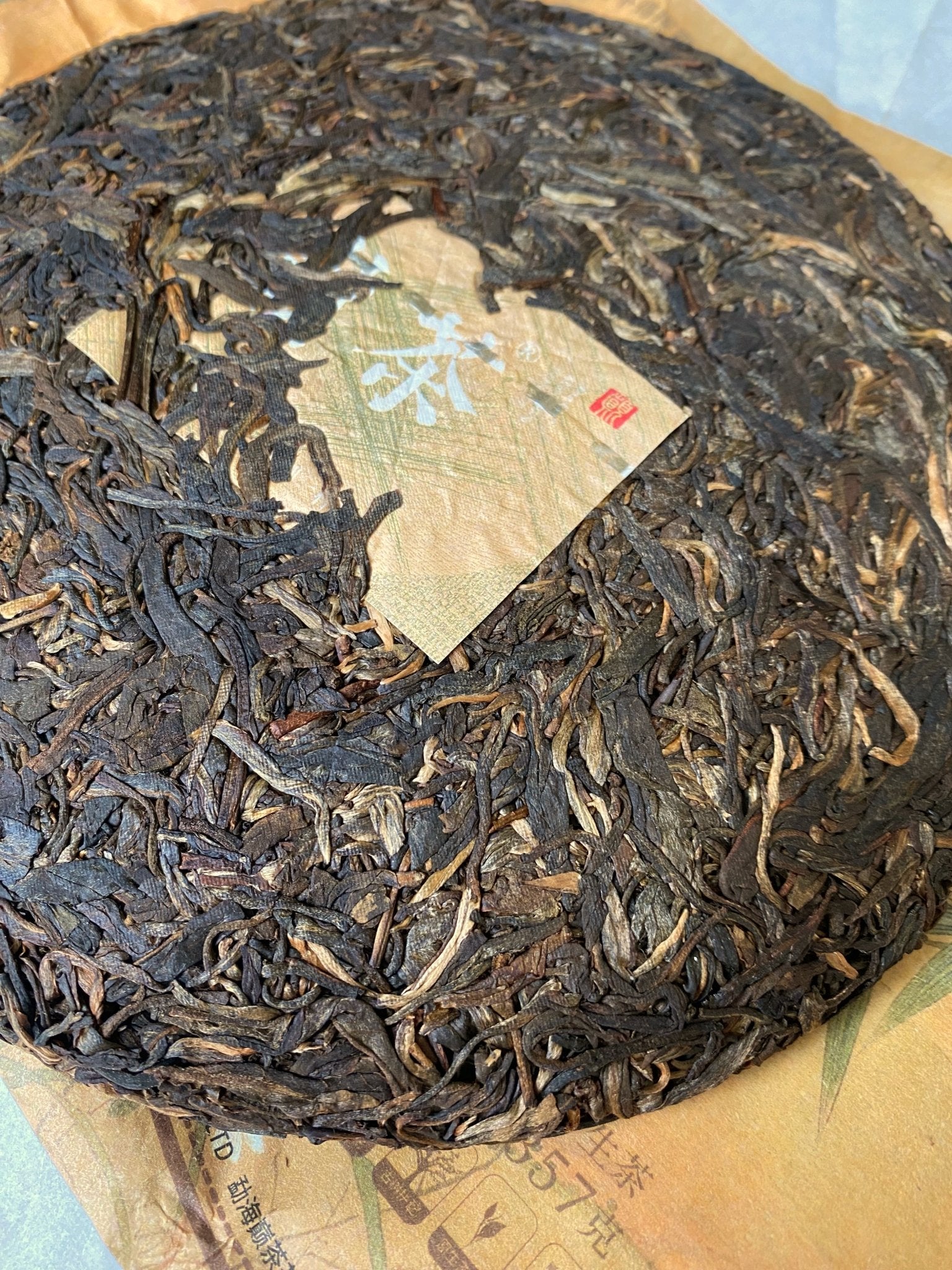 TIME CLUSTER | 2015-2019 RAW PU ER ASSEMBLAGE
BOLD, JUICY AND EXTREMELY DRINKABLE.




This was the last tea featured in our 2022 Pu Er Club.  The leaves are beautiful, unbroken and very well picked; the cake was stone-pressed carefully, allowing the leaves to breathe (and age).  The assemblage is visible on the cake too.

We rinsed this tea cake with boiling water.  The tea was delicious from the first 'drinking' steep, being more mellow than its age would suggest.  The complex rainforest notes that we've come to expect from DC are definitely present.  Compared to other DC cakes, we found much more consistency over 10 steeps in terms of mouthfeel; it is, of course, a rollercoaster ride, but one without sharp turns.

 

------------------------------ 

This is part of DC's 'Time Series' which aims to capture periods of 4-5 years in Yunnan's high mountain rainforests. 

Harvest: 2015-2019
g/cake: 357g
Pressing Year: 2021
Leaves: tea trees aged 100-300 years, all growing at altitudes above 1600m in Bulang Shan (布朗山), Meng Song (勐宋高 山), and Yiwu (易武). 

Retail Price Reference (Guangzhou): ¥1500 (~$275). There are no previous vintages of this item. 

 




Brewing Guide

WATER
110g  @  100ºC   
TEA
8g
STEEP TIME
8" 




ABOUT THE PRODUCER

Mr. Lu Zhi Ming is the founder and leader at DC Tea, Guangzhou and Menghai. He spends over six months per year in Yunnan, developing close relationships with the farmers in remote mountain villages. He personally sources all of the tea leaves for DC Tea. (ie, harvests and pan-fires) Some of the most select batches are handcrafted by Mr. Ming. DC has won multiple awards all over China and Mr. Ming has one of the best-trained palates we've ever encountered. 

Tea Bar Hours

MON - THURS 12:00PM - 6:00PM

FRI - SAT 12:00PM - 8:00PM

Location

2208 West 4th Avenue, Vancouver, BC

 

For general inquiries or feedback, please submit the form below.

For inquiries or feedbacks regarding events, please email info@o5tea.com. 

We will get back to you as soon as possible.