Add to cart
Add to cart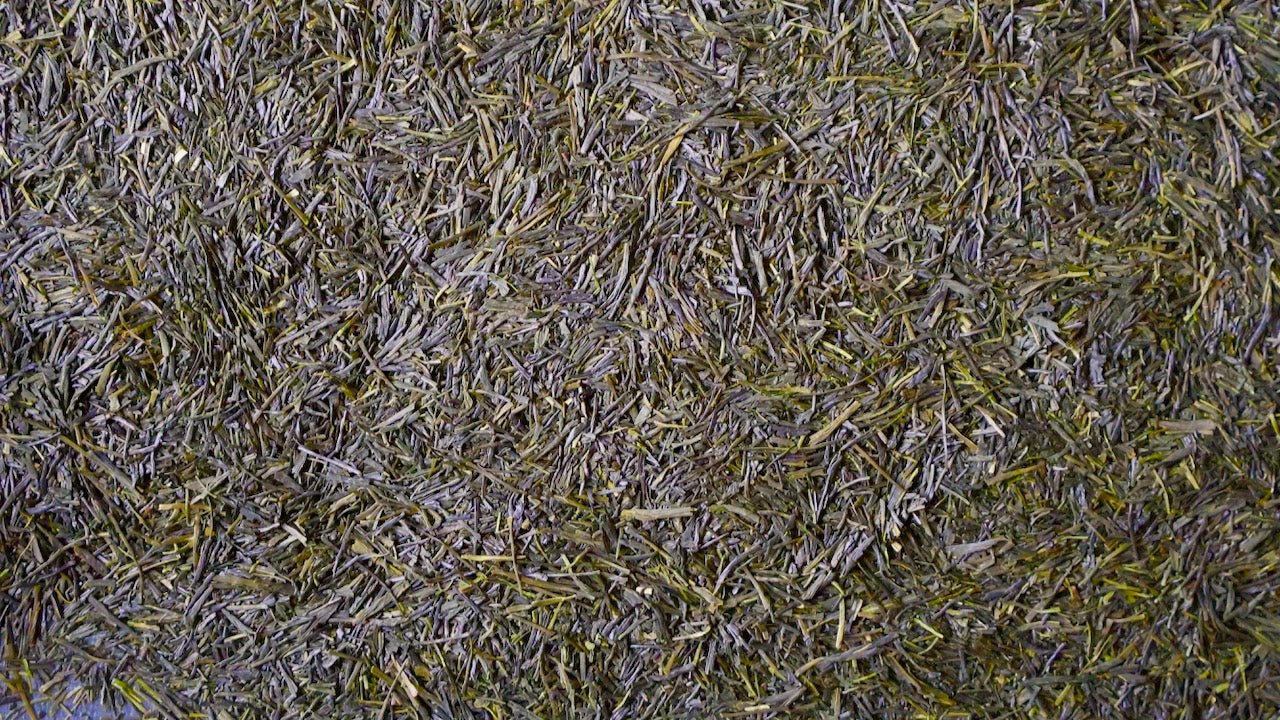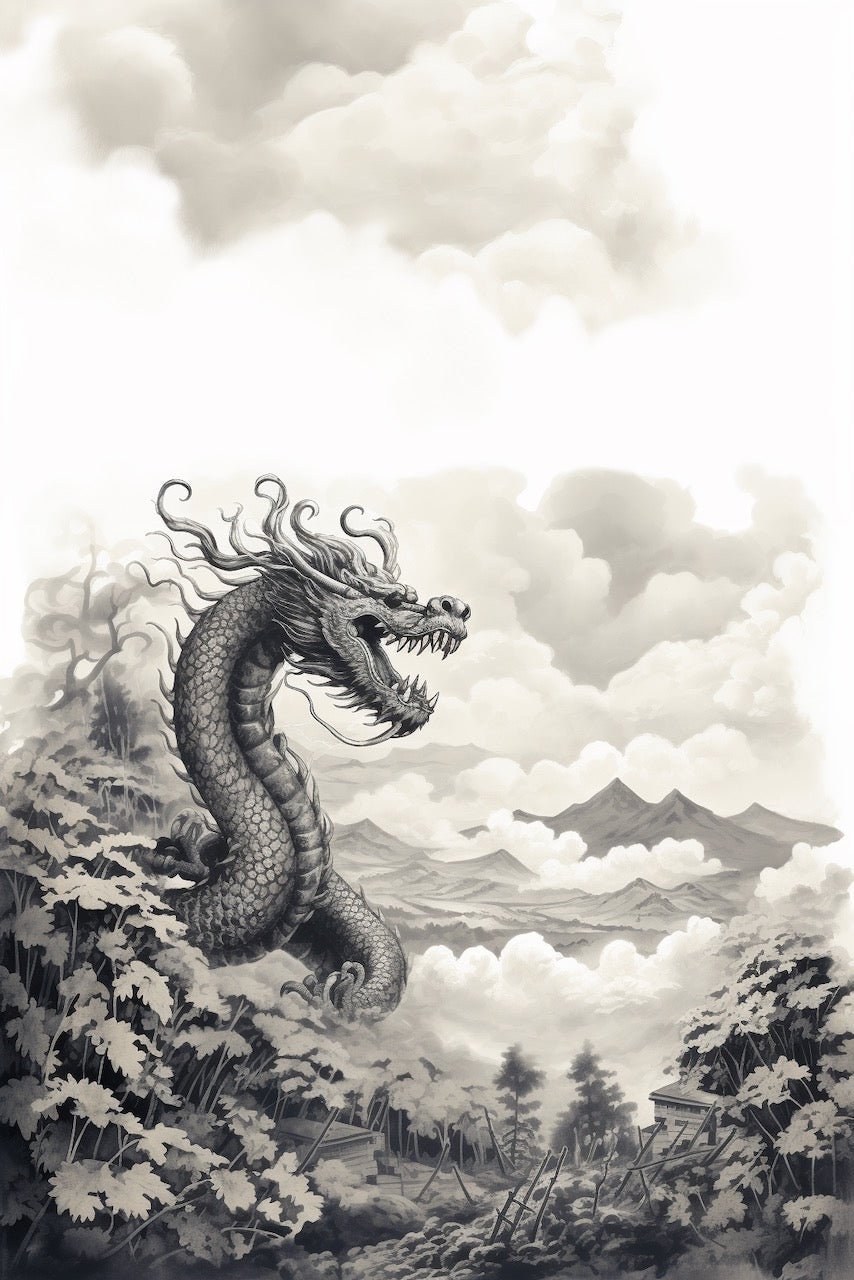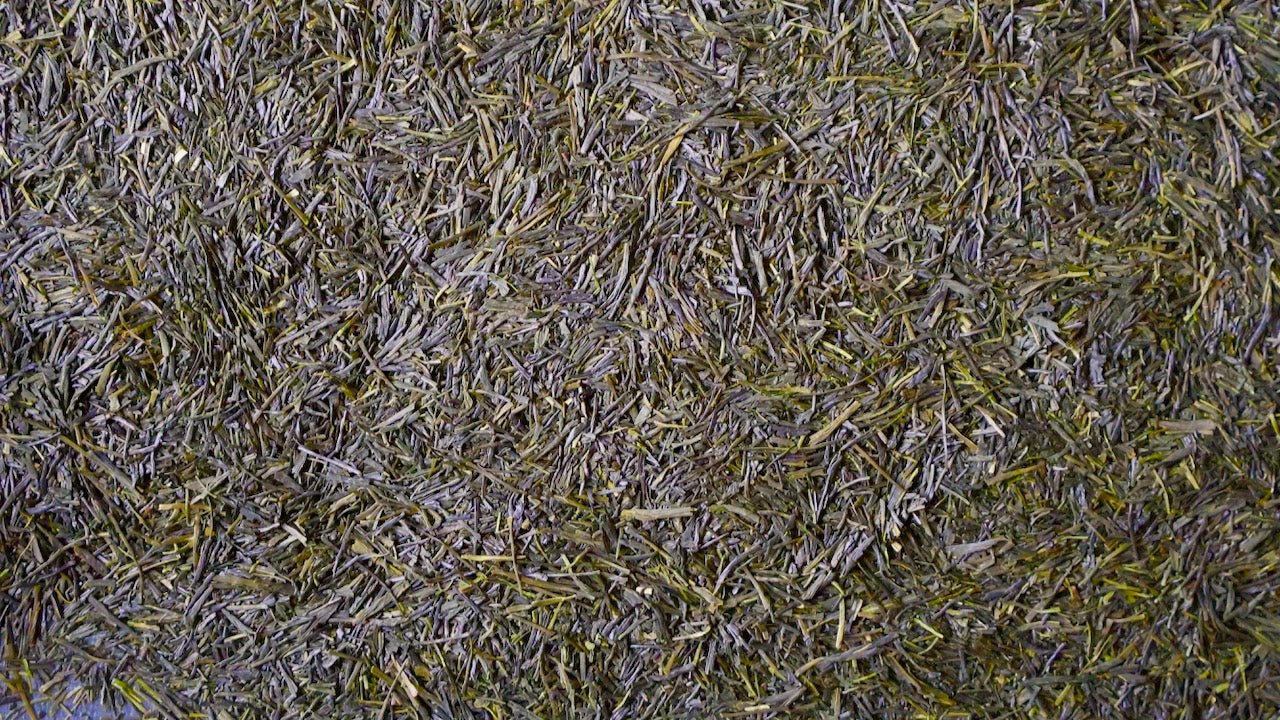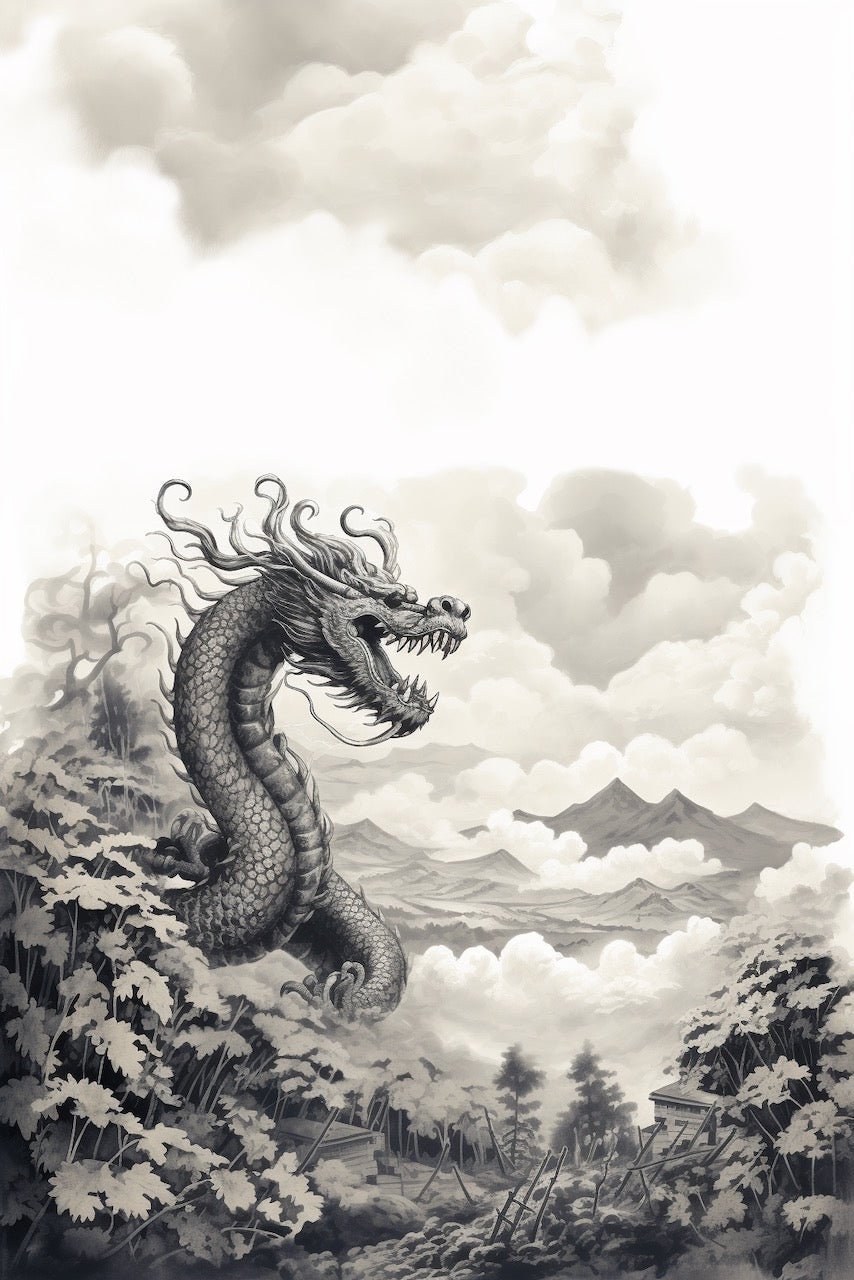 TENRYU (HEAVENLY DRAGON) | Yabukita Asamushi Sencha
OCTOBER 2023 STEAMED TEA CLUB FEATURE!

Experience:  what we think about when we think about the foothills of Mt. Fuji.  A vibrant tea reminiscent of bright green, vitamin C rich fir tips that grow in early spring; notes of conifer and citrus.  Being a lightly steamed tea from a cold climate and rocky soils, the colour of the liquor is a very clean, light green. The tea opens up as you sip, revealing notes of stone fruit and the pleasant astringency that represents Shizuoka's favourite cultivar (yabukita) so well.

The 2023 version of this tea is very similar to last year's, with slightly stronger emphasis on the spring conifer notes.

Origin: Tatsuyama (龍山), Ten Ryu (天龍), Shizuoka
GPS: 35.0°N | 137.9°E
Grower: IKKYU Coop (grower) 
Cultivar:  香駿 Yabukita

Harvest:  May 4-5, 2023

Steaming:  30"

Brewing suggestions:  3g / 120ml / 70°C / 120"

 

Tea Bar Hours

MON - THURS 12:00PM - 6:00PM

FRI - SAT 12:00PM - 8:00PM

Location

2208 West 4th Avenue, Vancouver, BC

 

For general inquiries or feedback, please submit the form below.

For inquiries or feedbacks regarding events, please email info@o5tea.com. 

We will get back to you as soon as possible.