Add to cart
Add to cart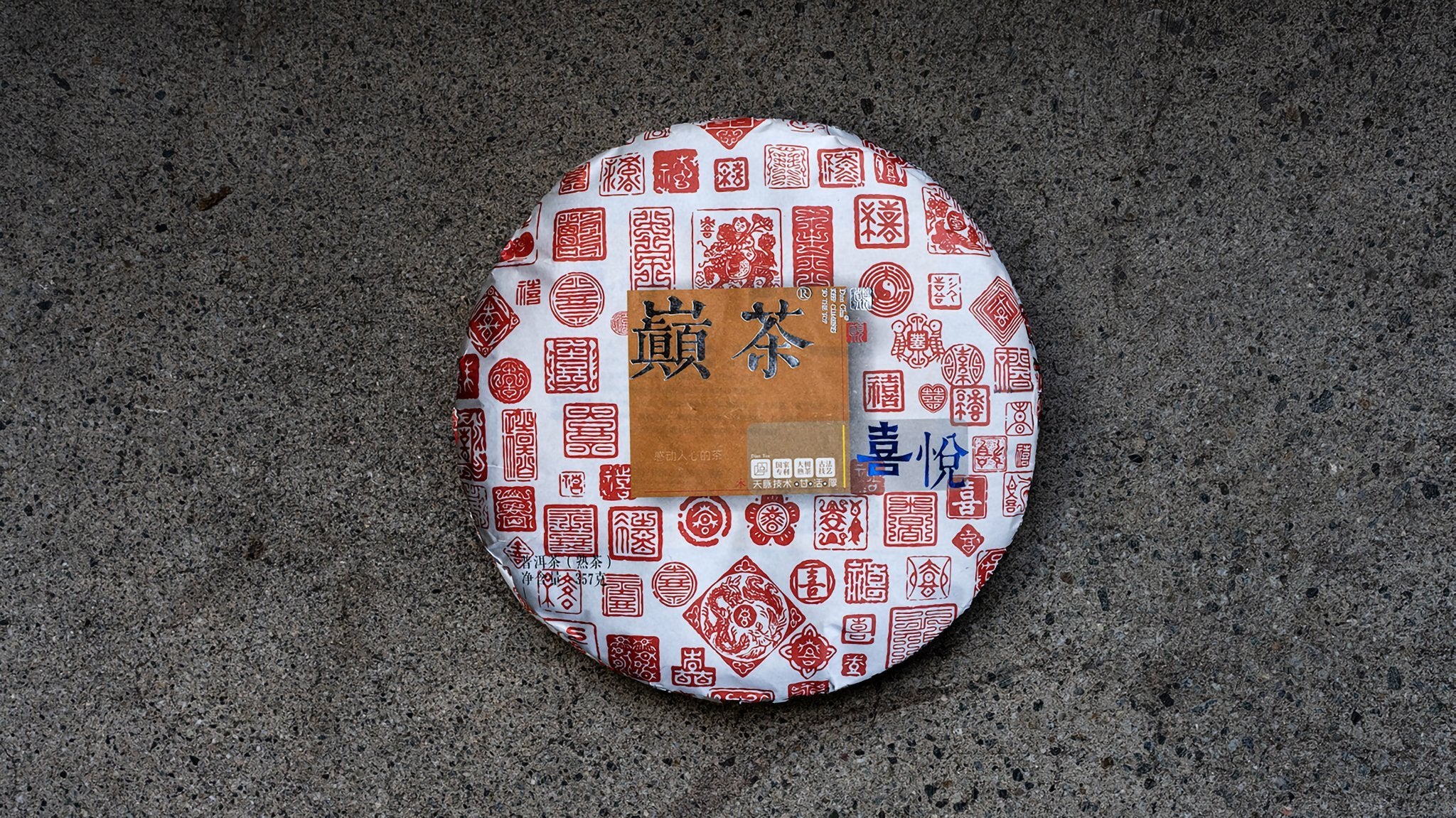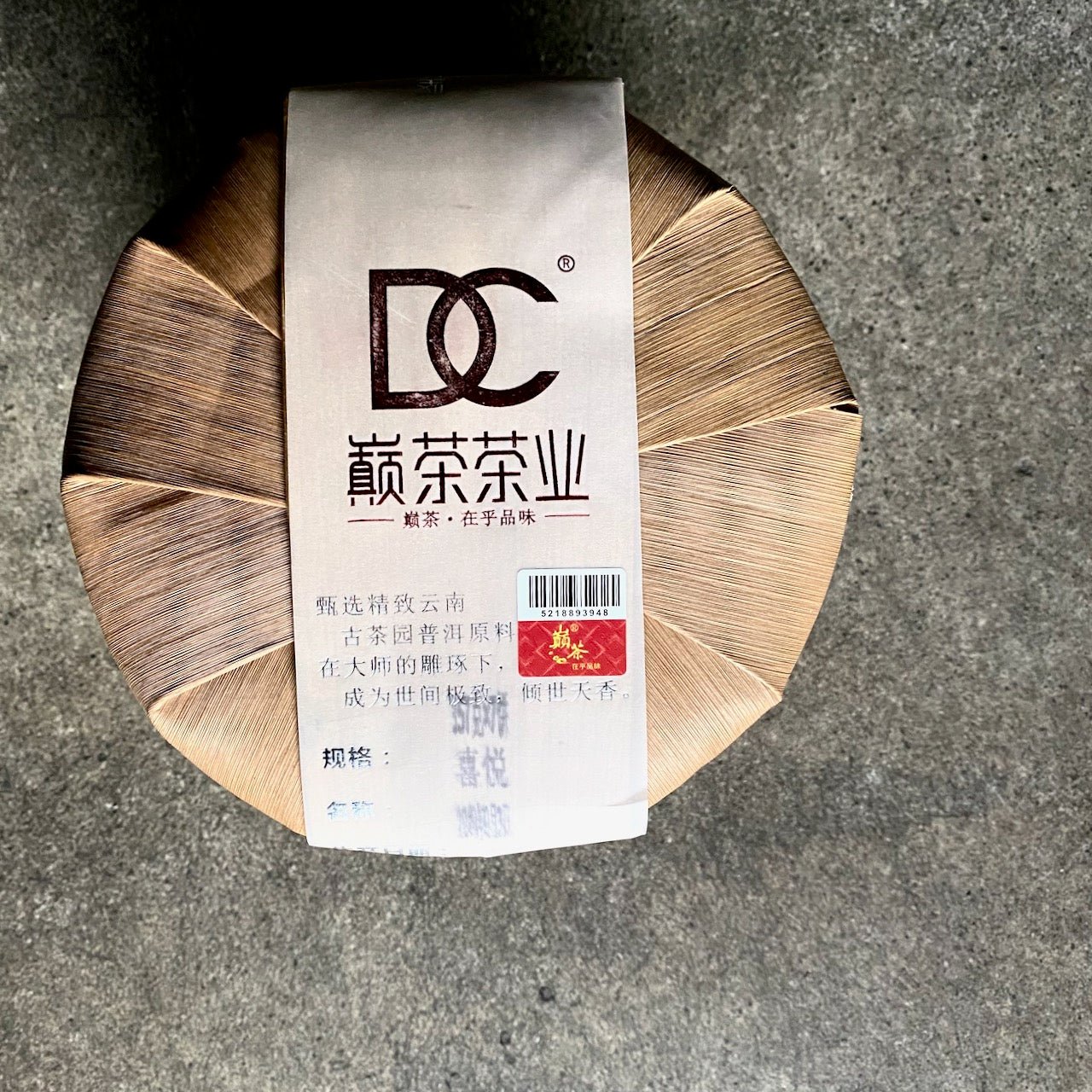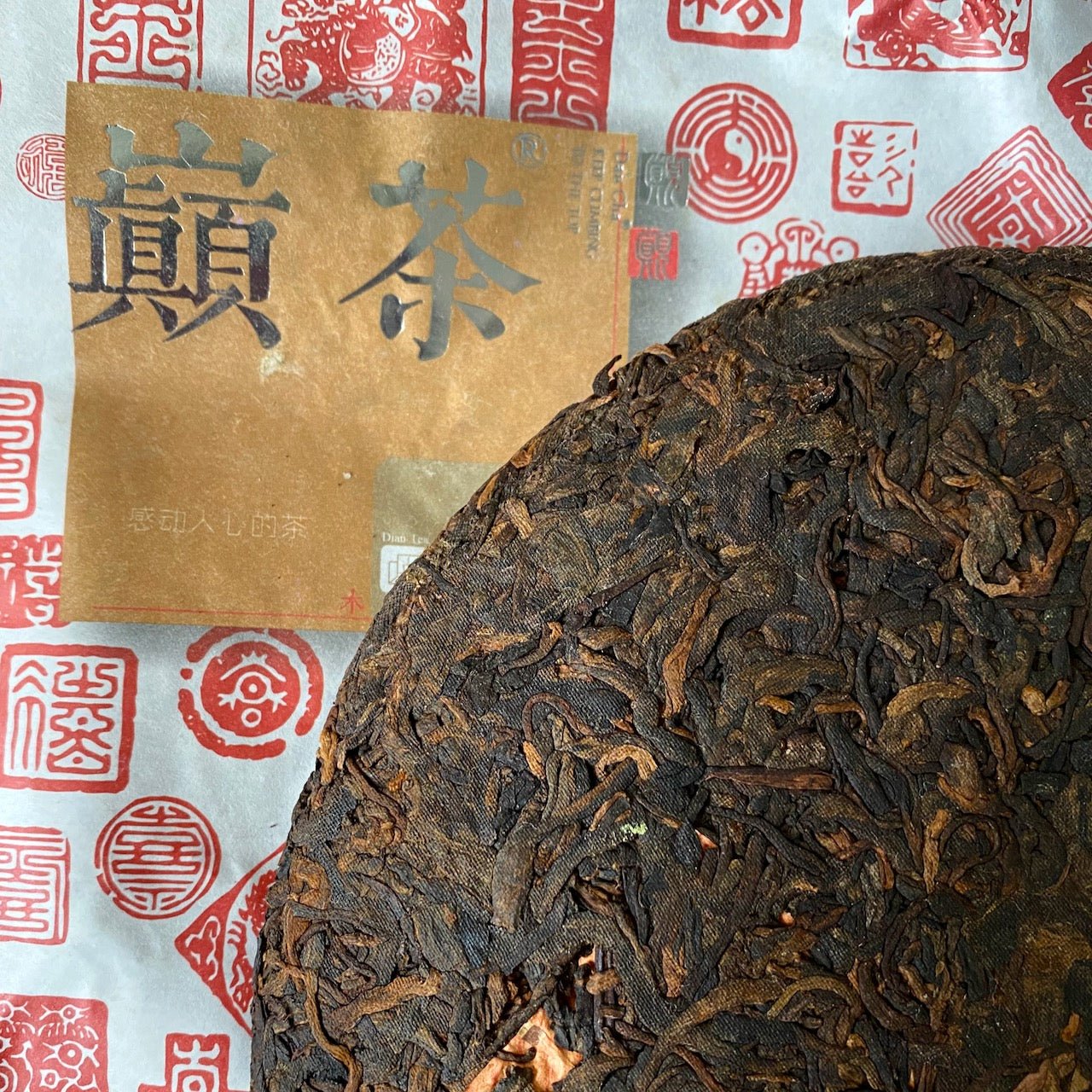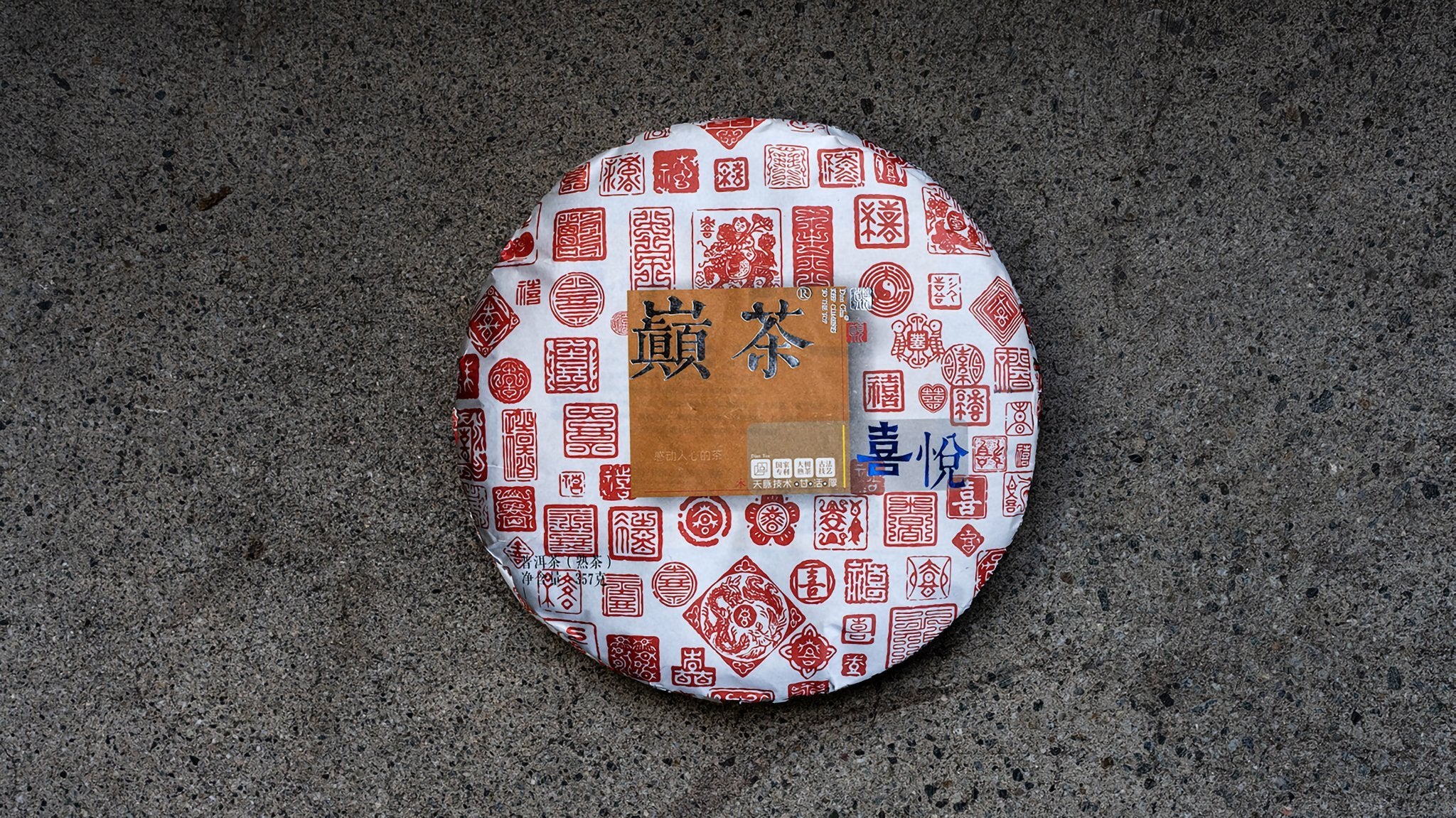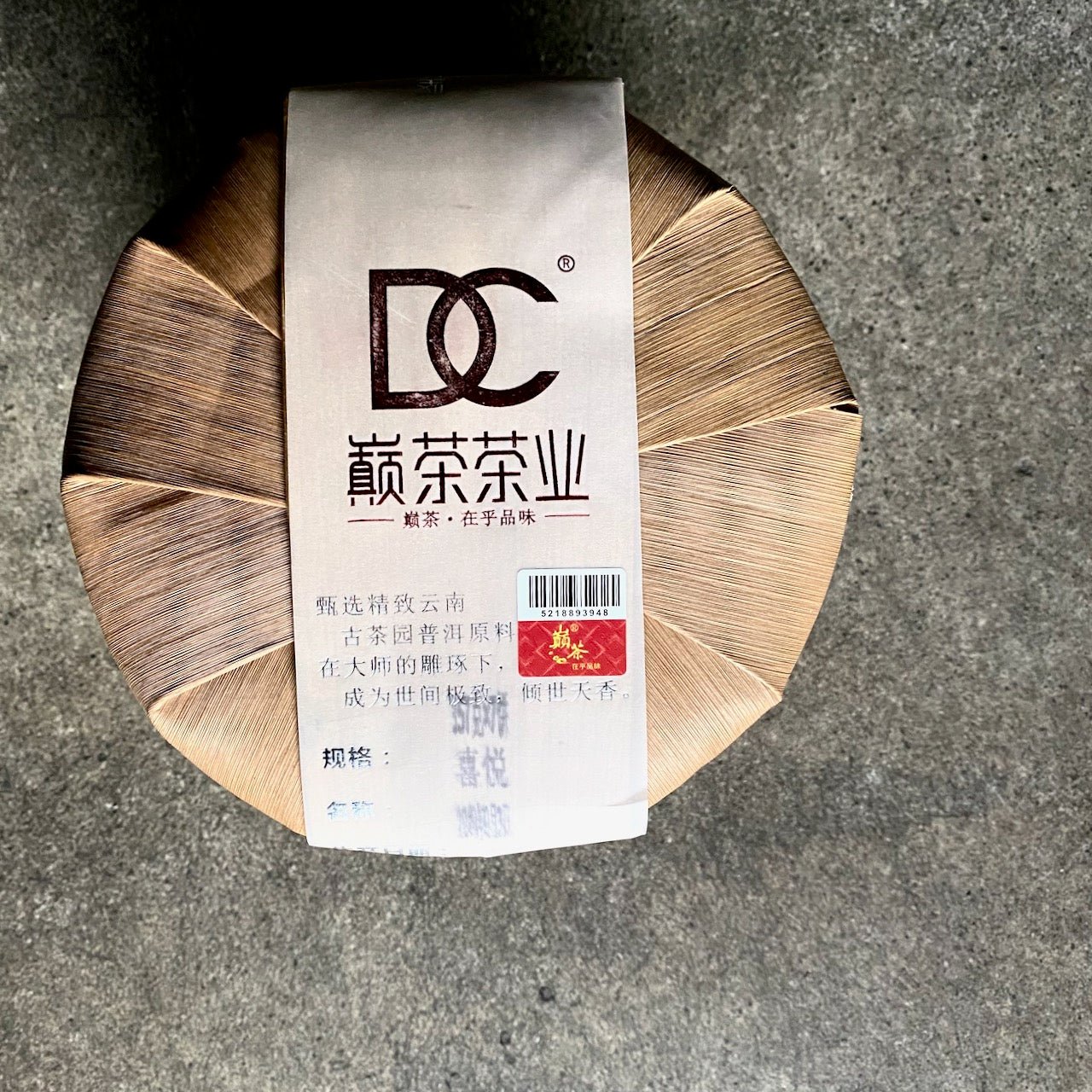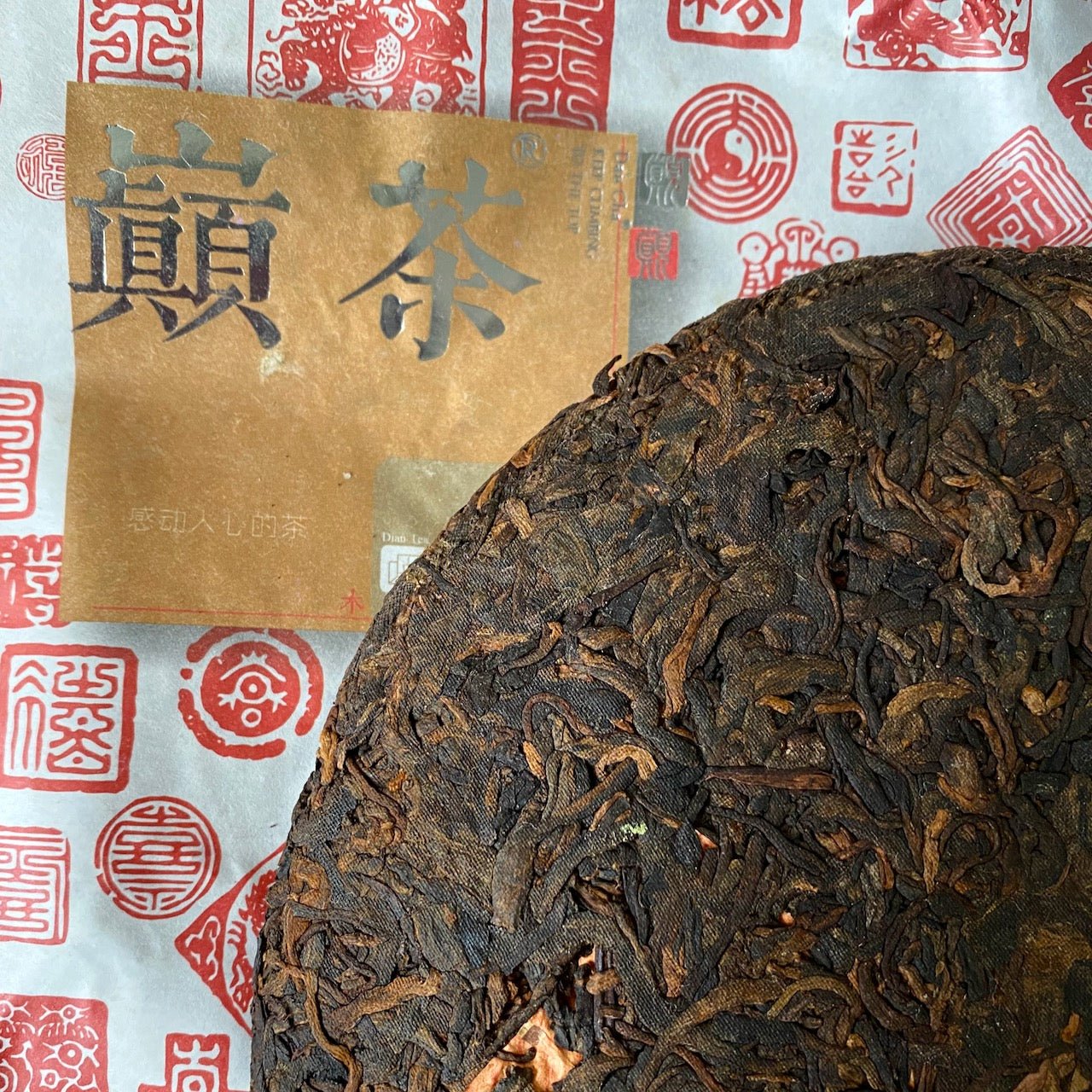 DC N3 JOY 2018 SHOU PU ER
Simple Joy.   This super smooth, non pretentious Pu Er has strong notes of brown sugar and a long lasting mouthfeel.  Being hard to over-steep (at least harder than similar teas) and heart warming, it is is an easy drinking choice in the PNW's still chilly but sunnier afternoons.

Harvest Year: 2018 
Cake Dimensions: 357g
Type: ripe (熟普洱)
Leaves: Menghai valley big (not ancient) tree mix
Packing: double-layer cotton paper

Lu Zhi Ming (盧志明, on the left of this picture)is an old friend who created the multiple award winning company, 颠茶.  Extremely knowledgeable, very generous (with time and tea), he spends many months every year in tea mountains, sharing food and drinks with growers and taking pictures of Yunnan's flowers and blue skies.

Tea Bar Hours

MON - THURS 12:00PM - 6:00PM

FRI - SAT 12:00PM - 8:00PM

Location

2208 West 4th Avenue, Vancouver, BC

 

For general inquiries or feedback, please submit the form below.

For inquiries or feedbacks regarding events, please email info@o5tea.com. 

We will get back to you as soon as possible.