Add to cart
Add to cart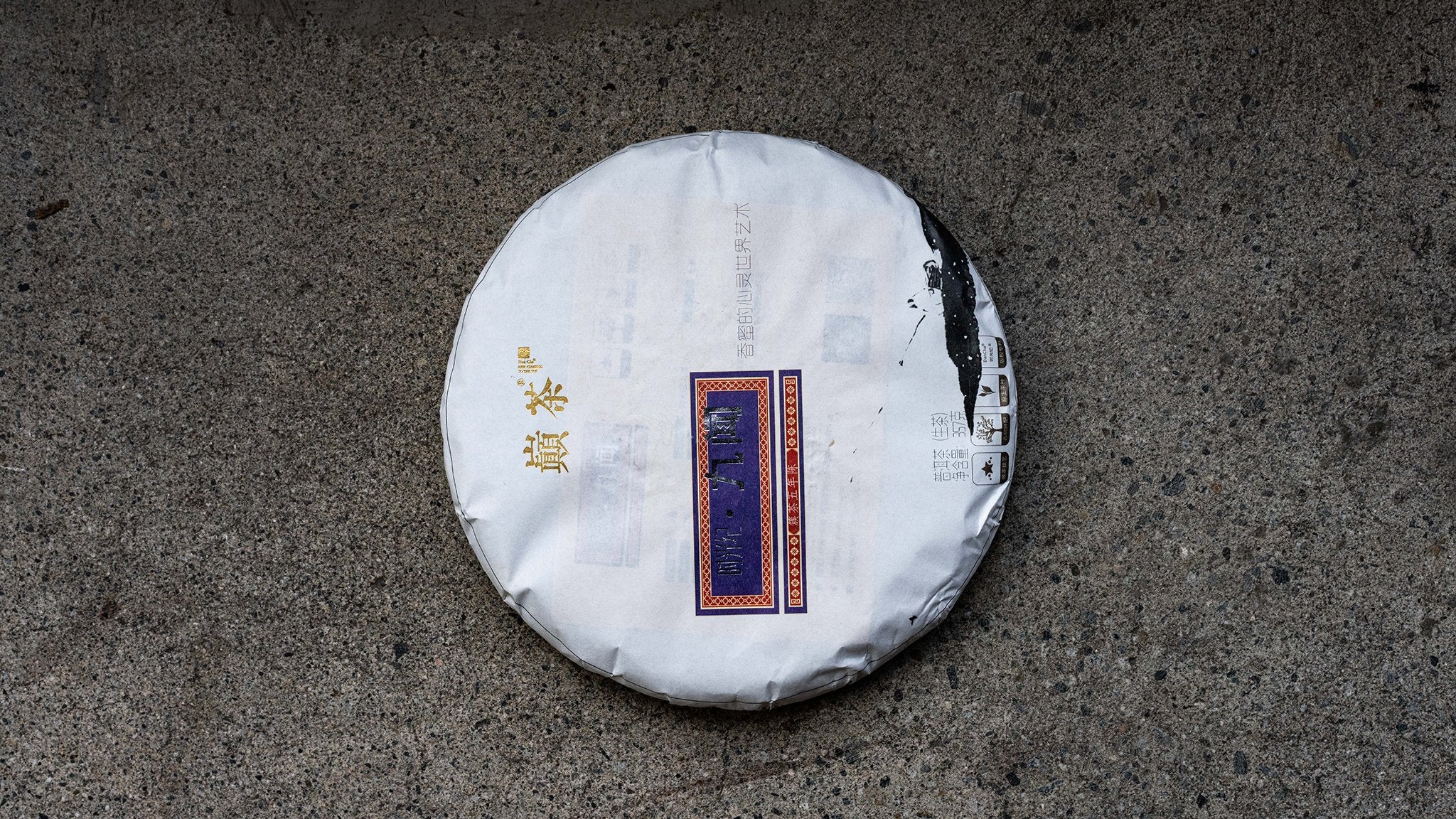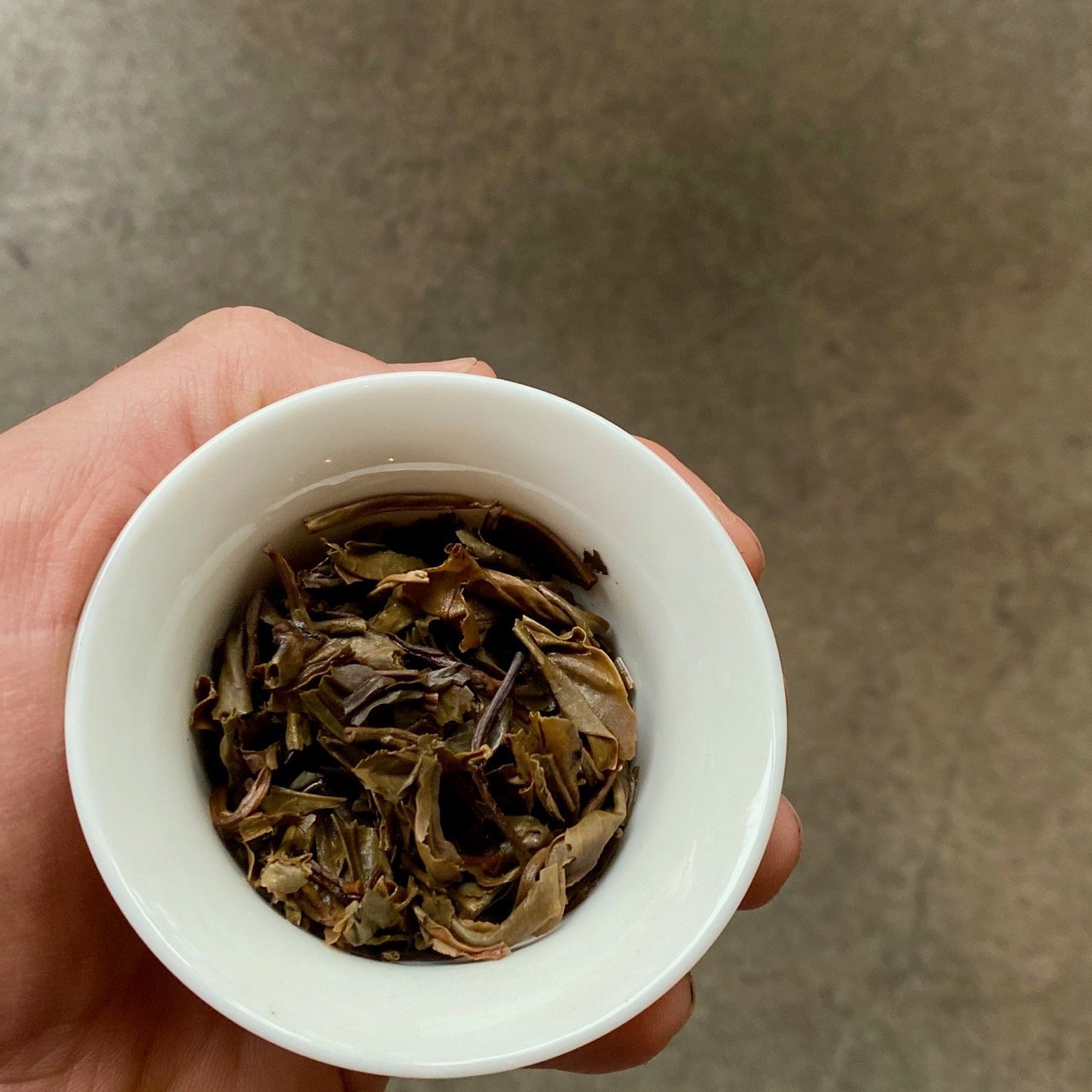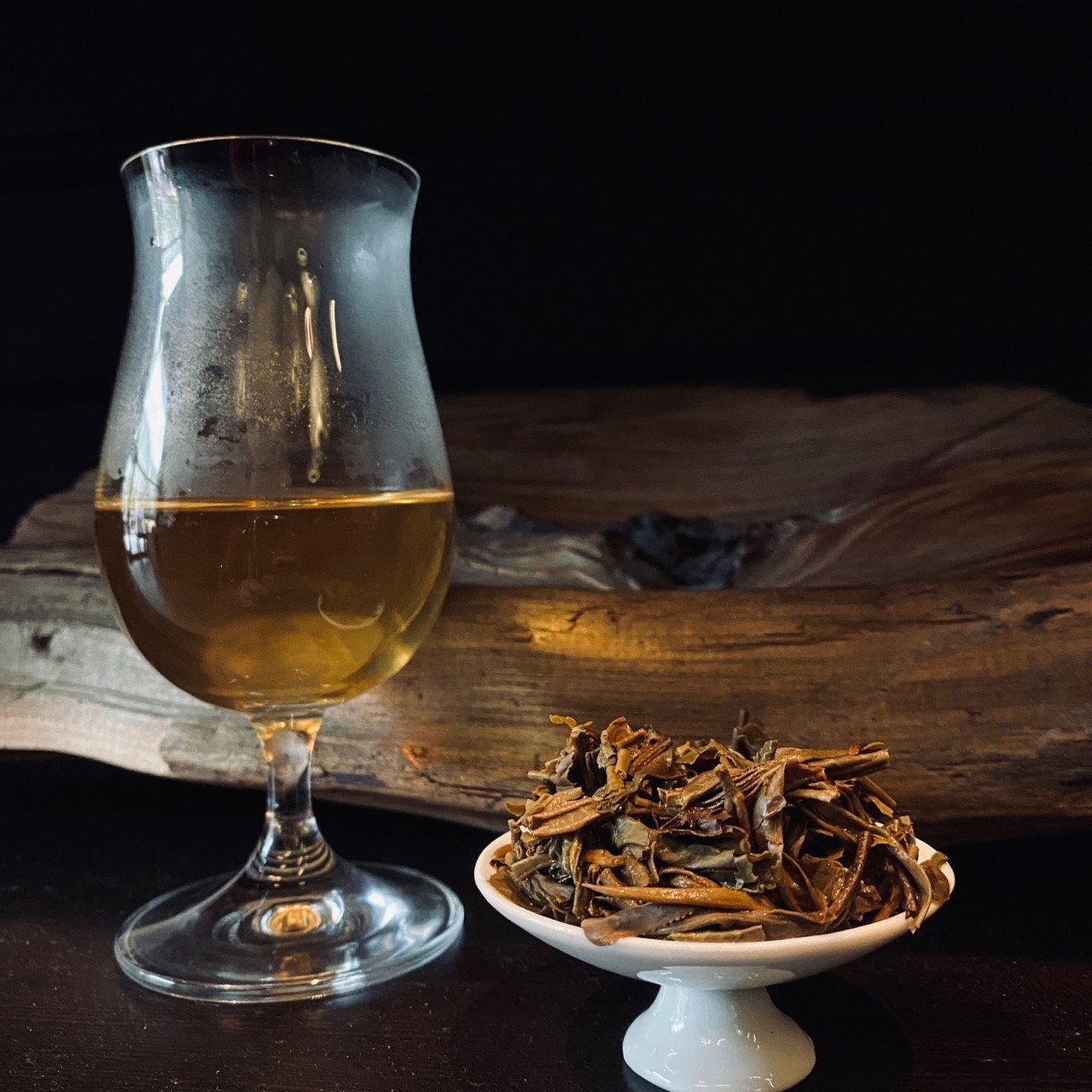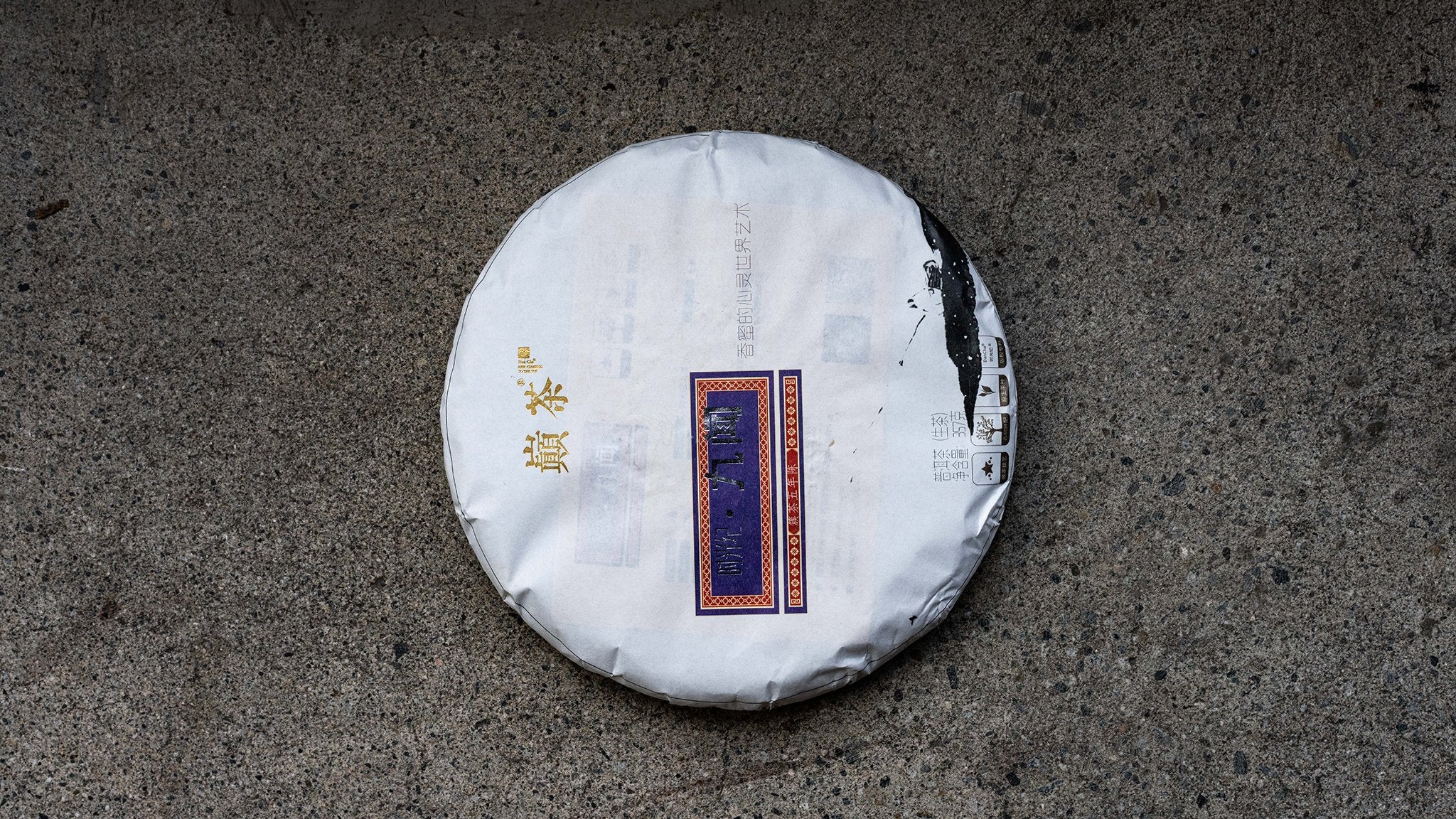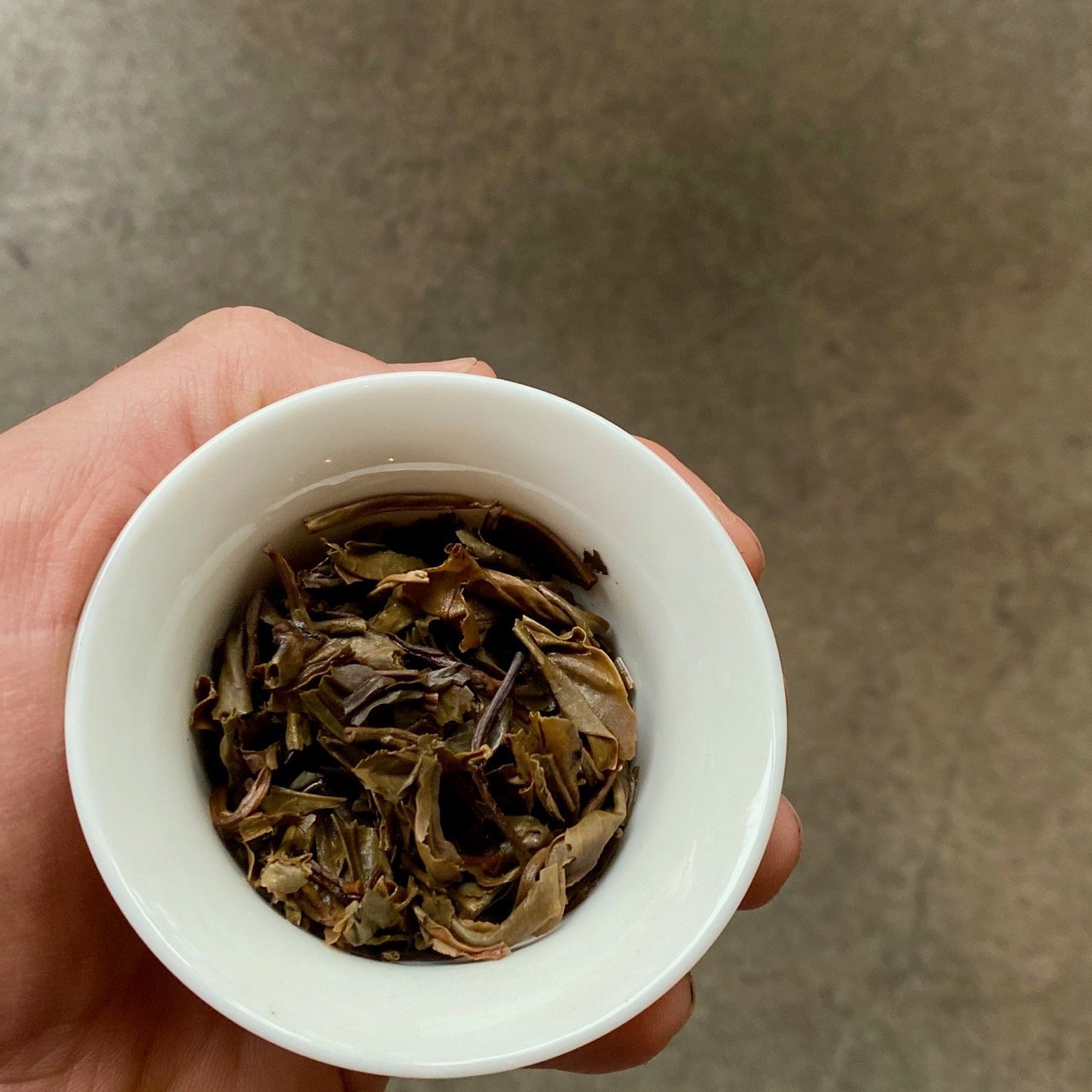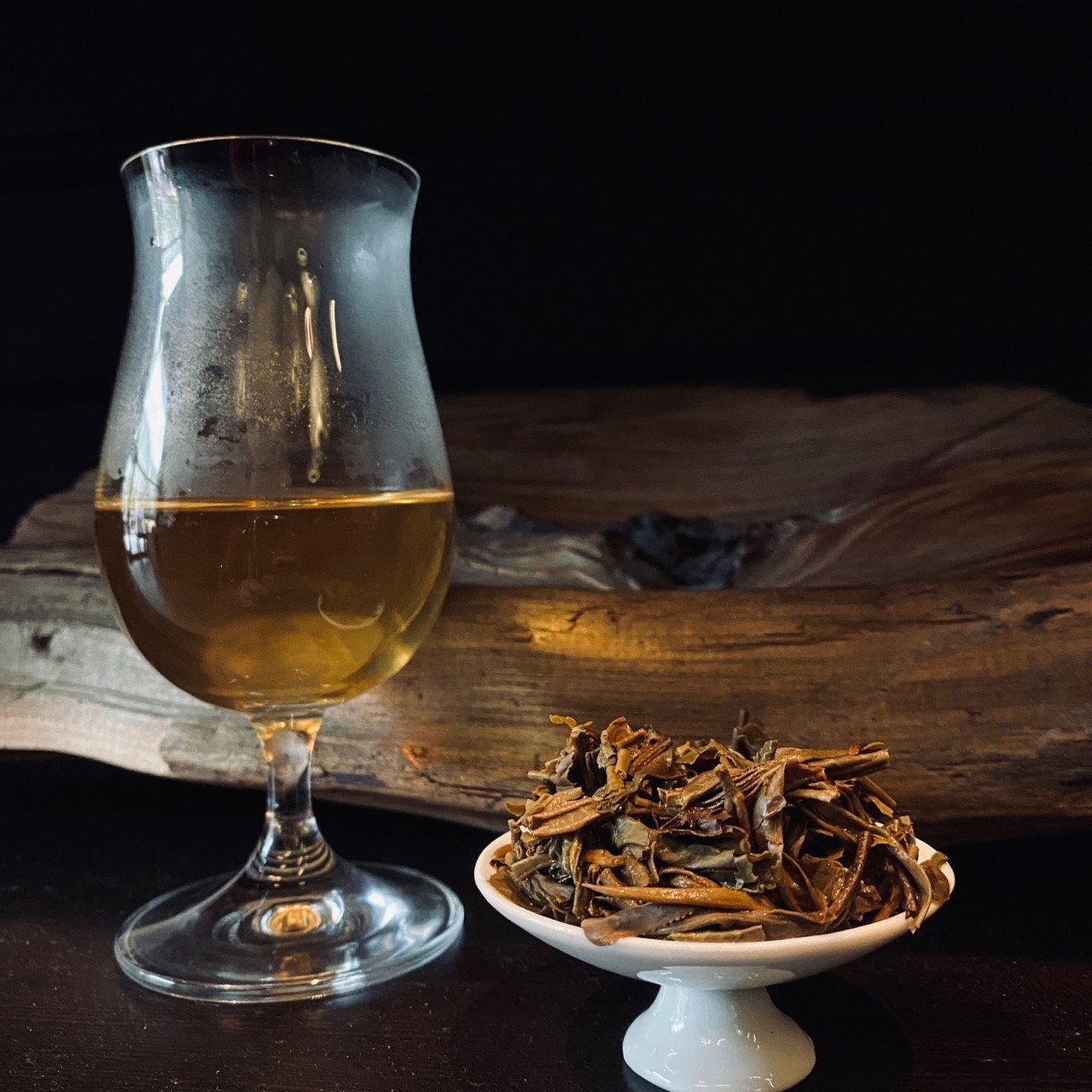 DC N2 MEMORIES OF THE PAST 2018 SHENG PU ER
This tea is a blend of nine ancient tree components, harvested in Bulang Mountain and Yiwu between 2013 and 2018; it is truly a 'journey in time' across those five years in two of of our favourite tea growing sites in Yunnan.

With very rich body and very strong notes of the tropical forest where the tea grew (pine trees, wild honey, flower and green plums), this tea has a most satisfying mouthfeel and long lasting 'gan'.

 

About DC Tea:  Lu Zhi Ming, the founder and leader at DC Tea, is an old friend and one of the most important 'Pu Er teachers' for our tea bar.  We met Lu Zhi Ming when he had a small, humble tea shop in Guanzhou; with a wealth of knowledge and a giant heart, he set up to select the best leaves he could find and craft his own tea in Yunnan.  A decade later, he has been massively successful, winning a number of awards and creating an iconic tea brand in China.  More importantly:  Lu Zhi Ming remains a humble person, most excited about climbing tea mountains and sharing a meal with local friends; he is not afraid of experimenting and pushing the limits of tea production.  


 

Tea Bar Hours

MON - THURS 12:00PM - 6:00PM

FRI - SAT 12:00PM - 8:00PM

Location

2208 West 4th Avenue, Vancouver, BC

 

For general inquiries or feedback, please submit the form below.

For inquiries or feedbacks regarding events, please email info@o5tea.com. 

We will get back to you as soon as possible.