Add to cart
Add to cart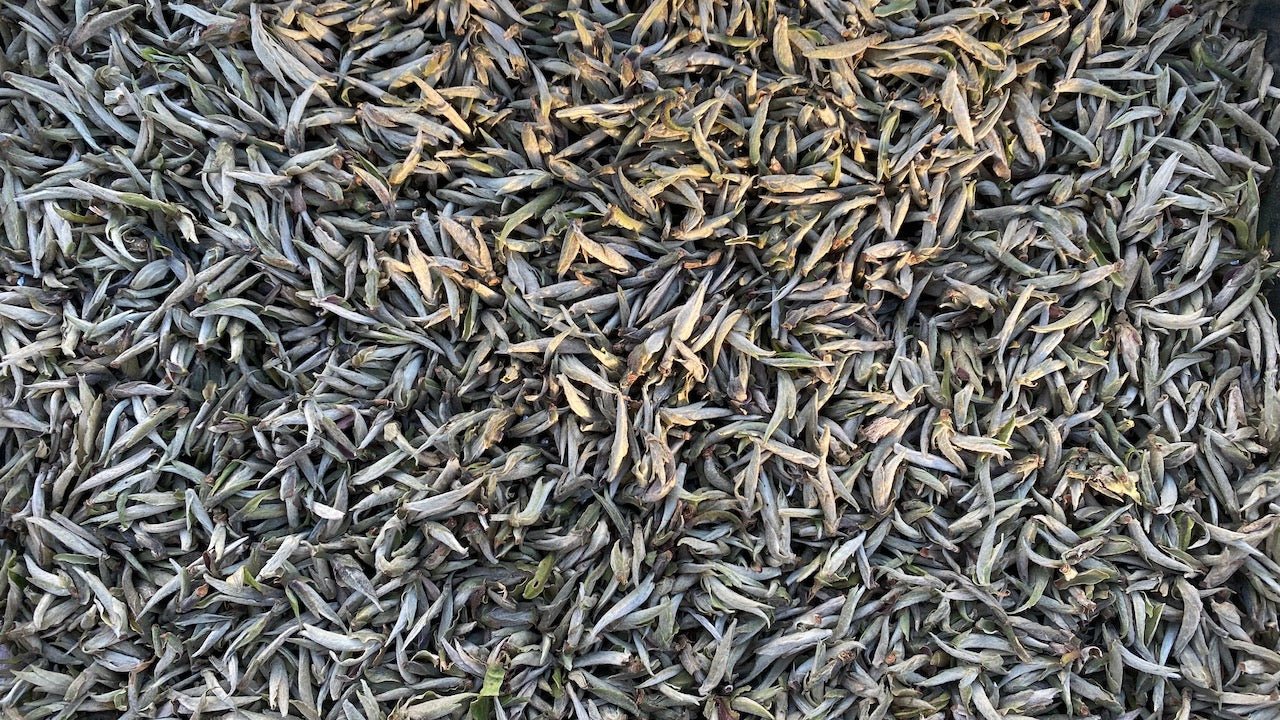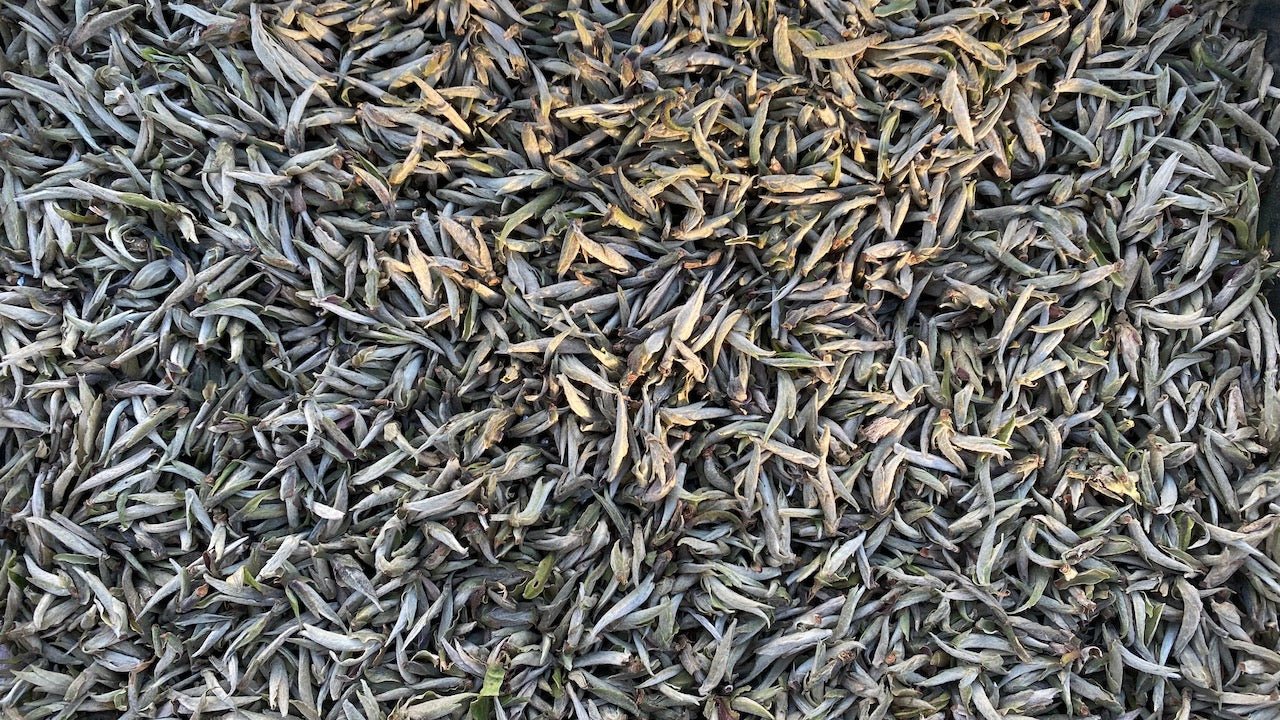 SILVER FAIRY | VIETNAMESE WILD, WHITE 'YA BAO'
Our first tea of this kind at O5.

These beautiful white, wild tea buds 芽苞 (Ya Bao in Chinese) are locally called 'Silver Fairy' in Nam Pien.    Lighter an airier than the region's also wonderful 'Dragon Claws', these wild buds have tasting notes of Pomelo rind, hawthorne berries & magnolia blossoms.

Origin:  Nậm Piên, Nậm Ty, Hoàng Su Phì, Hà Giang

GPS:  22.6°N 104.8°E

Harvest:  November 2022

Tree type:  wild, ancient

Bud type:  plump, green with hints of purple

Brewing Suggestions:  pour 200ml of boiling water on 5-6 tea leaves; steep for 4-5 minutes.  You may steep these leaves about 5 times.  

Tea Artisans: Trieu Quy Menh and Hoang Chai, husband and wife, started a small tea production business after years of working for a local tea cooperative.   Being both native people of Nam Ty, they are extremely well familiar with the wild tea plants in the rainforest. Also importantly, they are aware of the importance of these ancient trees and harvest them sustainably.

Photo credit:  Nguyễn Lam  




 




Tea Bar Hours

MON - THURS 12:00PM - 6:00PM

FRI - SAT 12:00PM - 8:00PM

Location

2208 West 4th Avenue, Vancouver, BC

 

For general inquiries or feedback, please submit the form below.

For inquiries or feedbacks regarding events, please email info@o5tea.com. 

We will get back to you as soon as possible.