Add to cart
Add to cart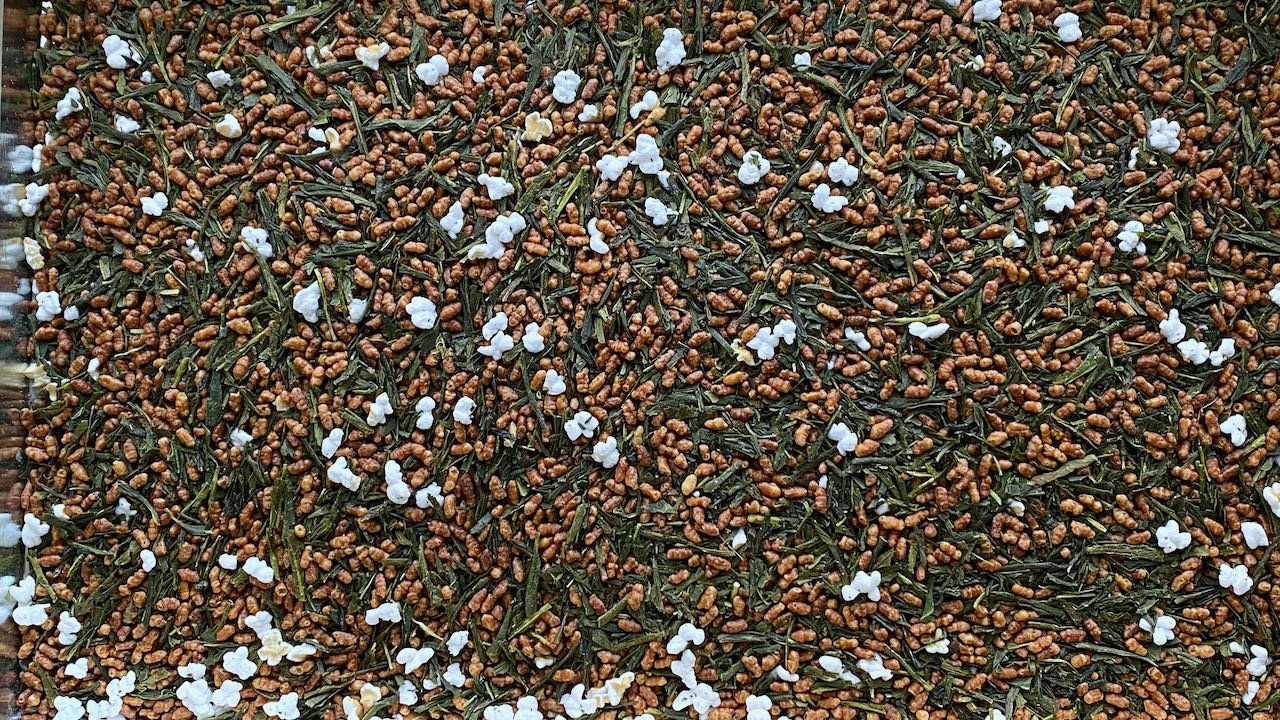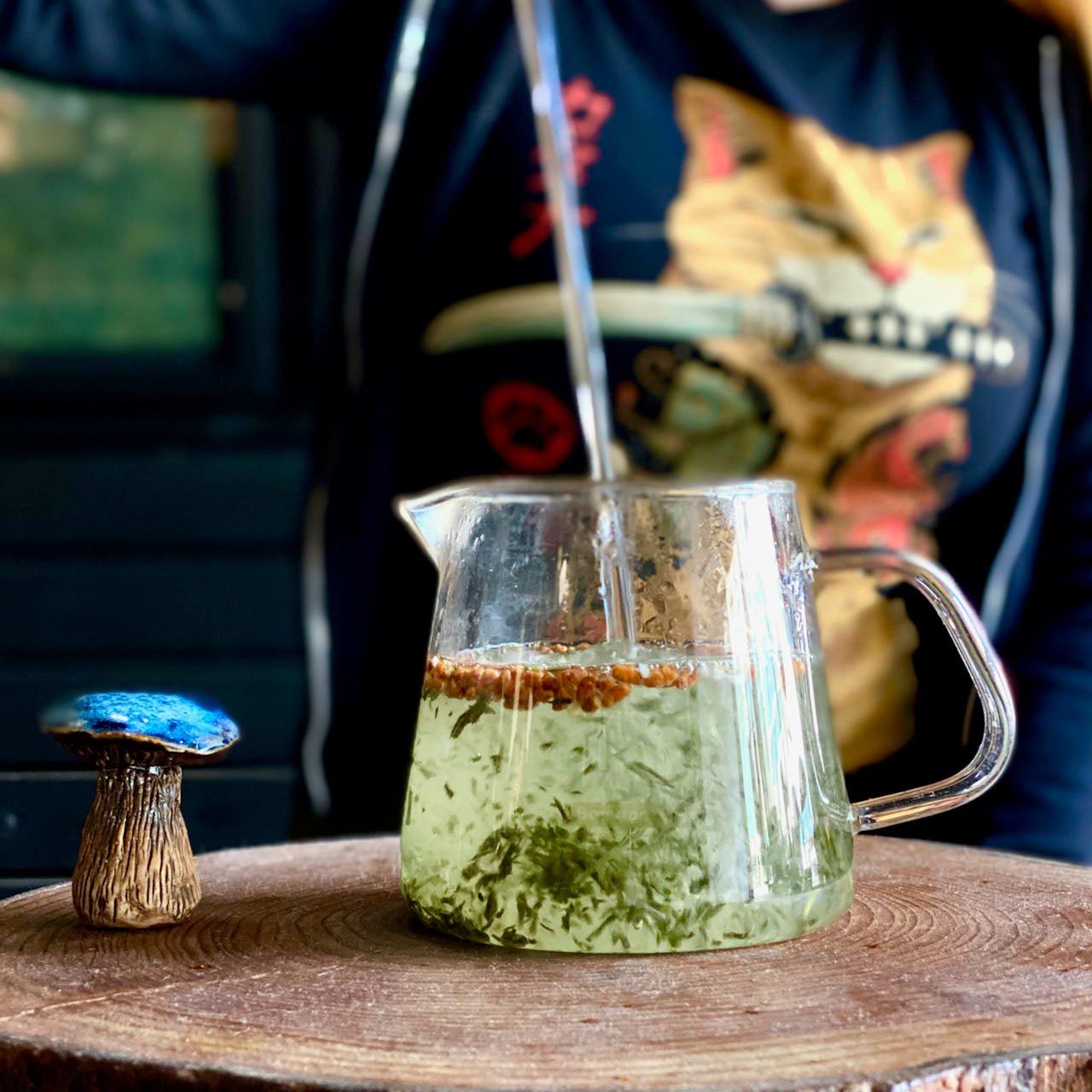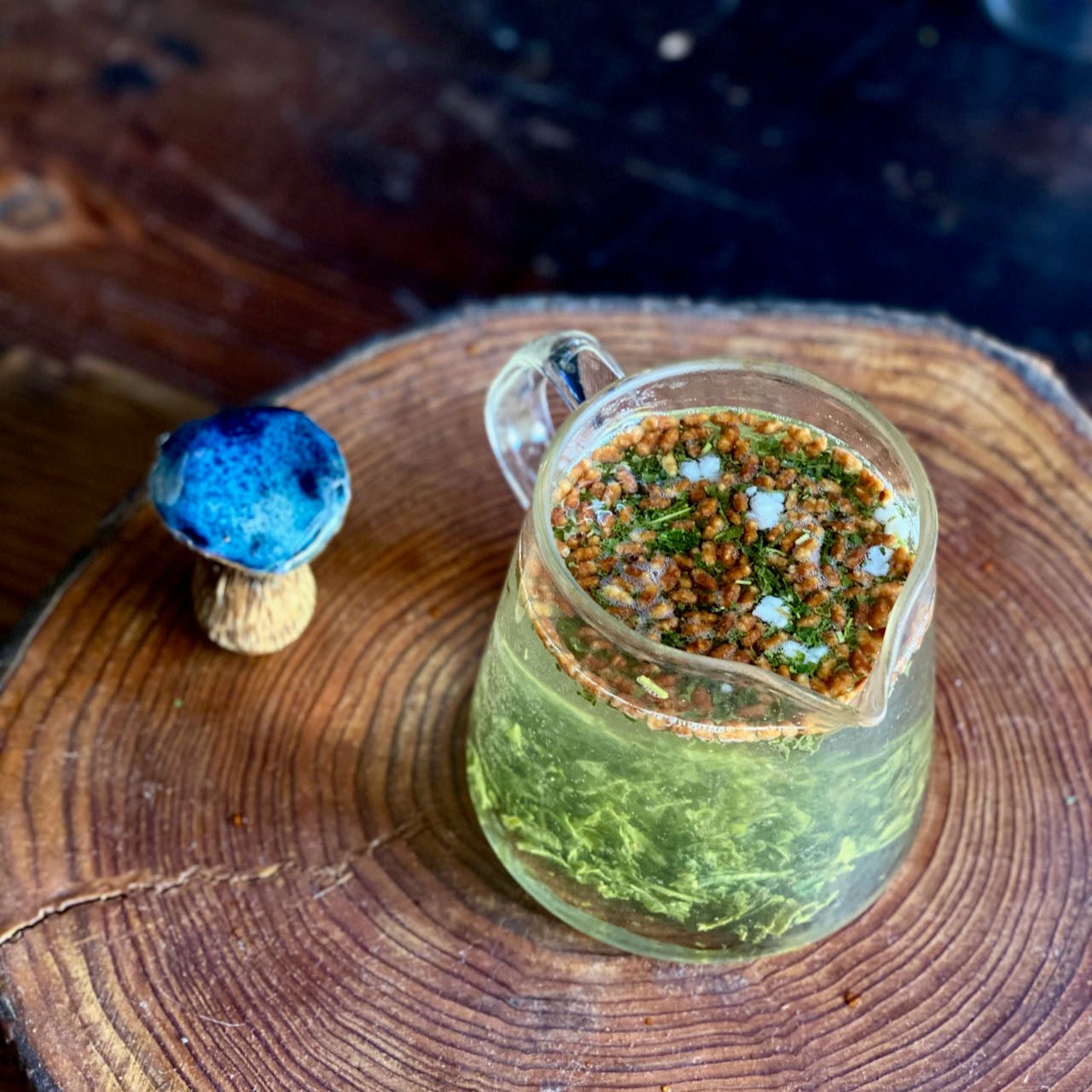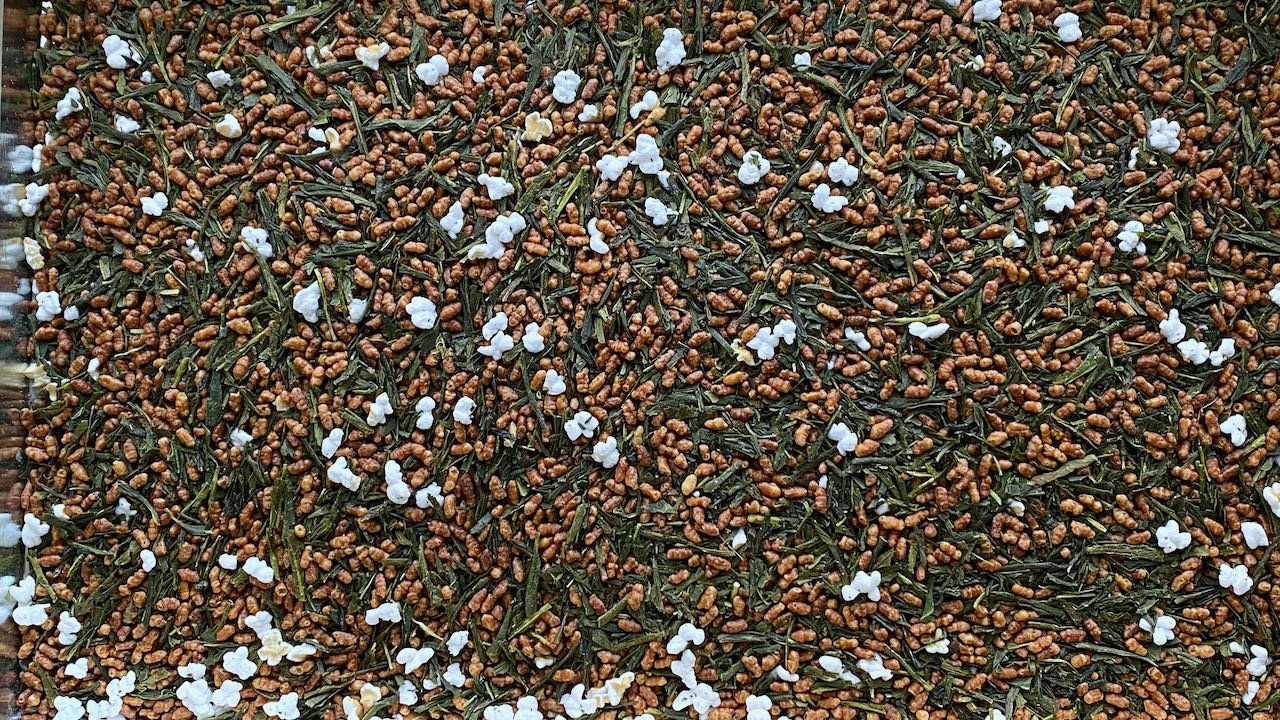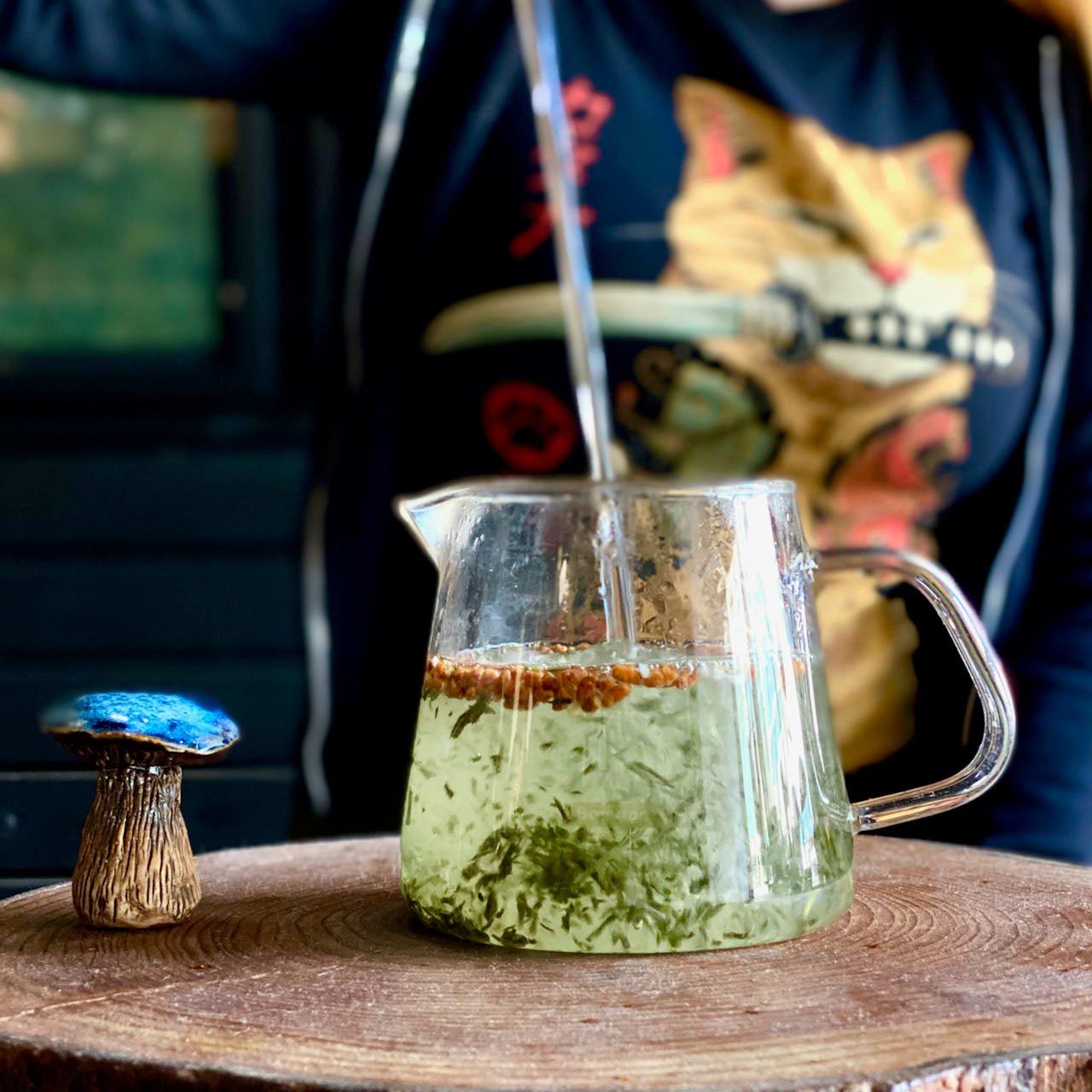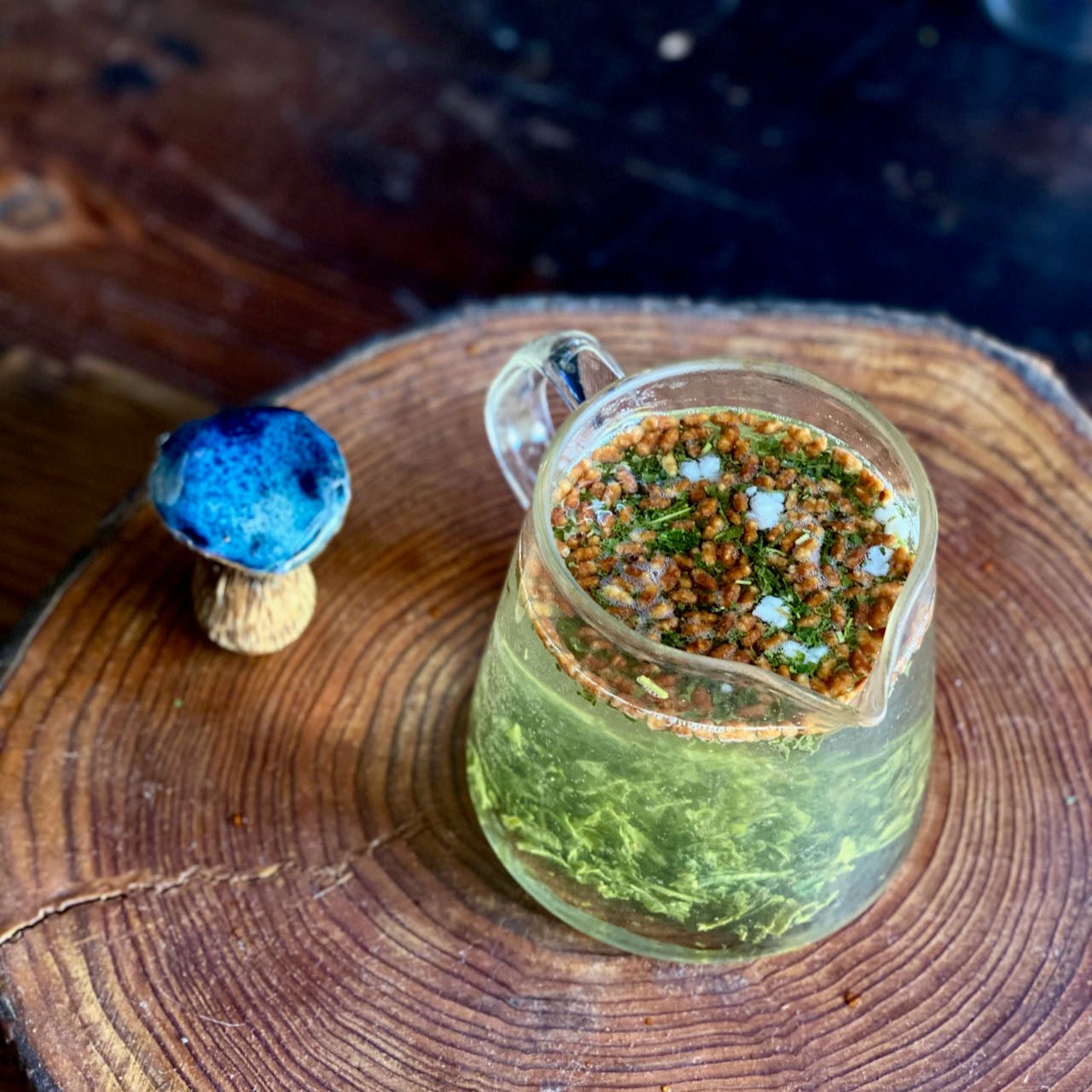 HARUNOCHO GENMAICHA
This tea reminds us of drinking tea at the movies, with a cup in one hand and popcorn in the other.




Roasted and popped rice in a very well balanced sencha.  This is a delicious tea that is very easy to enjoy and hard to over-steep.

------------------------- 

Harvest:  May 2023

Cultivar:  yabukita

Producer:  Osada Natsumi

Origin:  Harunocho, Isagawa, Shizuoka, Japan

GPS:  34°58' N "  137°57'E

Popped Rice Origin:  50% Kagoshima, 50% Miyazaki





On top of being a talented tea grower, Osada San has one of the most educated noses we have ever encountered.  He is a multiple award winner at Japan's National Tea Tasting Competition.  He is also ranked as an '8th Dan' Tea Taster.

 

Brewing suggestions:   3g / 240ml / 85°C / 200"

 

 

 

 

Tea Bar Hours

MON - THURS 12:00PM - 6:00PM

FRI - SAT 12:00PM - 8:00PM

Location

2208 West 4th Avenue, Vancouver, BC

 

For general inquiries or feedback, please submit the form below.

For inquiries or feedbacks regarding events, please email info@o5tea.com. 

We will get back to you as soon as possible.