Add to cart
Add to cart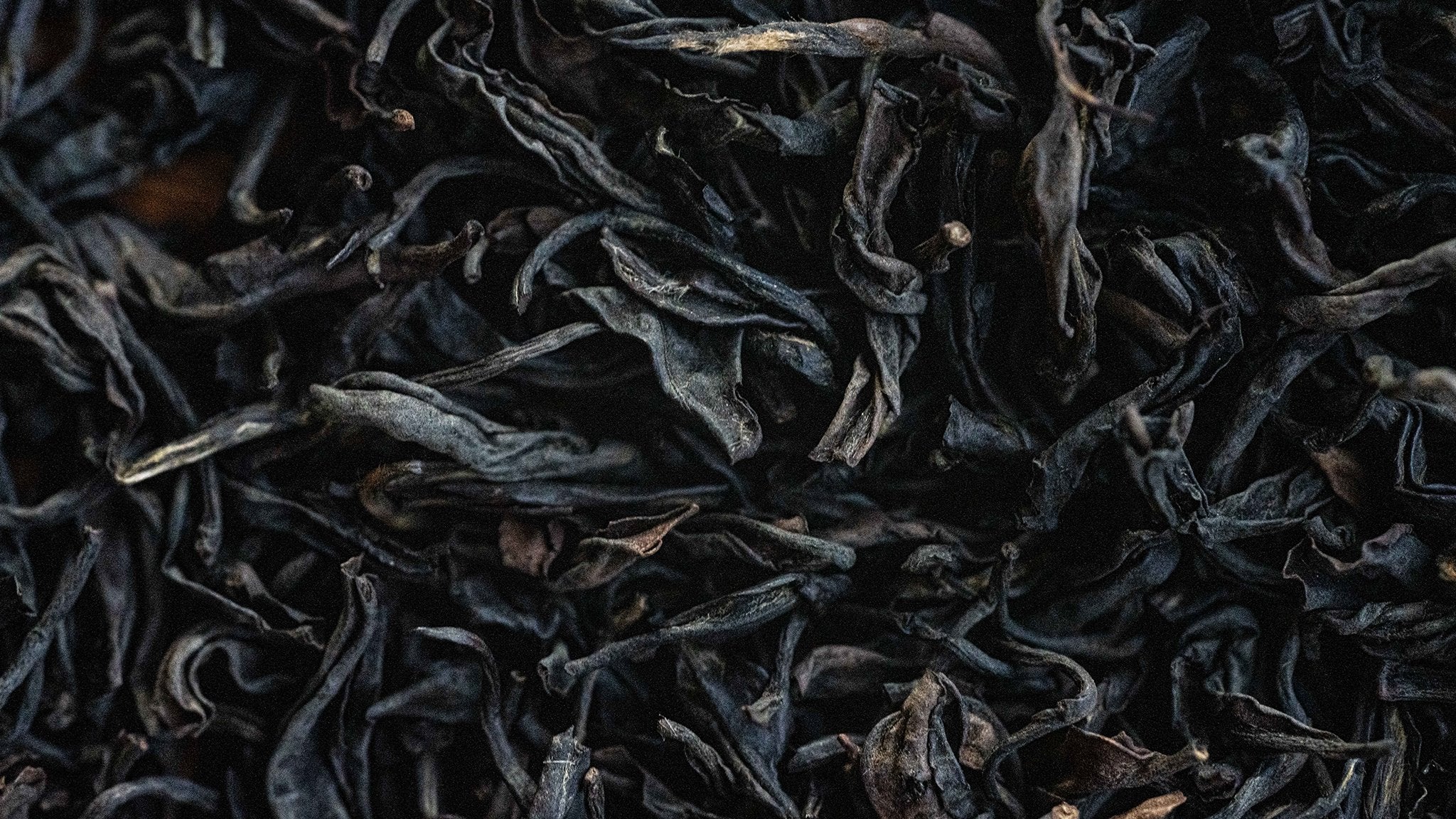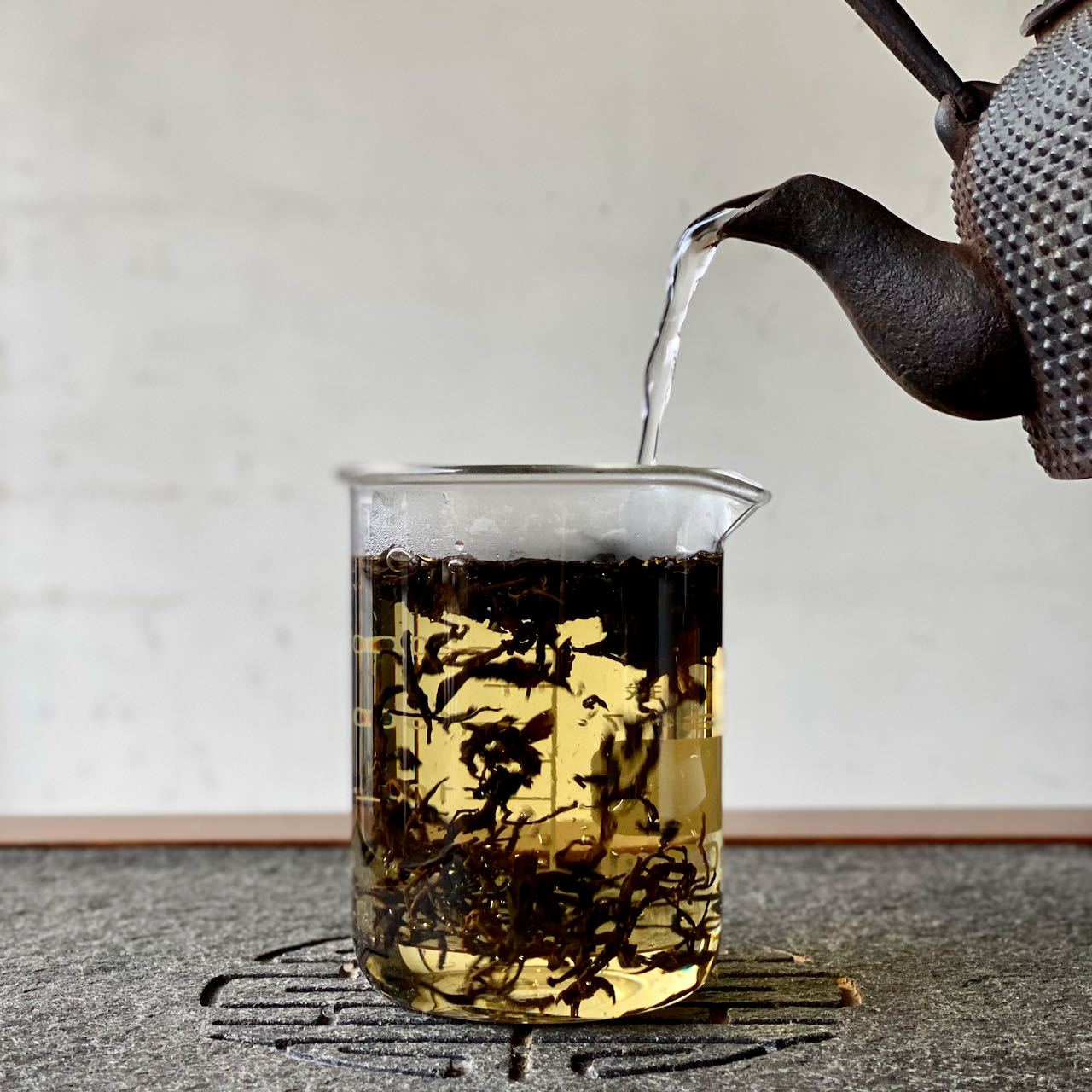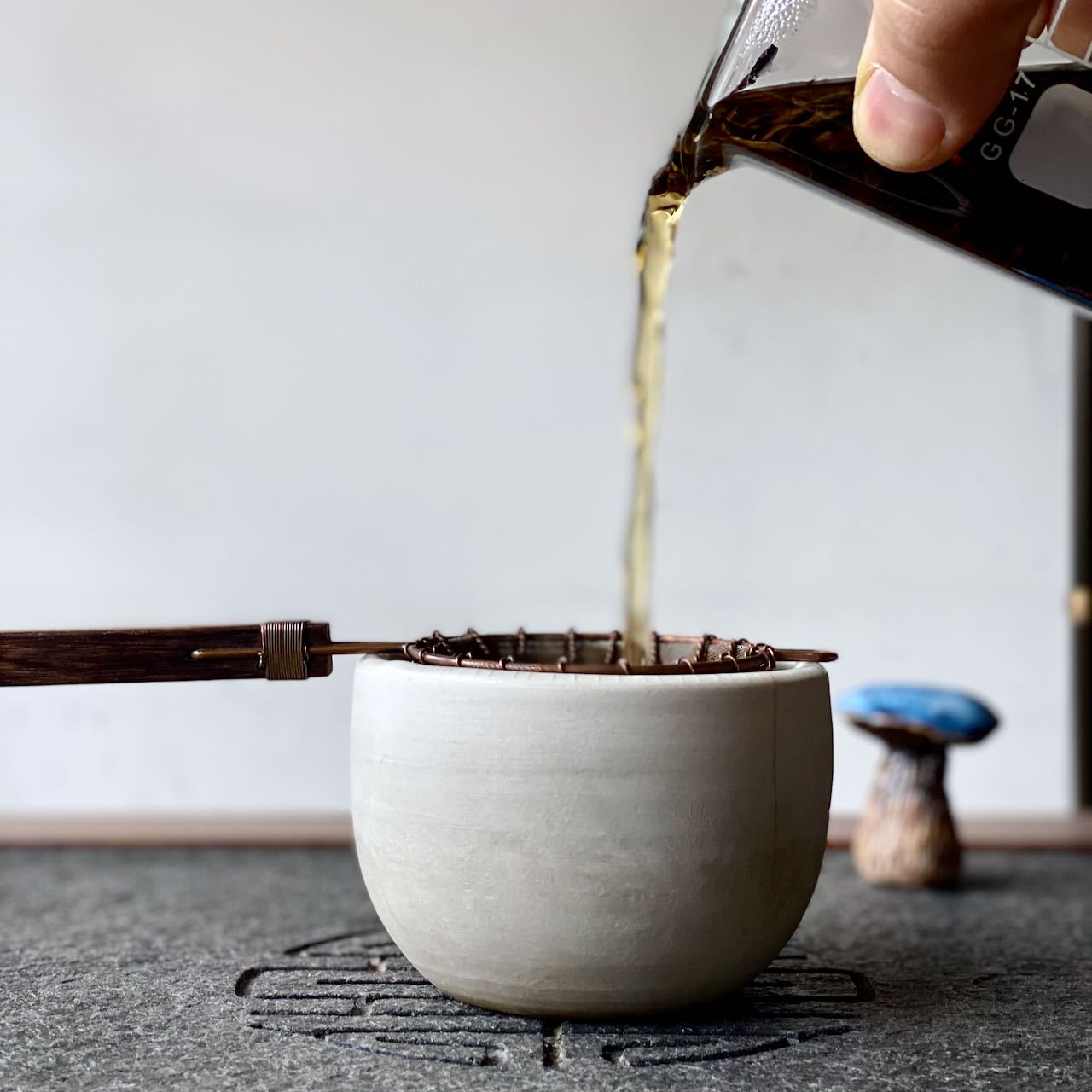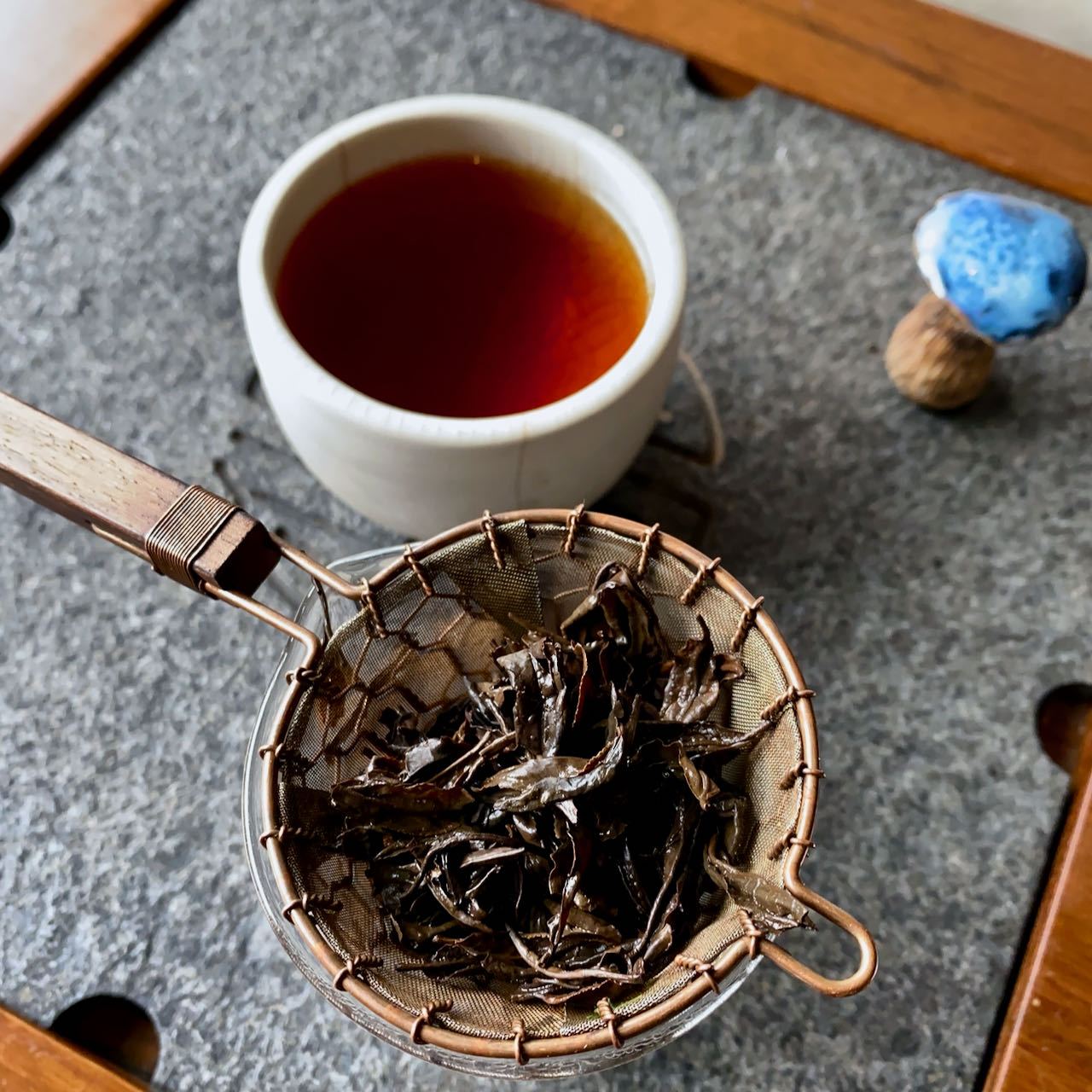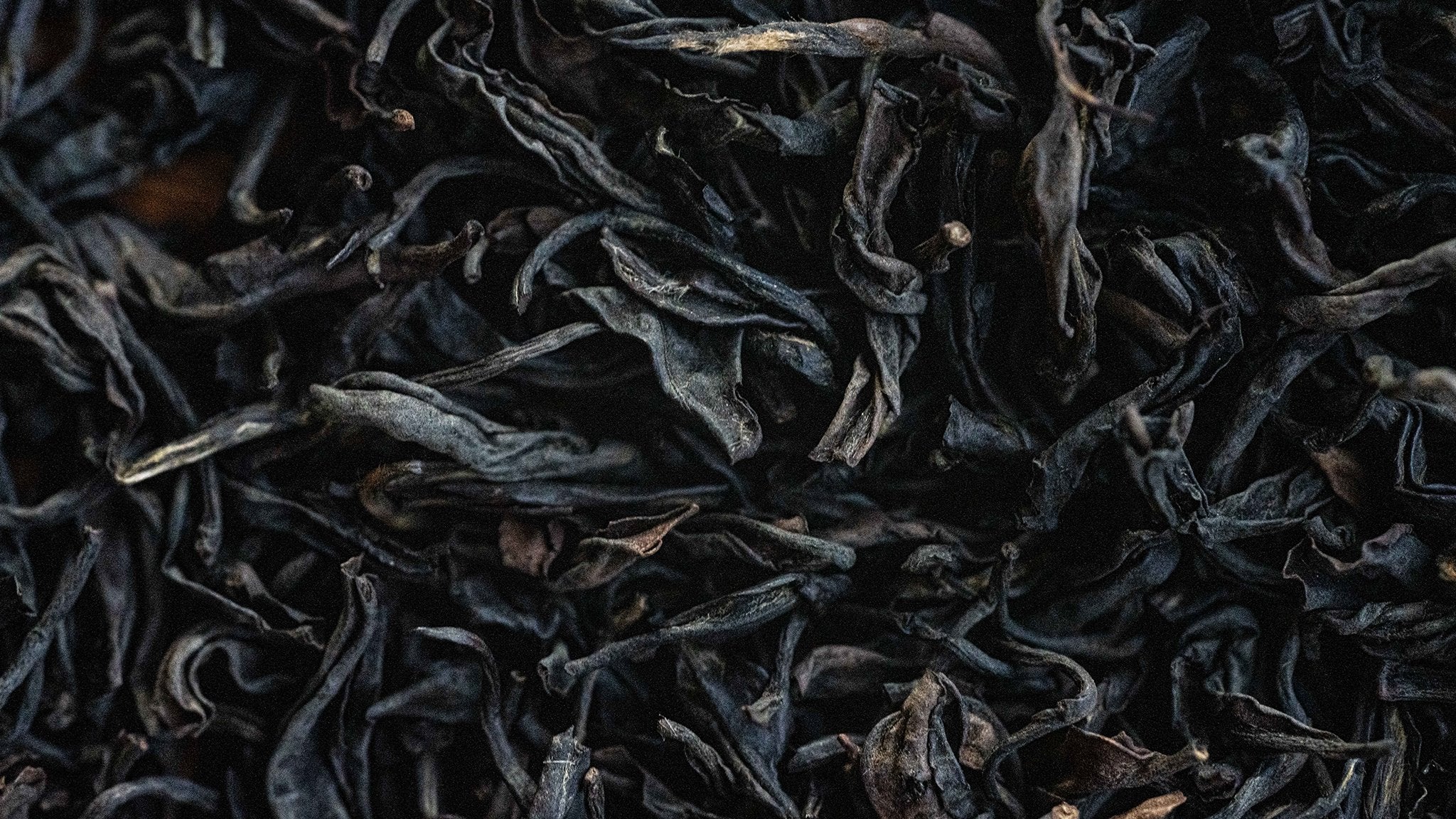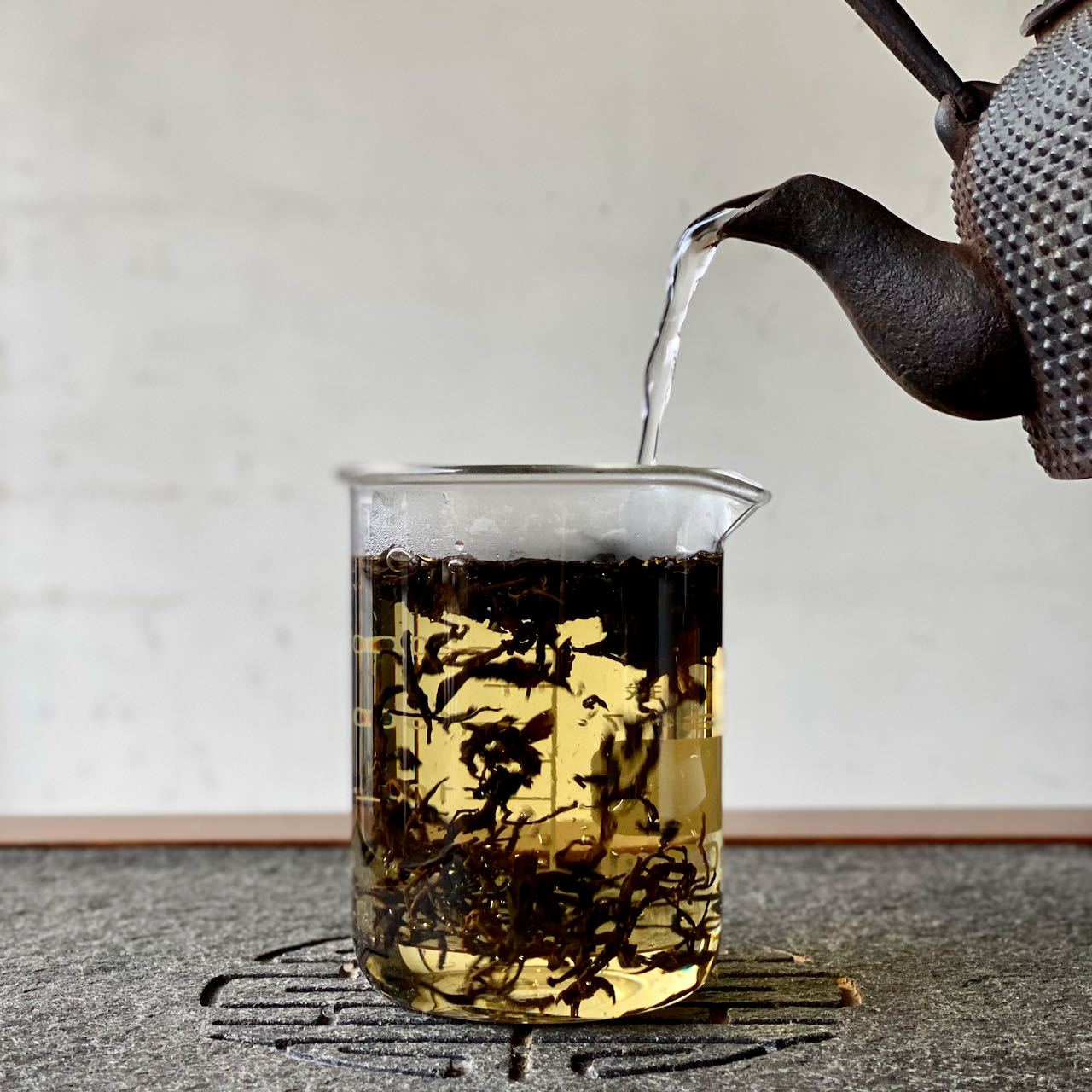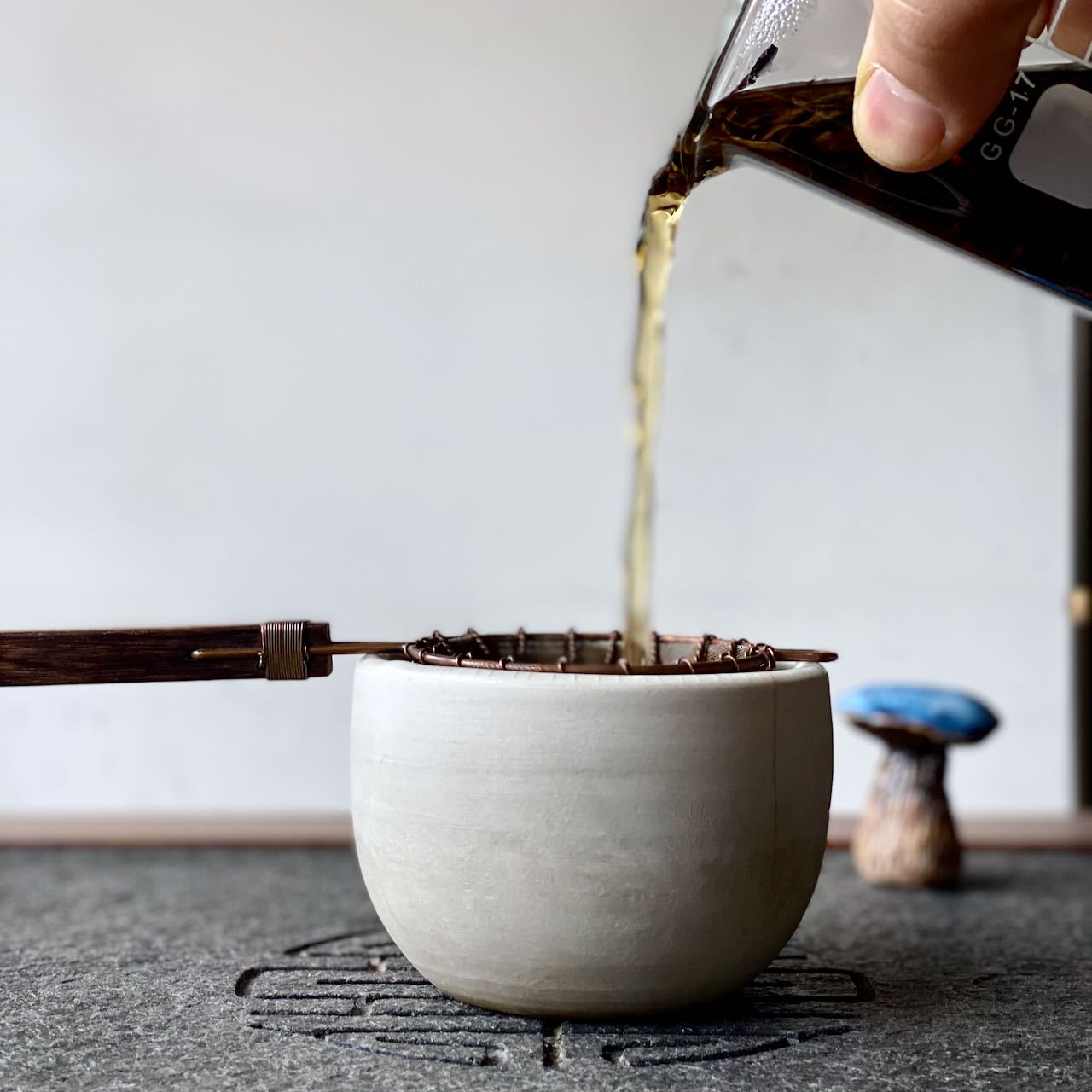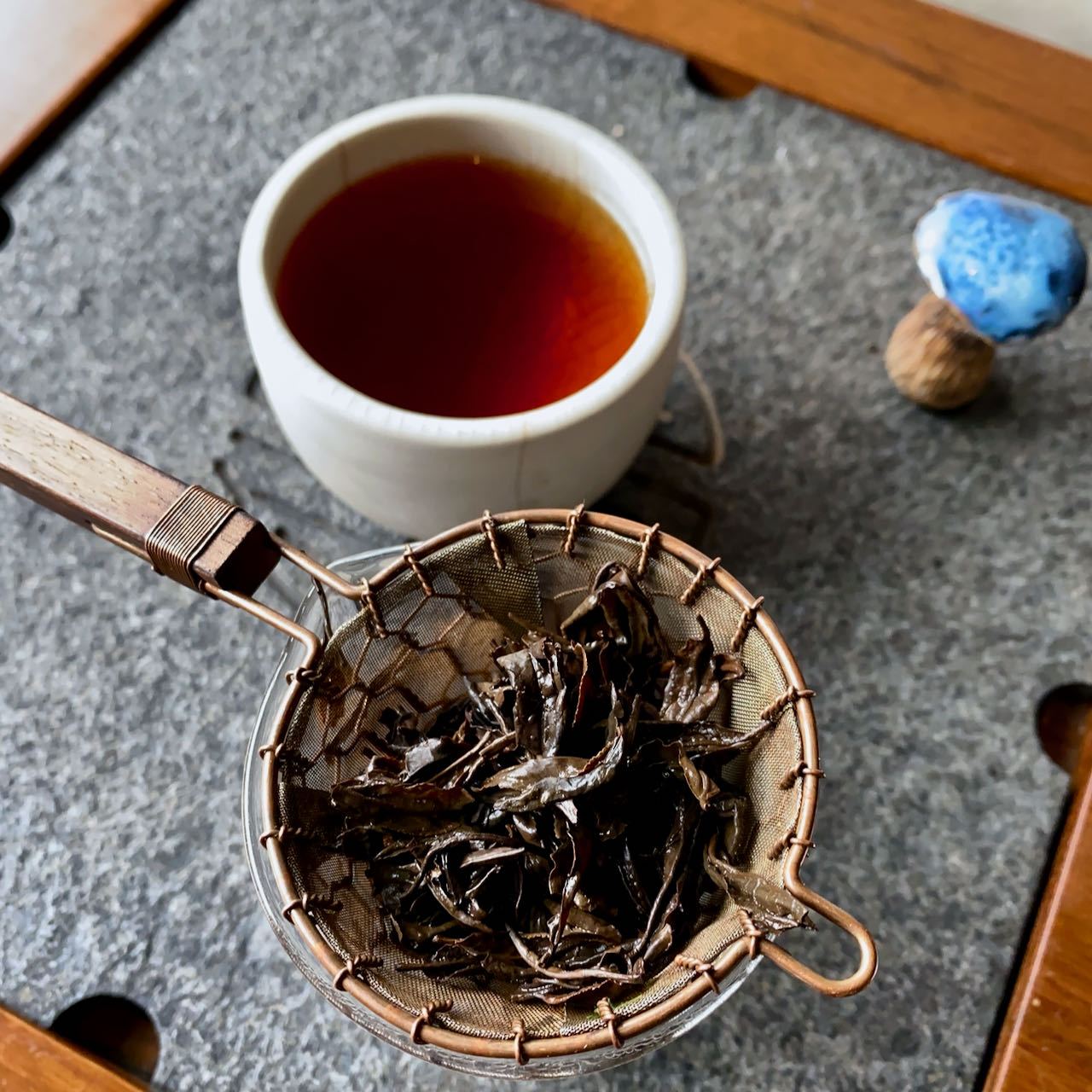 BALHYOCHA NOEUL BY KIM JONG YEOL
What we think about when we think about comfort tea.  


With a rich colour reminiscent of Spanish brandy and notes of cacao, charred oak and buckwheat honey, Kim Jong Yeol's Balhyocha Noeul ( 발효 차 노을 ) is a most heart warming brew.


 

Type:   Balhyocha.  Since it is not 100% oxidized, we 'force classify' it under 'oolong'

Origin:  Hwagae, Gyeongsangnam, S. Korea.


GPS:  35.2°N 127.6°E

Tasting notes:  cacao, charred oak, buckwheat honey

 

---------------------------

Brewing Guide:  4g tea / 240ml @ 90ºC, 180"

--------------------------

Balhyocha (발효 차).  A gem and an enigma; a style unlike anything produced outside of Korea, very difficult to classify (under standard 'green, black, oolong, white, dark and yellow' labels) but very easy to enjoy.  

'Balhyocha' loosely translates as both 'fermented tea' and 'oxidized tea'.  

The production technique might vary from farm to farm; Mr. Kim's process can be summarized as:



1. Harvest:  'Noeul' is harvested at the end of sejak (second pluck) and start of jungjak.  Mr. Kim and family do this by hand.

2) Withering (initial oxidization): the leaves are allowed to wither in partial shade, exposed to the mountain air.

3) Rolling:

 

4) Mild fermentation and further oxidization: this is done on a heated floor, allowing the tea aroma to become more complex. 

 

5) Roasting



----------------------------------

ABOUT THE GROWER

Kim Jong Yeol left a corporate life in Busan to pursue his passion for tea on his family farm in Hadong. The trees on the farm are over 80 years old and are growing naturally, spread randomly across the hill slopes. Each microbatch of teas is hand-processed by Kim himself so each lot is unique and every harvest is consistently outstanding.

Tea Bar Hours

MON - THURS 12:00PM - 6:00PM

FRI - SAT 12:00PM - 8:00PM

Location

2208 West 4th Avenue, Vancouver, BC

 

For general inquiries or feedback, please submit the form below.

For inquiries or feedbacks regarding events, please email info@o5tea.com. 

We will get back to you as soon as possible.