Add to cart
Add to cart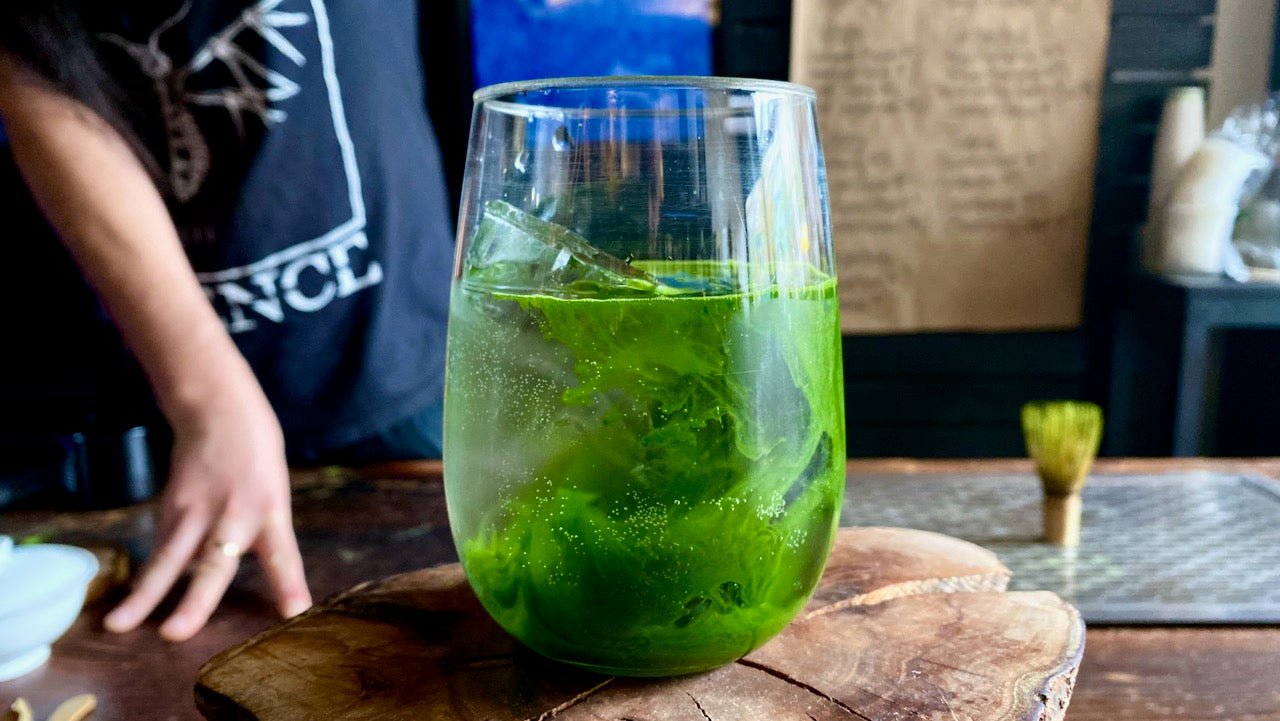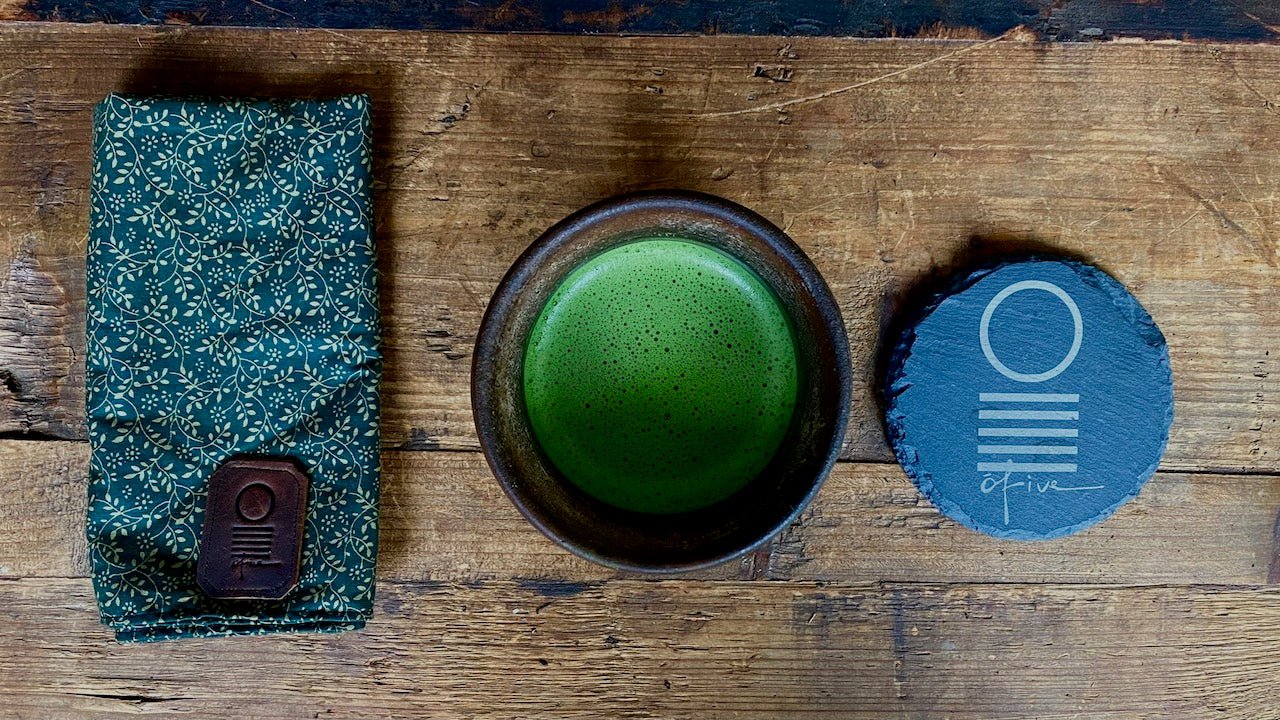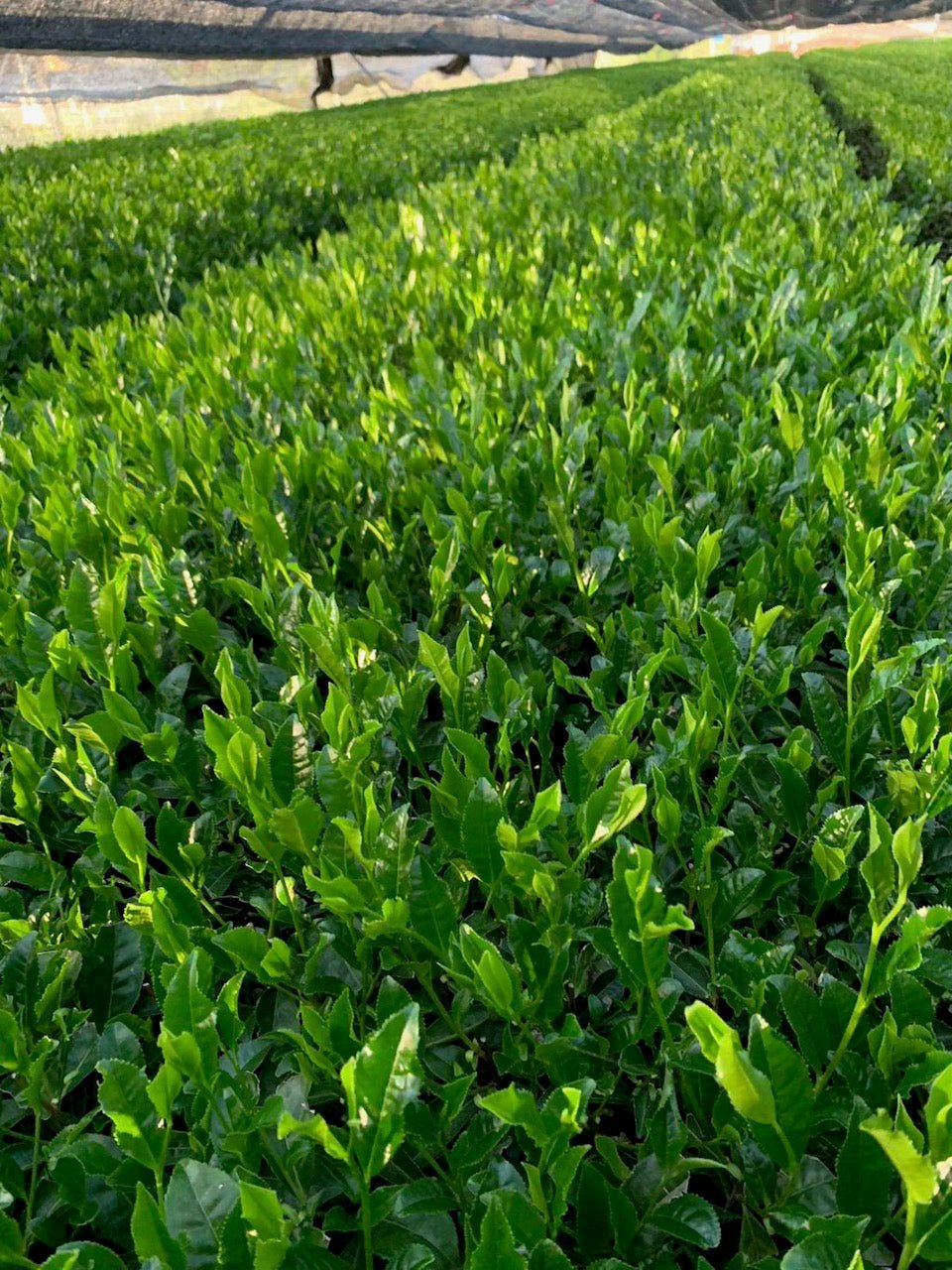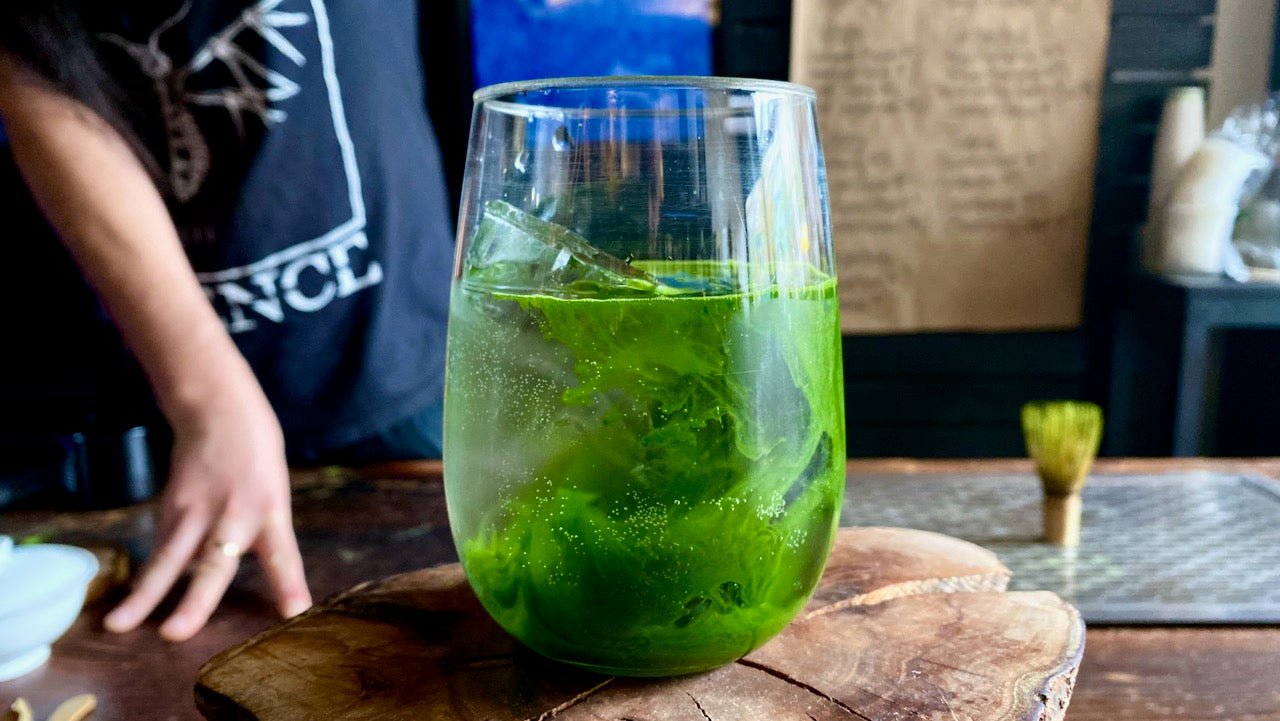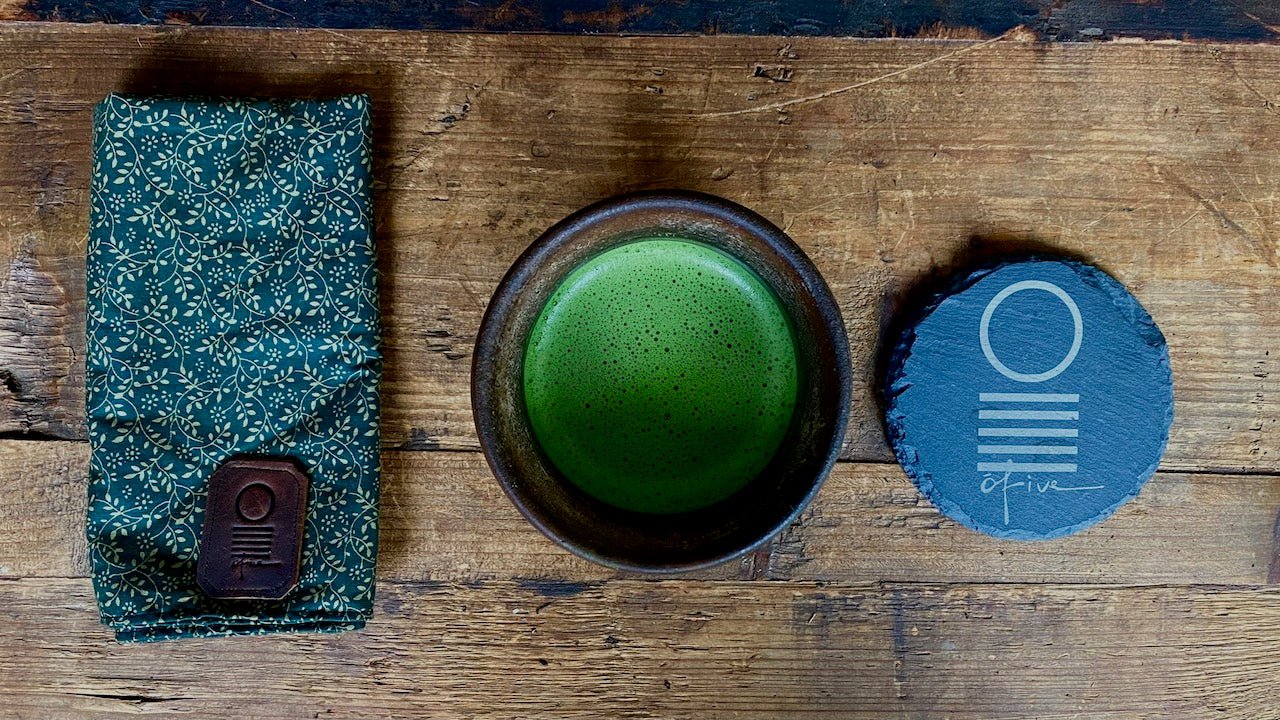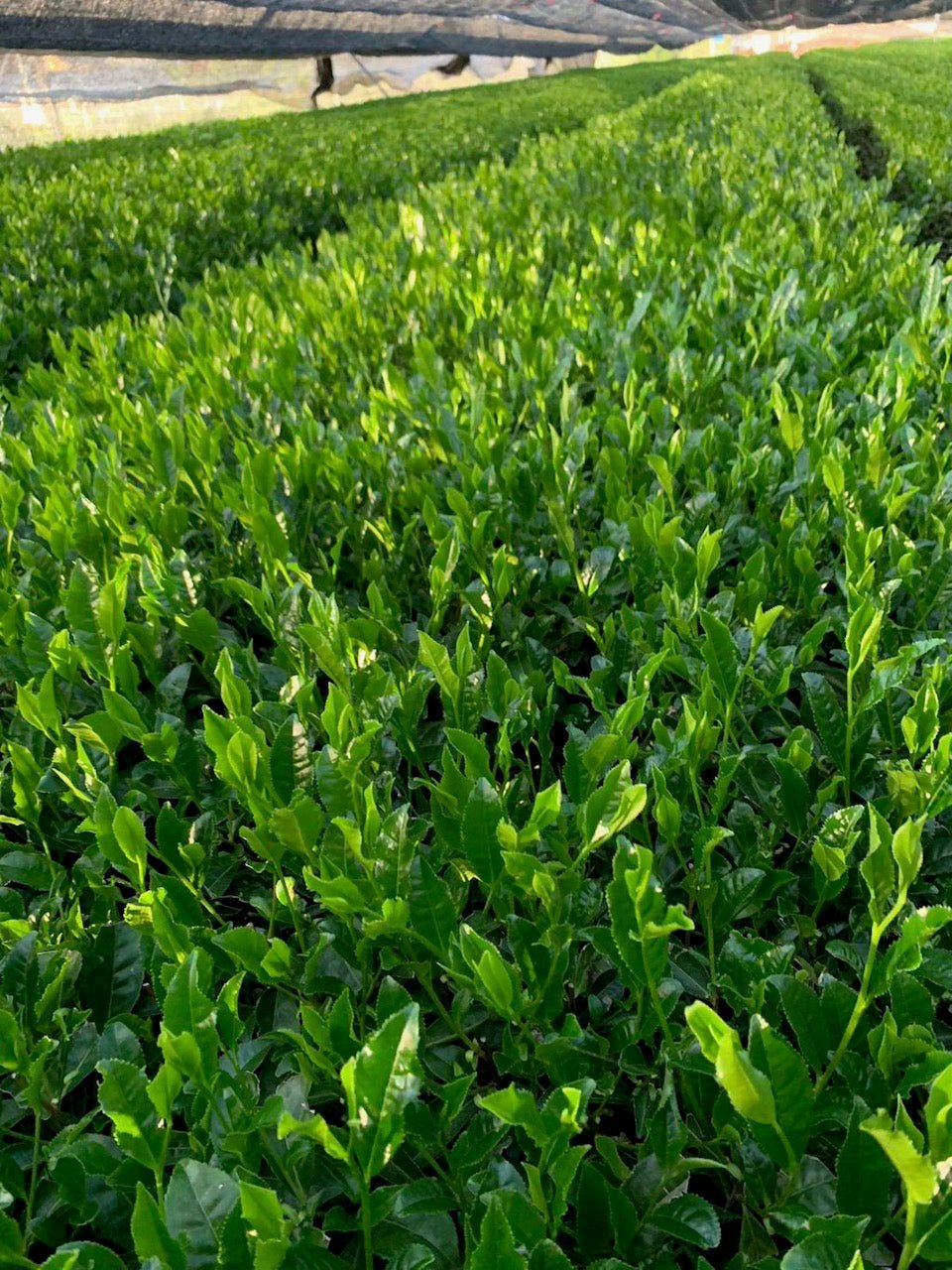 LAND OF THE GODS | IZUMO I-23 MATCHA
MATCHA, CAFE EXPERIENCE 

According to tradition, during the 10th lunar month, all the gods in the Shinto pantheon gather at the Izumo Taisha Grand Shrine, in Shimane Prefecture.  The region is sparsely populated but culturally immense; it is known as 'The Land of the Gods'.


Experience:  effortless, rich, thick froth; notes of bok choi and macadamia nuts.

This matcha is delicious as traditional usucha, americano (double shot of matcha +180ml of water), cortado (double shot + 2oz steamed milk) or matcha tonic (iced shot on 200ml of your favourite tonic).

Cool Fact:  National Geographic calls Shimane "Japan's Best Kept Secret".  This is also true when talking about tea!

Origin: Izumo, Shimane | 35.3° N 132.8° E


Cultivar: Okumidori

Brewing Method: 2g / 120ml / 70°C / 50"

 

Please consider also Oka San's LAND OF THE GODS | IZUMO OKUMIDORI SHINCHA and LAND OF THE GODS | IZUMO SAEMIDORI SHINCHA.

 

GROWER:

Yuta Oka San, who left a TV production job in Tokyo to revive his great grandparents' tea business in Izumo.  Oka San was awarded the top prize in the 69th (2022) edition of Japan's National Tea Judging Skills Competition (第69回全国茶審査技術競技大会 優勝報告); aged only 36, he is the first competitor from Shimane and one of the youngest to ever win this award.   

 


IZUMO, AN UNLIKELY ORIGIN:


If you Wikipedia Izumo, you will learn about famous soba noodles, Japan's oldest Shinto shrine and the country's most ancient stone age tools; you will read nothing about tea.


There is, however, a history of tea production in the region.  In the early 20th century, Oka San's family grew tea in Izumo (see B&W pictures); their business fizzled in the post war years, and the family only made tea for personal consumption.

In 2006 Oka San decided to start growing tea commercially in Izumo, In 2010, he got the first decent harvest; by 2022, the Oka family is again producing some outstanding leads.  


 


 



Tea Bar Hours

MON - THURS 12:00PM - 6:00PM

FRI - SAT 12:00PM - 8:00PM

Location

2208 West 4th Avenue, Vancouver, BC

 

For general inquiries or feedback, please submit the form below.

For inquiries or feedbacks regarding events, please email info@o5tea.com. 

We will get back to you as soon as possible.