Add to cart
Add to cart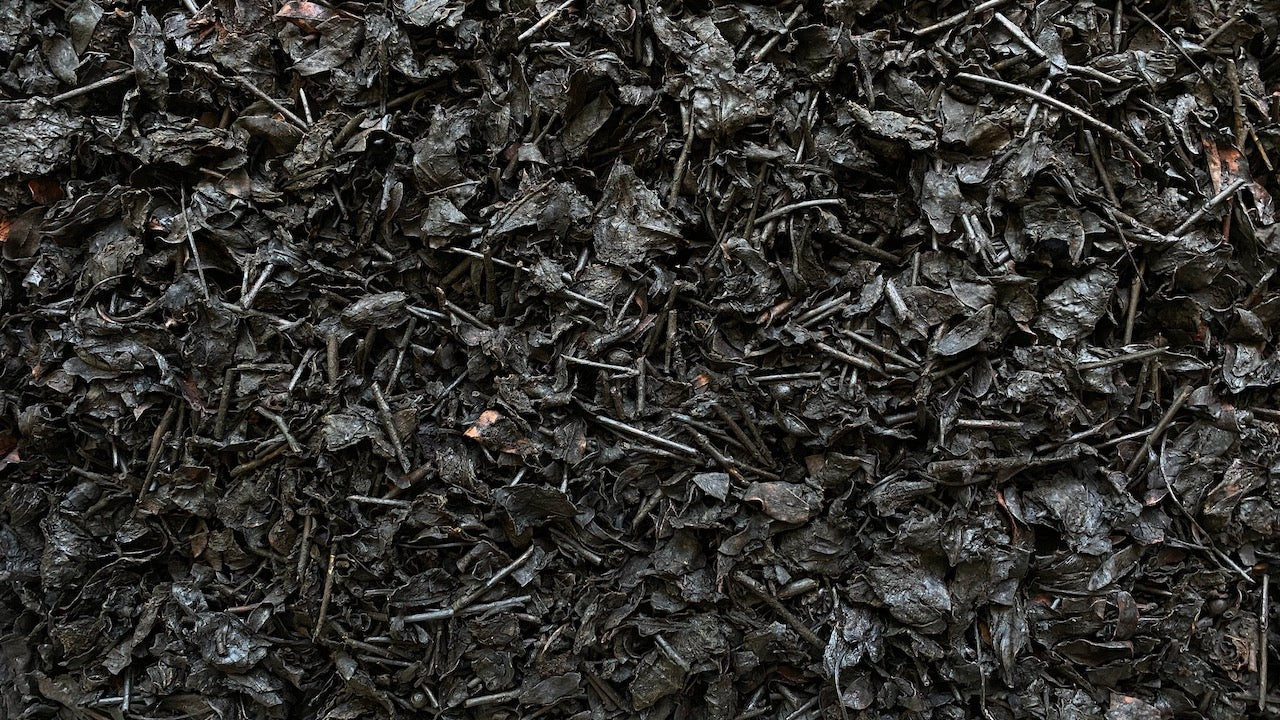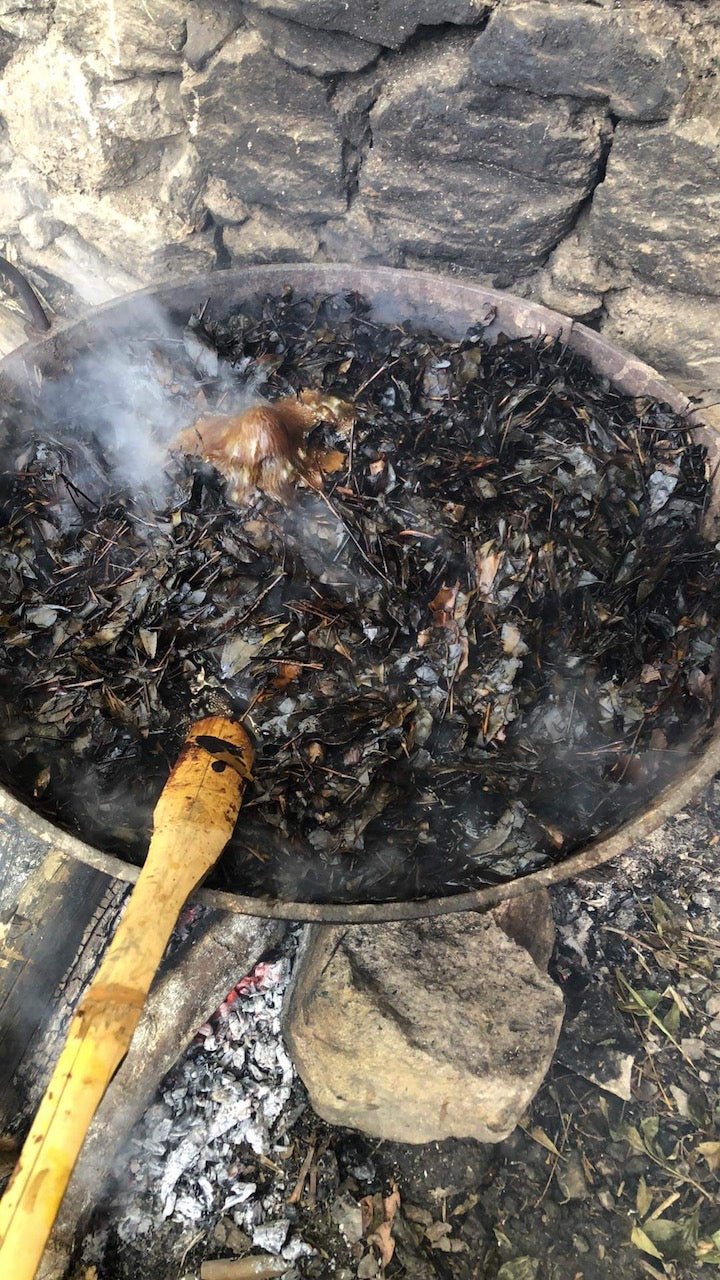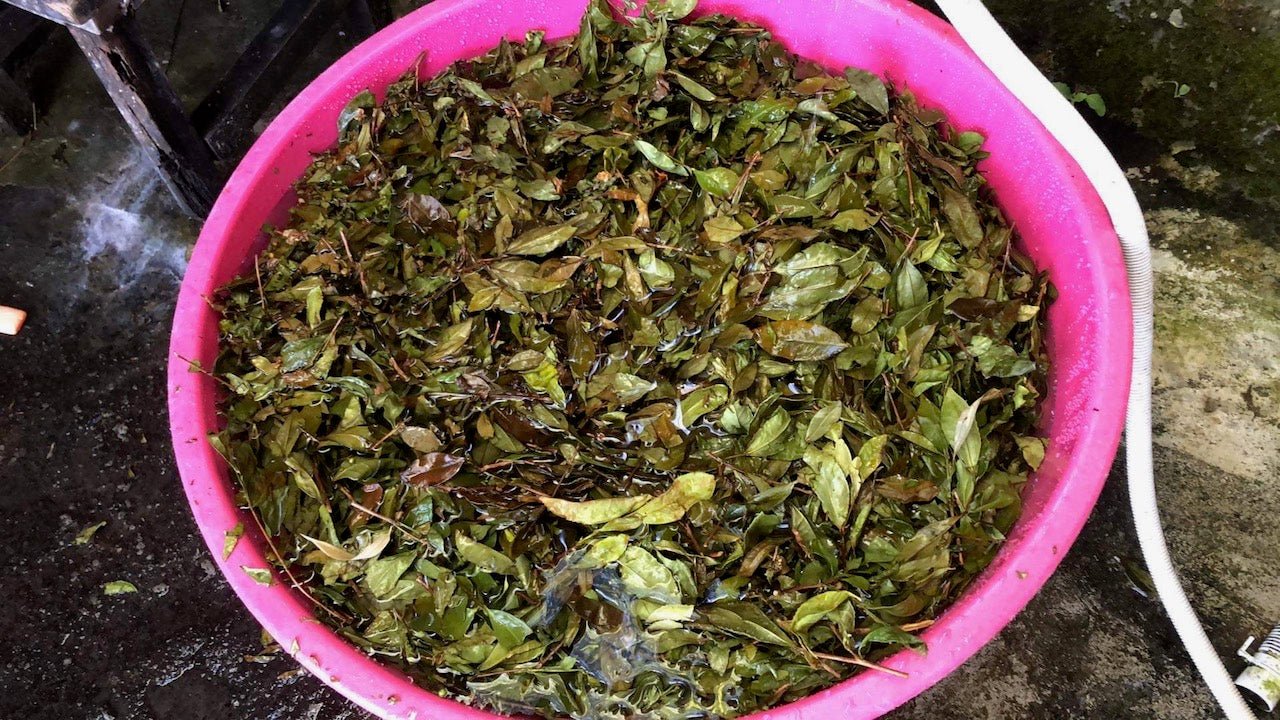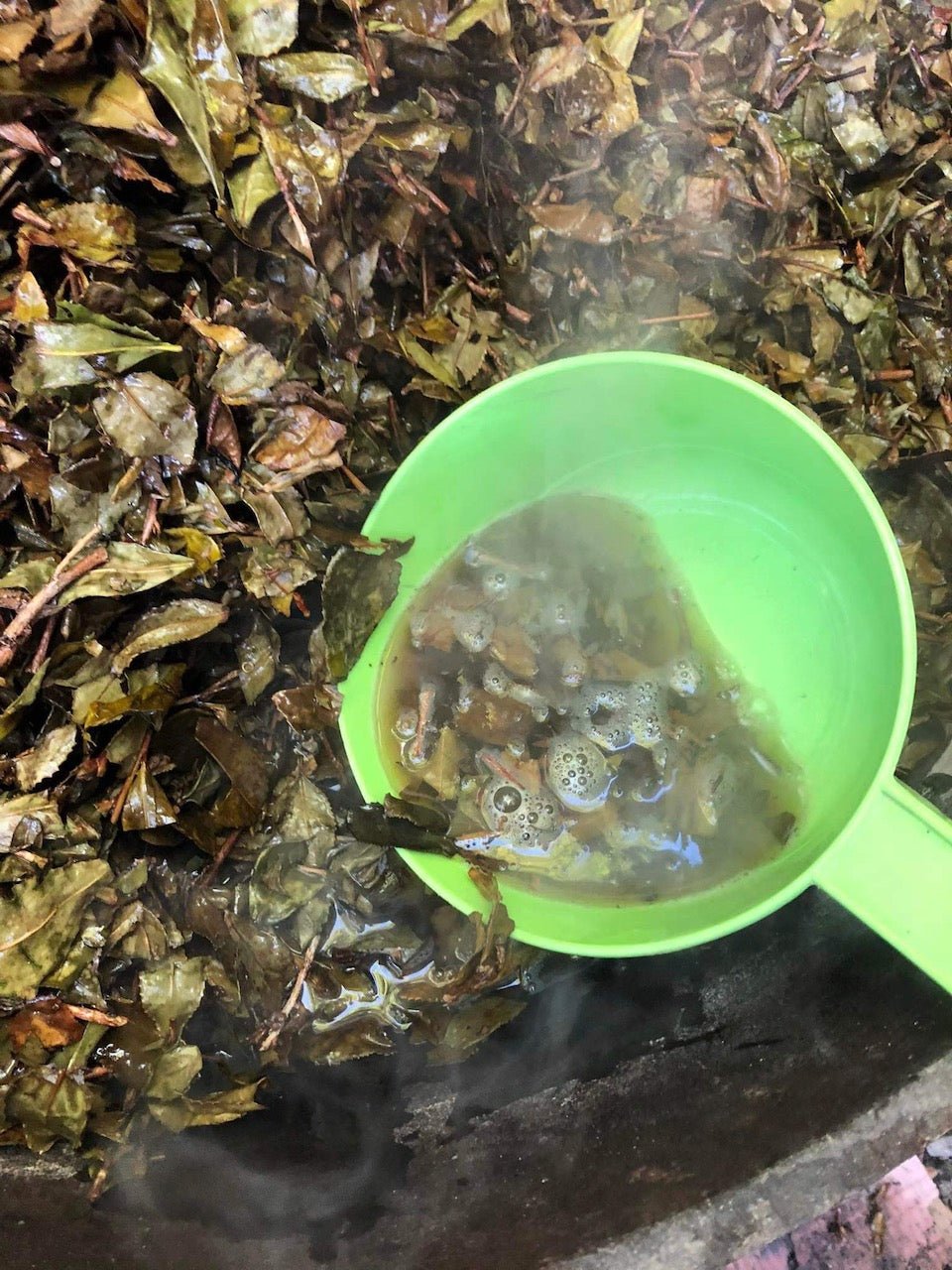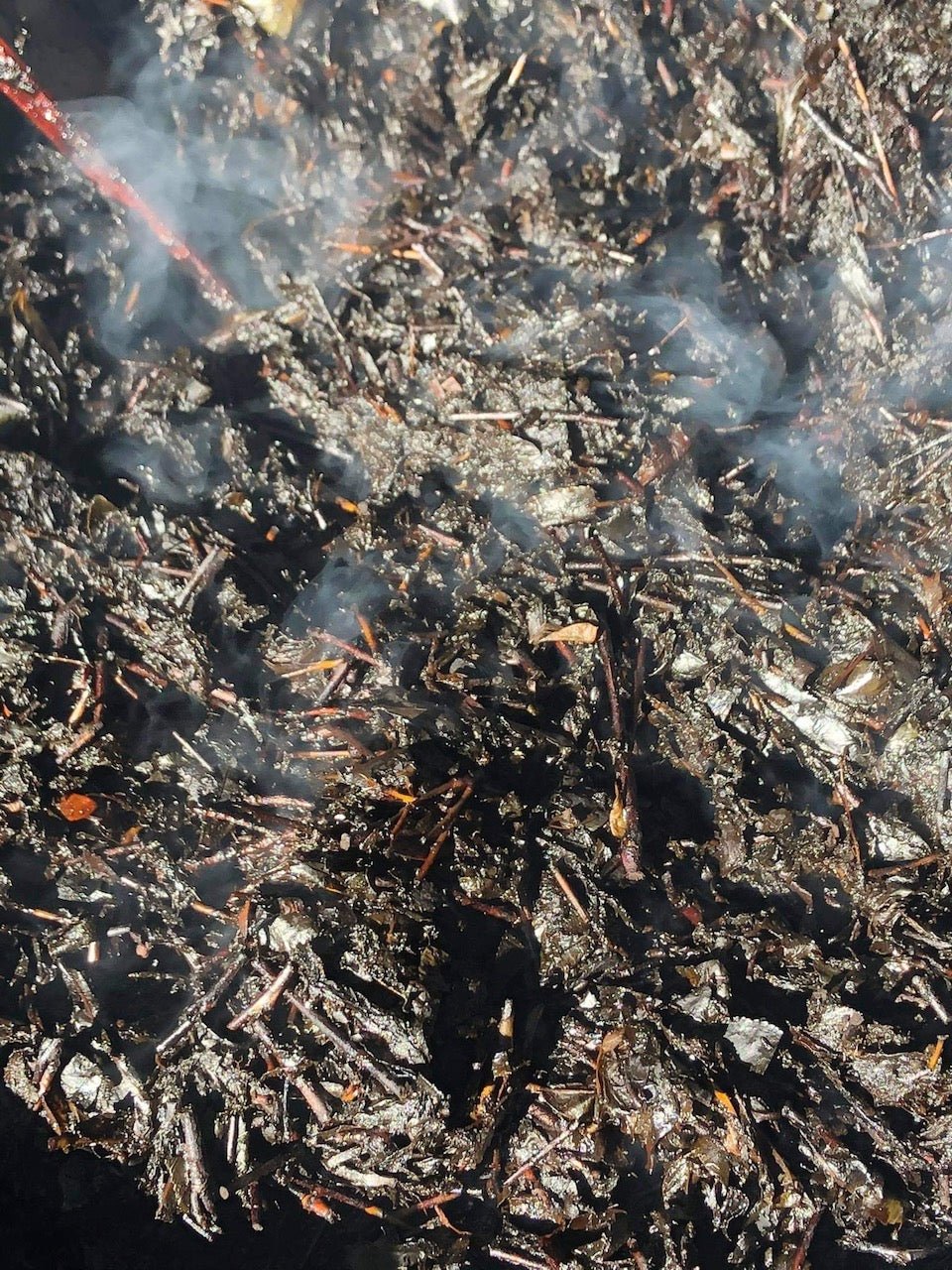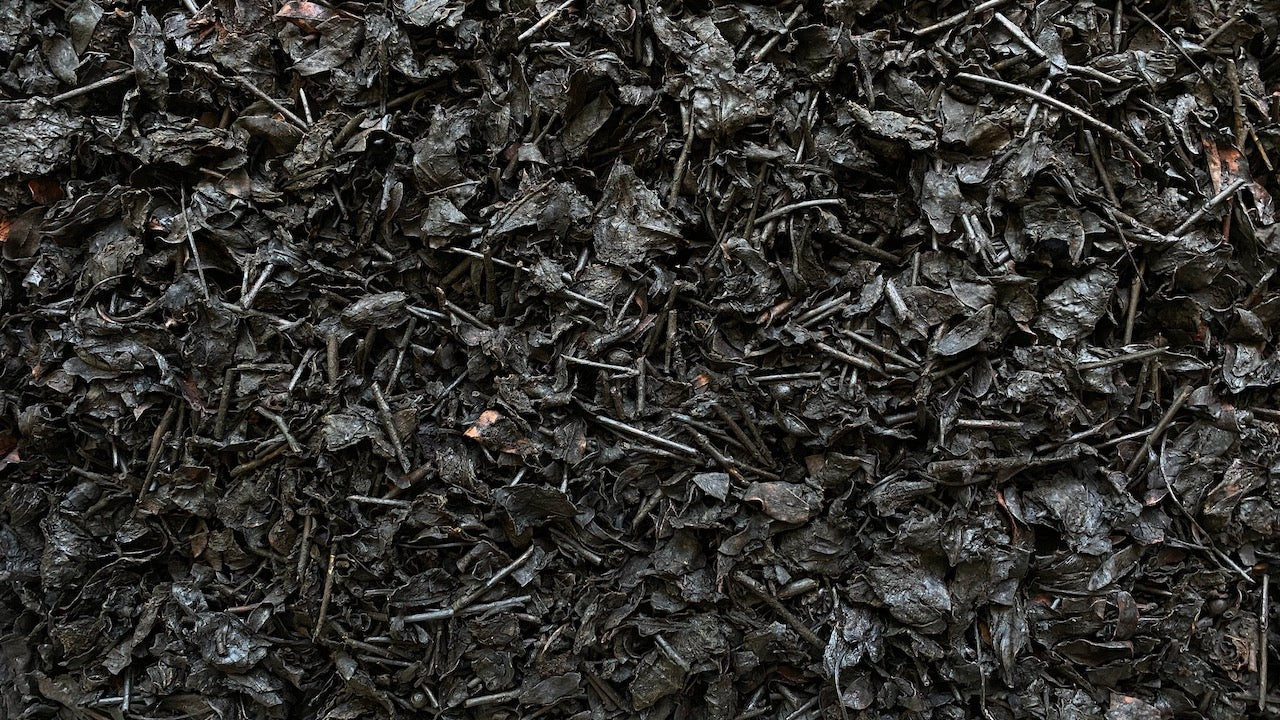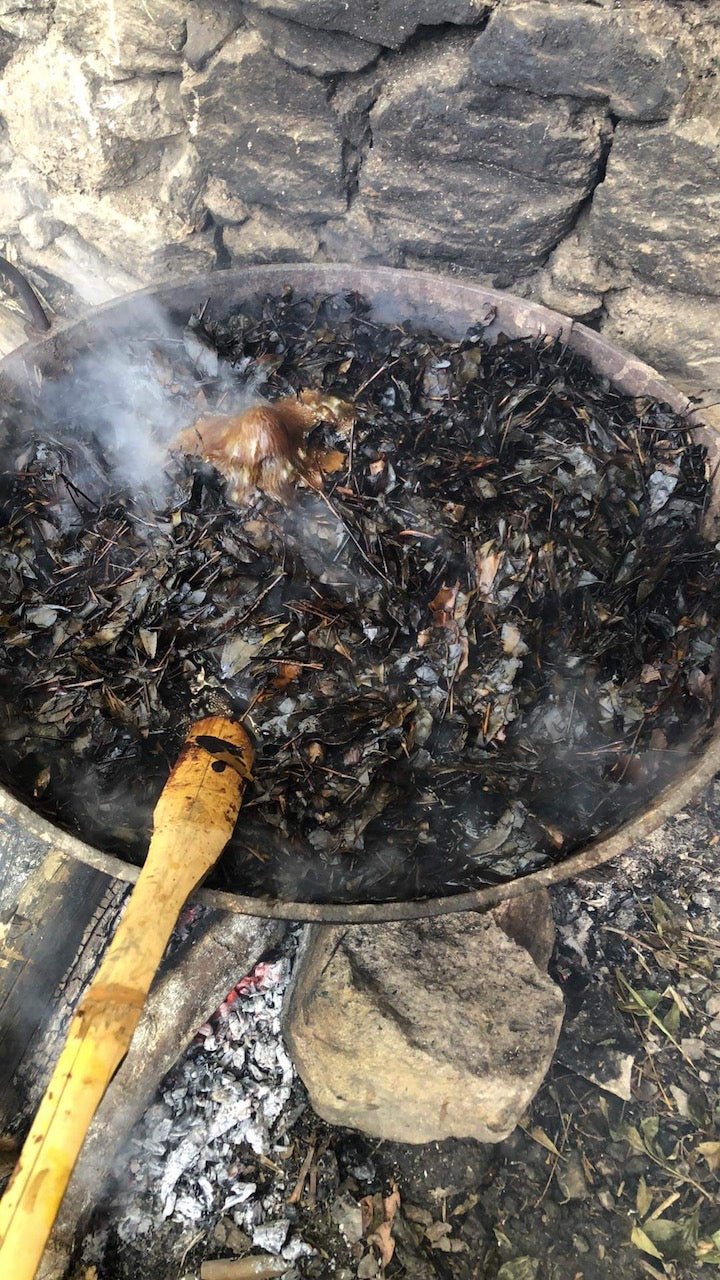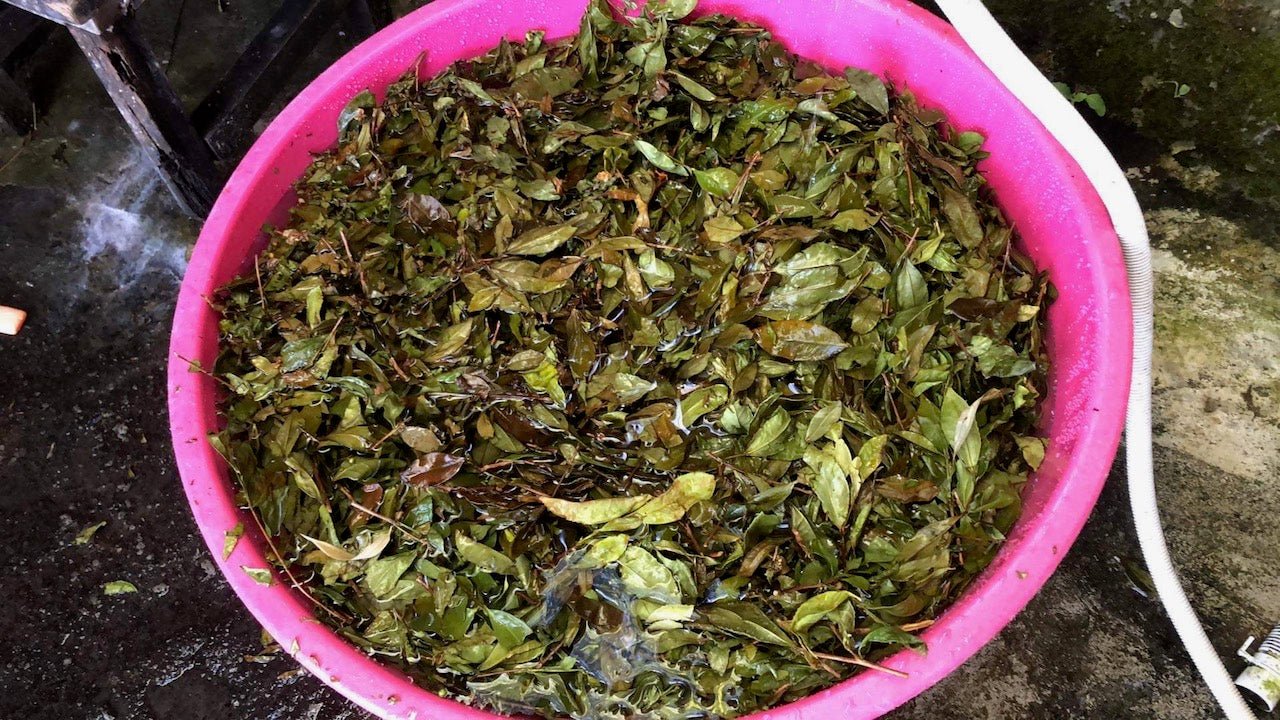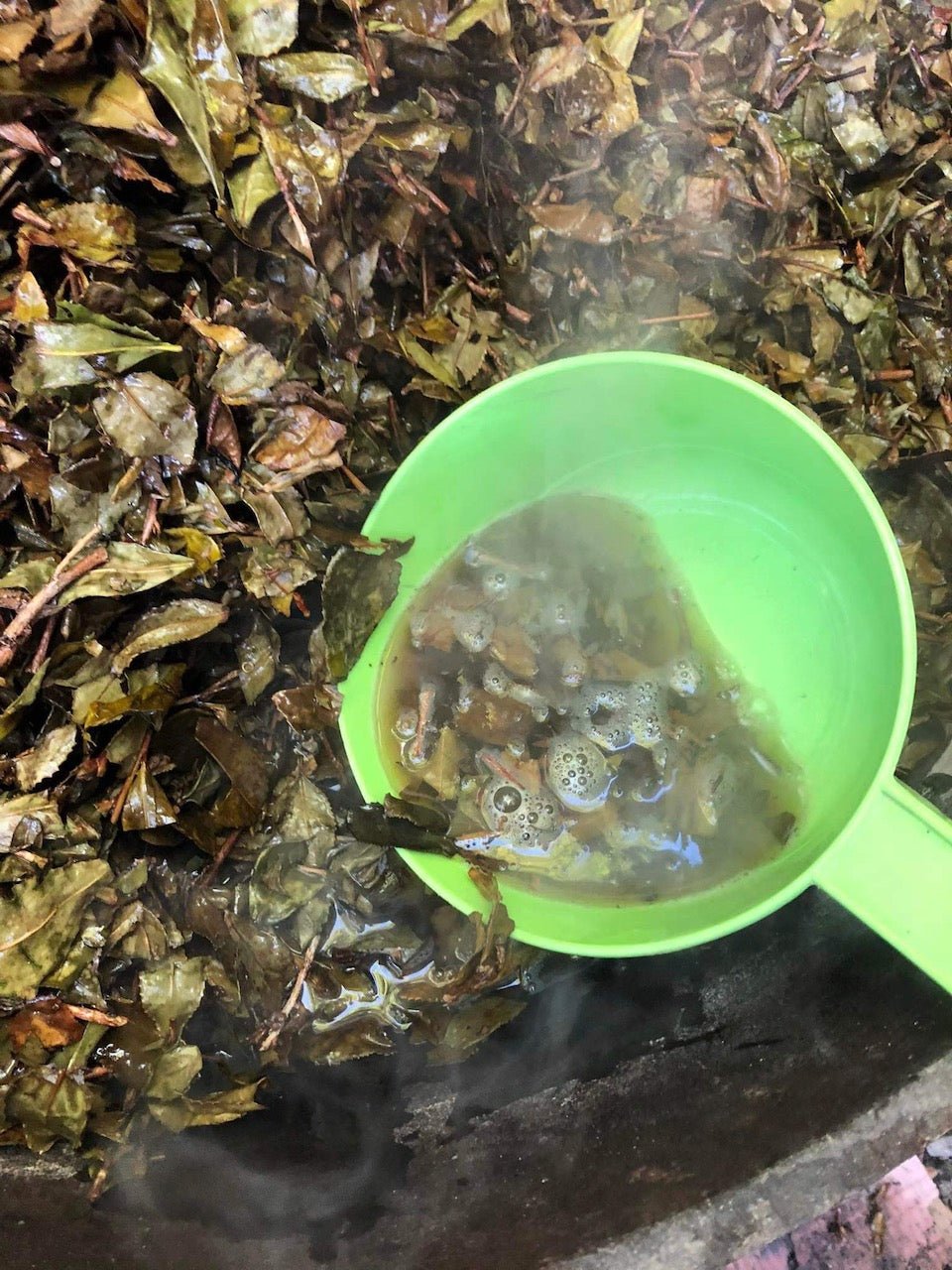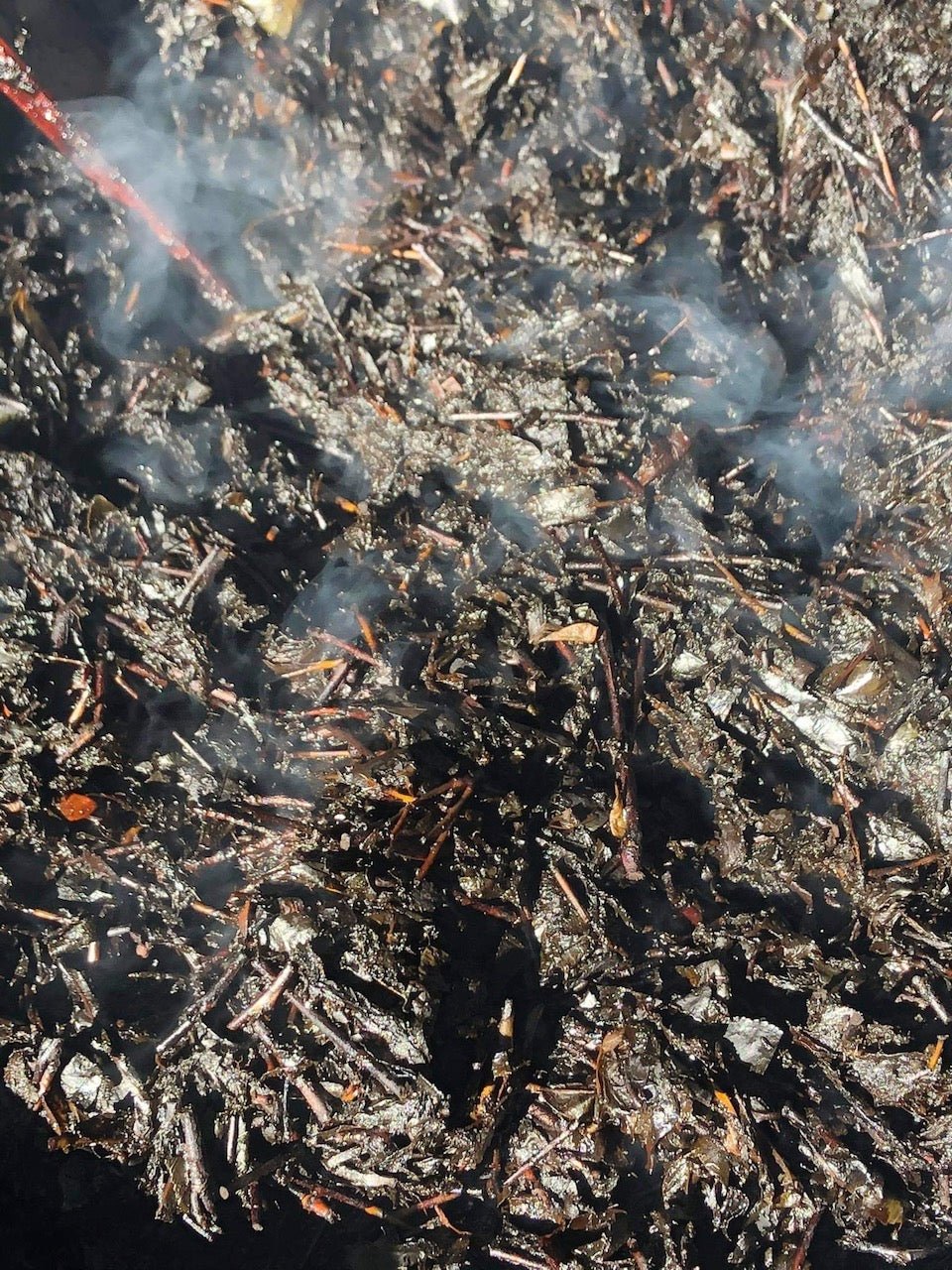 DIVINE MADMAN'S JA AUM | OAK ASH FERMENTED DARK



Tasting experience:  usually served blended with butter and pinch of salt (as 'Suja'), but also brewed in water (as 'Ja Tang'), this stunning tea is reminiscent of a rustic, very soothing yet rich cooked pu er.  Expect notes of aged wood and ripe dates.




ENTER BHUTAN!  A most unusual tea origin.

Home of the highest unclimbed mountain in the world (Gangkhar Puensum) and 19 peaks that tower over 7000m above sea level, the stunning Kingdom of Bhutan had been in our team's bucket list for many years.  Known as the 'Land of the Thunder Dragon', Bhutan stands out for many reasons:

- No stoplights. Thimpu is the only capital city (that we know of) that has not one single stoplight.  With a population of just over 100,000, Thimpu's happy citizens have little trouble commuting without electronic traffic signals.  They do, however, make road stops when happy cows block a road - which happens fairly often.

- Gross National Happiness:. this is the 1972 brainchild of HM Jigme Singye Wangchuck, the 4th King of Bhutan.  He recognized that well-being is composed of many factors beyond (but including) economic development.

- The Divine Madman and Phallic Paintings:  Drukpa Kunley was a 15th century Buddhist monk, poet and saint of the Drukpa Kagyu lineage.  He was known to tame the wildest demons and guide people to enlightenment with arguably unorthodox methods.  Drukpa Kunley is particularly famous for using his penis (referred to as 'the Thunderbolt of Flaming Wisdom) during his saintly duties; you will find paintings and statues depicting Drukpa Kunley's member all over Bhutan.

- A mesmerizing, probably millenary tea tradition that is barely known outside of Bhutan!




TEA FACTS:

Harvest:  April 2023

Process:  aerobic fermentation with oak ash (see below)

Origin:  Samcholing, Trongsa, Bhutan

GPS:  27.4°N  90.5°E, ~1950m 


 

 

 

GROWERS:  Ms. D. Pelden (below, left) leads Samcholing's Tea Growers' Cooperative.  With roughly three dozen members, they grow and handcraft tea in stunning, relatively un-groomed gardens that date back to the 1970's.

 

 

BREWING:

- Ja Tang:  this is the easiest way to enjoy Bhutanese fermented tea.  Literally translated as 'Tea Soup', you can steep 3g of tea in 240g of boiling water for 75".  The leaves are fairly heavy and sink to the bottom.  You may decant or strain your tea.  The leaves can be steeped 3-4 times.

- Suja ('soo-jah'):  traditionally, Bhutanese and other Tibetan peoples drink tea with butter and a pinch of salt.  Whereas every singly granny has a different family recipe, we find that you may boil 6g - 8g of tea in one litre of water over 5 minutes; strain the tea into a saucepan and add 2 (non heaped) tablespoons of butter or ghee.  Modern Bhutanse often use a food processor or electric blender to incorporate the butter and tea; we prefer to use a Ja Tu ('jah-too') as demonstrated in the video below.  You can easily make a Ja-Tu with a branch from any locally available tree in your neighbourhood.

- Oja (Uh-Jah):  this tea may also be enjoyed with milk and a touch of honey or brown sugar.  In this case, you may brew Ja Tang and add your preferred amount of milk and honey.

 

Tea Bar Hours

MON - THURS 12:00PM - 6:00PM

FRI - SAT 12:00PM - 8:00PM

Location

2208 West 4th Avenue, Vancouver, BC

 

For general inquiries or feedback, please submit the form below.

For inquiries or feedbacks regarding events, please email info@o5tea.com. 

We will get back to you as soon as possible.