Add to cart
Add to cart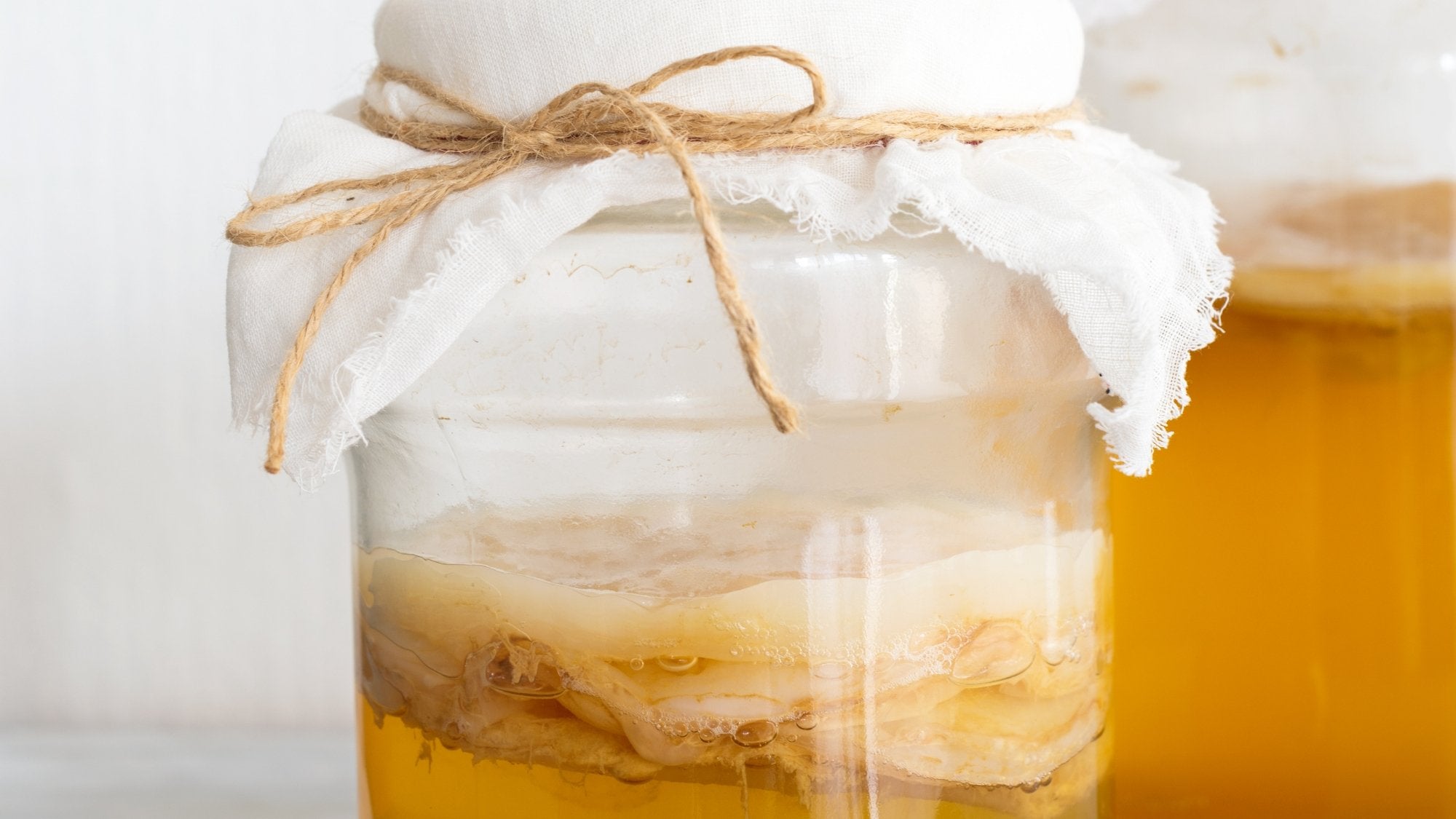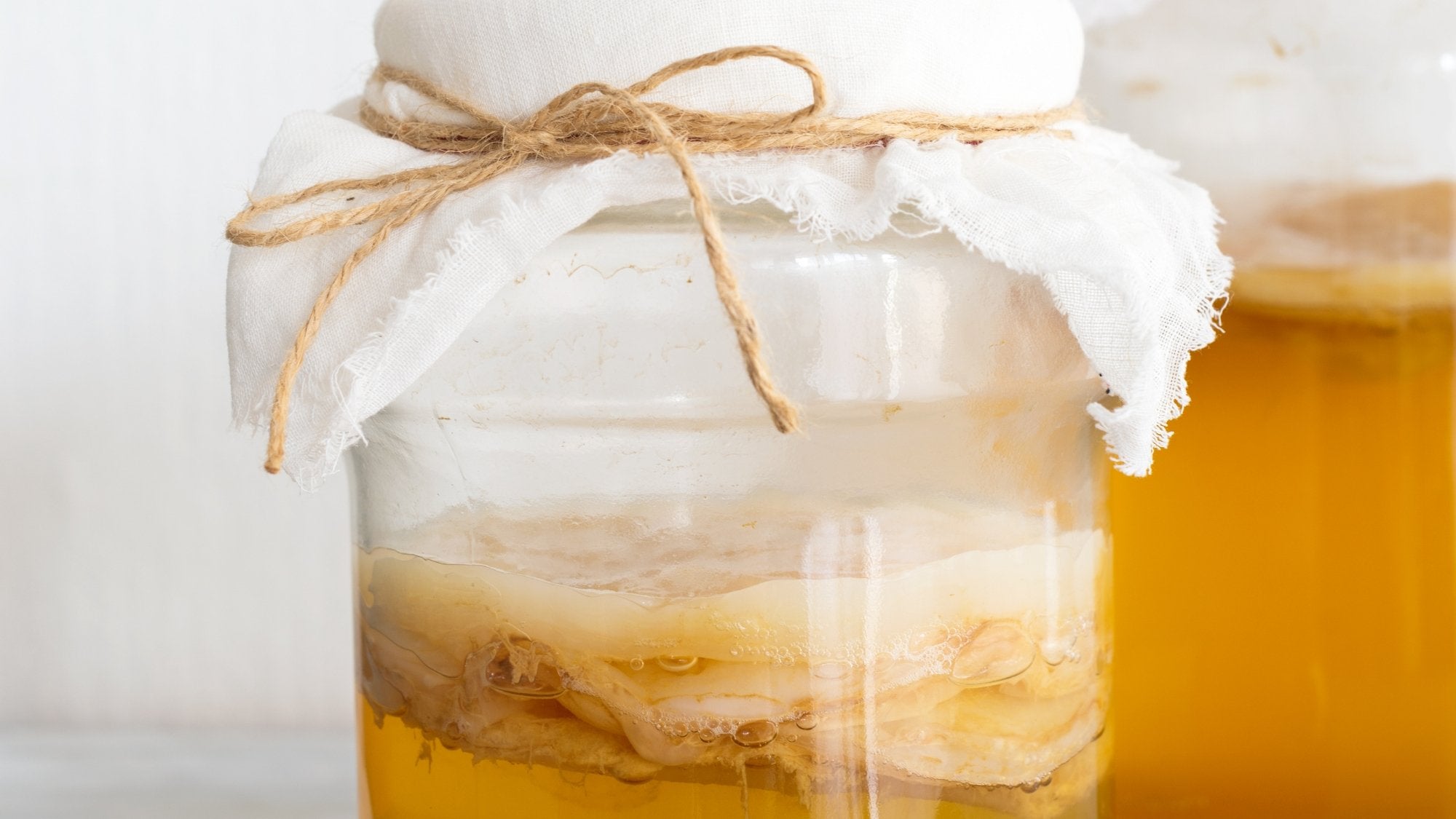 KOMBUCHA MAKING KIT
IN STORE PICK UP ONLY

The essentials to start brewing your own kombucha at home. Our kit includes: 

Printed Brewing Instructions
1L mason jar
SCOBY (+SCOBY Care!)
150g Tea for Kombucha (your choice!) 

Please note our average processing time for in-store pickup orders is 2-4 days and will depend on SCOBY availability. If you are trying to secure a kit in time for a kombucha-making class, we recommend calling our tea bar at 604-558-0500 to confirm availability. 

Tea Bar Hours

MON - THURS 12:00PM - 6:00PM

FRI - SAT 12:00PM - 8:00PM

Location

2208 West 4th Avenue, Vancouver, BC

 

For general inquiries or feedback, please submit the form below.

For inquiries or feedbacks regarding events, please email info@o5tea.com. 

We will get back to you as soon as possible.