Add to cart
Add to cart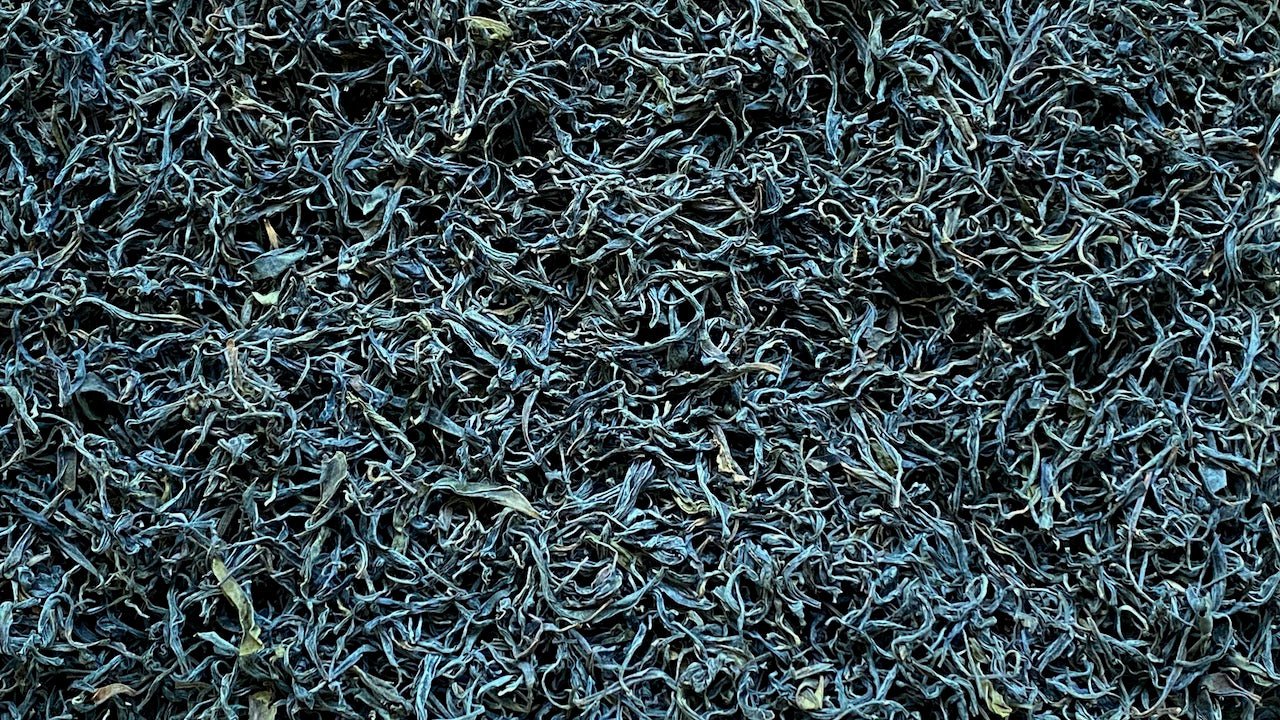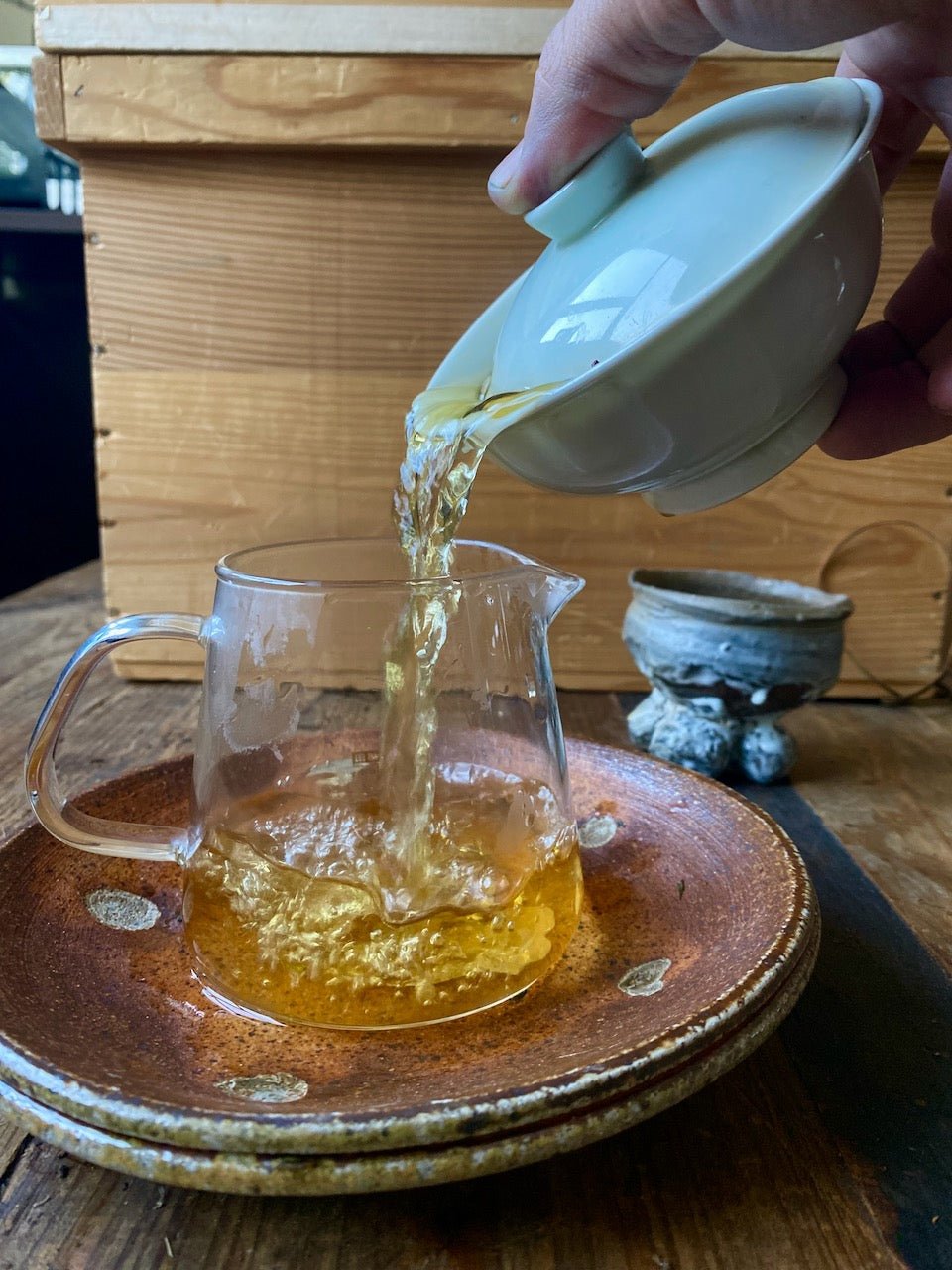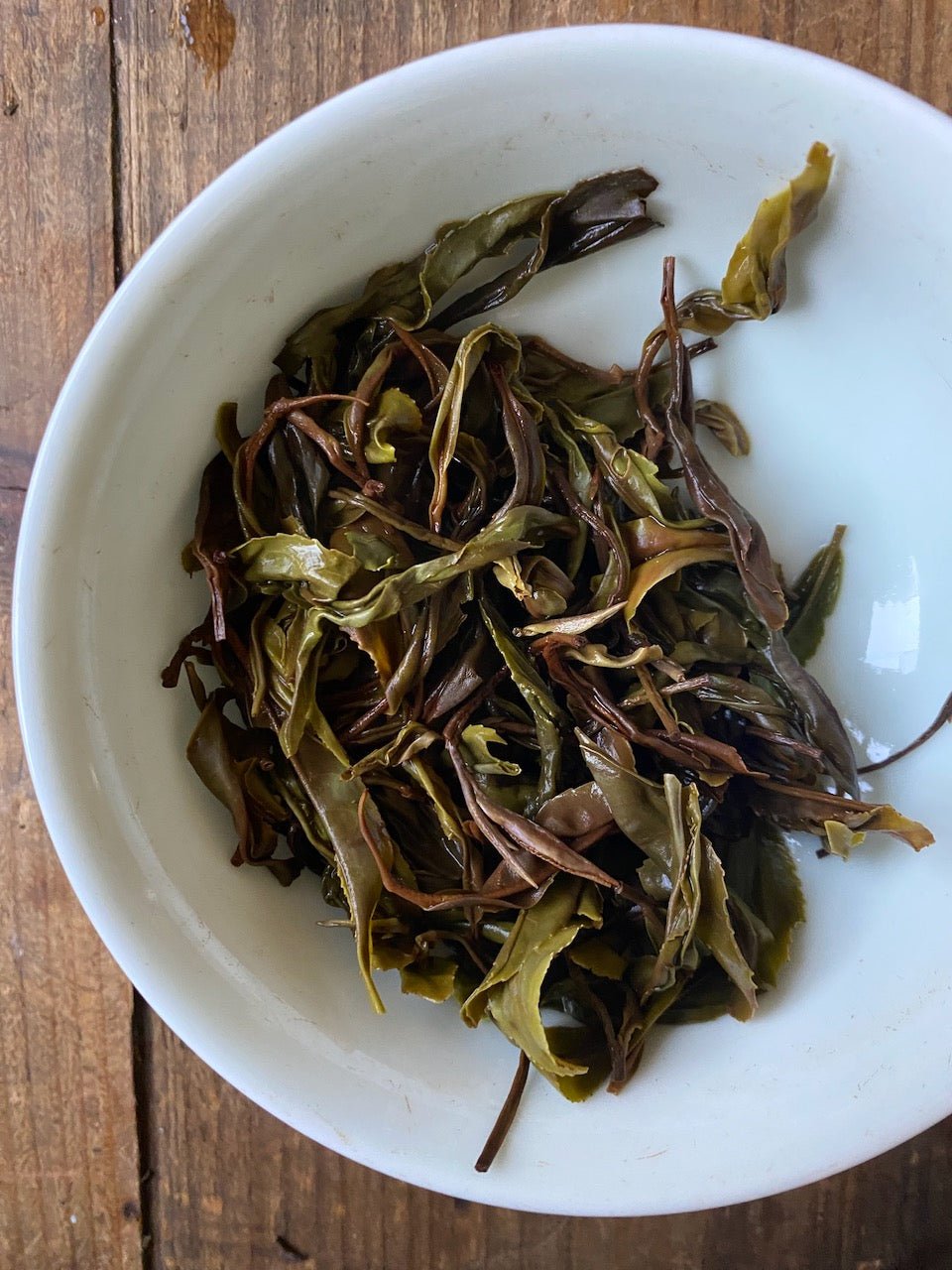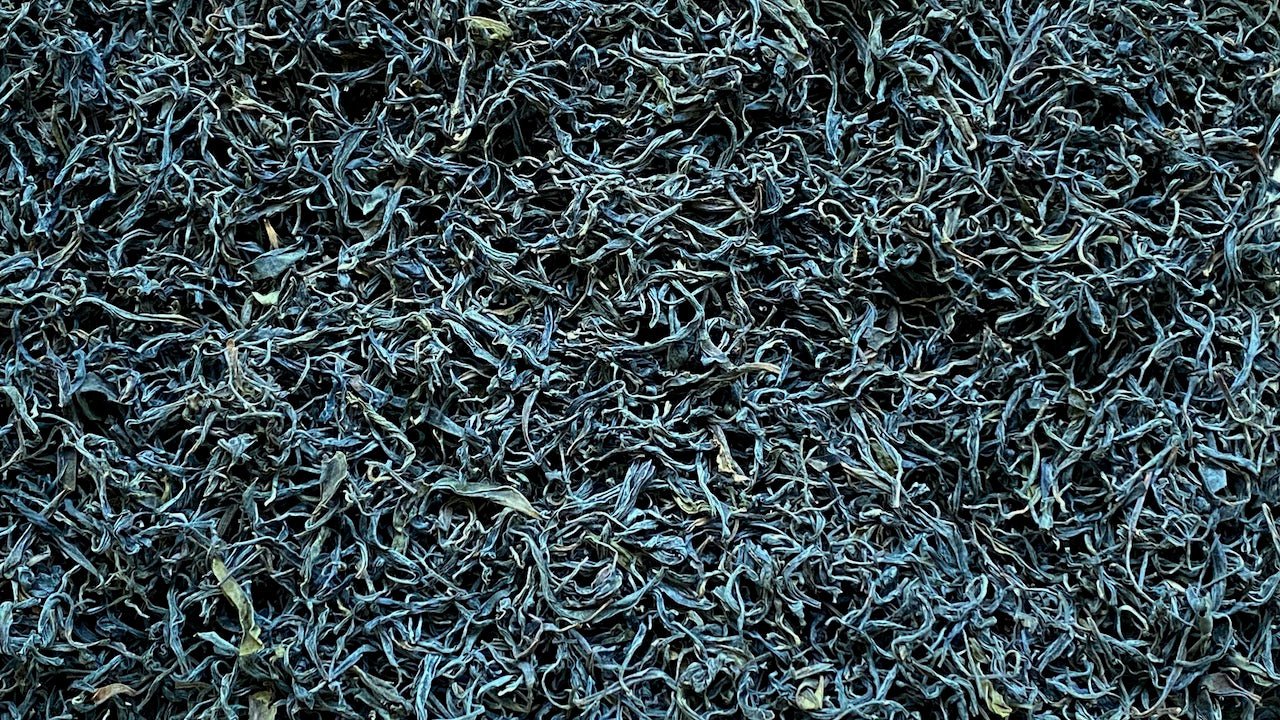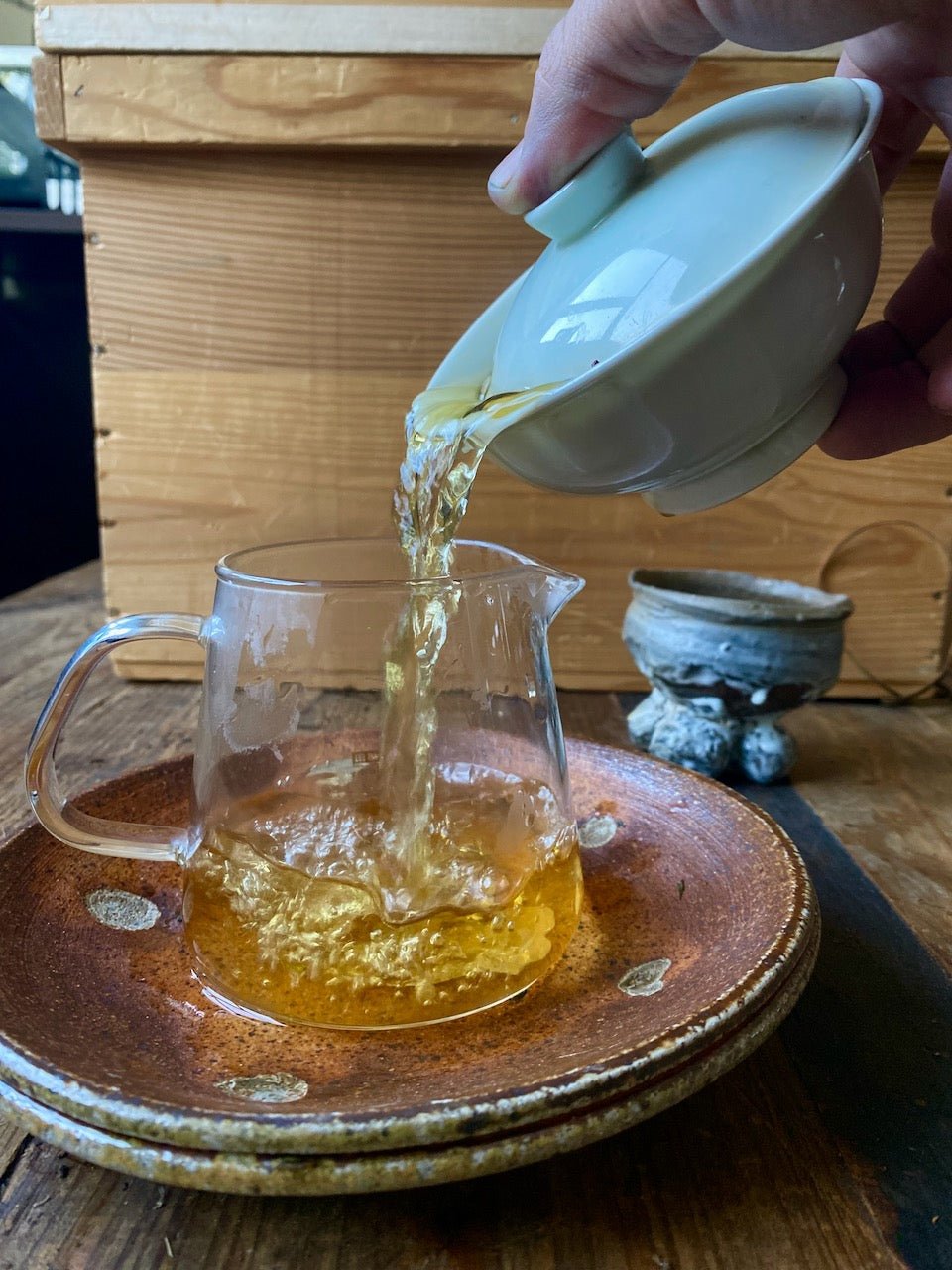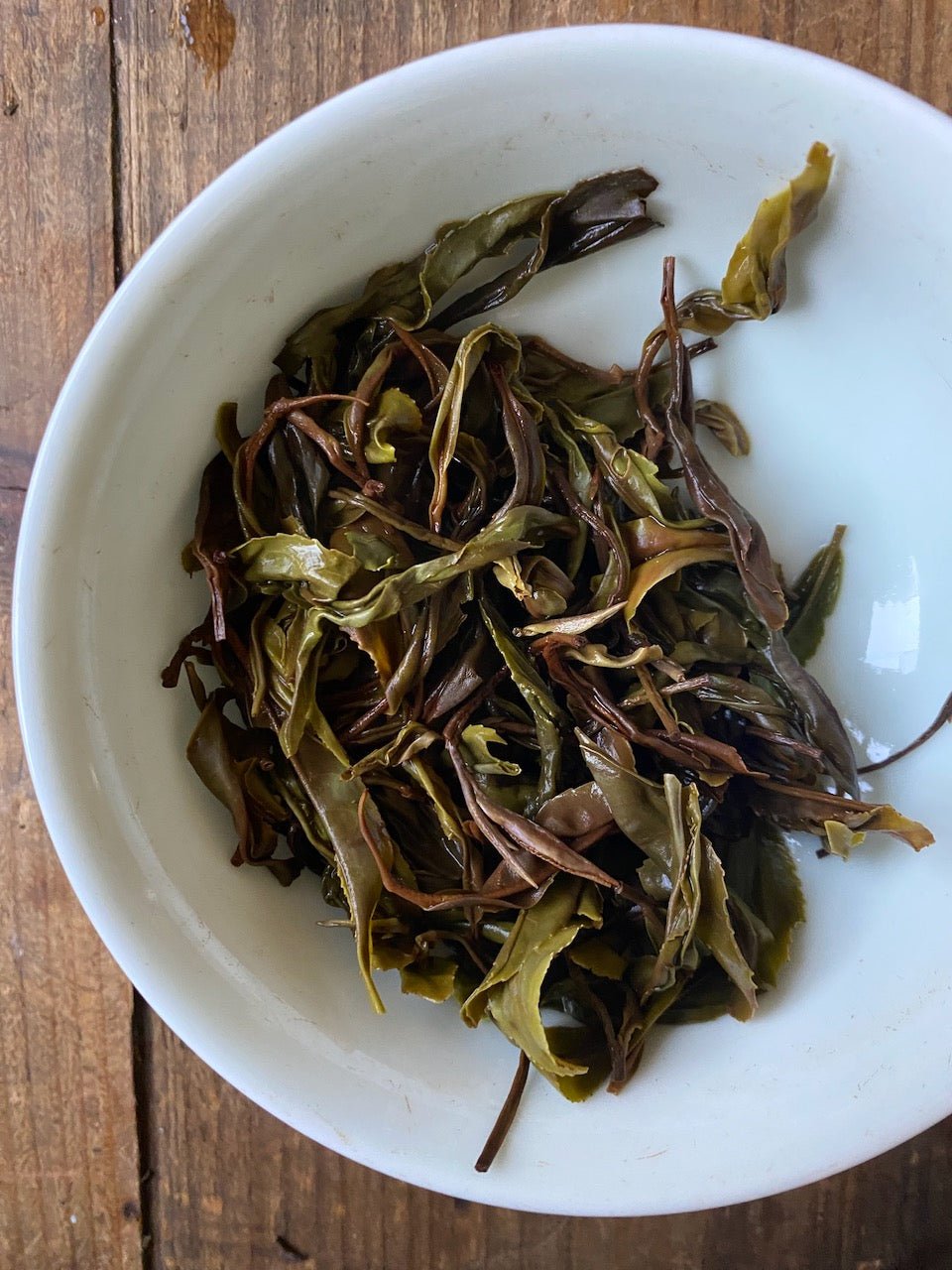 DIVINE MADMAN'S RUSTIC BHUTANESE GREEN | NGOJA
Tasting experience:  freshly crushed, warm grape juice and sautéed greens

Off the beaten track.  Beautifully picked, juicy tea leaves (with shapes reminiscent of Korean tea), but with visible effects of oxidation (reminiscent of local green teas in Laos and Vietnam).  These have clearly been transported slowly from farm to processing centre, and in absence of any modern walk-in coolers.

The result is a most unorthodox but highly enjoyable tea.  

 

ENTER BHUTAN!  A most unusual tea origin.

Home of the highest unclimbed mountain in the world (Gangkhar Puensum) and 19 peaks that tower over 7000m above sea level, the stunning Kingdom of Bhutan had been in our team's bucket list for many years.  Known as the 'Land of the Thunder Dragon', Bhutan stands out for many reasons:

- No stoplights. Thimpu is the only capital city (that we know of) that has not one single stoplight.  With a population of just over 100,000, Thimpu's happy citizens have little trouble commuting without electronic traffic signals.  They do, however, make road stops when happy cows block a road - which happens fairly often.

- Gross National Happiness:. this is the 1972 brainchild of HM Jigme Singye Wangchuck, the 4th King of Bhutan.  He recognized that well-being is composed of many factors beyond (but including) economic development.

- The Divine Madman and Phallic Paintings:  Drukpa Kunley was a 15th century Buddhist monk, poet and saint of the Drukpa Kagyu lineage.  He was known to tame the wildest demons and guide people to enlightenment with arguably unorthodox methods.  Drukpa Kunley is particularly famous for using his penis (referred to as 'the Thunderbolt of Flaming Wisdom) during his saintly duties; you will find paintings and statues depicting Drukpa Kunley's member all over Bhutan.

- A mesmerizing, probably millenary tea tradition that is barely known outside of Bhutan!




TEA FACTS:

Harvest:  April 2023

Process:  pan-firing

Origin:  Samcholing, Trongsa, Bhutan

GPS:  27.4°N  90.5°E, ~1950m  

'NGOJA' (སྔོ་ཇ) is the Dzonkha term for 'green tea'.  This style of tea crafting is fairly new in the country and uses very fresh, juicy spring leaves.




GROWERS:  Ms. D. Pelden (below, left) leads Samcholing's Tea Growers' Cooperative.  With roughly three dozen members, they grow and handcraft tea in stunning, relatively un-groomed gardens that date back to the 1970's.

 

 

BREWING:

We find that this tea is best expressed using the gong fu technique:  6g of tea in 110g of water @ 85°C.  Rinse.  15" (first steep), 10" (2nd - 5th), 15" (6th - 8th).  

Tea Bar Hours

MON - THURS 12:00PM - 6:00PM

FRI - SAT 12:00PM - 8:00PM

Location

2208 West 4th Avenue, Vancouver, BC

 

For general inquiries or feedback, please submit the form below.

For inquiries or feedbacks regarding events, please email info@o5tea.com. 

We will get back to you as soon as possible.