Add to cart
Add to cart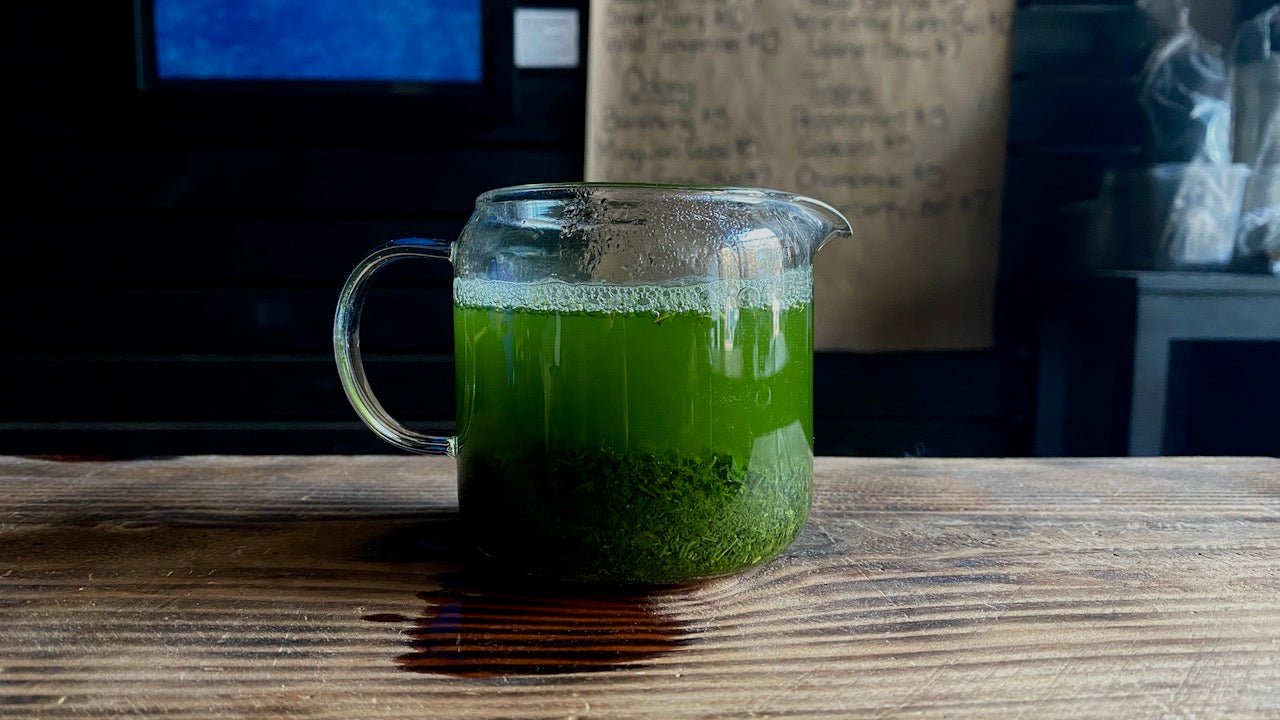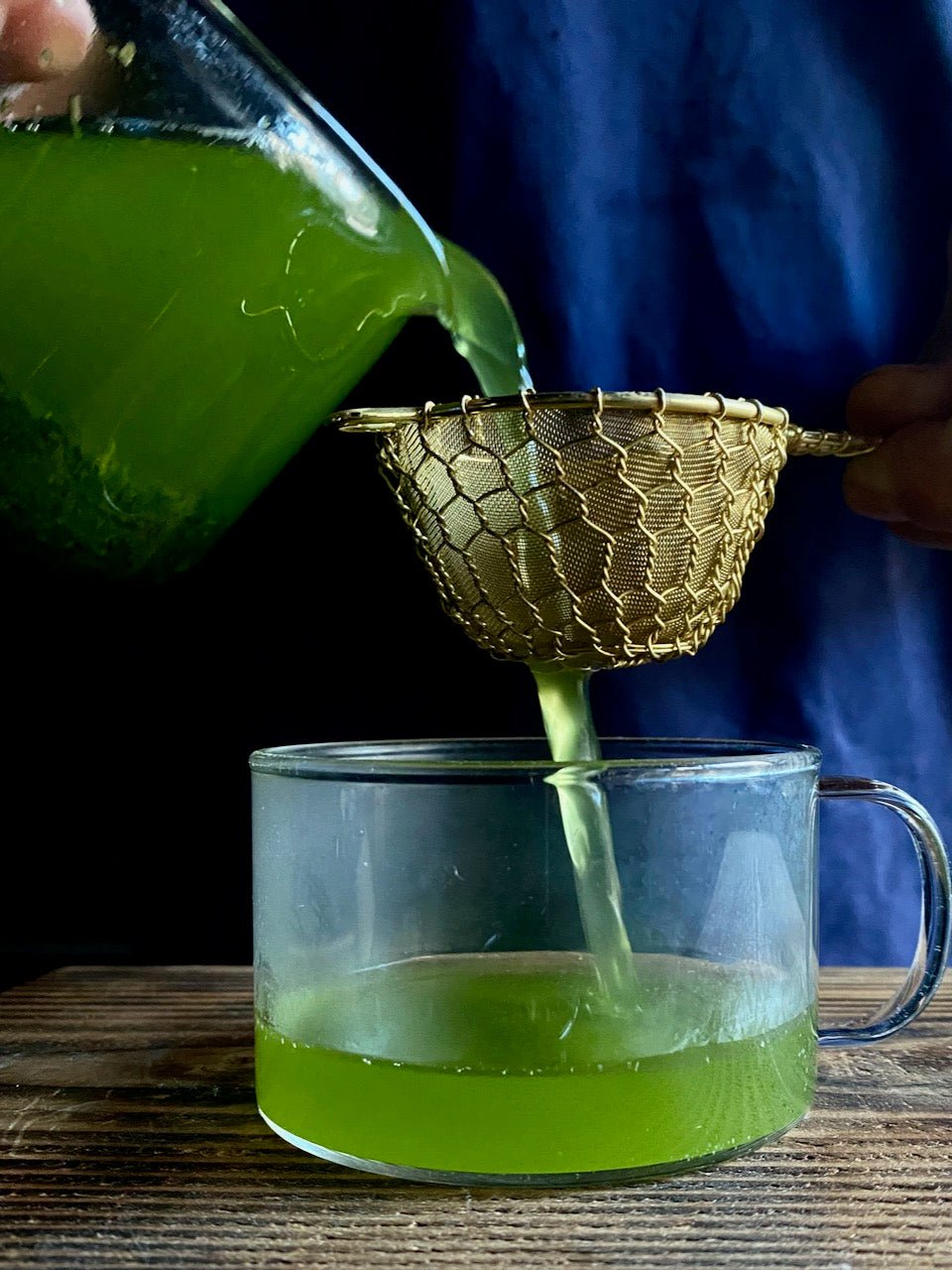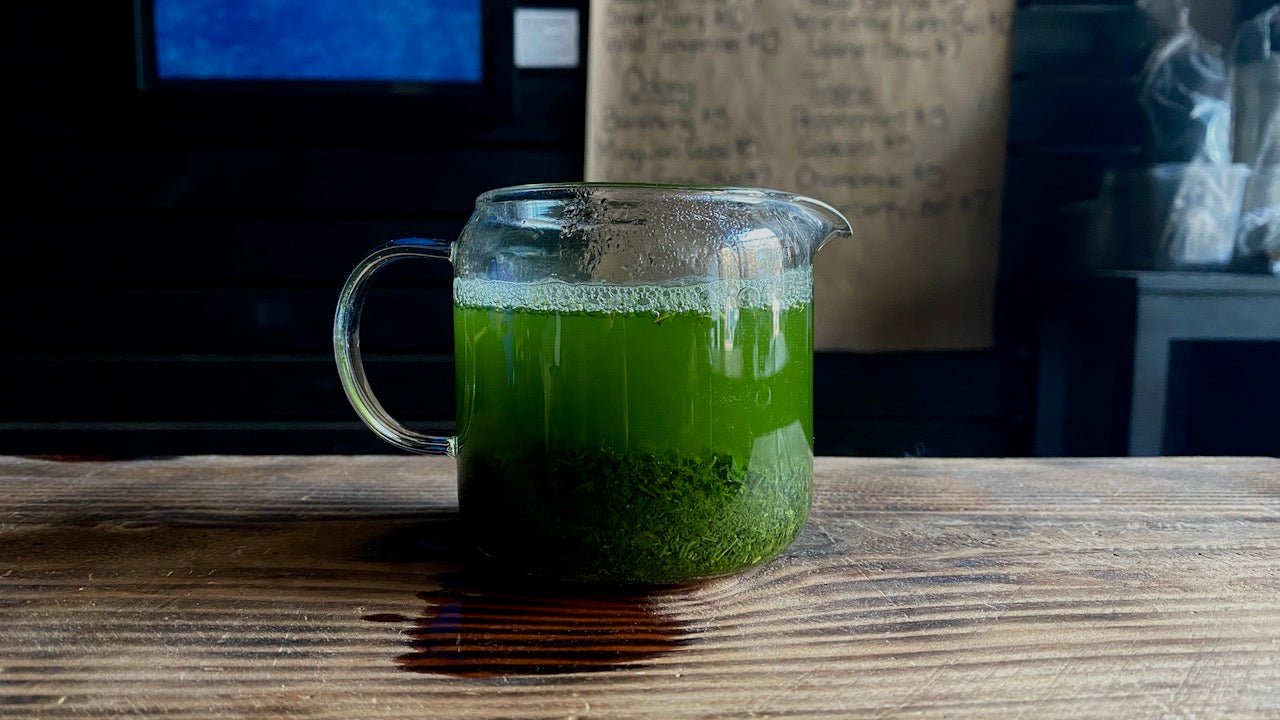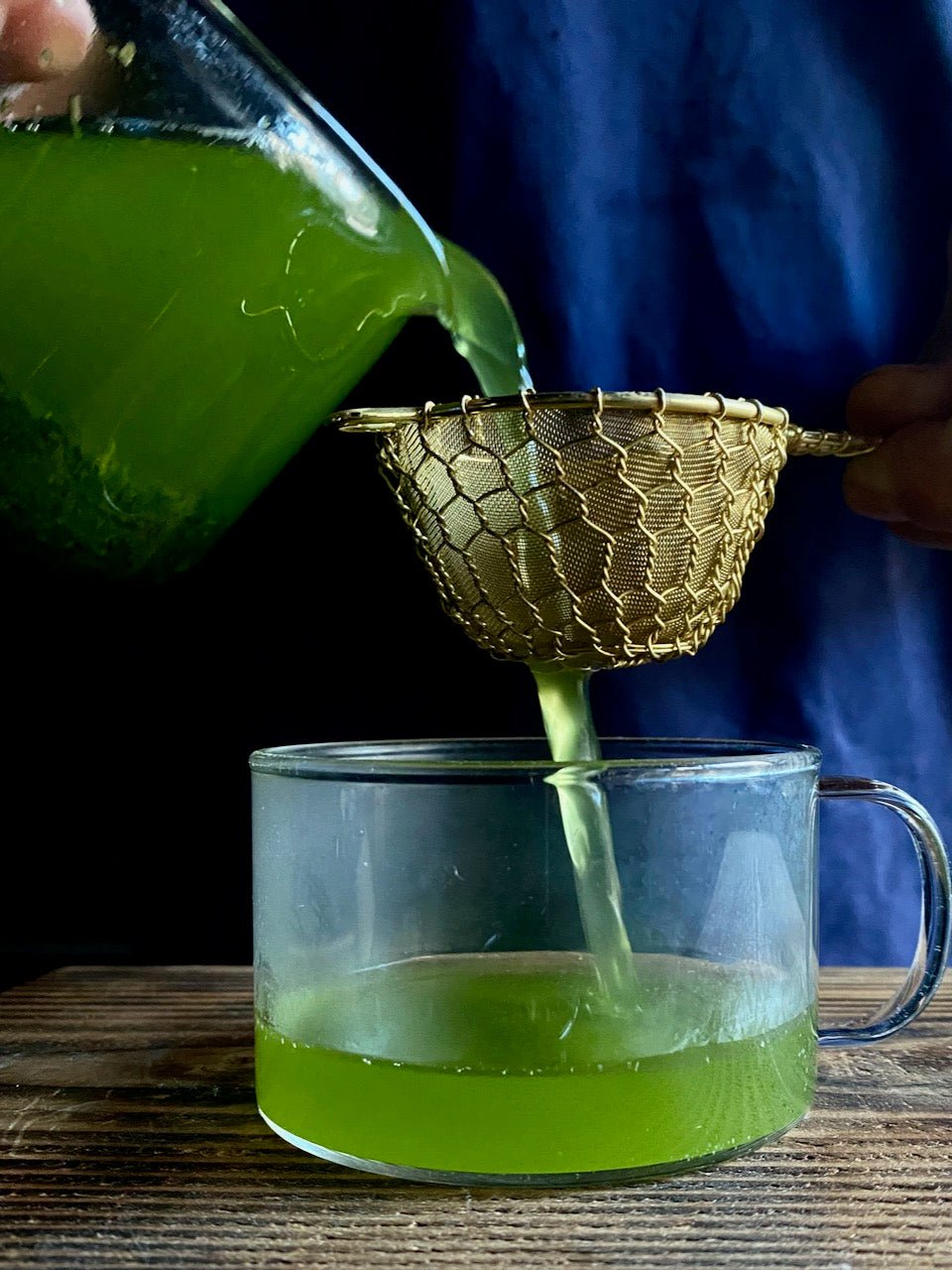 MATCHA IRI GENMAICHA
If you love the sweet, roasted flavour of genmaicha and you want a bright green boost...

We created this micro-batch for our Steamed Tea Club:  it's a blend of our delicious Harunocho Genmaicha with 5% Okumidori matcha from Izumo.  We received some awesome feedback and decided to offer it here too!


Fact:  most matcha iri genmaicha usually contains up to 3% matcha.  Because our Izumo okumidori matcha is so smooth, 5% made better sense.

------------------------- 

Sencha Harvest:  May 2023

Cultivar:  yabukita

Producer:  Osada Natsumi

Origin:  Harunocho, Isagawa, Shizuoka, Japan




Matcha Harvest:  May 2023

Cultivar:  okumidori

Producer:  Oka

Origin:  Izumo, Shimane, Japan

Popped Rice Origin:  50% Kagoshima, 50% Miyazaki





Brewing suggestions:   2g / 240ml / 75°C / 90"

 

 

 

 

Tea Bar Hours

MON - THURS 12:00PM - 6:00PM

FRI - SAT 12:00PM - 8:00PM

Location

2208 West 4th Avenue, Vancouver, BC

 

For general inquiries or feedback, please submit the form below.

For inquiries or feedbacks regarding events, please email info@o5tea.com. 

We will get back to you as soon as possible.