Add to cart
Add to cart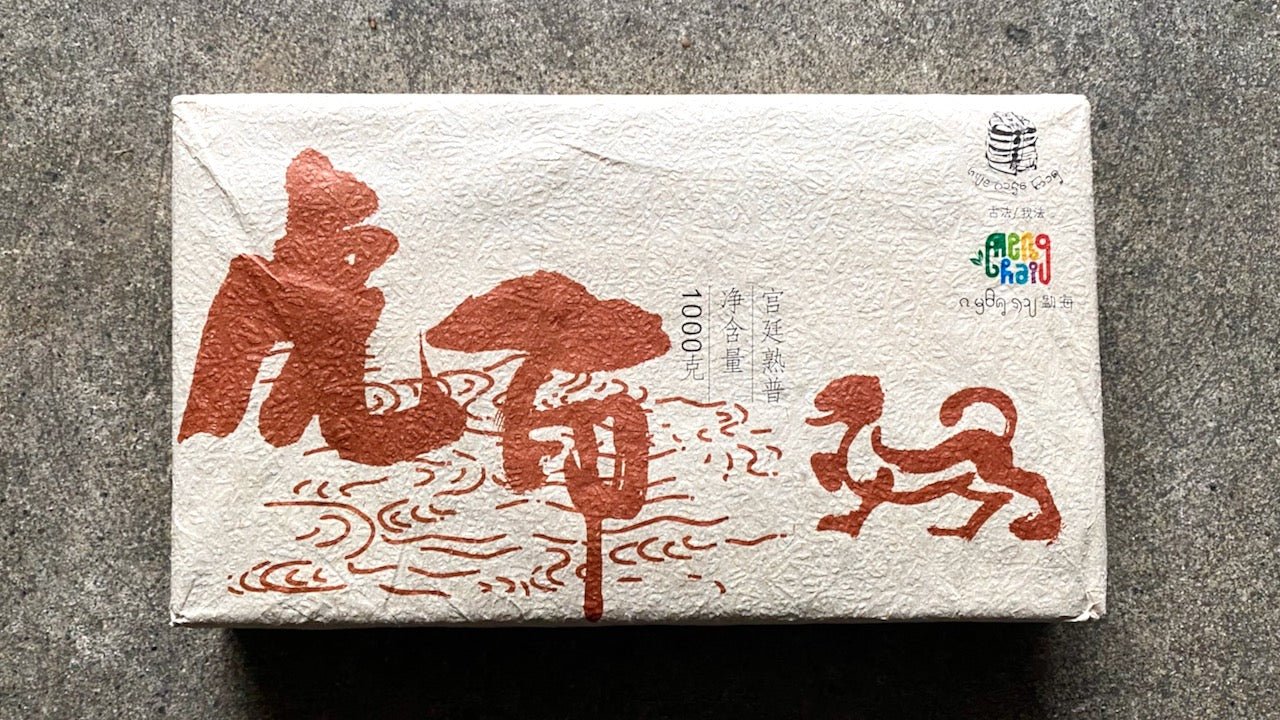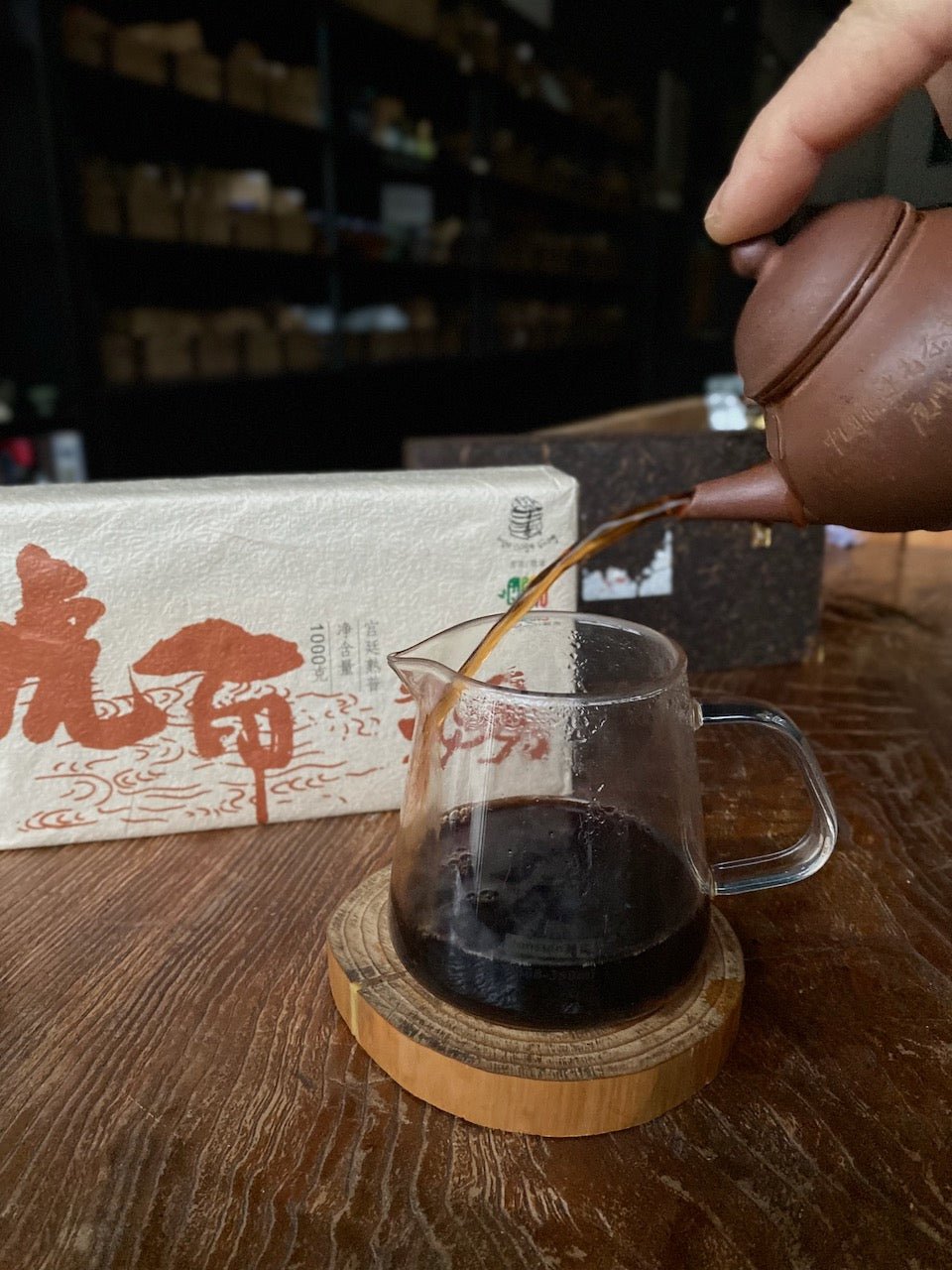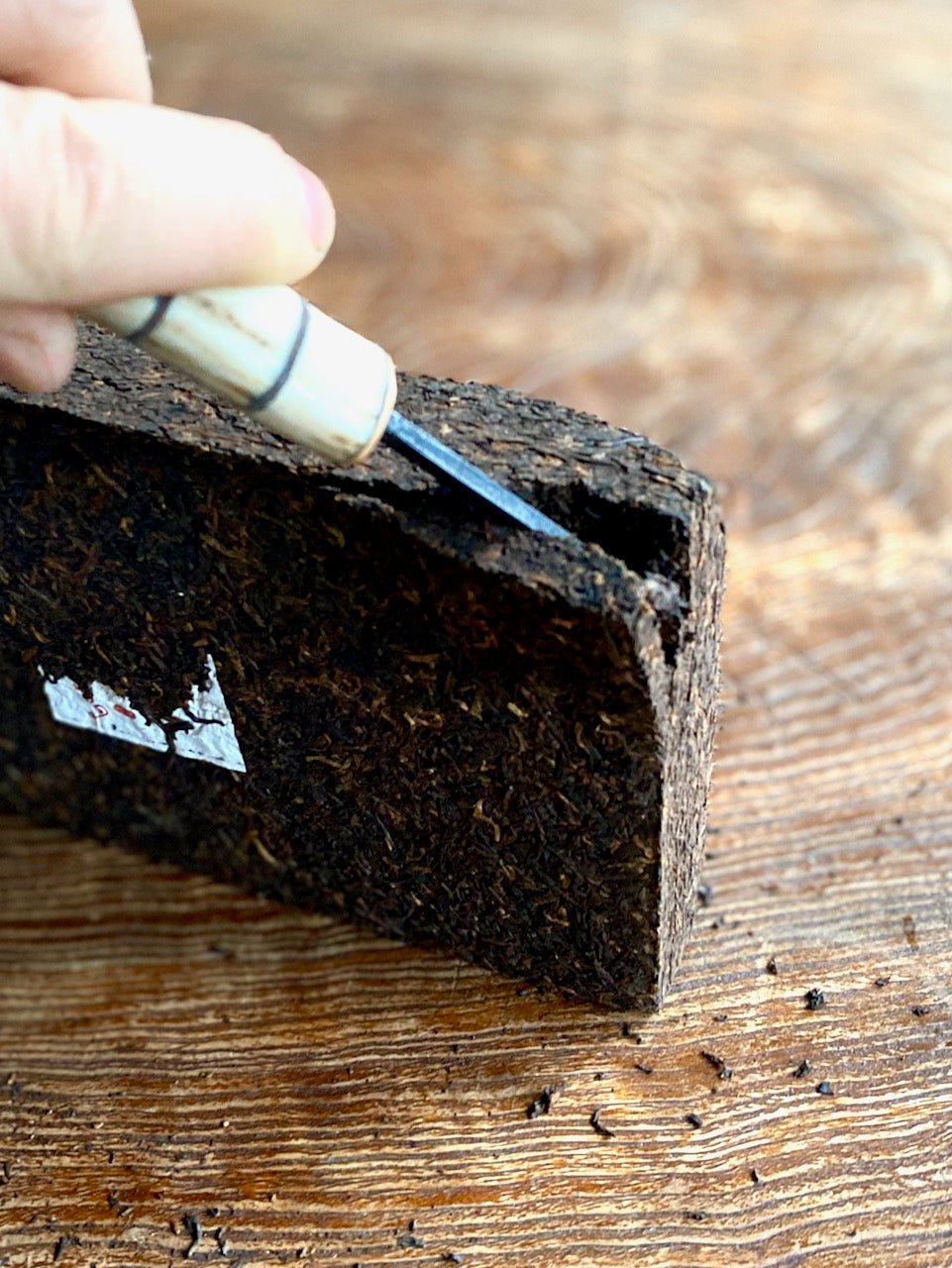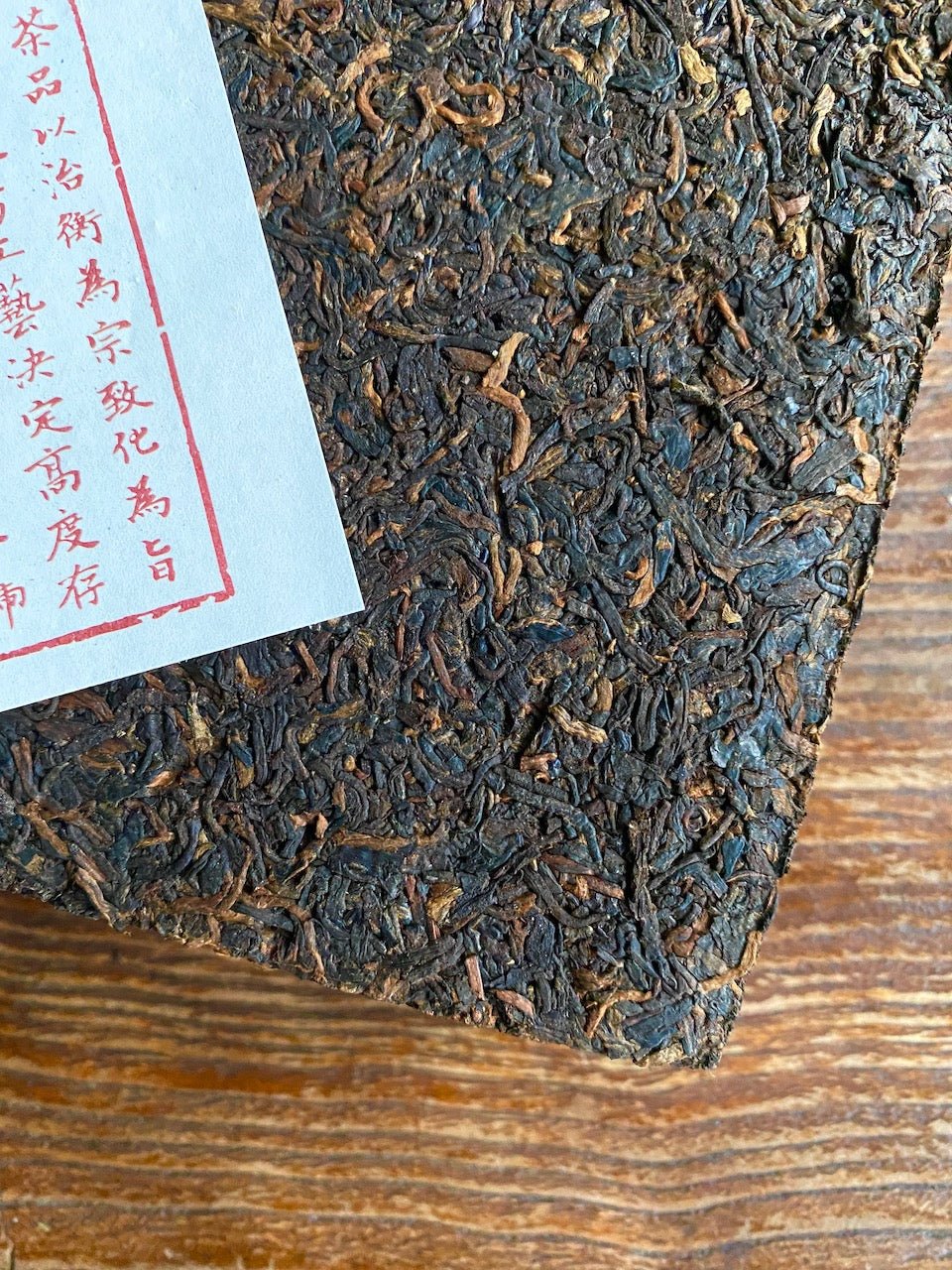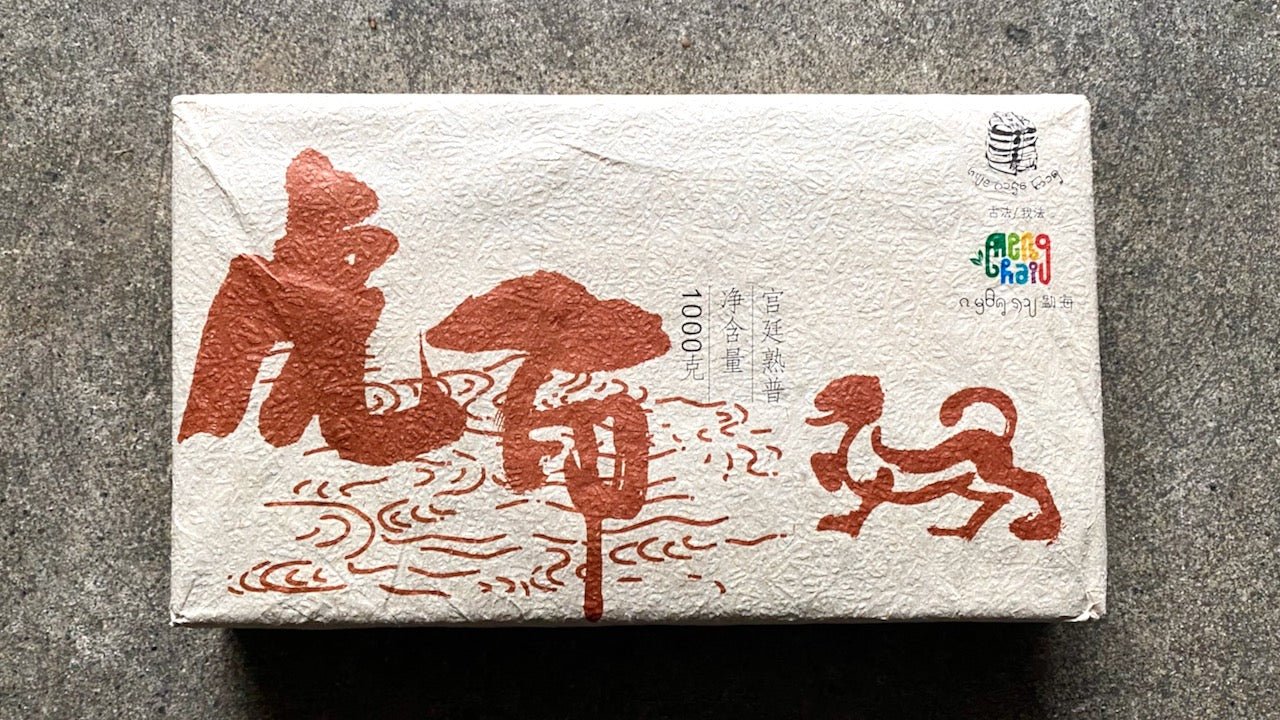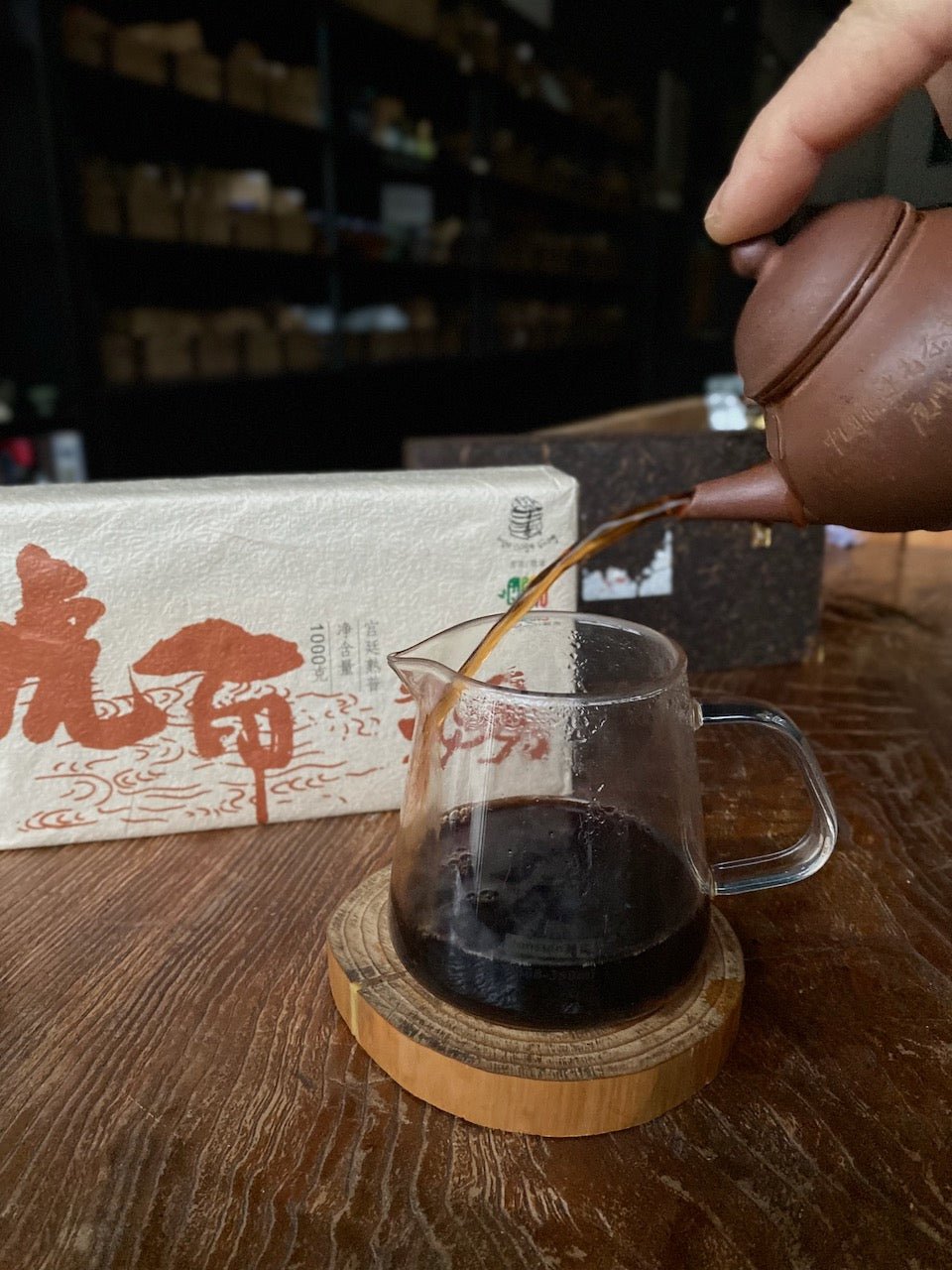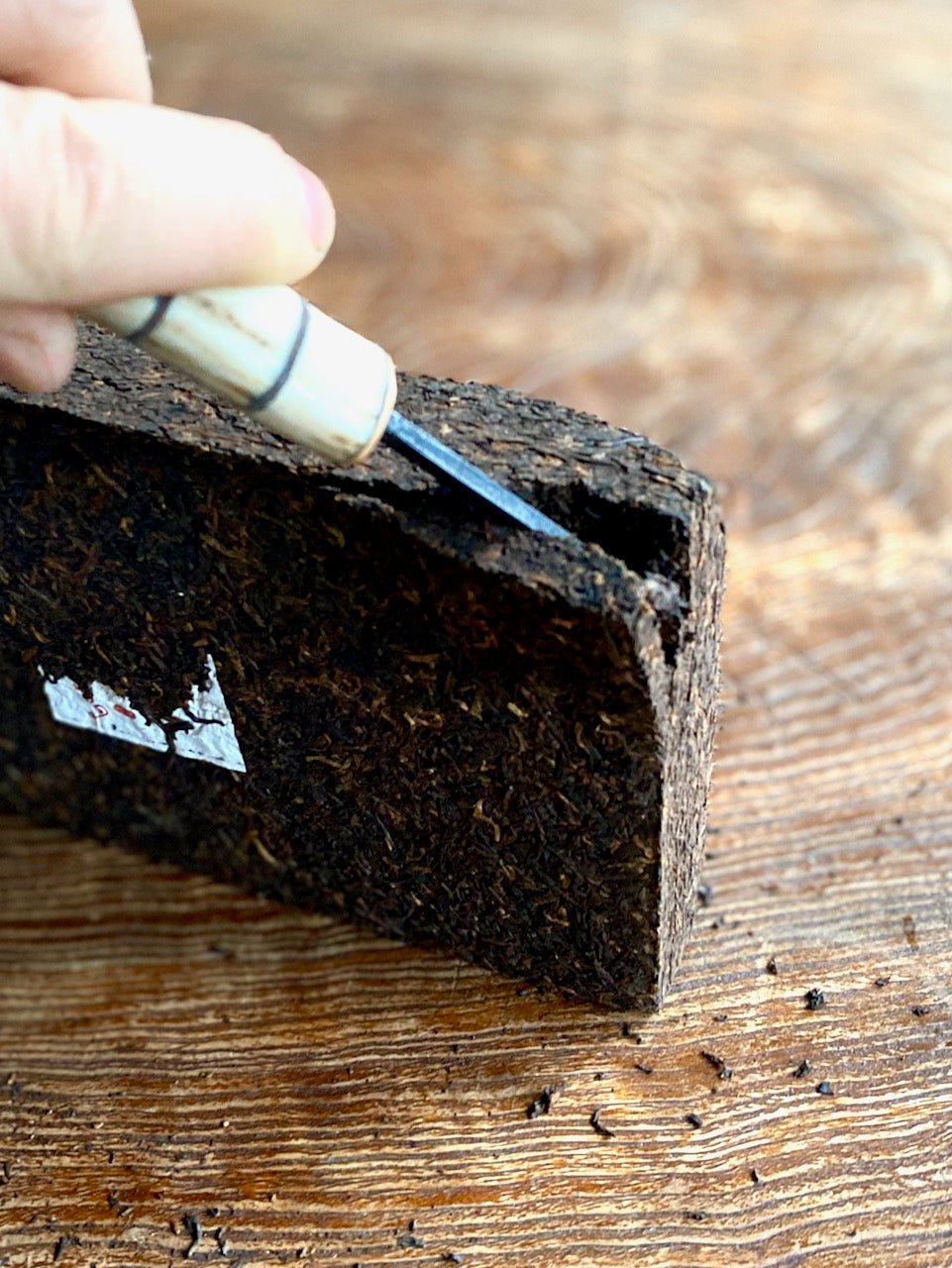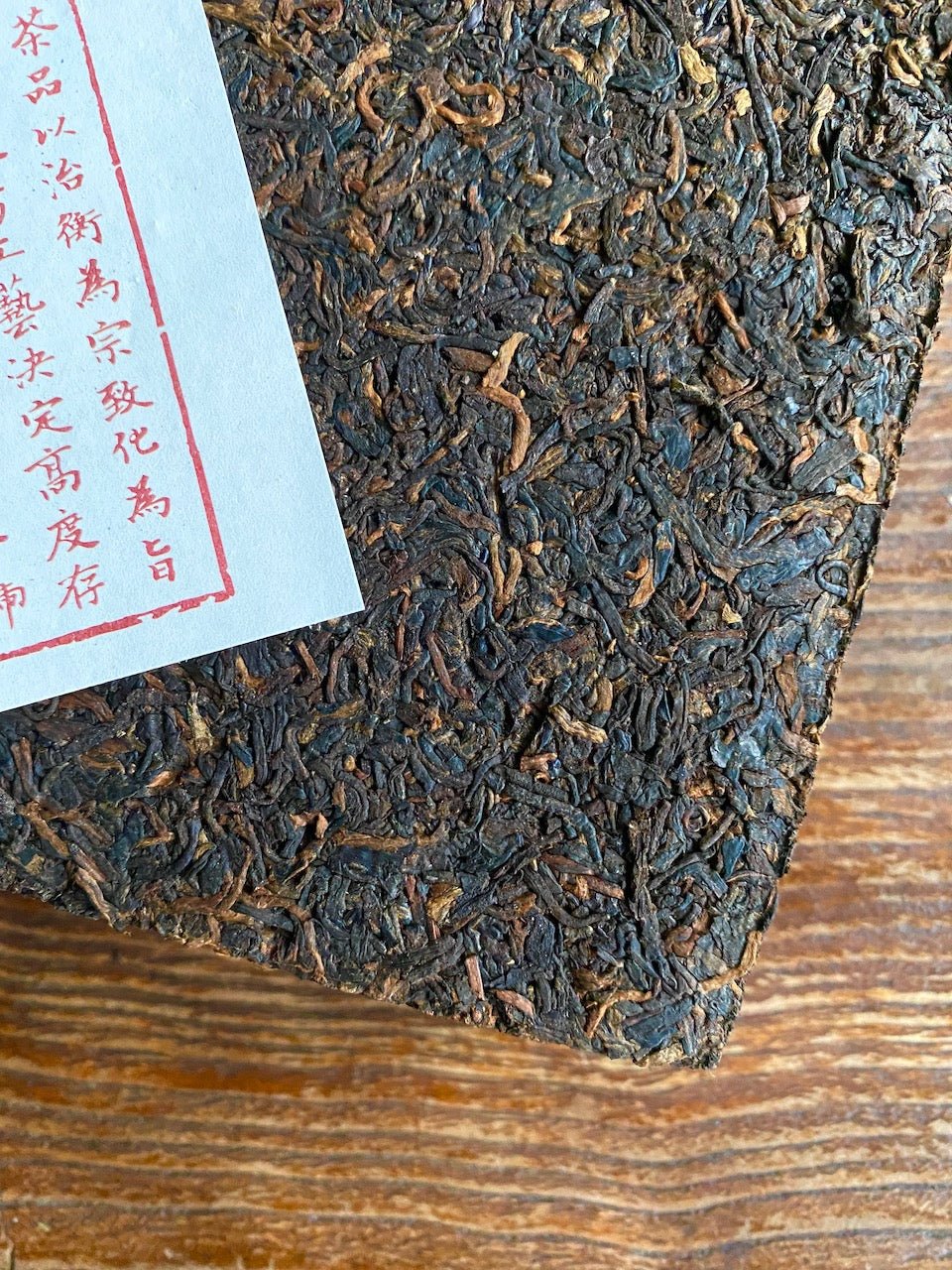 TIGER STAMP 2014 SHOU PU ER
Experience:  luscious drink with the rich, thick texture of bouillon, notes of fresh matsutake, and a long-lasting dark sugar finish.  

This syrupy, cooked Pu Er is made with leaves that Gao Feng cellared in 2014, and pressed into 1kg bricks on the eve of this Year of the Tiger (2022).

As usual, the youngest of the family was highly involved in the process; this kid's tea and calligraphy skills are excellent.




Brewing Guide

TIGER STAMP  |  MENGHAI 2014 (pressed 2022)

| | |
| --- | --- |
| WATER | 100º | 212º F    240ml | 8oz |
| TEA | 5 - 8g |
| BREWING SUGGESTION | 10 seconds | 13+ steeps | Gong Fu Style |
| EQUIPMENT | Gaiwan or Yixing Teapot |

 

'Tea Brick Opening' Suggestion:  because of the 'pressing' orientation of the tea leaves, it is easier to open this brick from the side.  Try inserting your tea knife, slowly but firmly, to detach little chunks without breaking the tea leaves.

Tea Artisans


Gao Feng and Fan Xiuli are tea producers and ambassadors of Chinese culture (tea, painting, music, ceramics…).  Originally from Northeast China, they currently live and work in Menghai.  

They spend much of their time in the tea forests that surround their home.

Tea Bar Hours

MON - THURS 12:00PM - 6:00PM

FRI - SAT 12:00PM - 8:00PM

Location

2208 West 4th Avenue, Vancouver, BC

 

For general inquiries or feedback, please submit the form below.

For inquiries or feedbacks regarding events, please email info@o5tea.com. 

We will get back to you as soon as possible.