Add to cart
Add to cart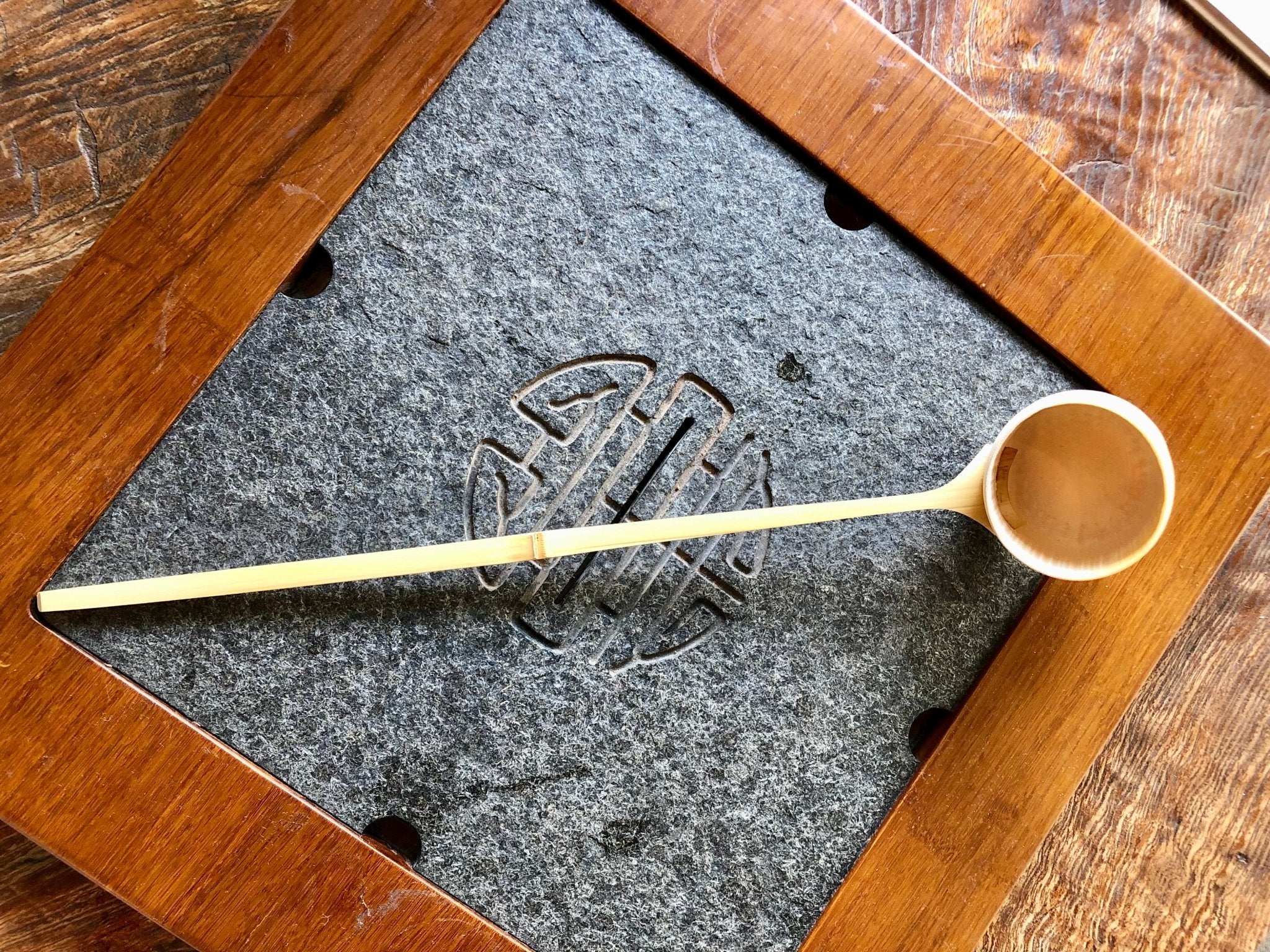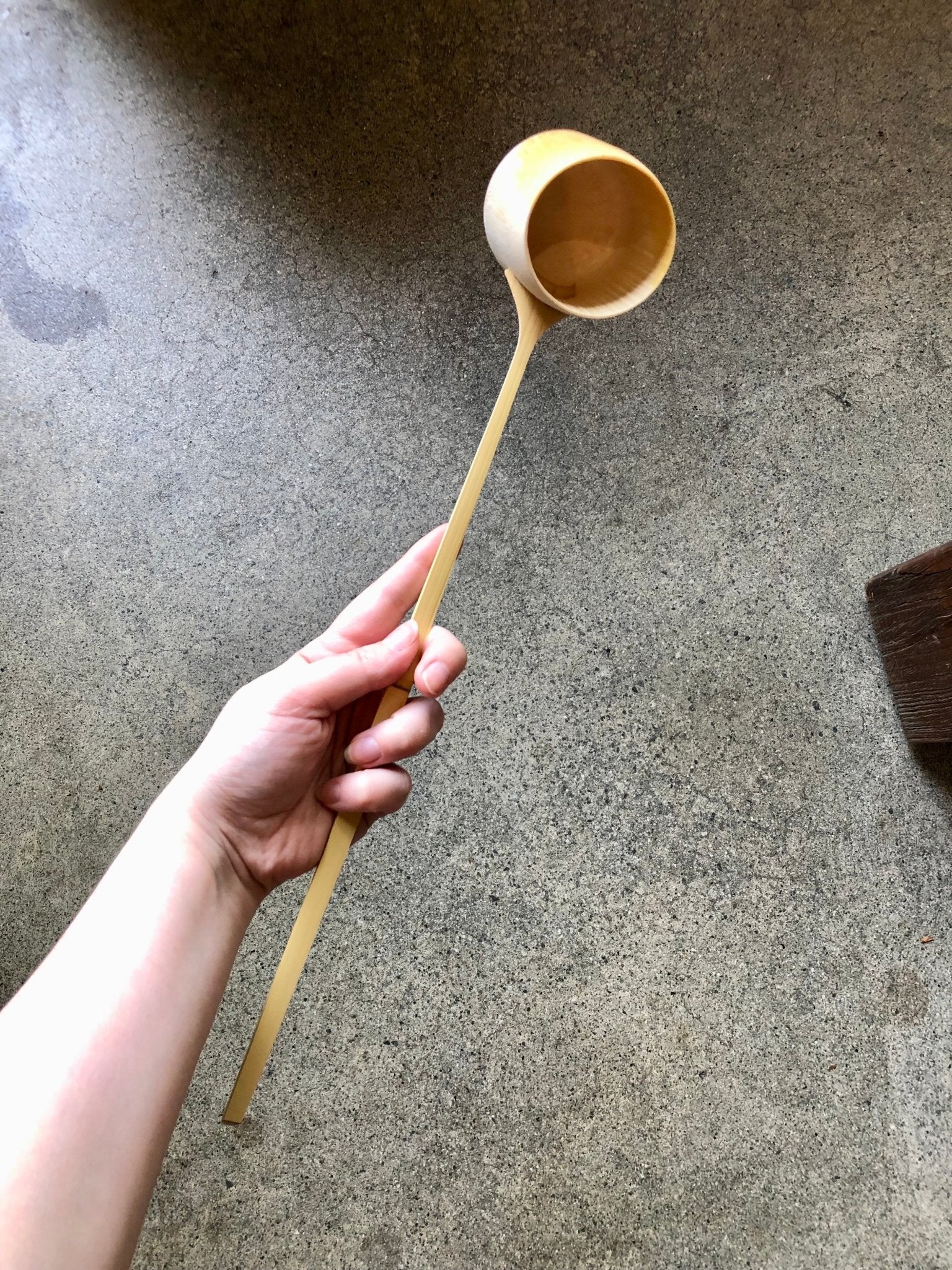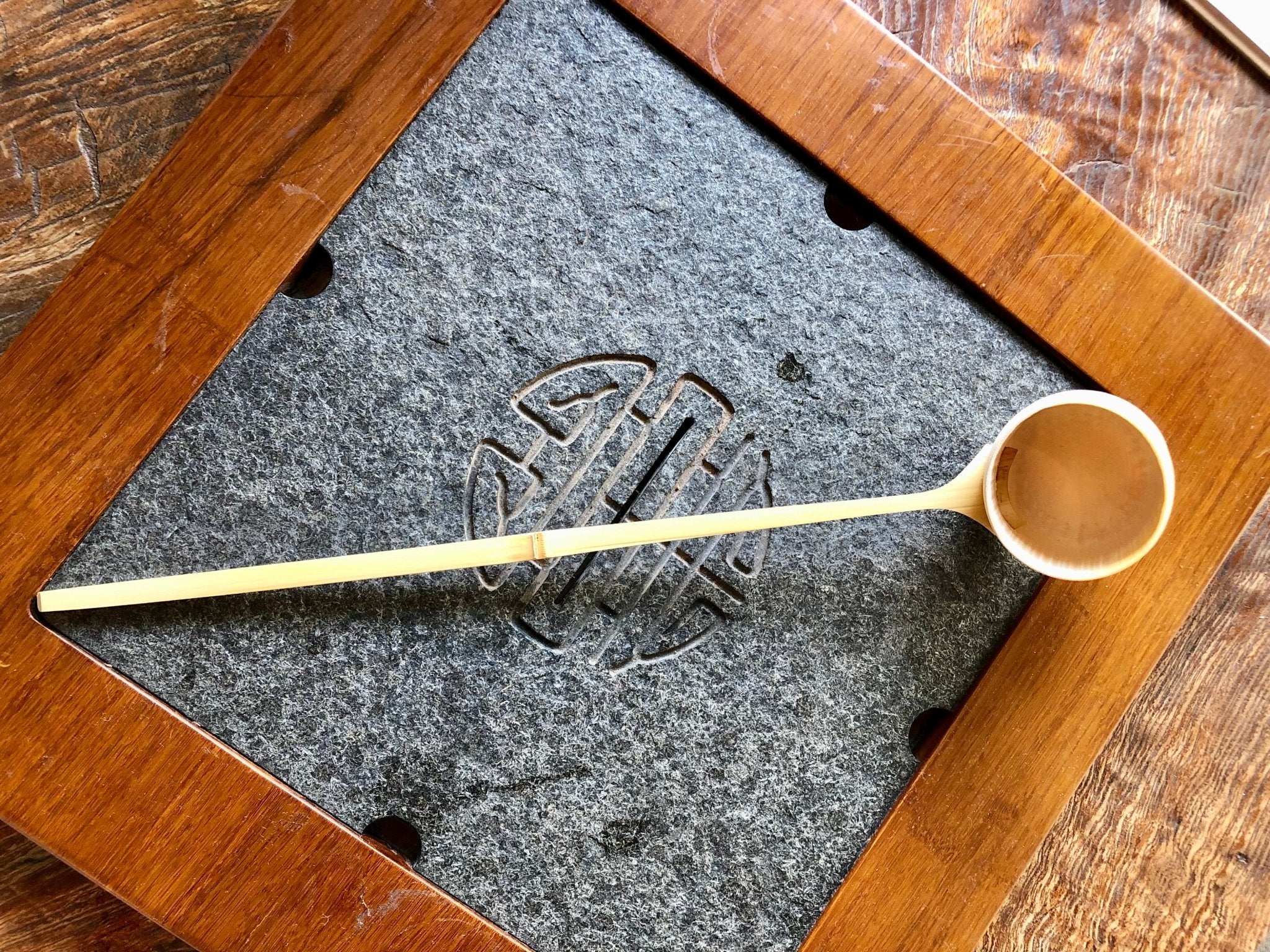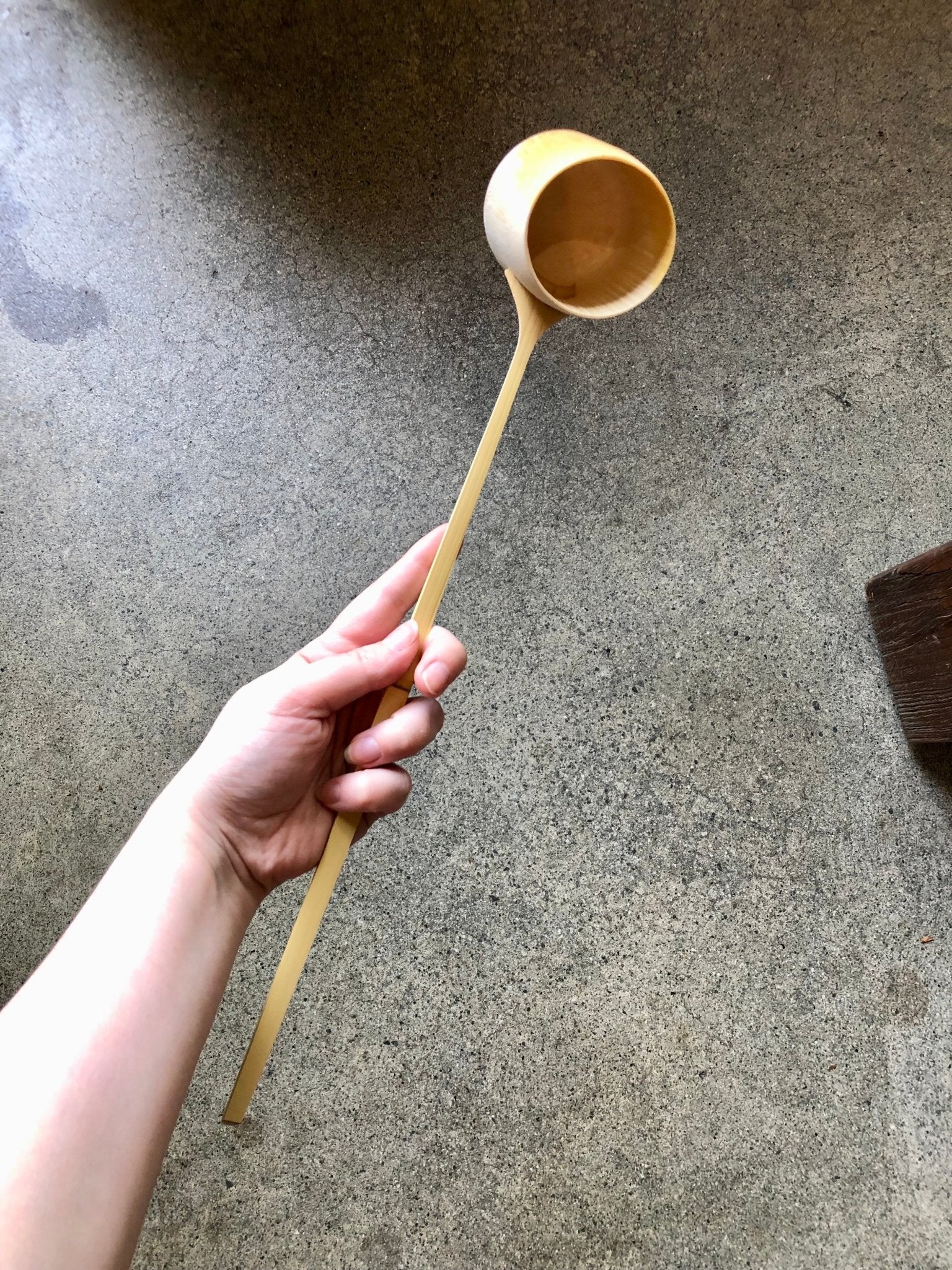 HISHAKU by SUIKAEN
Hishaku, similiarly to a chashaku, are great for keeping your daily matcha consistent. By using this bamboo scoop to measure out your water, you'll find a perfect ratio of water to matcha.

Approx. 140ml 

Tea Bar Hours

MON - THURS 12:00PM - 6:00PM

FRI - SAT 12:00PM - 8:00PM

Location

2208 West 4th Avenue, Vancouver, BC

 

For general inquiries or feedback, please submit the form below.

For inquiries or feedbacks regarding events, please email info@o5tea.com. 

We will get back to you as soon as possible.