Add to cart
Add to cart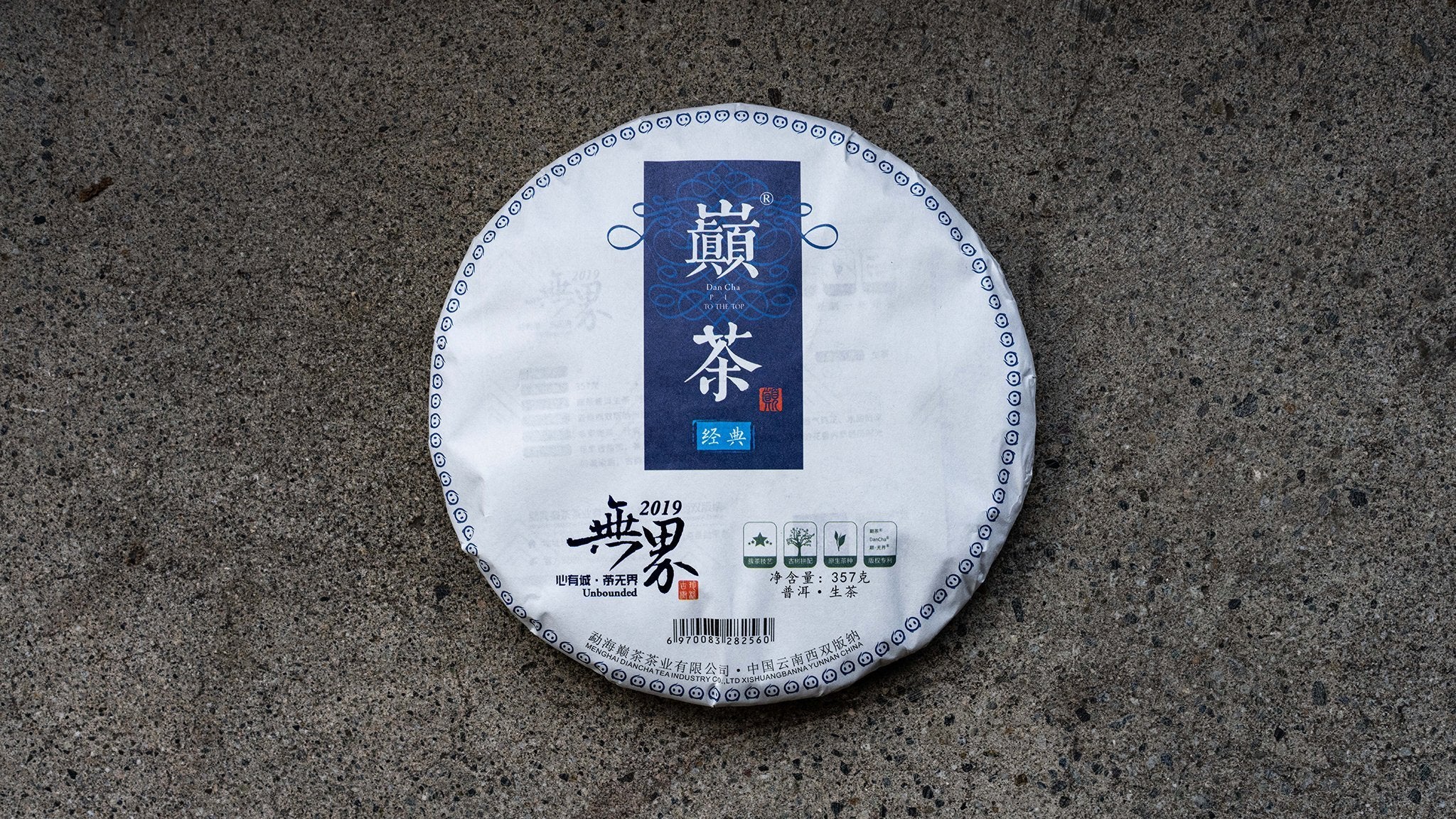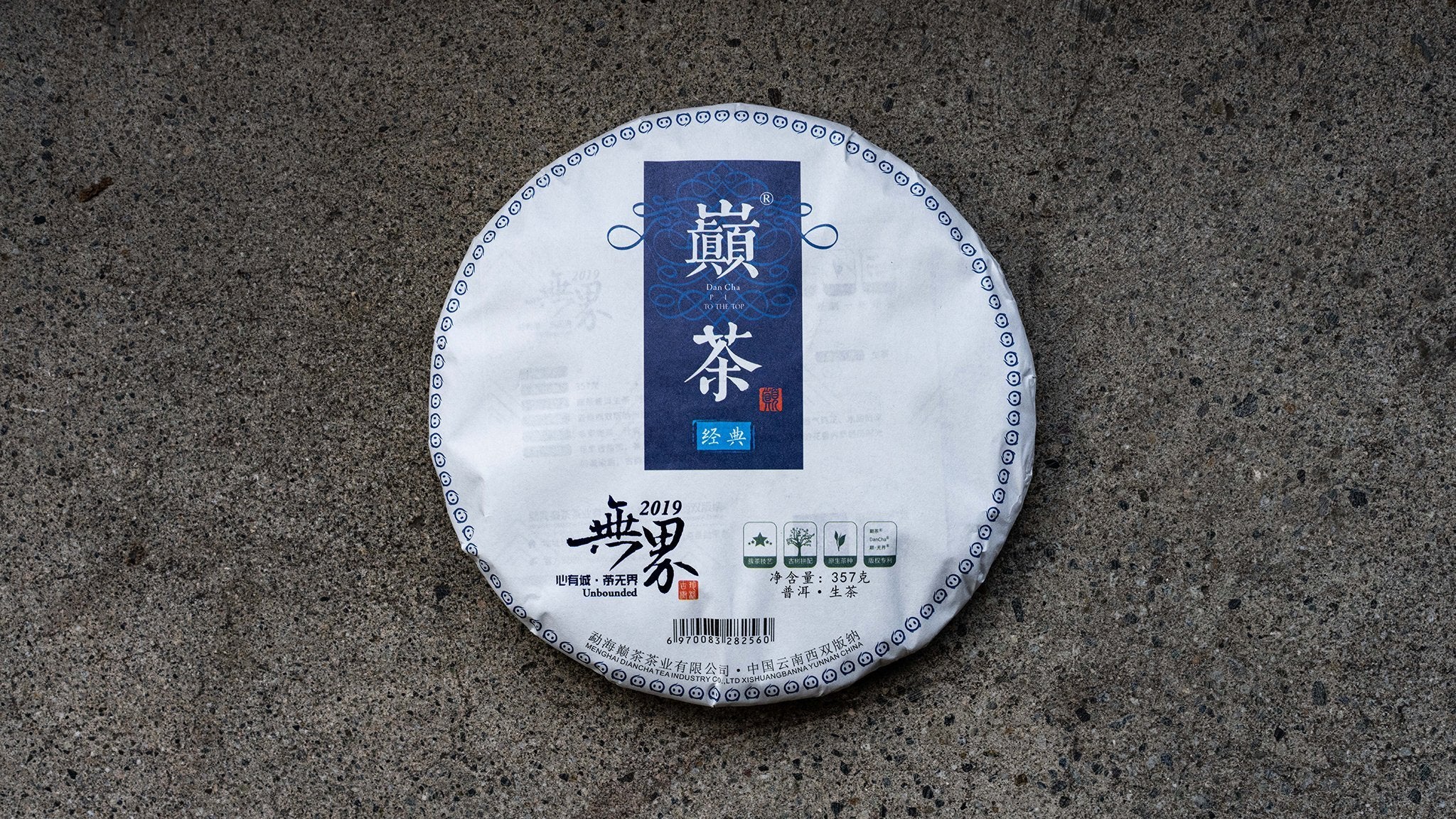 DC | NO LIMITS 2019 RAW PU ER
No Limits (sometimes translated as Unbounded) is one of DC Tea's signature products, with yearly releases from 2012 to 2021.  It is a very well balanced blend of leaves from seven famous mountains.  It is a collectors' item that usually sells out in China within 1 year of its release.  2019 is significant, as the traditional 'No Limits' recipe was updated, adding elegant Yiwu leaves to balance the power of Lao Banzhang.

 

Year:  2019
Specifications: 357 g/cake  7 cakes/tong
Type: raw (sheng)
Origin of Leaves: Yiwu, Huazhuliangzi, Bulang Shan, Bada Shan, Nannuo Shan, Lao Banzhang, Bangwei - all ancient trees
Packing: double layer cotton paper




Price Benchmarks (in China) for previous editions, as of February 2023:

2012: CNY 7300  (C$1427)
2013: CNY5900  (C$1153)
2014: no reference
2015: CNY3650  (C$713)
2016: CNY2850  (C$557)
2017: no reference
2018: CNY2450  (C$478)
2019: CNY1950  (C$381)
2020: CNY1650  (C$322)
2021: CNY1450   (C$283)

Tea Bar Hours

MON - THURS 12:00PM - 6:00PM

FRI - SAT 12:00PM - 8:00PM

Location

2208 West 4th Avenue, Vancouver, BC

 

For general inquiries or feedback, please submit the form below.

For inquiries or feedbacks regarding events, please email info@o5tea.com. 

We will get back to you as soon as possible.