Add to cart
Add to cart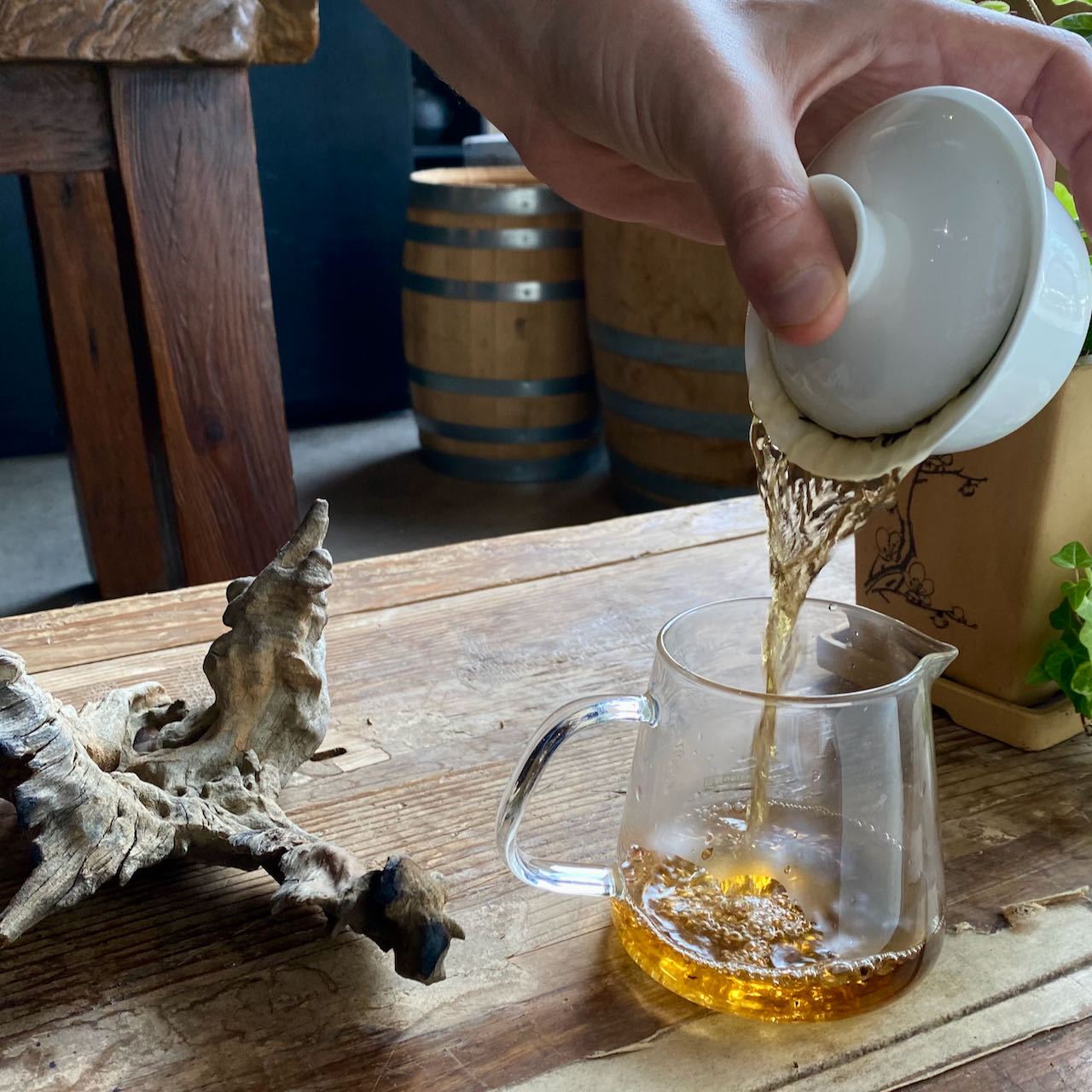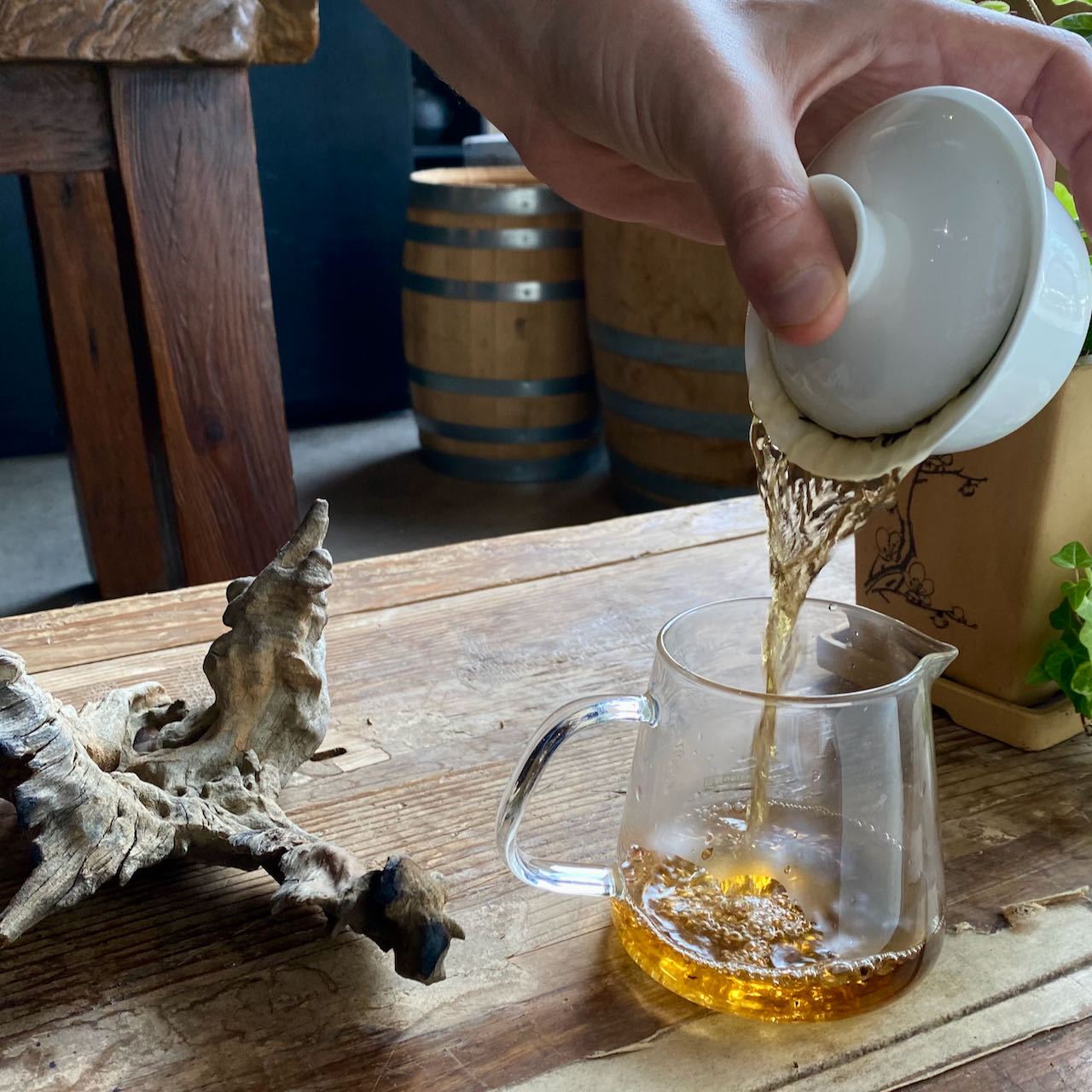 WILD BLUEBERRY (LEAF) 'TEA'
 Mindblowing!  


All the aromatics of blueberries, minus the fructose.  This brew has the rounded mouthfeel of black tea but virtually no astringency.

 

When we opened a sample bag labeled 'blueberry tea' we were skeptical… scented black tea has never been on top of our 'to drink' list.  The tea looked very much like orthodox black tea… and the aroma seemed naturally sweet, unlike the candy-like characteristics of most scented tea. 

It turned out:

The brew is delicious!

It tasted like a blueberry plant.
There is no 'tea' (i.e. Camelia sinensis), in this tea; these beautiful leaves are from wild blueberry plants, processed very much like black tea.

 

Wild forager & craftsman:  David Tenieshvili

Harvest:  May 2022

Process:  oxidizing, rolling and firing just like Mr. Tenieshvili's black (Camelia sinensis) tea

Origin:  Bakhvi, Guria, Georgia

GPS:  42.0 N, 42.1 E




About the Grower:

 

Mr. Teniesvili farms 10 hectares of beautiful land in Western Georgia, close to the Black Sea.

 

Since he started, 20 years, he has practiced ONLY organic agriculture and sustainable foraging (the valleys and hills have may wild tea plants, some 3m high and 100 years old).

 

Brewing Guide

WATER
100º C | 240ml 
TEA
4g 
SUGGESTIONS
100" (first steep) | 4-5 steeps

Tea Bar Hours

MON - THURS 12:00PM - 6:00PM

FRI - SAT 12:00PM - 8:00PM

Location

2208 West 4th Avenue, Vancouver, BC

 

For general inquiries or feedback, please submit the form below.

For inquiries or feedbacks regarding events, please email info@o5tea.com. 

We will get back to you as soon as possible.