Add to cart
Add to cart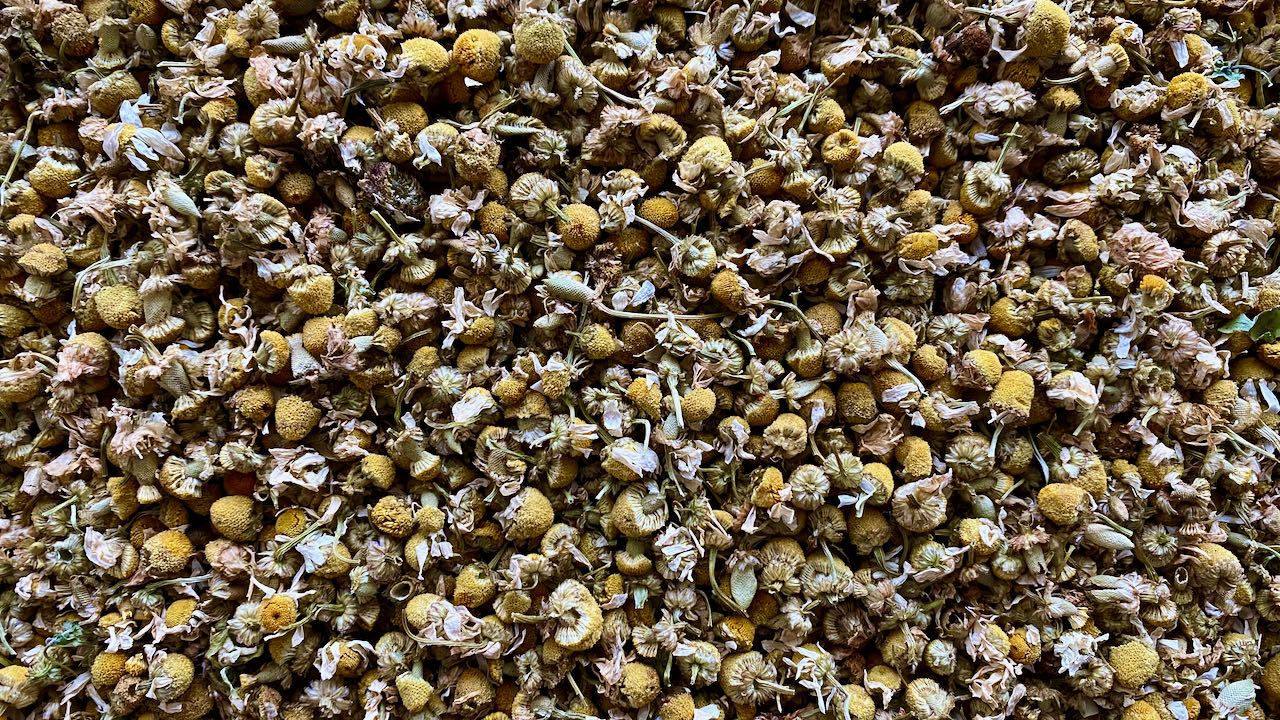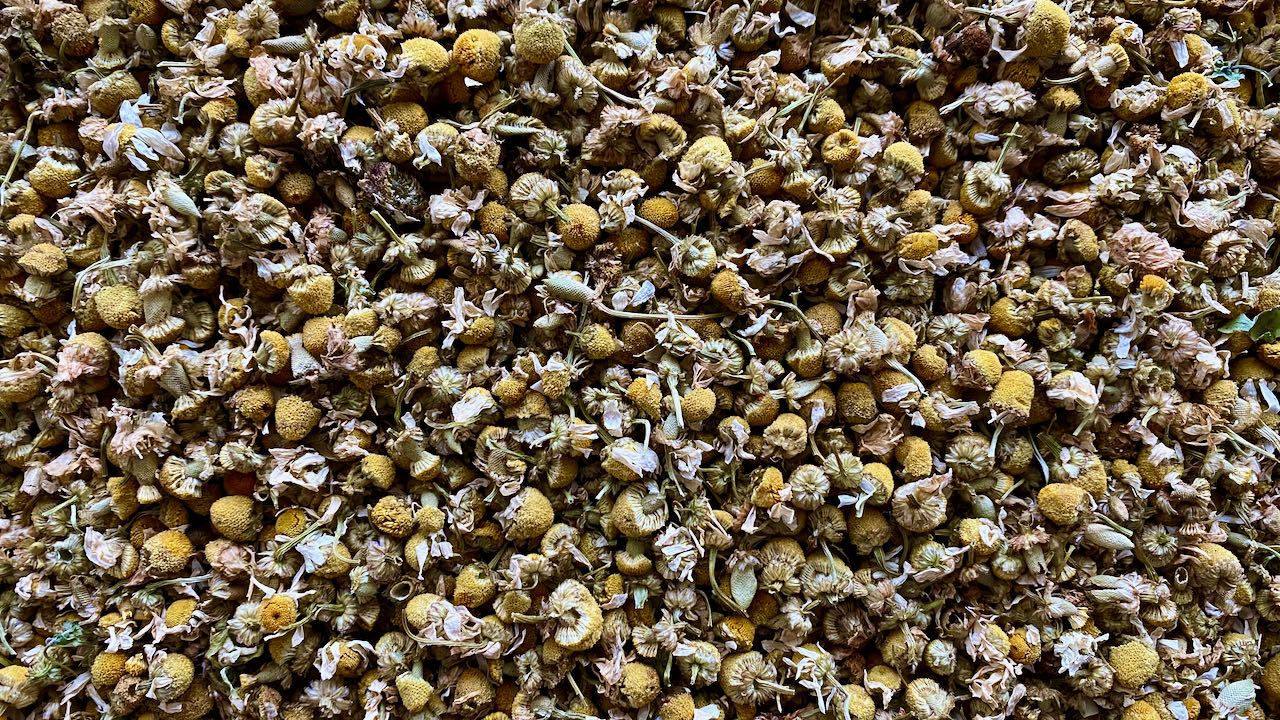 CROATIAN CHAMOMILE
Richly floral with sweet apple crispness, this tisane is a great way to quell any anxieties accumulated druing the day. Historic and highly popular, our Croatian cultivar is packed full of fruity, floral nectar and anti-inflammatory properties. A great choice for those feeling a little run down or in need of respite. 

Organically grown from the mountains of Croatia.

Tea Bar Hours

MON - THURS 12:00PM - 6:00PM

FRI - SAT 12:00PM - 8:00PM

Location

2208 West 4th Avenue, Vancouver, BC

 

For general inquiries or feedback, please submit the form below.

For inquiries or feedbacks regarding events, please email info@o5tea.com. 

We will get back to you as soon as possible.