Add to cart
Add to cart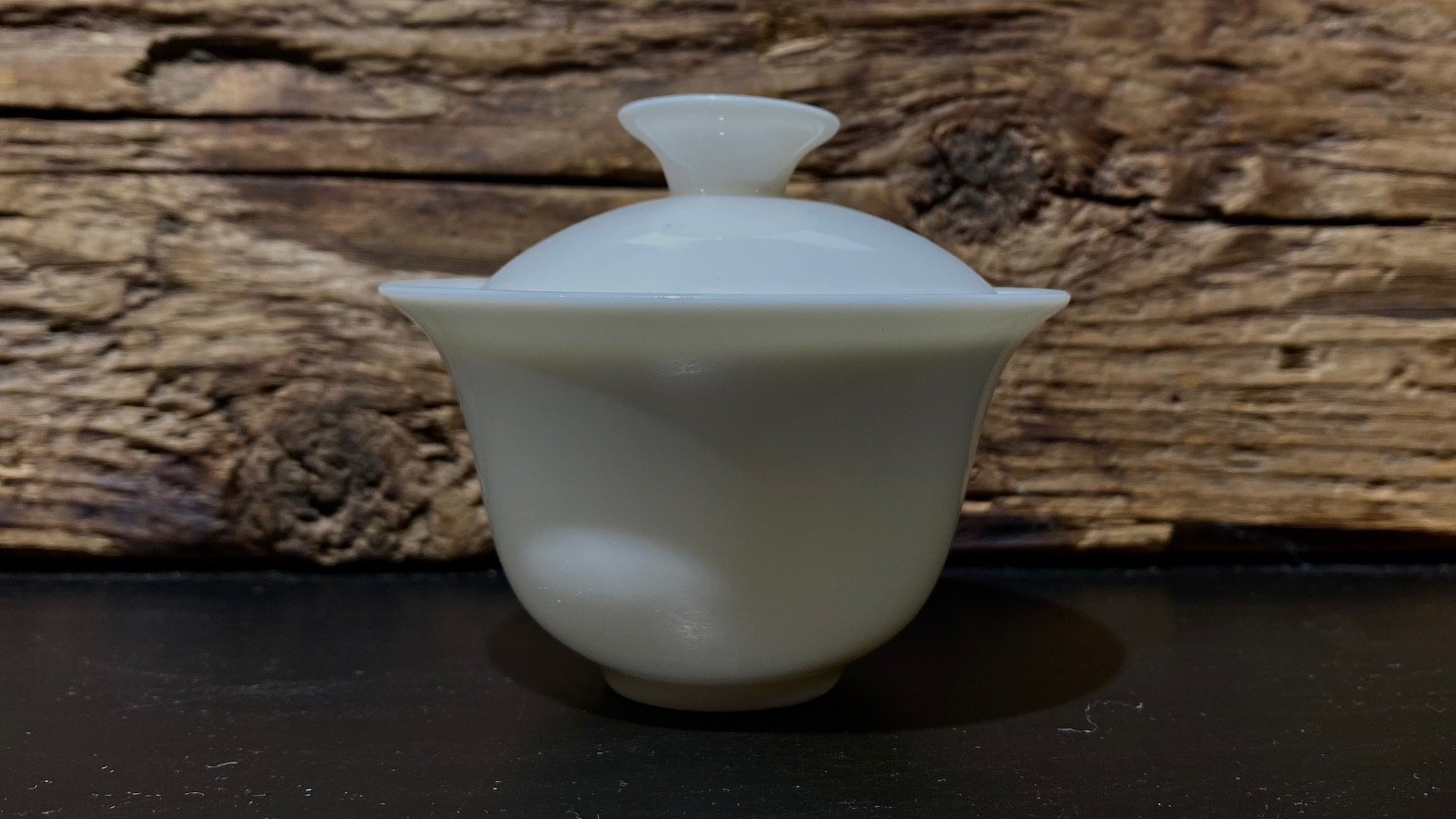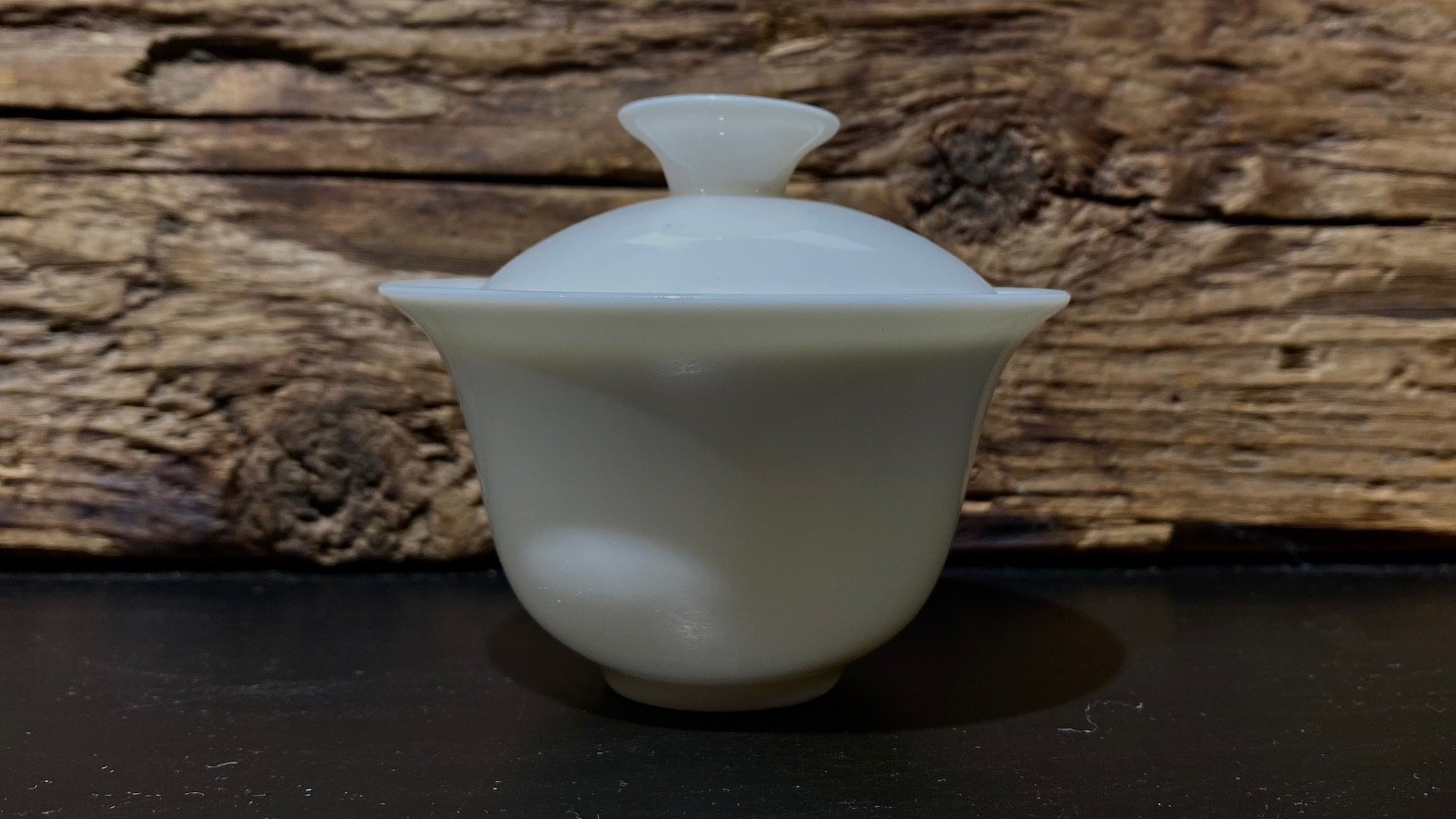 MINI GAIWAN - 85ML
An insanely simple device that brews a most delicious cup of tea.


An 85ml gaiwan is extremely useful.  

 

Is an 85 gaiwan too small?  Not at all!  Many Yixing teapots have very similar capacity, for a reason.  Brewing tea in these devices allows you to enjoy tea that can be steeped multiple times.  Imagine drinking 10 steeps from a 500ml teapot!  A gaiwan like this is quite convenient for gong fu tea service.

The size is quite good too if you're looking to brew a 'full cup' for yourself.  Since many teas require just a few seconds (under 10) to steep, you can quickly brew 3 steeps to serve ~ 240ml (8oz).

 

Tea Bar Hours

MON - THURS 12:00PM - 6:00PM

FRI - SAT 12:00PM - 8:00PM

Location

2208 West 4th Avenue, Vancouver, BC

 

For general inquiries or feedback, please submit the form below.

For inquiries or feedbacks regarding events, please email info@o5tea.com. 

We will get back to you as soon as possible.