Add to cart
Add to cart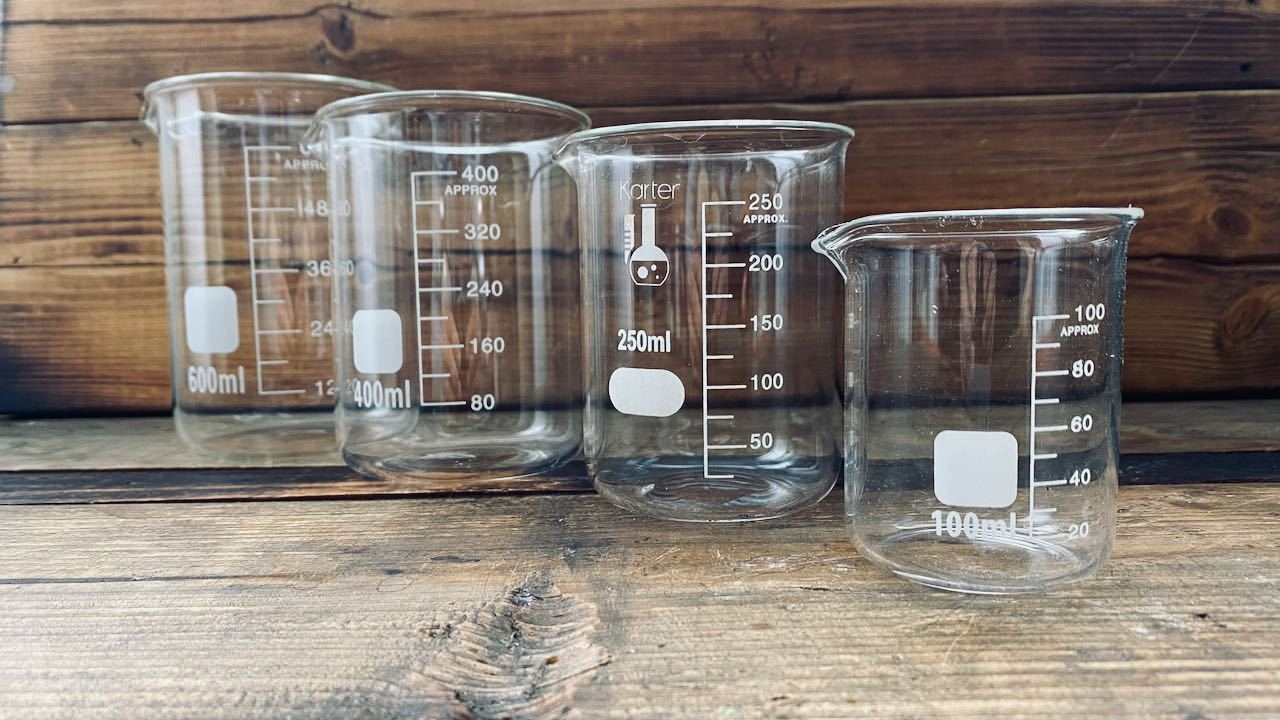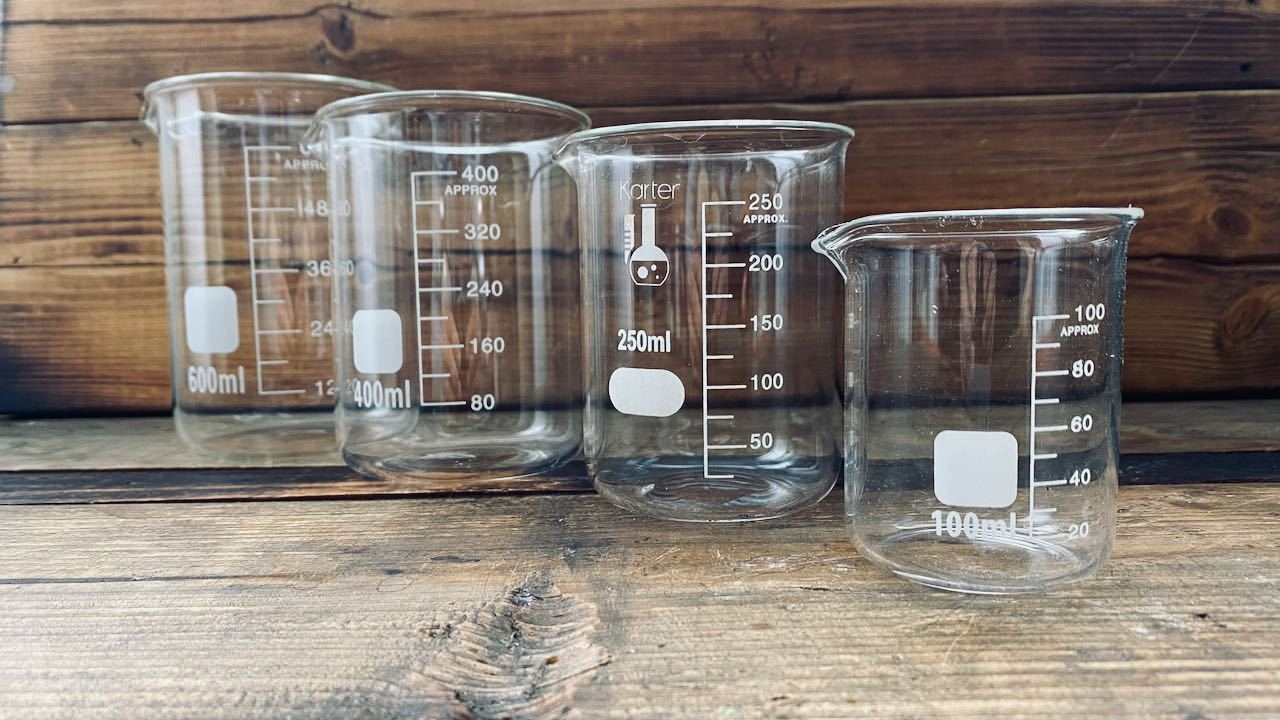 GLASS BEAKERS
We love beautiful tea ware; but we also love brewing delicious tea with the most simple, low cost equipment.

For pan fired greens, a beaker is all you need!  Tea can be decanted fairly easily.  

For other teas, a beaker paired with a simple strainer will do the trick.

 

 

Tea Bar Hours

MON - THURS 12:00PM - 6:00PM

FRI - SAT 12:00PM - 8:00PM

Location

2208 West 4th Avenue, Vancouver, BC

 

For general inquiries or feedback, please submit the form below.

For inquiries or feedbacks regarding events, please email info@o5tea.com. 

We will get back to you as soon as possible.