Add to cart
Add to cart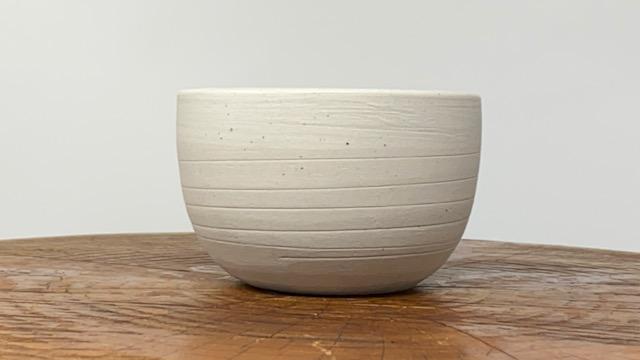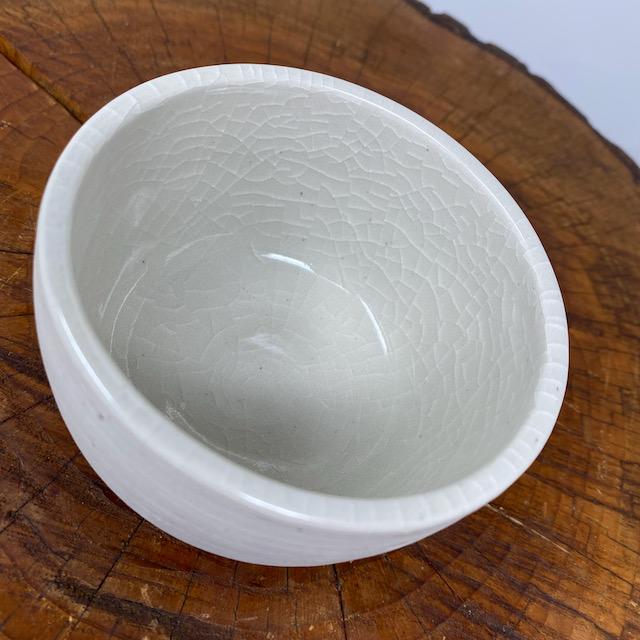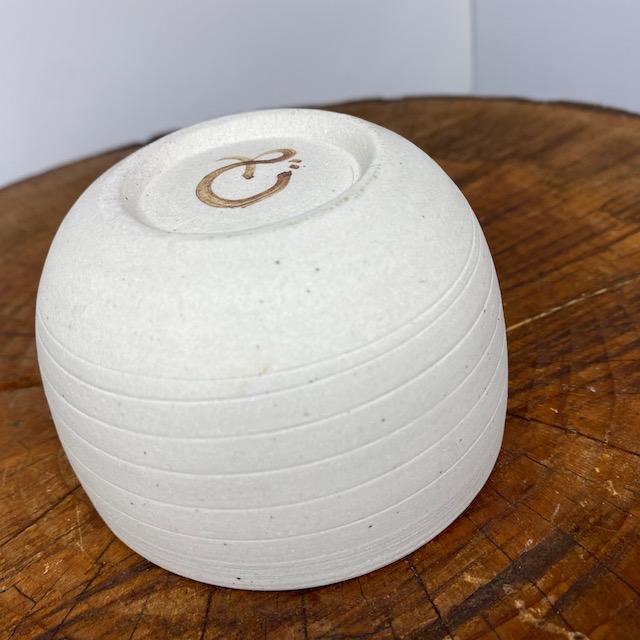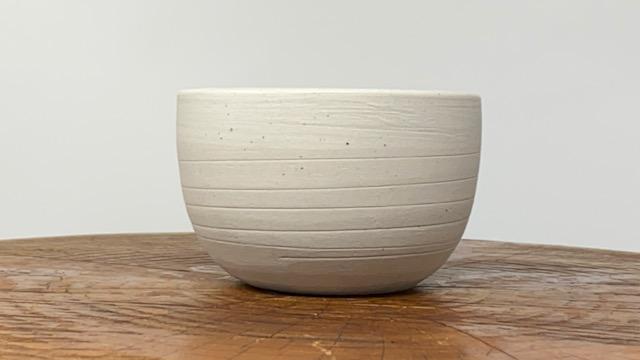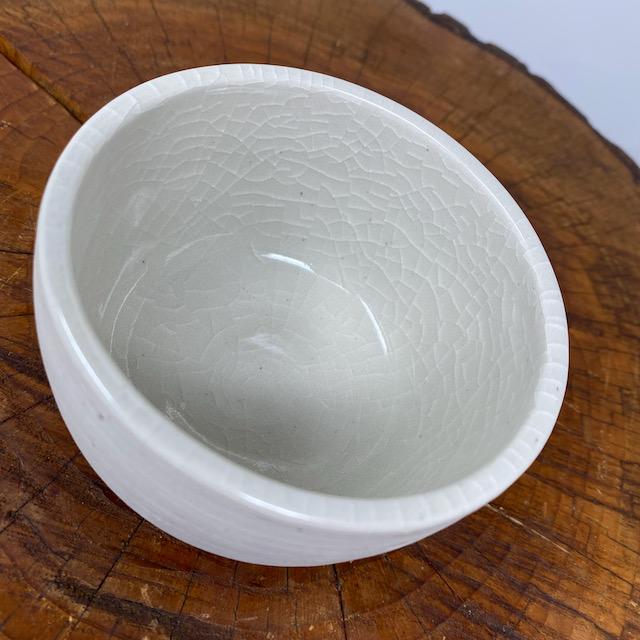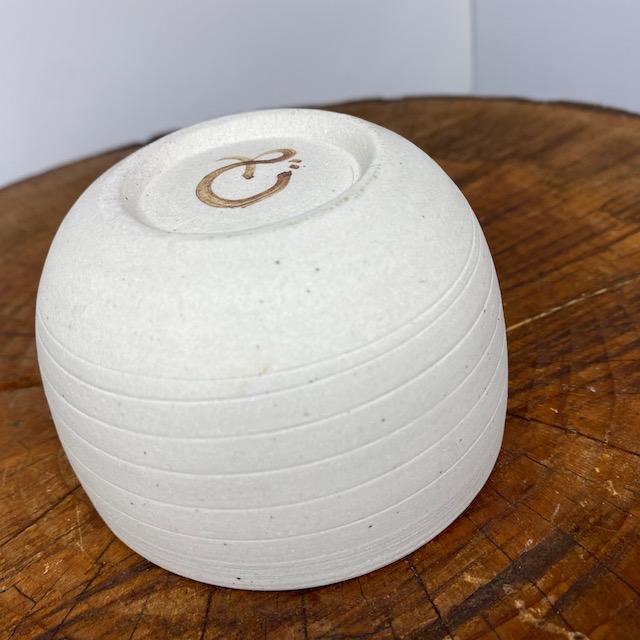 ADRIANA CUP #33 | 8OZ
We love these cups because:

1) The volume is sufficient to quench your thirst, yet small enough that you can finish your cup before the tea gets cold.

2) The beautiful glaze on the inside absorbs tea pigments and becomes ever more beautiful with age.  We have a couple that are 8 years old.

3) The cup is very pleasant to hold in your hands.

 

-------------------------------------------------------------------

Alberto and Adriana Díaz de Cossío (father and daughter) are local legends among Mexico's community of ceramic artists.  They lead Mexico City's Experimental Ceramics Workshop (Taller Experimental de Cerámica) in Coyoacán.

Throughout Adriana's childhood, the family hosted a number of Japanese artists who interned at the workshop; they have also travelled throughout Asia.  At the same time, the family was an avid learner of pre-Hispanic culture, travelling also extensively throughout Mexico.


As a result, they create ceramics that are rooted in pre-Hispanic traditions yet have significant Asian influence.  You may see stone-ware created at this workshop in some of the best restaurants in Latin America.

This cup contains roughly 240ml.  If you are enjoying tea with friends (non-gong-fu stye), we find that this is an ideal volume.  The cups are very comfortable to grip; as the cup ages, the crackled surface of the inside will gain character.  

The cup is just slightly small to whisk matcha; but with careful whisking, you can get very good results for usucha.

Each piece is unique.

Tea Bar Hours

MON - THURS 12:00PM - 6:00PM

FRI - SAT 12:00PM - 8:00PM

Location

2208 West 4th Avenue, Vancouver, BC

 

For general inquiries or feedback, please submit the form below.

For inquiries or feedbacks regarding events, please email info@o5tea.com. 

We will get back to you as soon as possible.