Add to cart
Add to cart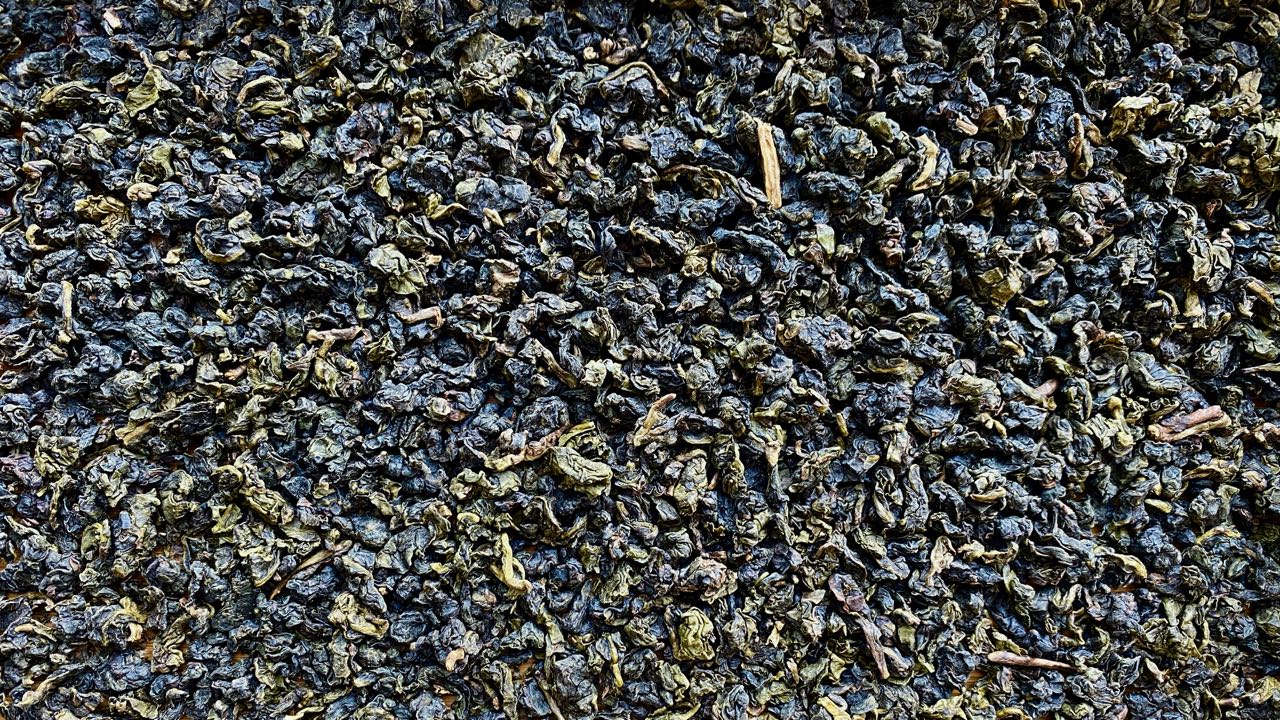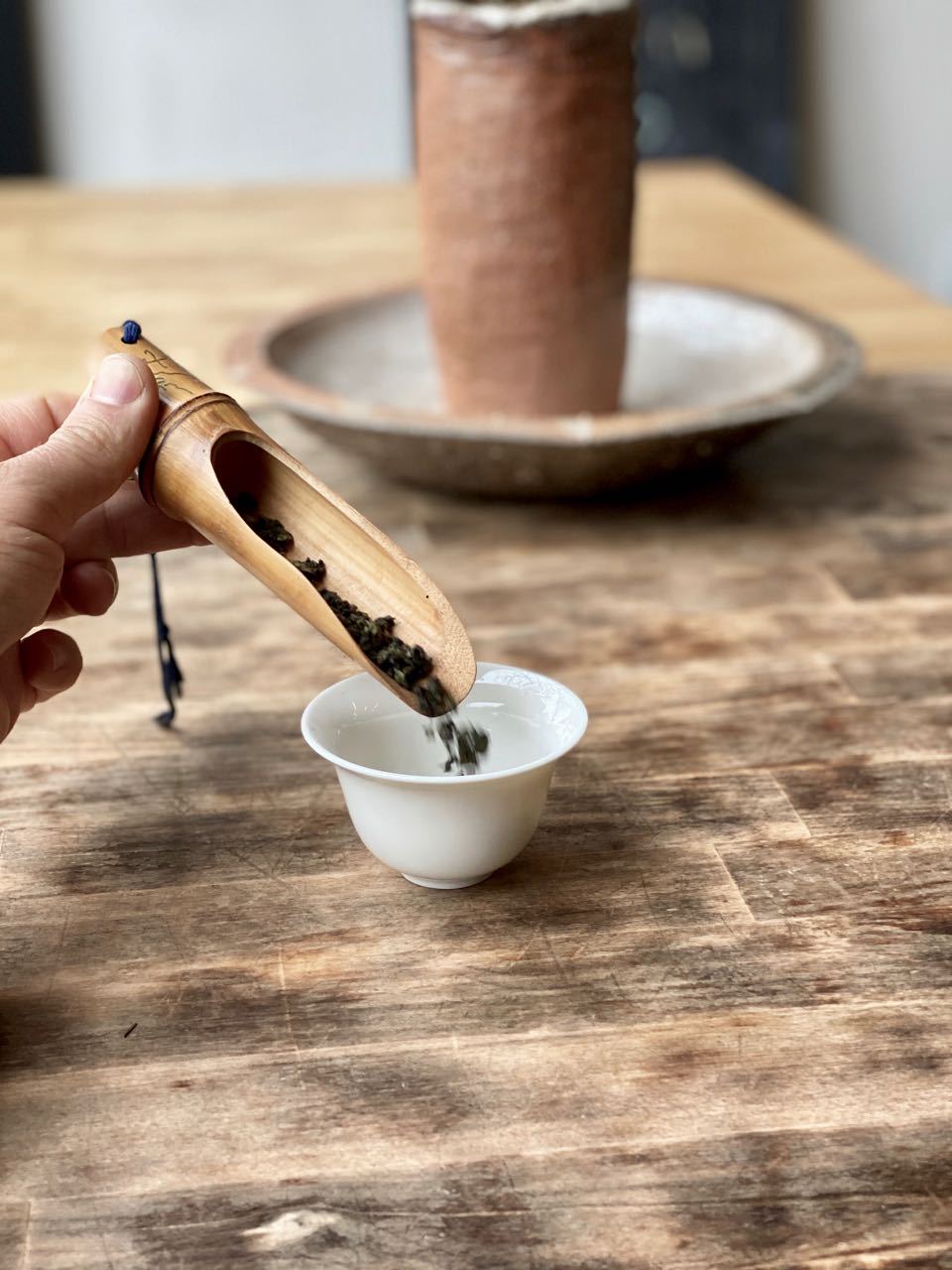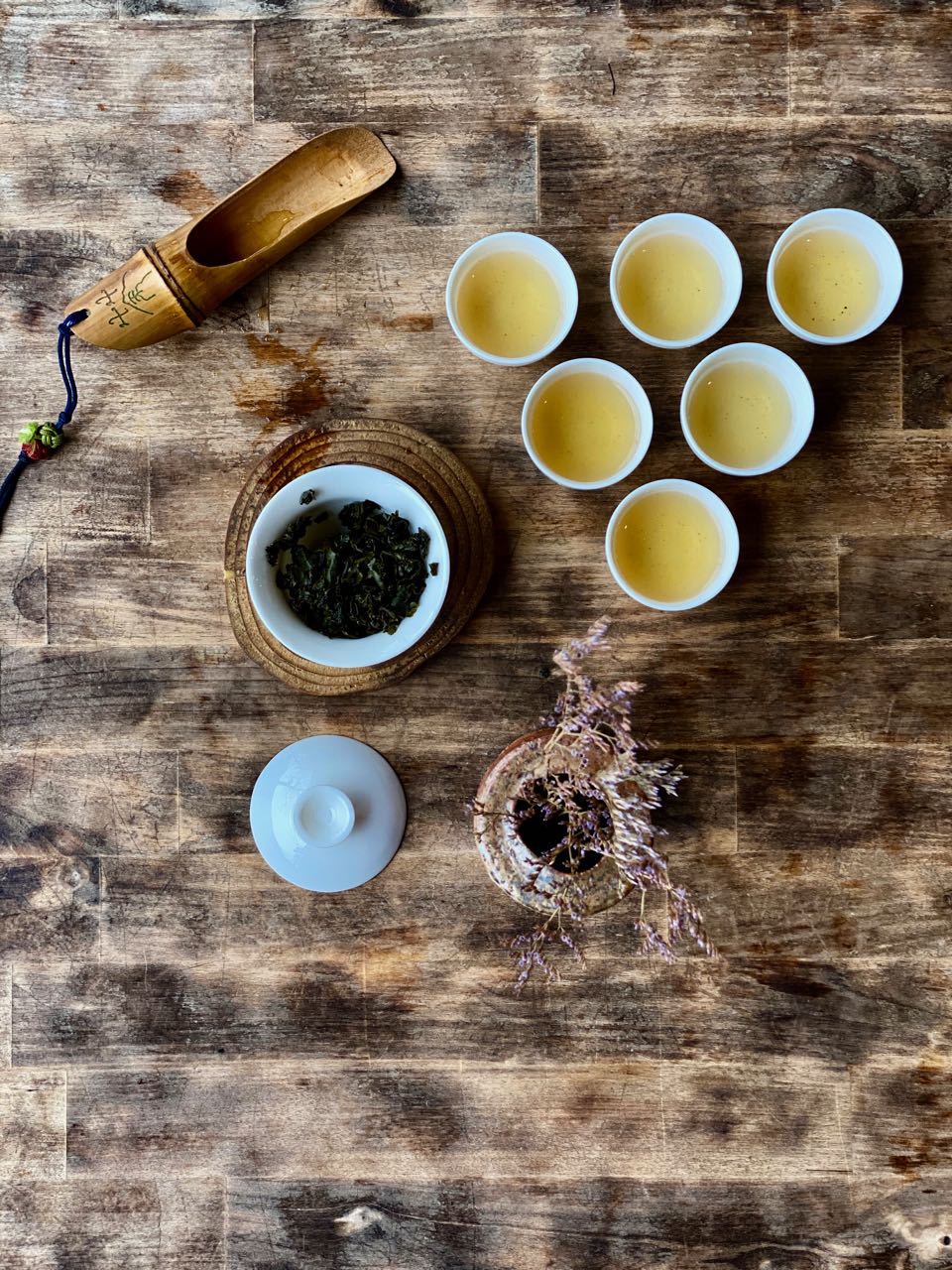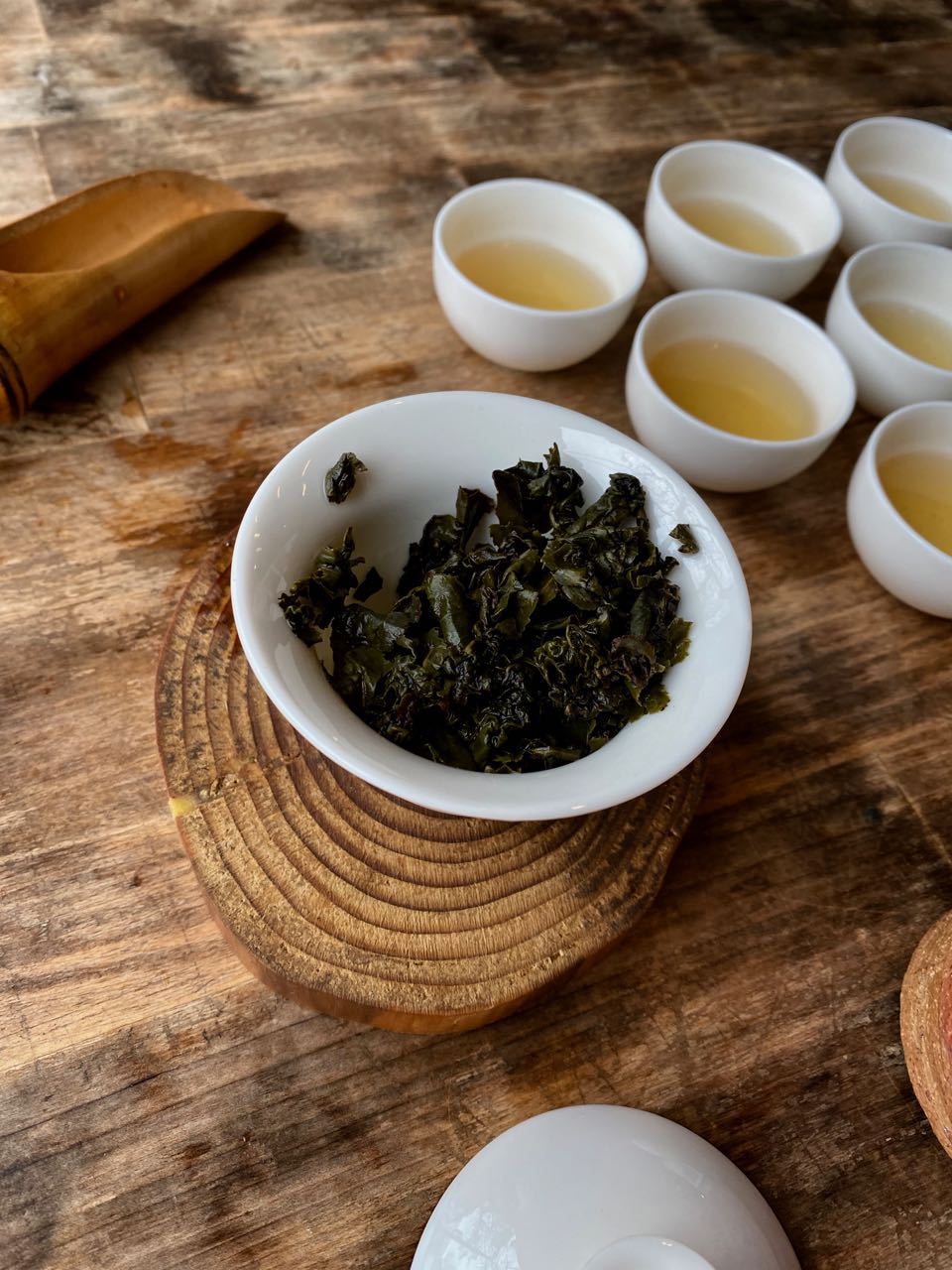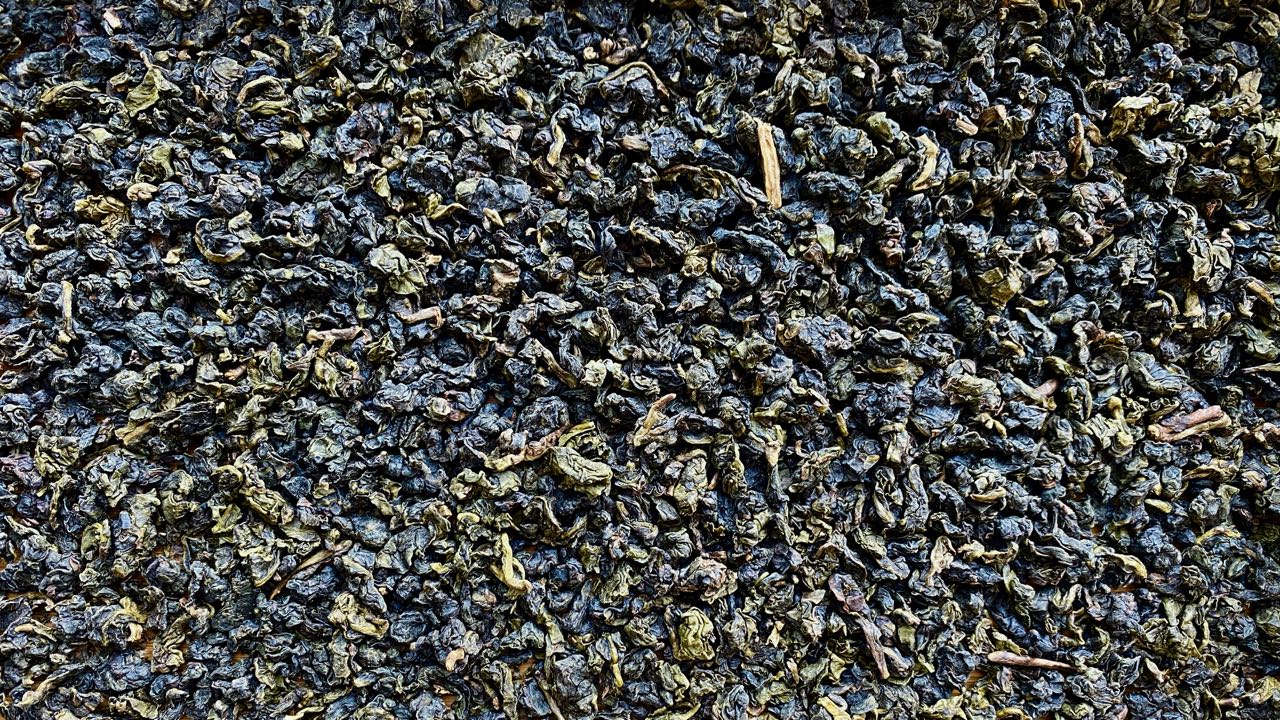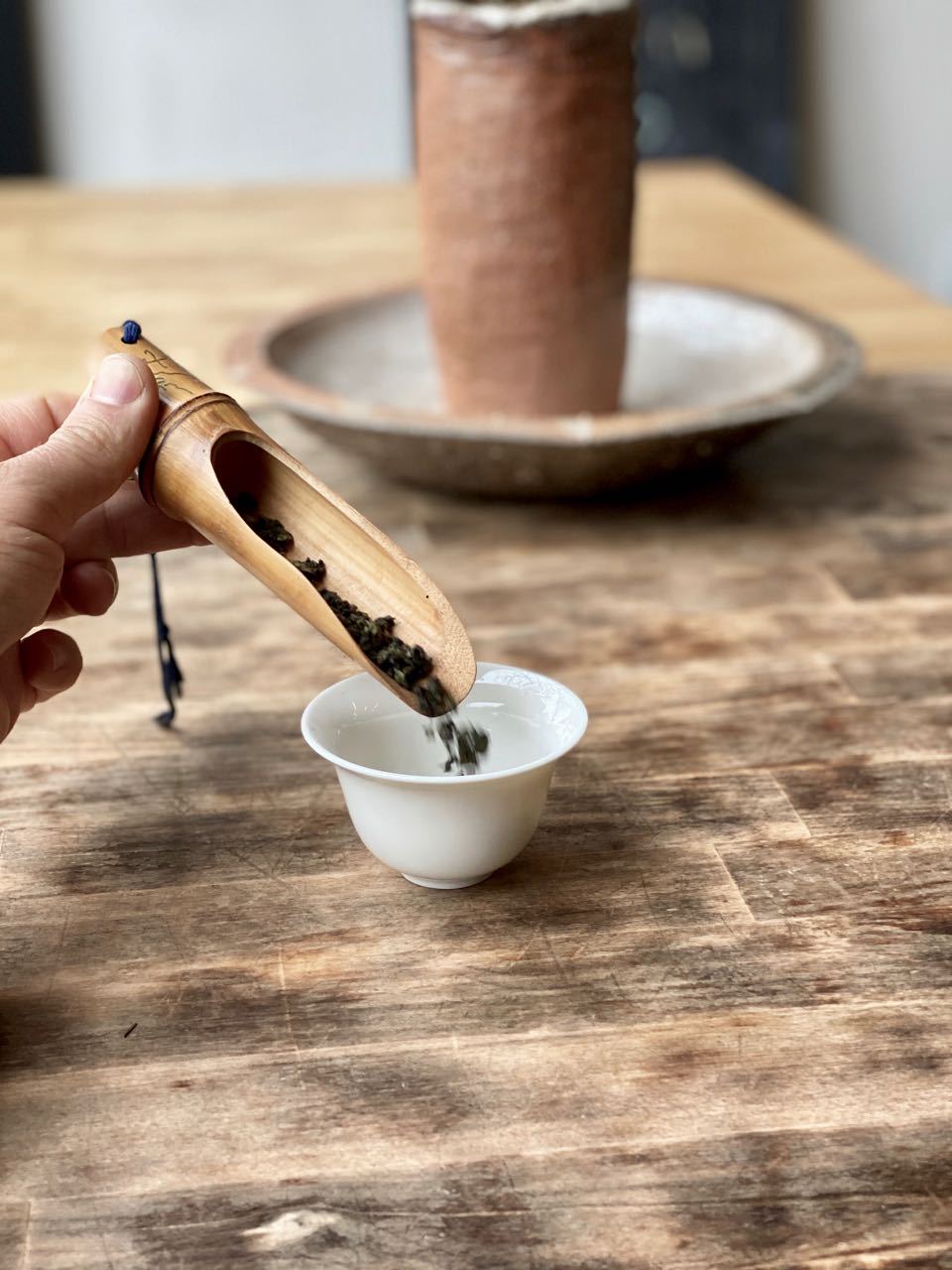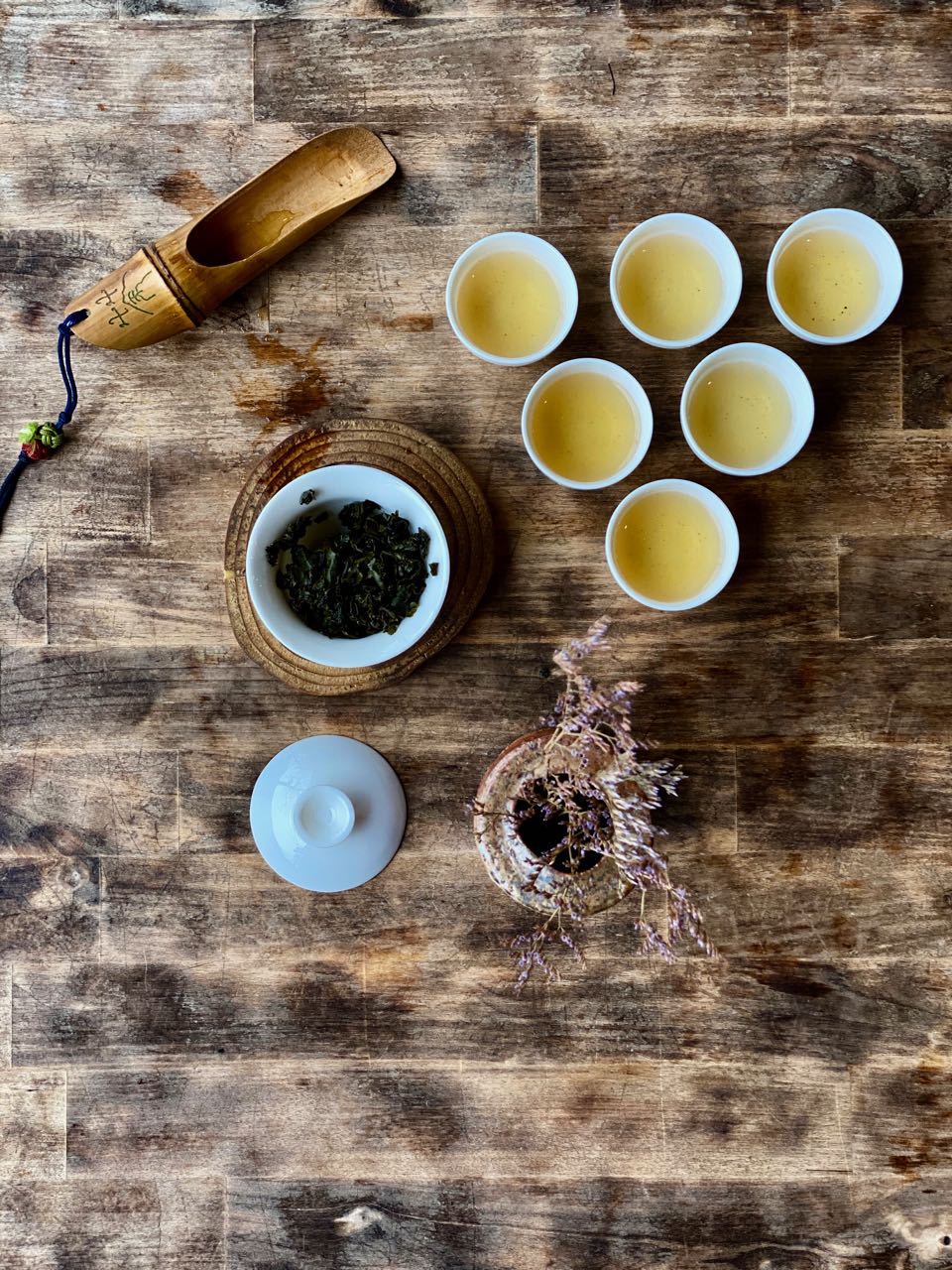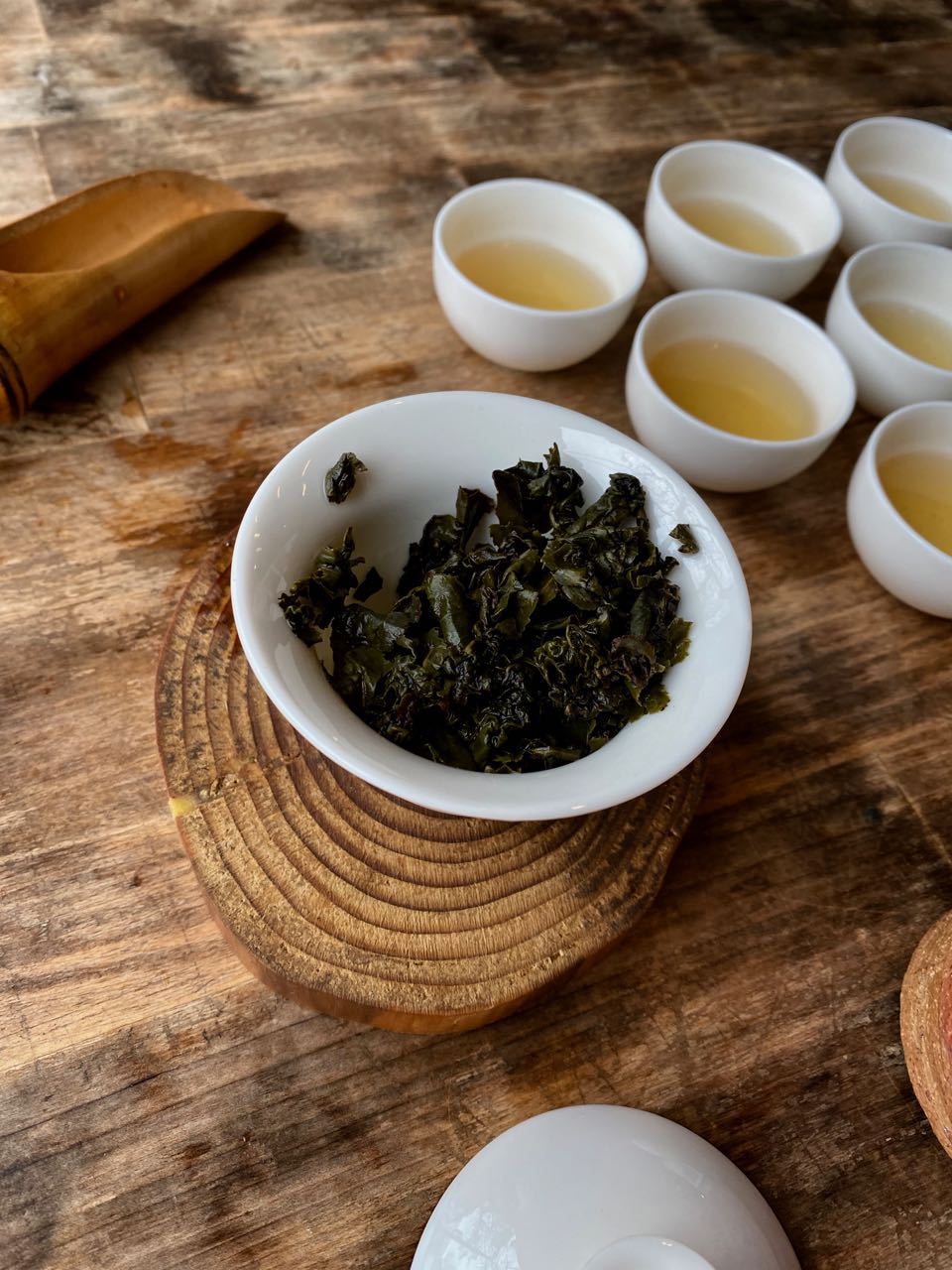 MOUNTAIN GODDESS OF MERCY | HUANG SHAN
A very lightly oxidized oolong,  farmed organically very far away from the land that made this cultivar famous.  This modern style tea  offers top of flowers followed by poached leafy greens and a silky finish.

 


What is Tie Guanyin (Iron Goddess of Mercy)?


Tie Guanyin (Iron Guanyin, or Buddhist Goddess of Mercy | 鐵觀音) is one of most famous oolong teas in China; it is originally from Anxi, in Southern Fujian Province.  The tea is also very popular among Cantonese people.  

There are several levels of oxidization available for this tea, from very green (flowery flavour) to highly oxidized (ideally charcoal fired, and much warmer in energy).  

This particular tea is modern style, very lightly oxidized.

 


Why Yellow Mountain?


We're travelled twice to Anxi, the origin of Tie Guanyin.  Whereas we appreciate the rich history and beautiful geography of this land... we're been a bit frustrated by intensive farming and wide-spread use of pesticides in this region; we have failed to find a grower whose tea we would be proud to share.

This garden in Yellow Mountain imported tea trees from Fujian, with the objective of replicating (as much as possible), Tie Guanyin.  Inevitably, the tea's profile is NOT the same as that of Anxi... but we find that this smooth, sustainably grown tea is very pleasant to drink. 

| | |
| --- | --- |
| TYPE | Oolong Tea |
| ORIGIN | Huang Shan, Anhui, China |
| GPS | 30.0ºN 118.9ºE alt. 500m |
| TASTING NOTES | Flowers, followed by poached leafy greens and a silky finish |
| GARDEN MANAGER | Liu Yichun |
| CULTIVAR | Tie Guanyin |

Brewing Guide

MOUNTAIN GODDESS OF MERCY

| | |
| --- | --- |
| WATER | 90ºC | 100ml |
| TEA | 4g |
| STEEP | 30" (first steep); 15" (subsequent) |
| | |

Grower on the map

Tea Bar Hours

MON - THURS 12:00PM - 6:00PM

FRI - SAT 12:00PM - 8:00PM

Location

2208 West 4th Avenue, Vancouver, BC

 

For general inquiries or feedback, please submit the form below.

For inquiries or feedbacks regarding events, please email info@o5tea.com. 

We will get back to you as soon as possible.