Add to cart
Add to cart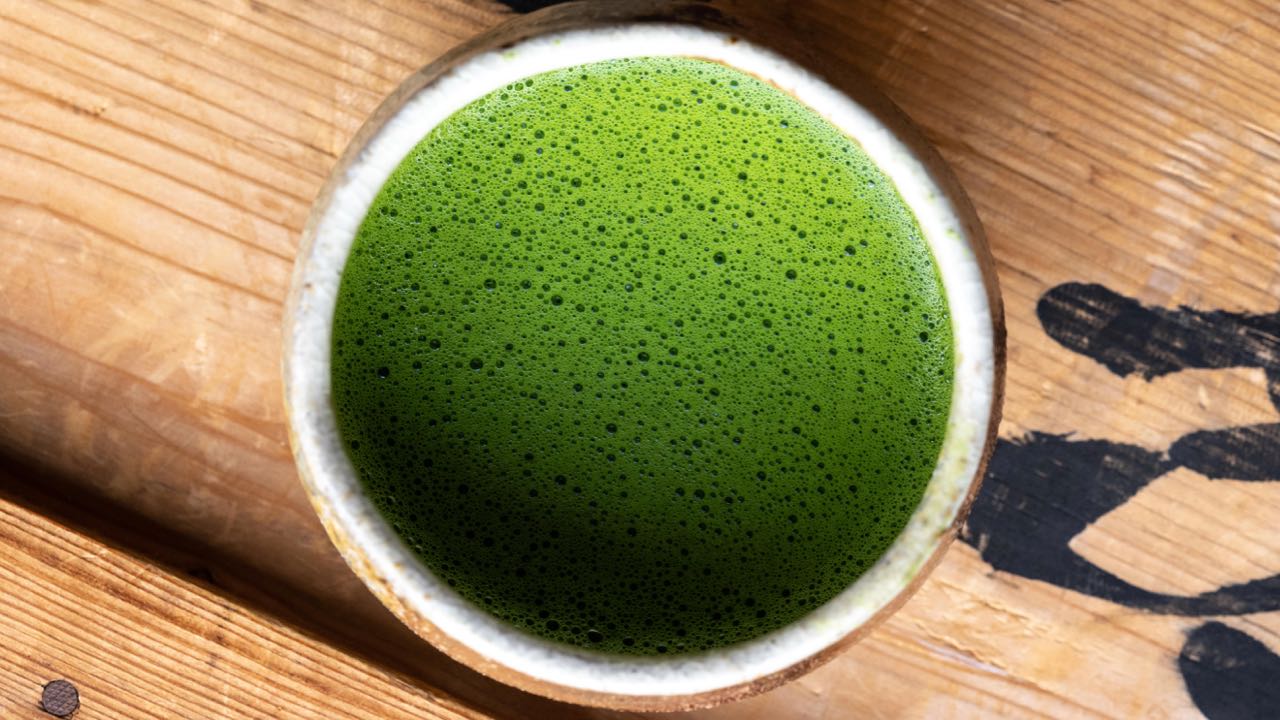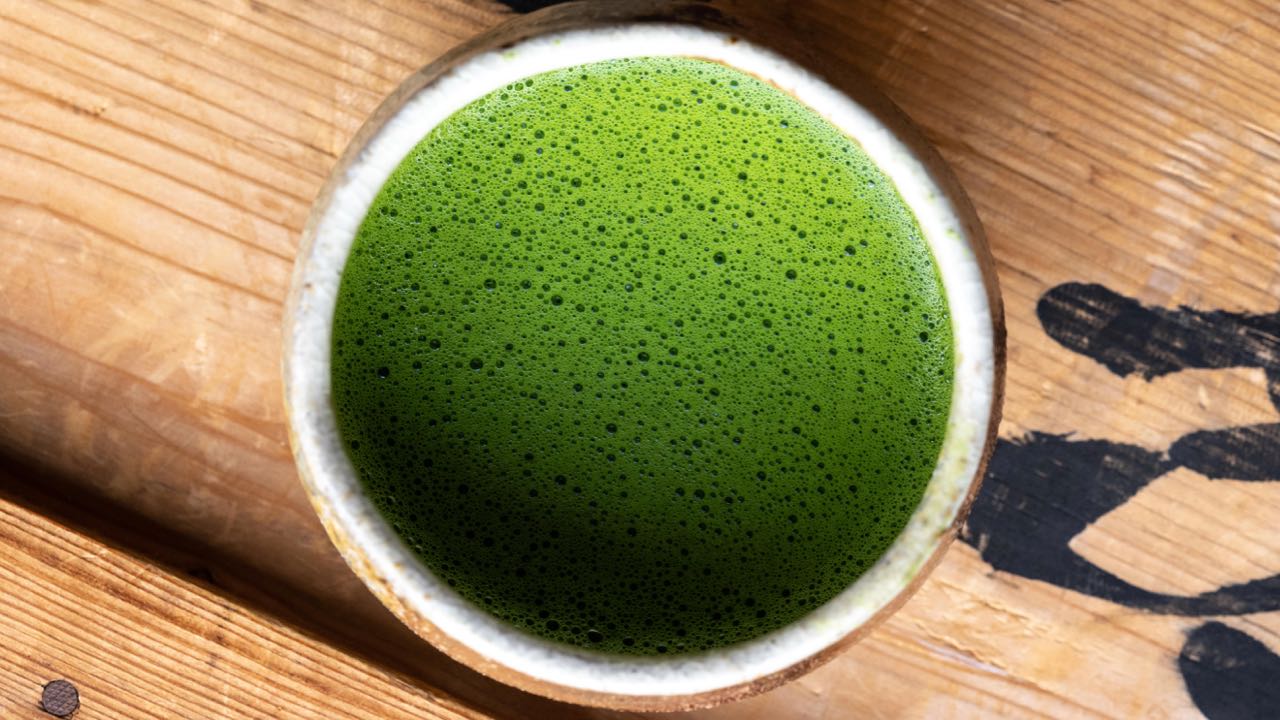 MATCHA FEATURE OF THE MONTH - DAILY CEREMONY
METICULOUSLY CURATED  |   FRESHLY MILLED  |   AT YOUR DOORSTEP

O5 offers a monthly matcha subscription service, featuring three, freshly milled products each month.  

If you are not ready to subscribe but would like to taste this month's selection of our Daily Ceremony Matcha,  please do so here. This is a selection of smooth teas that offer a balance of bitterness, sweetness and floral notes - making this matcha ideal for a traditional bowl, every morning.  Some of these teas will come from producers whose families have been in the business over a few hundred years.  Examples:  Yoshida San's 雲龍 (single cultivar Uji Hikari) and Konomi San's usucha.

 

 




 

Other options are:

 The Cafe Experience:  if you enjoy your matcha with a splash of almond milk, americano style (a double shot of matcha + 150ml of water) or on sparkling water, this tea is ideal.  We also use this matcha for our affogato and our tonic.

 

Competition Grade & Heritage Matcha:   a selection of mind-blowing tea, designed for koicha; complex, loaded with umami, a complete mind opener.  Examples:  Tsuji San's award winning Asahi and Yoshida San's 弦龍.


 

Tea Bar Hours

MON - THURS 12:00PM - 6:00PM

FRI - SAT 12:00PM - 8:00PM

Location

2208 West 4th Avenue, Vancouver, BC

 

For general inquiries or feedback, please submit the form below.

For inquiries or feedbacks regarding events, please email info@o5tea.com. 

We will get back to you as soon as possible.