Add to cart
Add to cart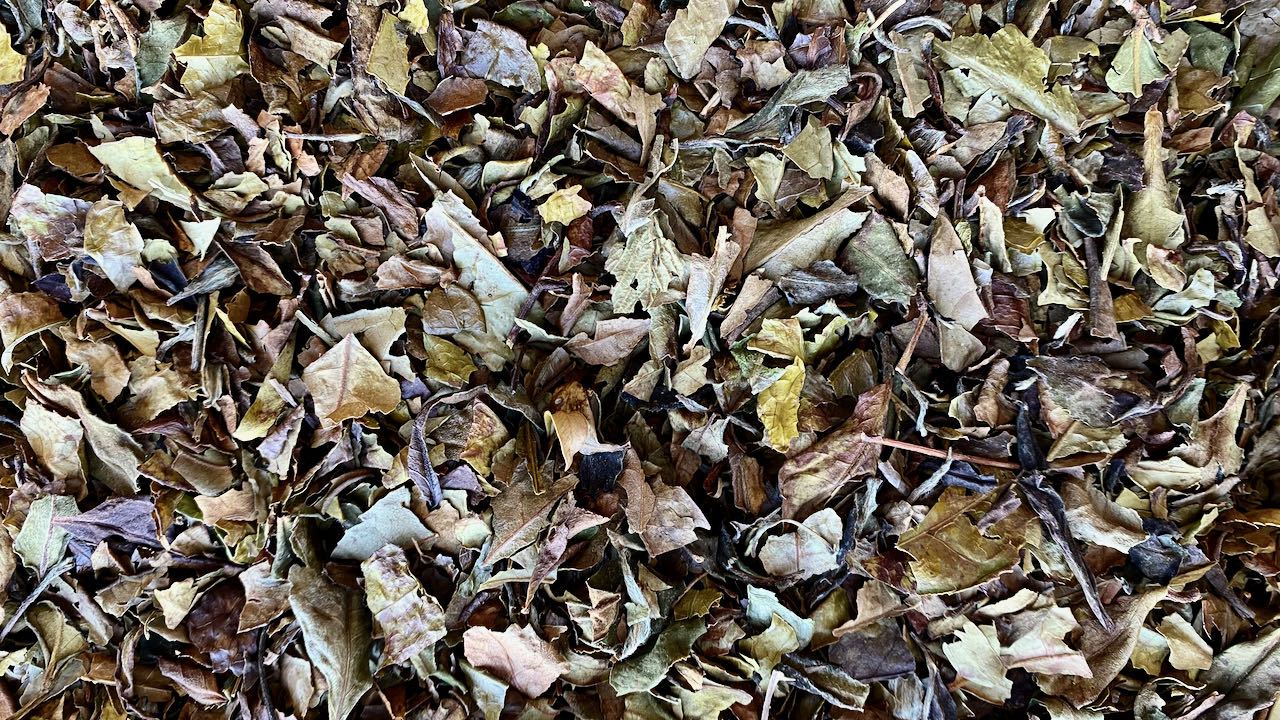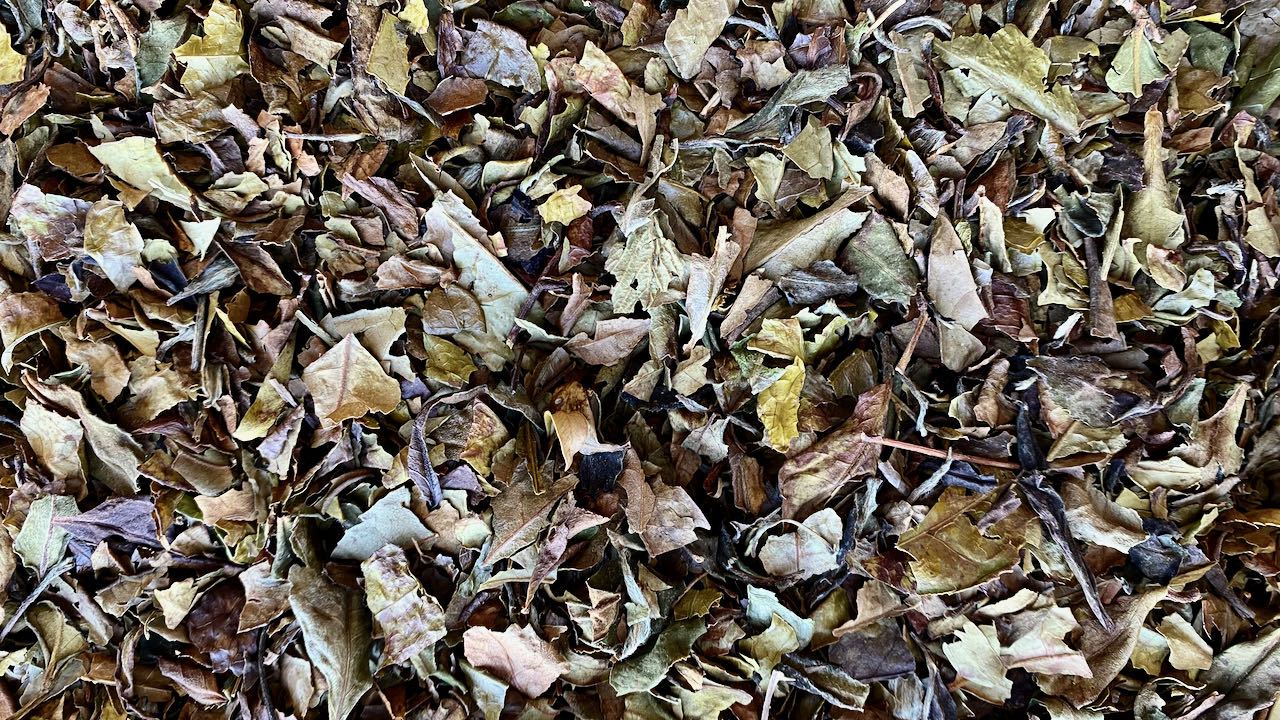 TEA FOR KOMBUCHA | Hunan #1 (White)
This is a simple, organic 白牡丹 (Bai Mudan or White Peony) tea from the highlands of central Hunan Province.

We've often featured this tea on our 'on tap' kombucha menu; fermentation expresses herbal, floral and stone fruit aromas.  This tea also promotes more yeast activity (vs. black tea and hojicha); the kombucha can end up quite fizzy after bottle conditioning, with a yeasty aroma reminiscent of beer.

Tea Bar Hours

MON - THURS 12:00PM - 6:00PM

FRI - SAT 12:00PM - 8:00PM

Location

2208 West 4th Avenue, Vancouver, BC

 

For general inquiries or feedback, please submit the form below.

For inquiries or feedbacks regarding events, please email info@o5tea.com. 

We will get back to you as soon as possible.