Add to cart
Add to cart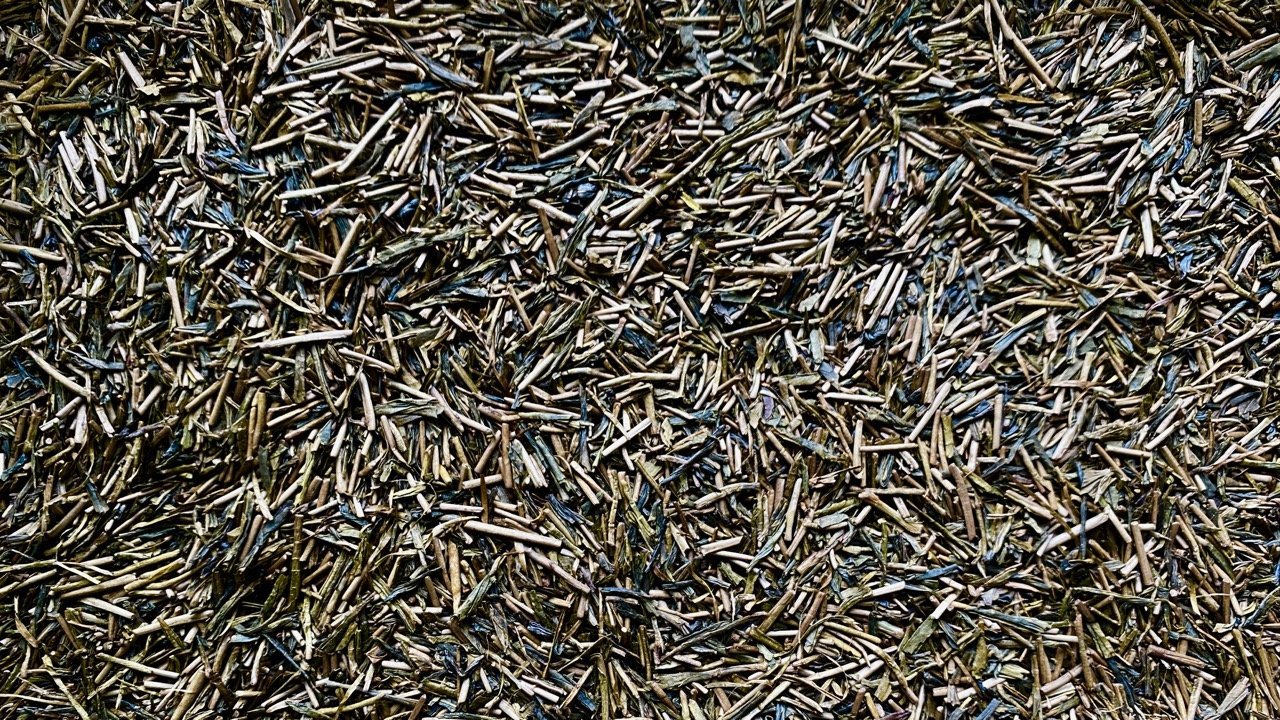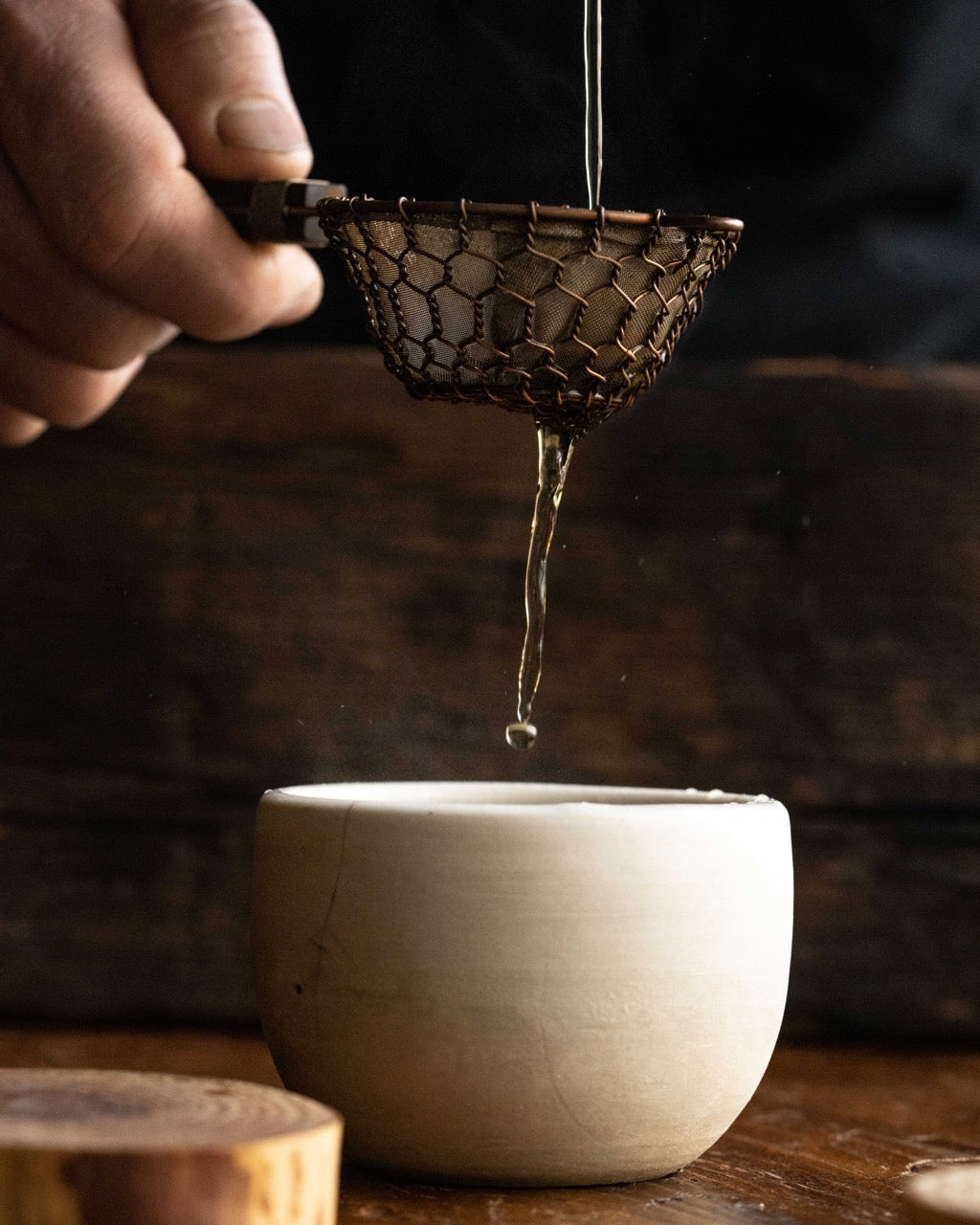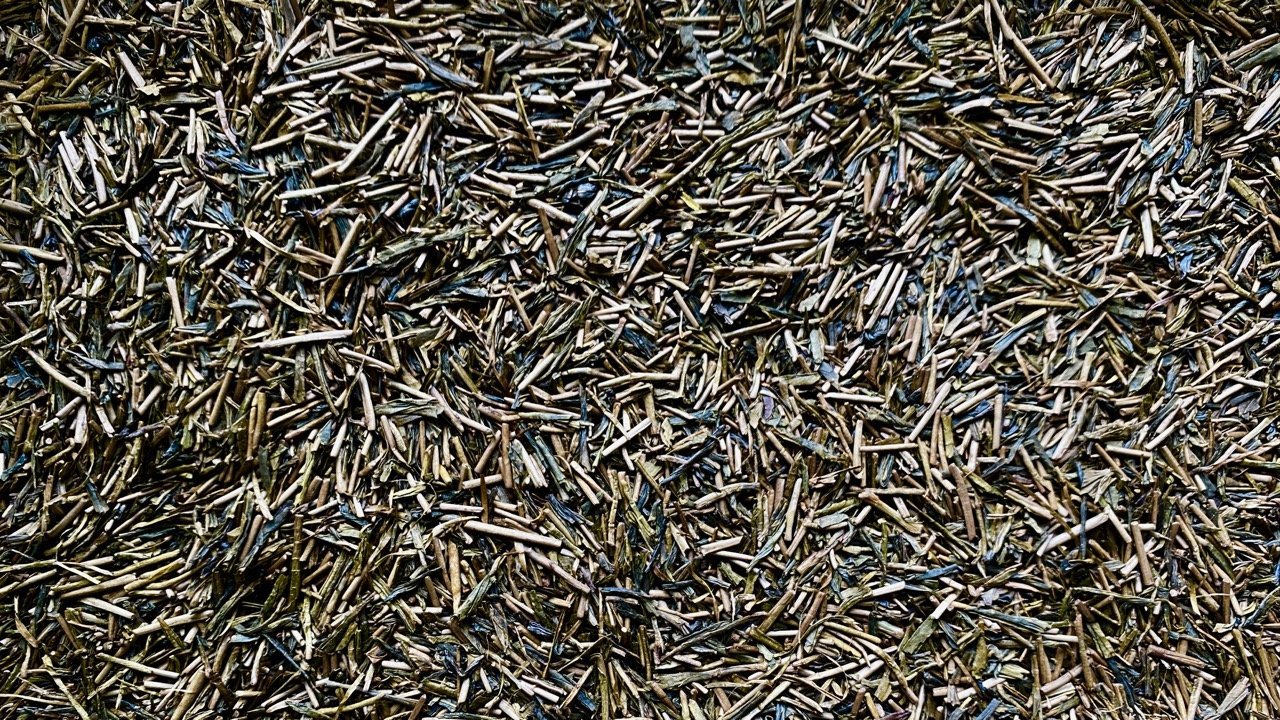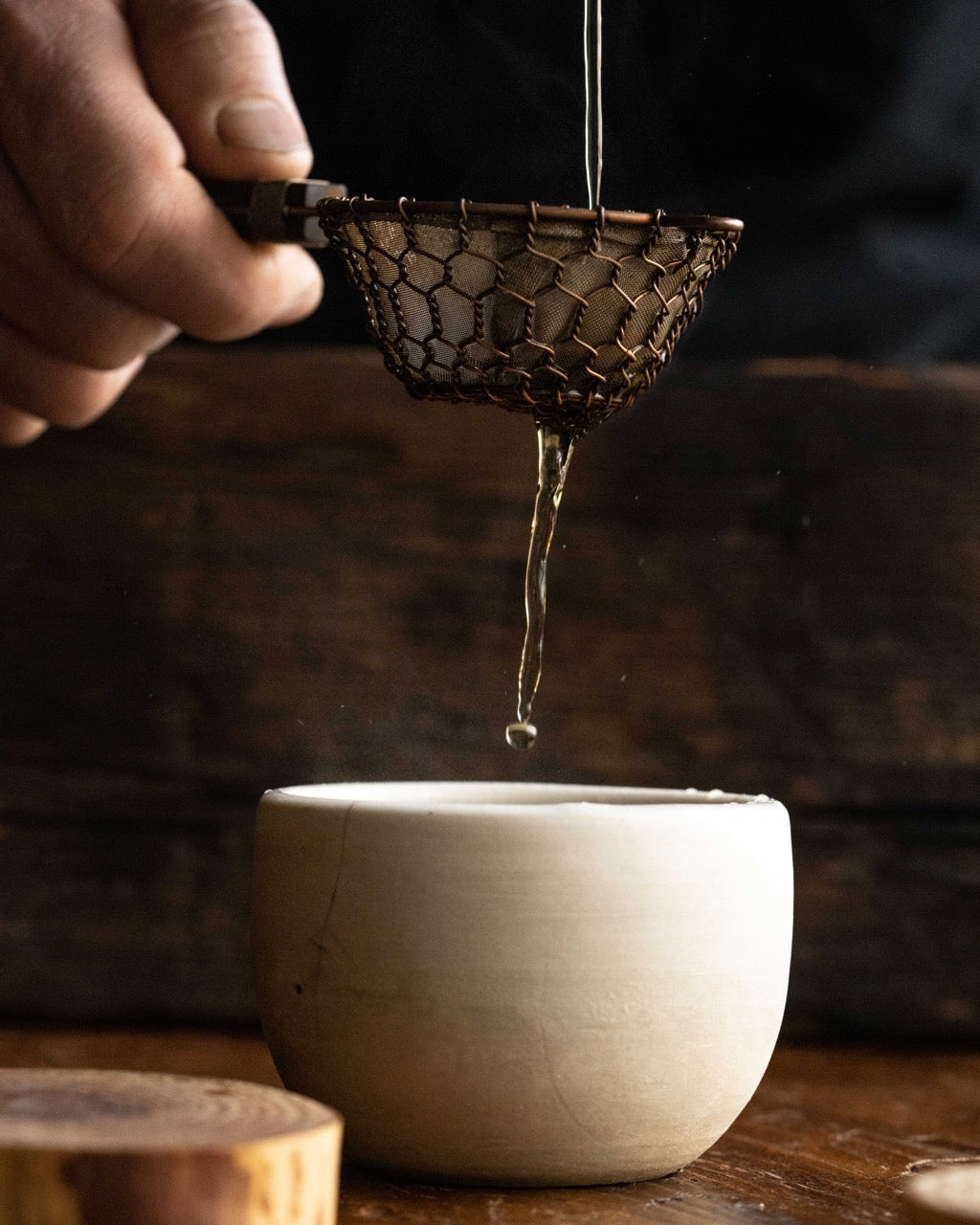 KARIGANE (HOJI BOCHA)
This mellow, naturally sweet tea is made uniquely with tender twigs from the tea bush, roasted to perfection.  The colour of the brew is golden; the tea is very gentle yet satisfying, with notes of freshly toasted bread and nuts.

 

| | |
| --- | --- |
| TYPE | (Roast) Green Tea |
| ORIGIN | Kirishima, Kagoshima, Japan |
| GPS | 31.7ºN 130.8ºE |
| TASTING NOTES | Toast, Nuts |
| GROWER | Hayashi |

BREWING GUIDE

| | |
| --- | --- |
| WATER | 100℃ | 212℉ 250ml |
| TEA | 6g |
| STEEP STYLE | 45 seconds | multiple steeps |
| EQUIPMENT | Kyusu or glass teapot |

ABOUT THE GROWER

The Hayashi family are 5th generation farmers. Over 100 years ago, the first Hayashi brought tea seeds from Shizuoka Prefecture 静岡県 - the major green tea producer of Japan. Those trees are still alive now! And they make Zairai Fukamushi. In the 1950's, the Kirishima growers were pioneers in the use of pesticides. In the 1980's, they were the first farm in the region to go organic, and have remained so since. Having inherited a historical culture of tea cultivation and production, the current generation growers are nonetheless innovative and unorthodox. They experiment with non-traditional tea production, such as various single-cultivar sencha; matcha made of special samidori leaves; and green tea paste that tastes awesome in nitro.

Tea Bar Hours

MON - THURS 12:00PM - 6:00PM

FRI - SAT 12:00PM - 8:00PM

Location

2208 West 4th Avenue, Vancouver, BC

 

For general inquiries or feedback, please submit the form below.

For inquiries or feedbacks regarding events, please email info@o5tea.com. 

We will get back to you as soon as possible.