Add to cart
Add to cart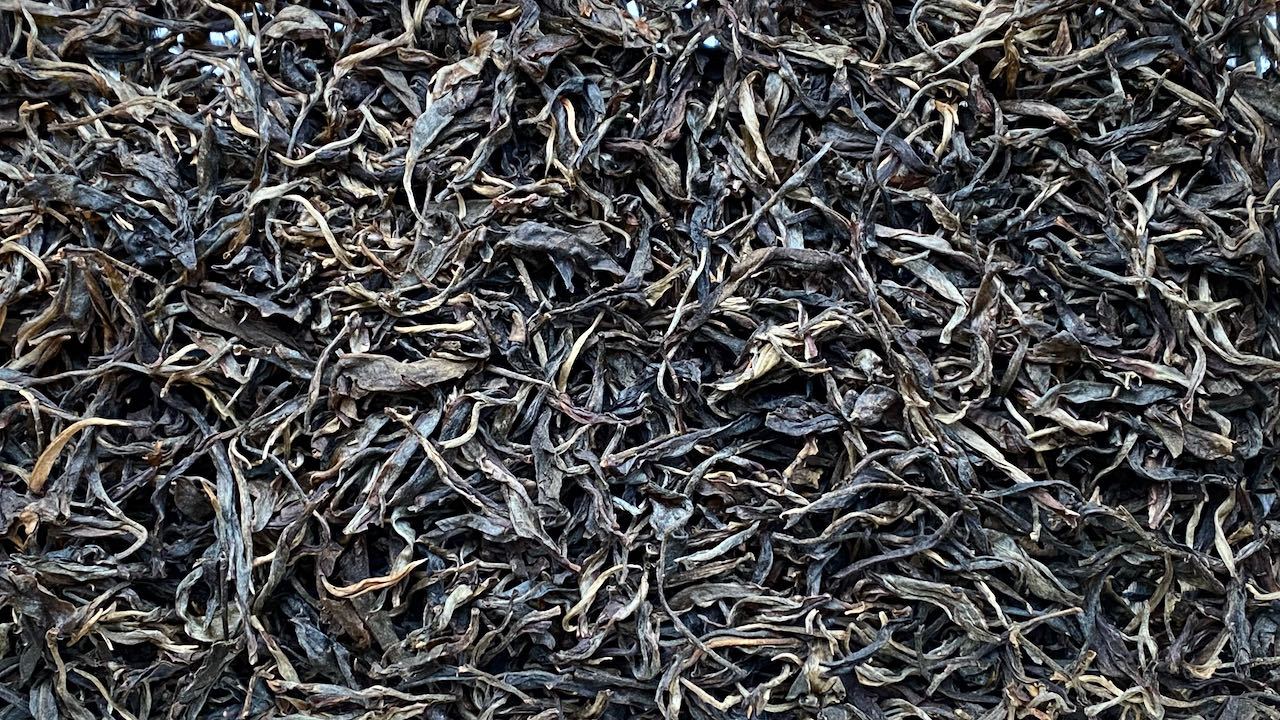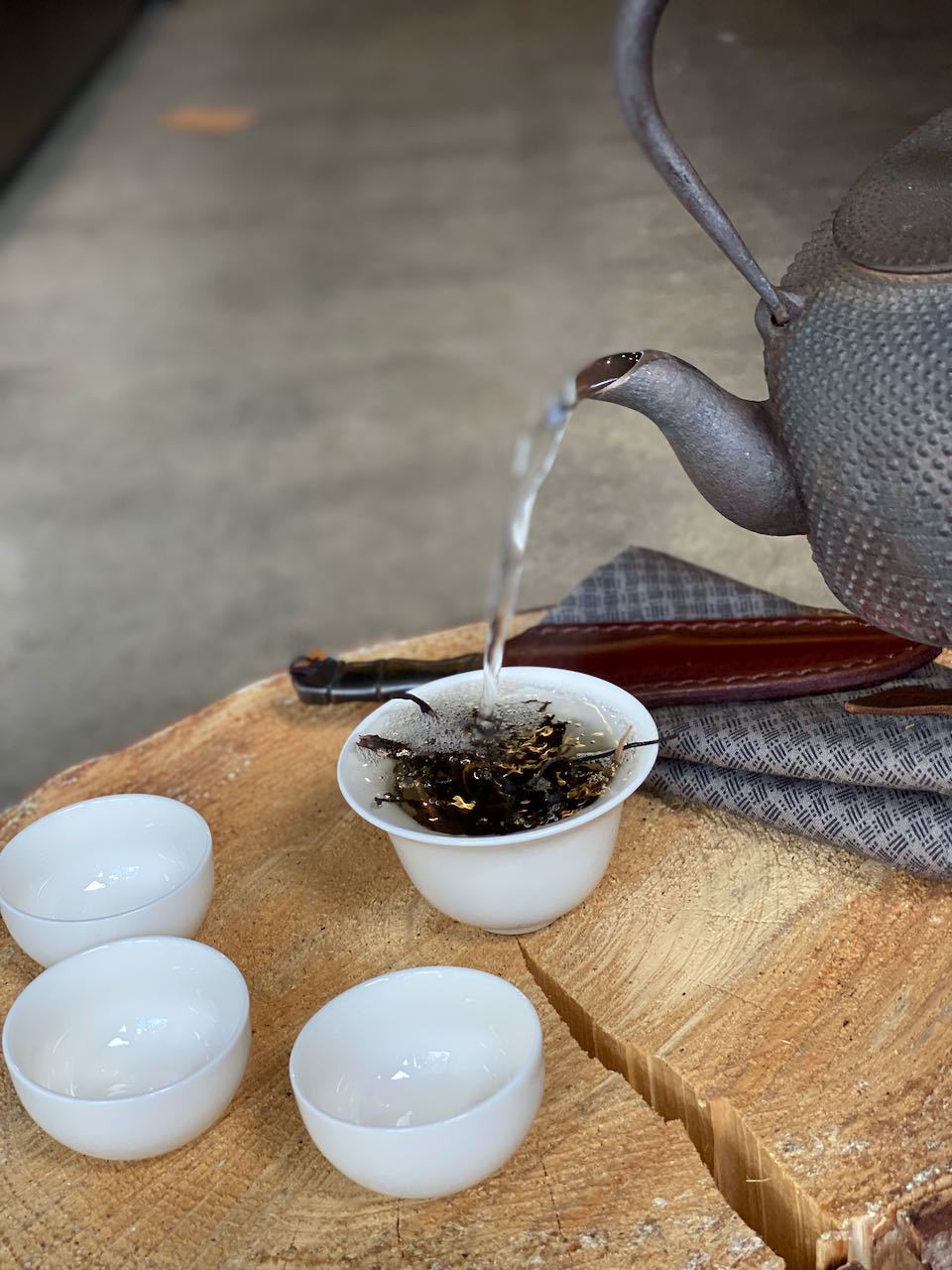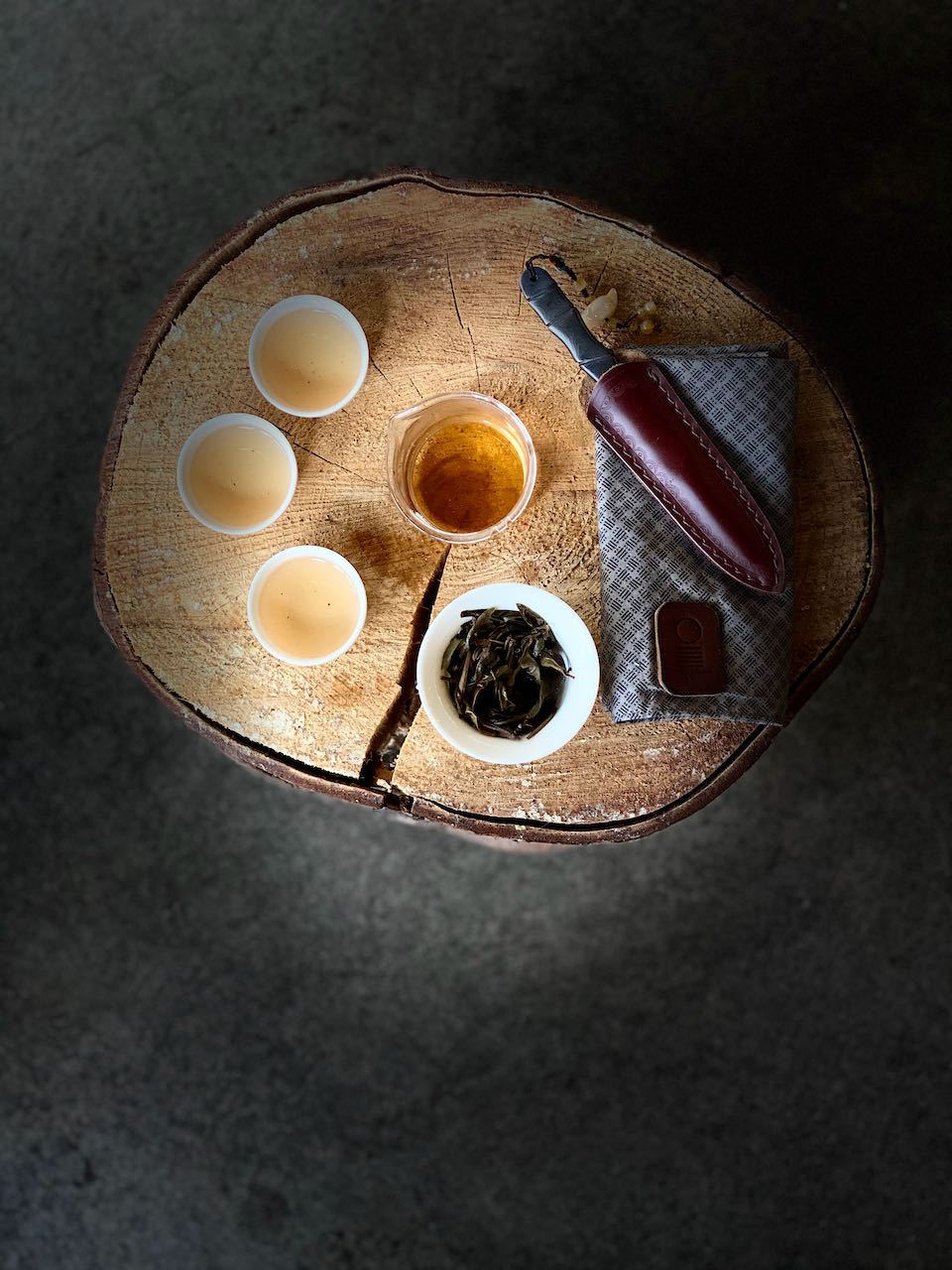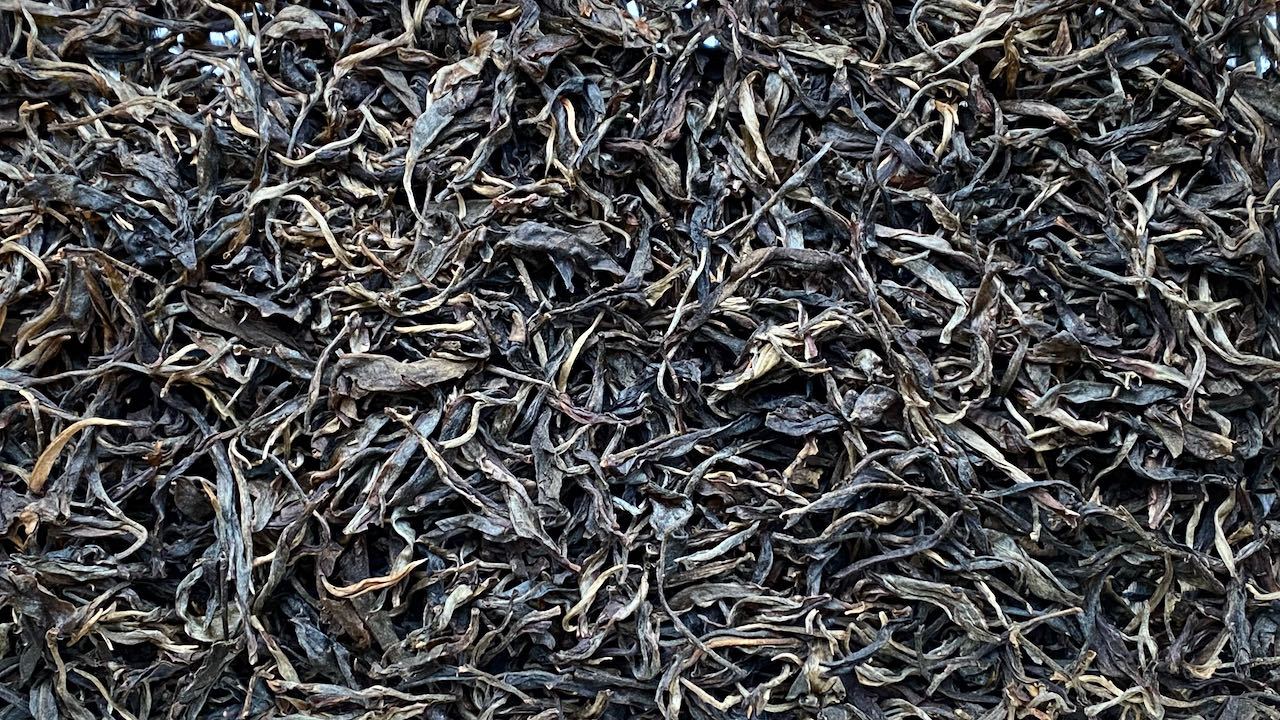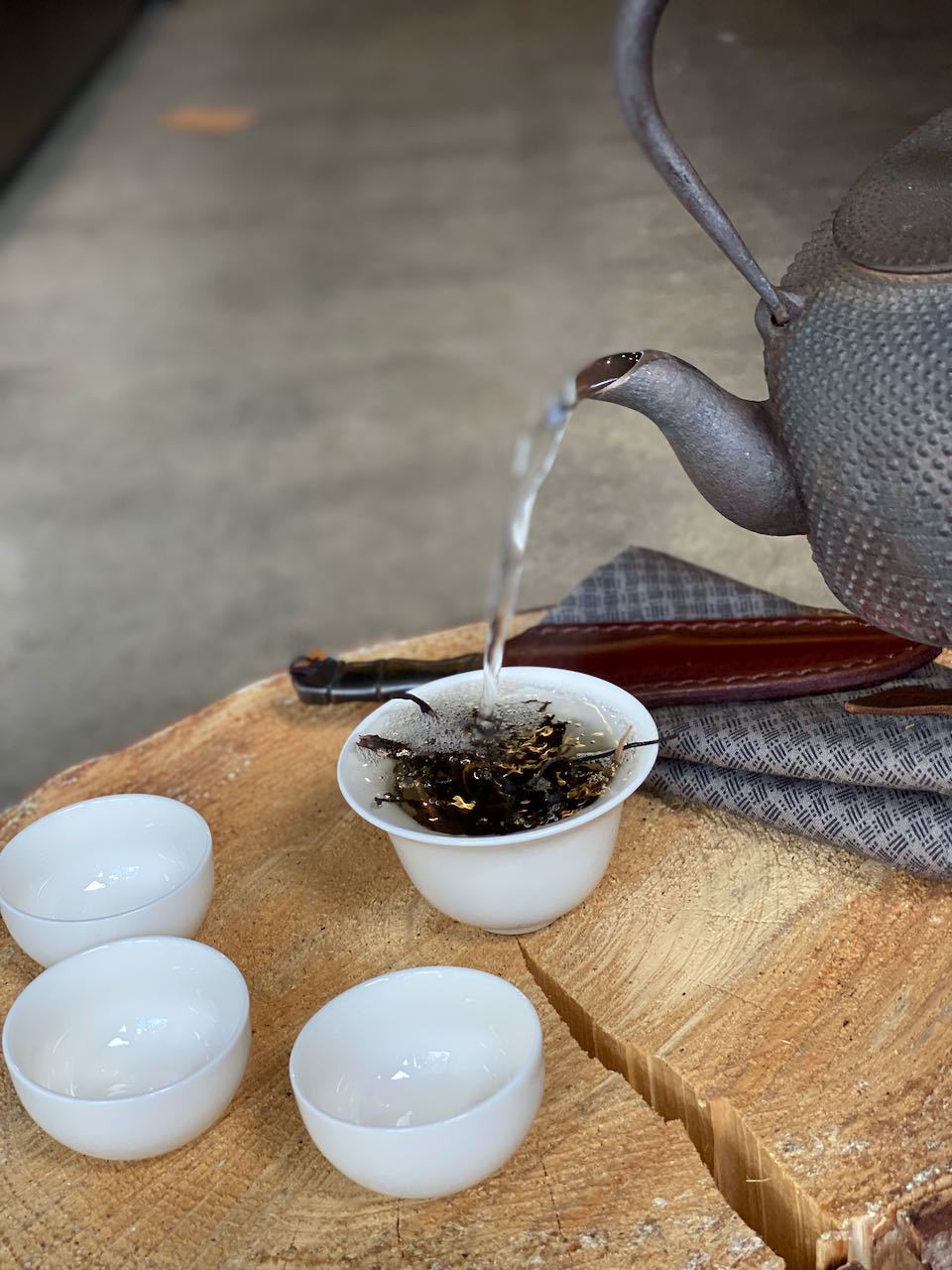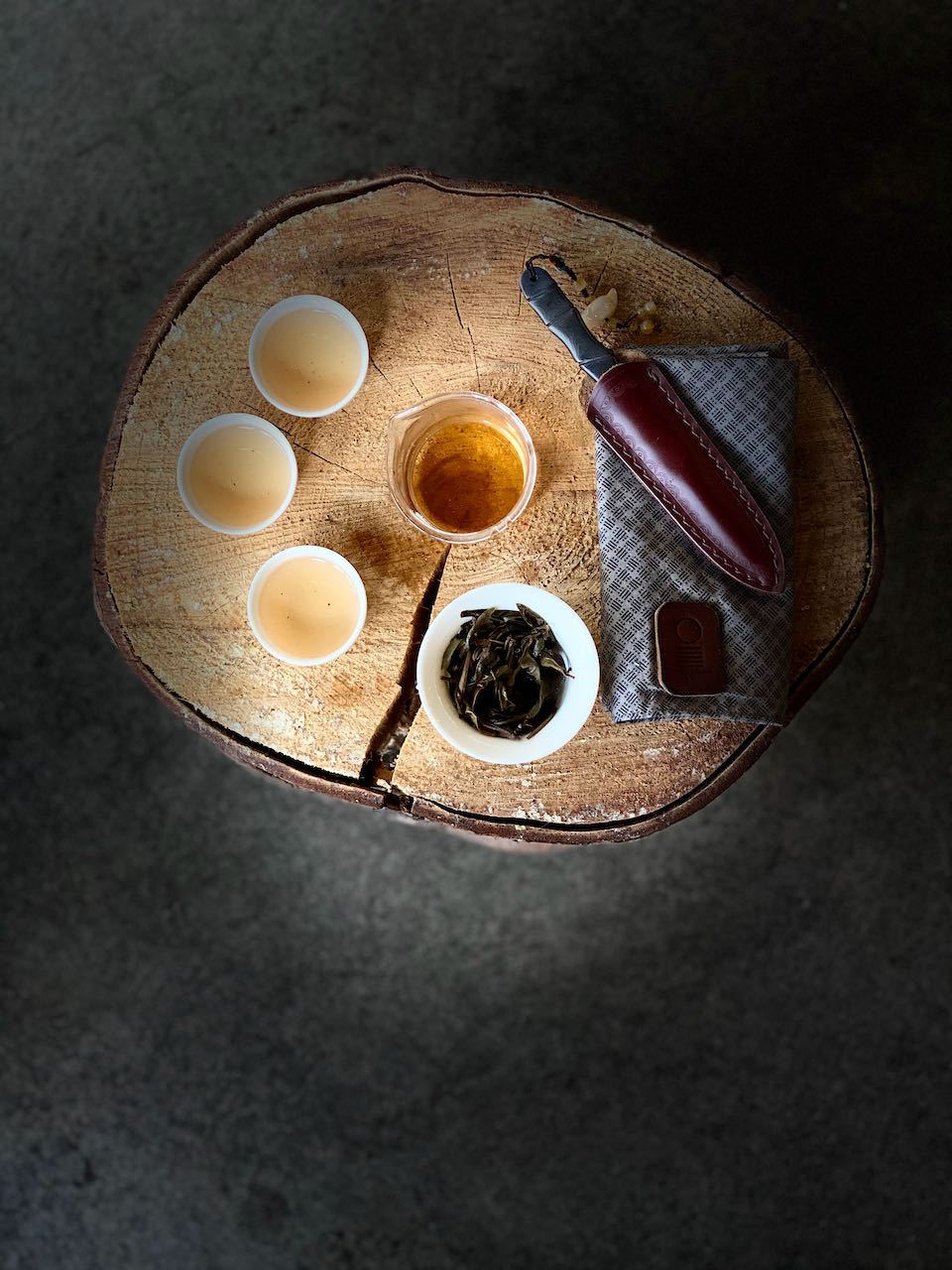 2010 BAN PO LAO ZAI - NANNUO SHAN, UNPRESSED SHENG PU ER
Wild honey.  Raw, intensively floral, mouth watering, with hint of smoke an long lasting finish.  This tea takes you on a trip to the highlands of southern Yunnan.

Type:  Raw (Sheng) Pu Er  -  生普洱 

Origin:  Ban Po Lao Zhai (半坡老寨), Nannuo Shan, Yunnan


Caretaker of the ancient trees:  Yang Si 杨四  (RIP)

Harvest:  03.2010

 

The Tea's Journey

This tea, it's origin and the caretaker of the trees are very special for Pedro and O5.  Yang Si, of the Hani (Aini) nation was an old friend and tea mentor for Pedro.

Yang Si (literally Yang 'Number Four', as he was the fourth child in his family) grew up caring for the ancient trees in his family's groves.  In 2009, he invited a perfect stranger (Pedro, who was hiking in Nannuo) for lunch at his home; squatting by the fire with the whole family and drinking some rustically crafted yet insanely delicious tea, Pedro decided to somehow link his life to this mountain and tea.  He stayed there for a few days, and climbed down the mountain with a 20kg tea sack.

In 2010, Yang Si invited Pedro to harvest and handcraft more tea in the mountain.  This rustically crafted tea from wonderful old trees is such harvest.

Yang Si, unfortunately, passed away in 2013.  He is missed.

2021 Inspiration.  Reading The Tea Girl of Hummingbird Lane, by Lisa See inspired us to dive into the tea storage and check the evolution of this delicious 2010 tea.  

 

Historical Trivia.  Dao Tea was the previous iteration of O5.  This is an old video of Yang Si, back in Nannuo Shan.

 

 

 

 

 

Tea Bar Hours

MON - THURS 12:00PM - 6:00PM

FRI - SAT 12:00PM - 8:00PM

Location

2208 West 4th Avenue, Vancouver, BC

 

For general inquiries or feedback, please submit the form below.

For inquiries or feedbacks regarding events, please email info@o5tea.com. 

We will get back to you as soon as possible.