Add to cart
Add to cart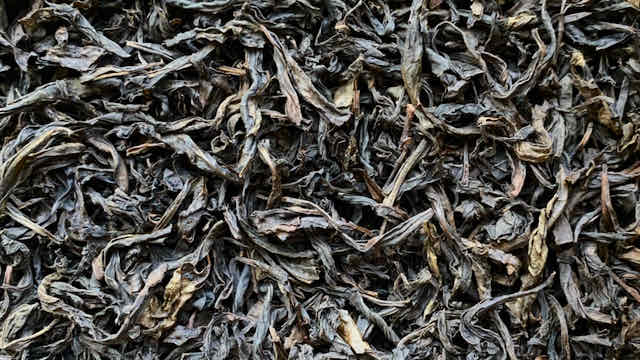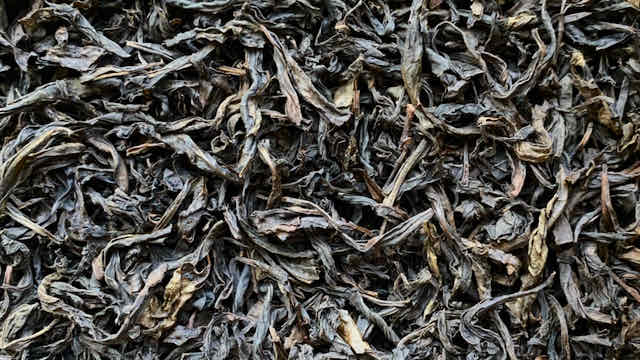 WUYI SHAN | FARM STYLE TEA
This tea reminds us of trail mix, with 'juicy' dried fruit (oxymoronic as it sounds) and roasted grain.  It is, reportedly, made from trees of the 'rou gui | 肉桂' cultivar; as you know, this cultivar can be quite expensive, particularly in Wuyi Shan's UNESCO Nature Reserve.

We opted to call this tea 'Wuyi Shan Farm Style' because it is lighter than what we could consider typical of 'rou gui'.  Names aside, it is a delightful, humble brew with chunky leaves and a beautiful mouthfeel.

This tea grows about 80km Southwest (as the crow flies) from Wuyi Mountain's UNESCO Nature Reserve.

 

Origin:  Jiangxi (Shaowu), Wuyi, Fujian, China

GPS:  27.1, 117.2

Garden Manager:  Xie Junjie

 

 

Tea Bar Hours

MON - THURS 12:00PM - 6:00PM

FRI - SAT 12:00PM - 8:00PM

Location

2208 West 4th Avenue, Vancouver, BC

 

For general inquiries or feedback, please submit the form below.

For inquiries or feedbacks regarding events, please email info@o5tea.com. 

We will get back to you as soon as possible.