Add to cart
Add to cart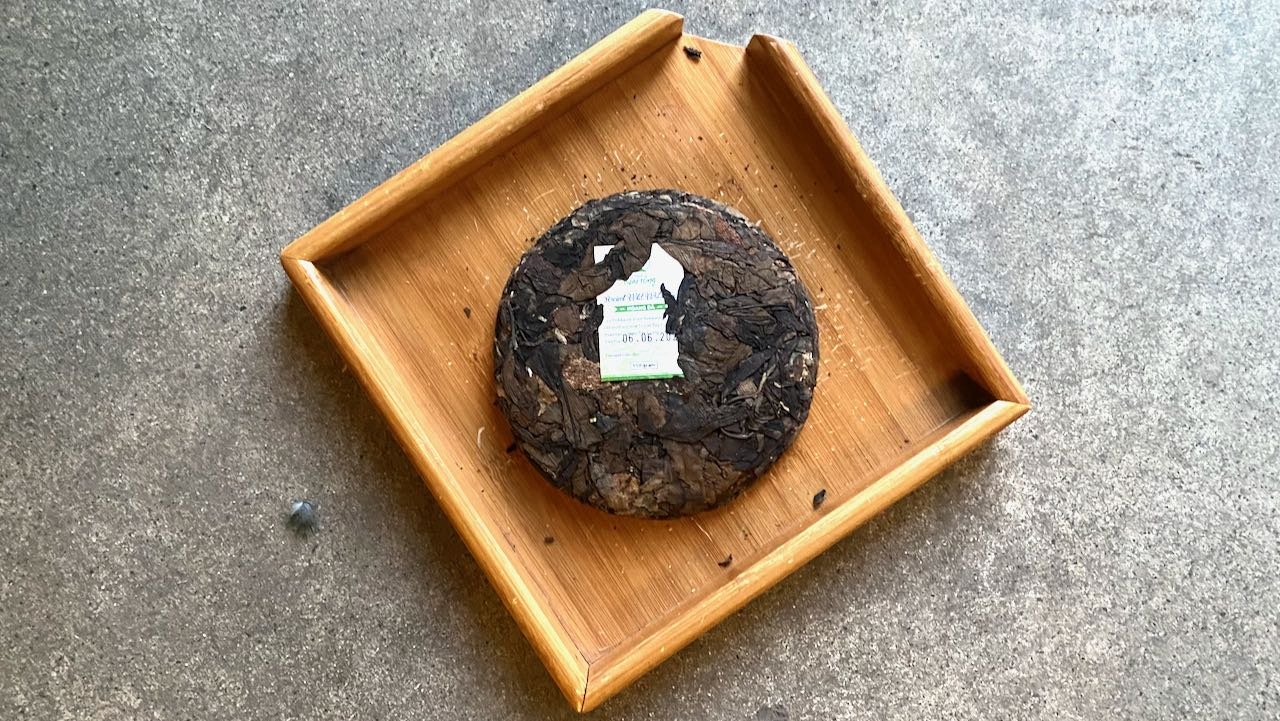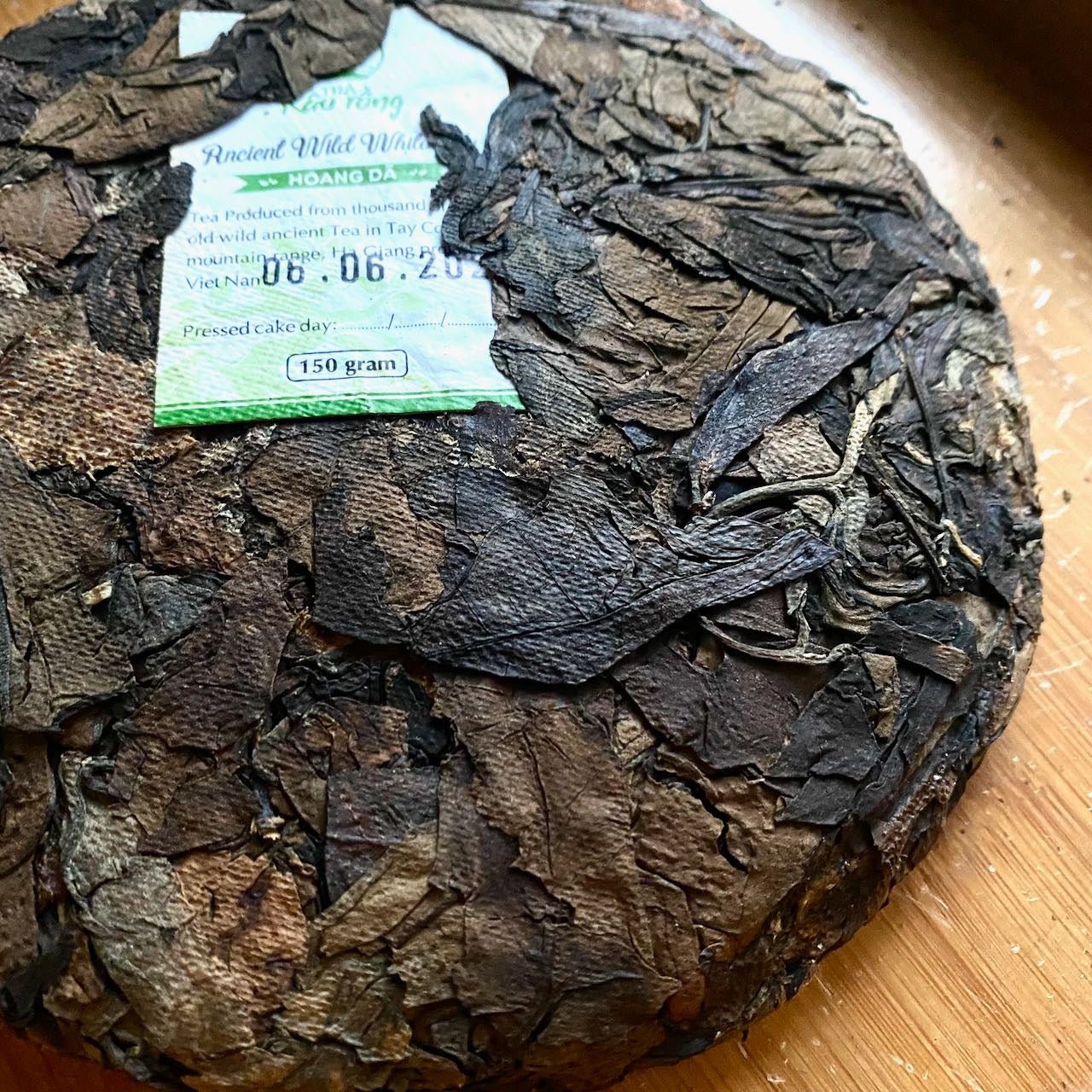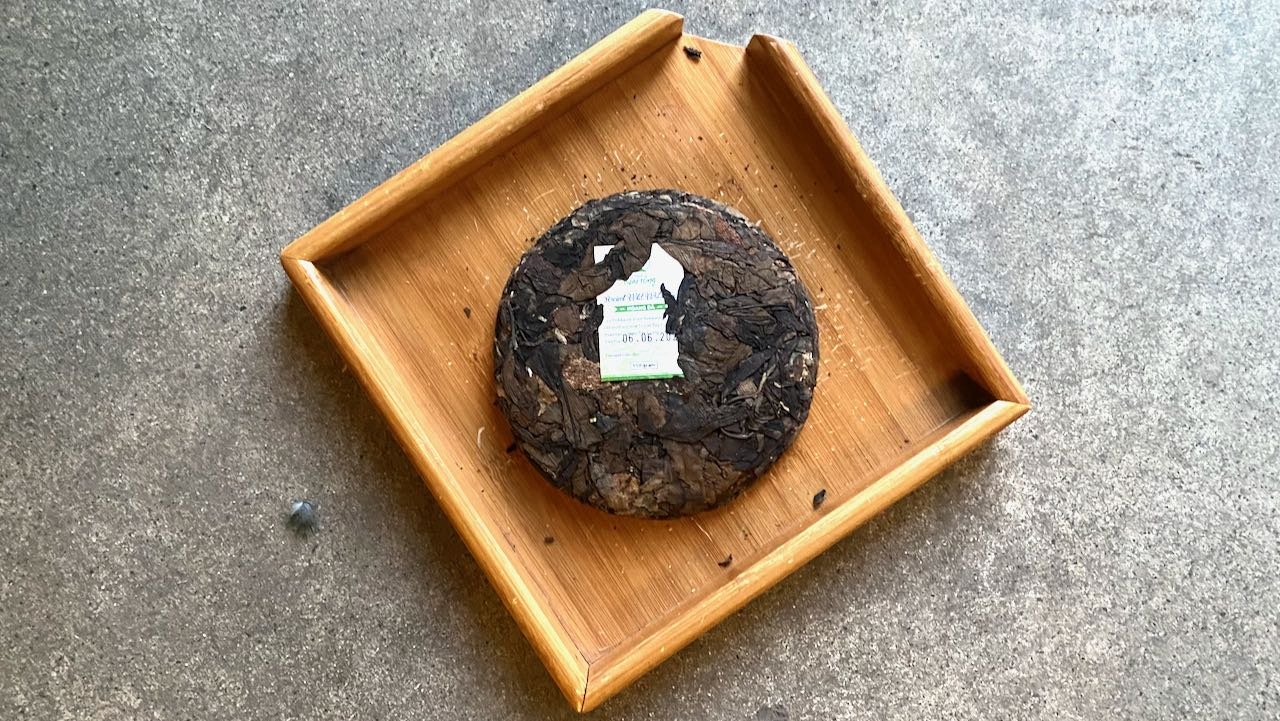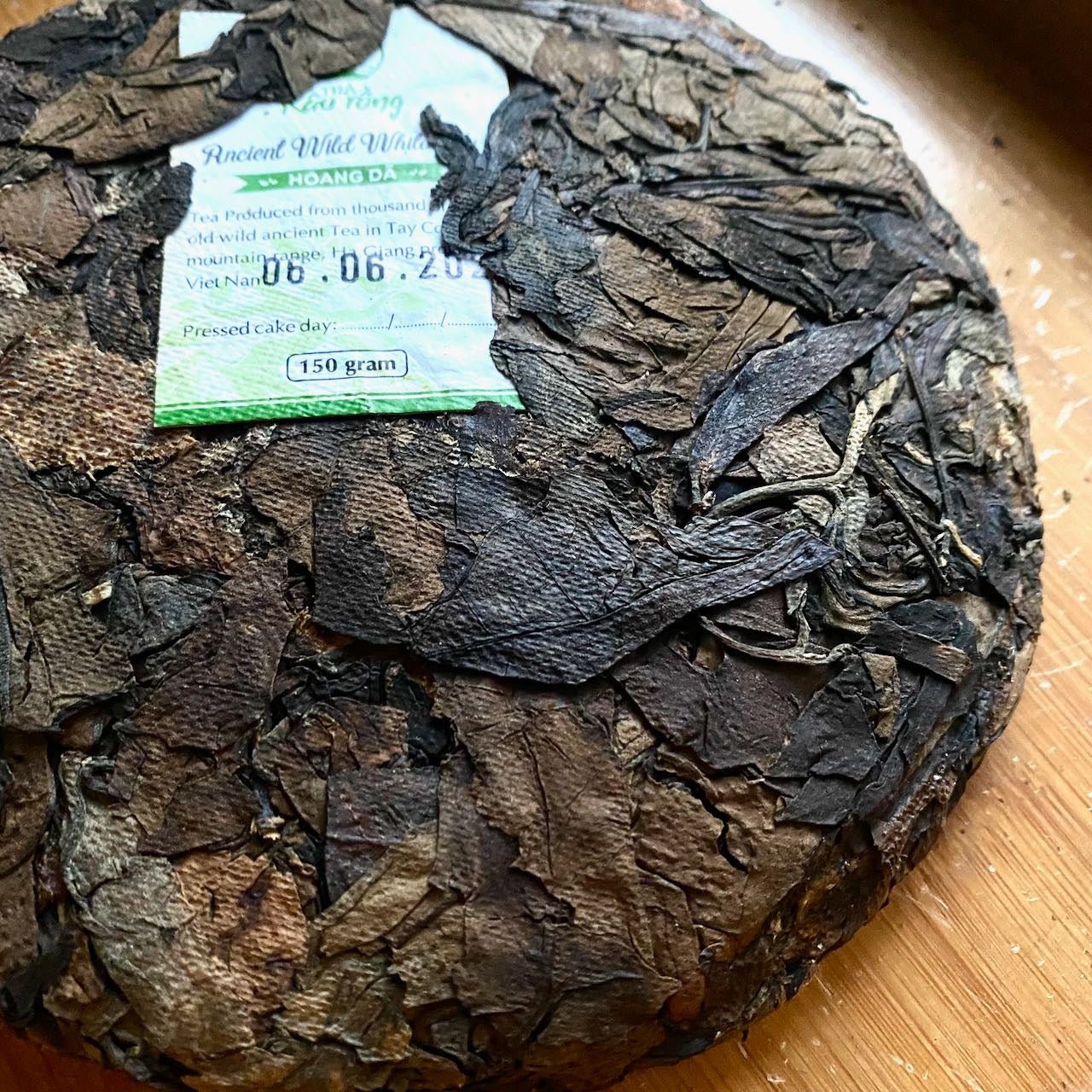 WILD TANGERINE | OLD TREE WHITE
Heartwarming brew with notes of (no surprise) tangerine and fireweed; the complexity of this is progressively expressed through 8-10 steeps.

The first brew is very gentle, pleasant but fairly simple.  By the third and fourth brews, additional flavours are discovered.  After 8-10 brews, there is a lingering, sweet mouthfeel.

 

 

Handcrafting:  sun drying

Origin:  Vi Xuyen, Ha Giang, Vietnam

GPS:  22.8°N 104.8°E

Harvest:  March 2021

Tree type:  ancient

Picking standard:  1 bud, 3 leaves

Tea Artisan:  Lầu TV  (pronounced 'Lo')

 

Lầu was born and raised in the highlands of Ha Giang.   Beyond the ancestral tea knowledge of the local Dao people, Lầu learned tea handcrafting skills from his uncle, who lived and worked both in Yunnan and Fujian.  Rooted in tradition but not bound by it, Lầu strives to create tea that will fascinate the drinker. 

One of those old tea trees.

 

No fancy equipment, simply delicious 'mountain' tea.

 

The next generation:  she who enjoys delicious tea, made at home.

Brewing Suggestions:  

pour 110ml of water at 90°C on 5g of tea leaves; steep for 30".  After about 10 steeps, you may boil the leaves in 200ml of water to extract one more, delicious brew.




 

Tea Bar Hours

MON - THURS 12:00PM - 6:00PM

FRI - SAT 12:00PM - 8:00PM

Location

2208 West 4th Avenue, Vancouver, BC

 

For general inquiries or feedback, please submit the form below.

For inquiries or feedbacks regarding events, please email info@o5tea.com. 

We will get back to you as soon as possible.