Add to cart
Add to cart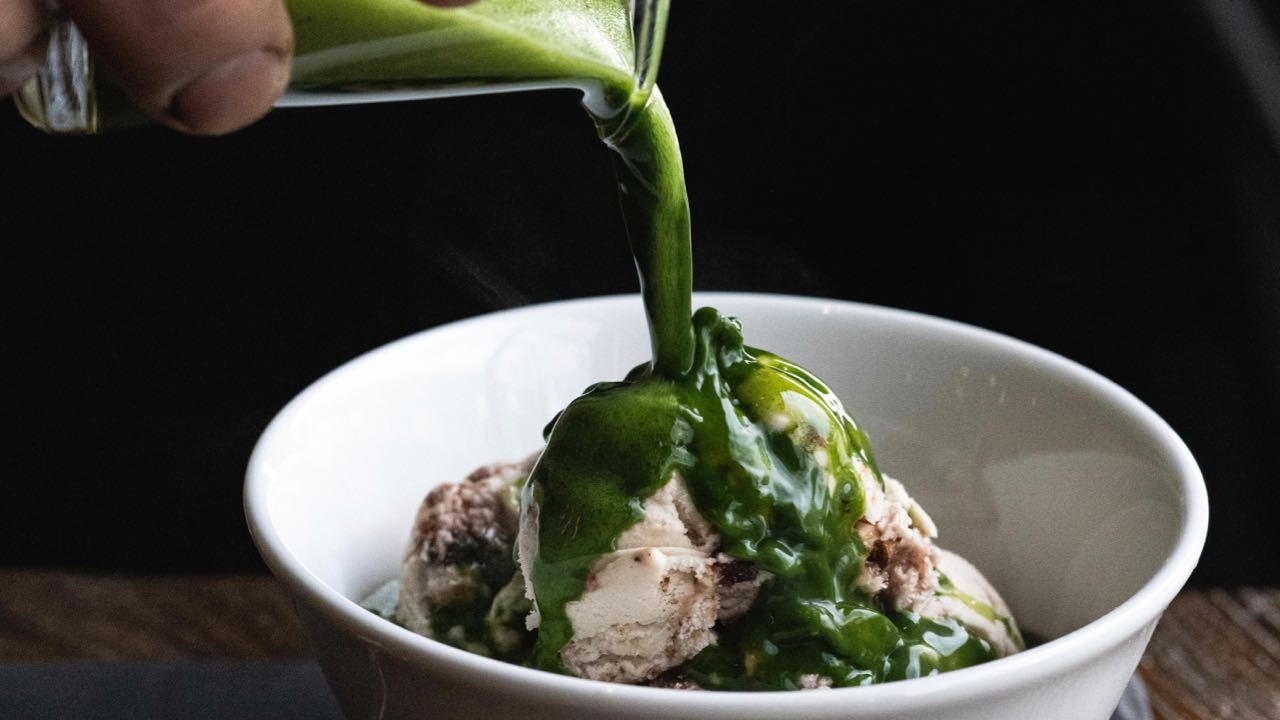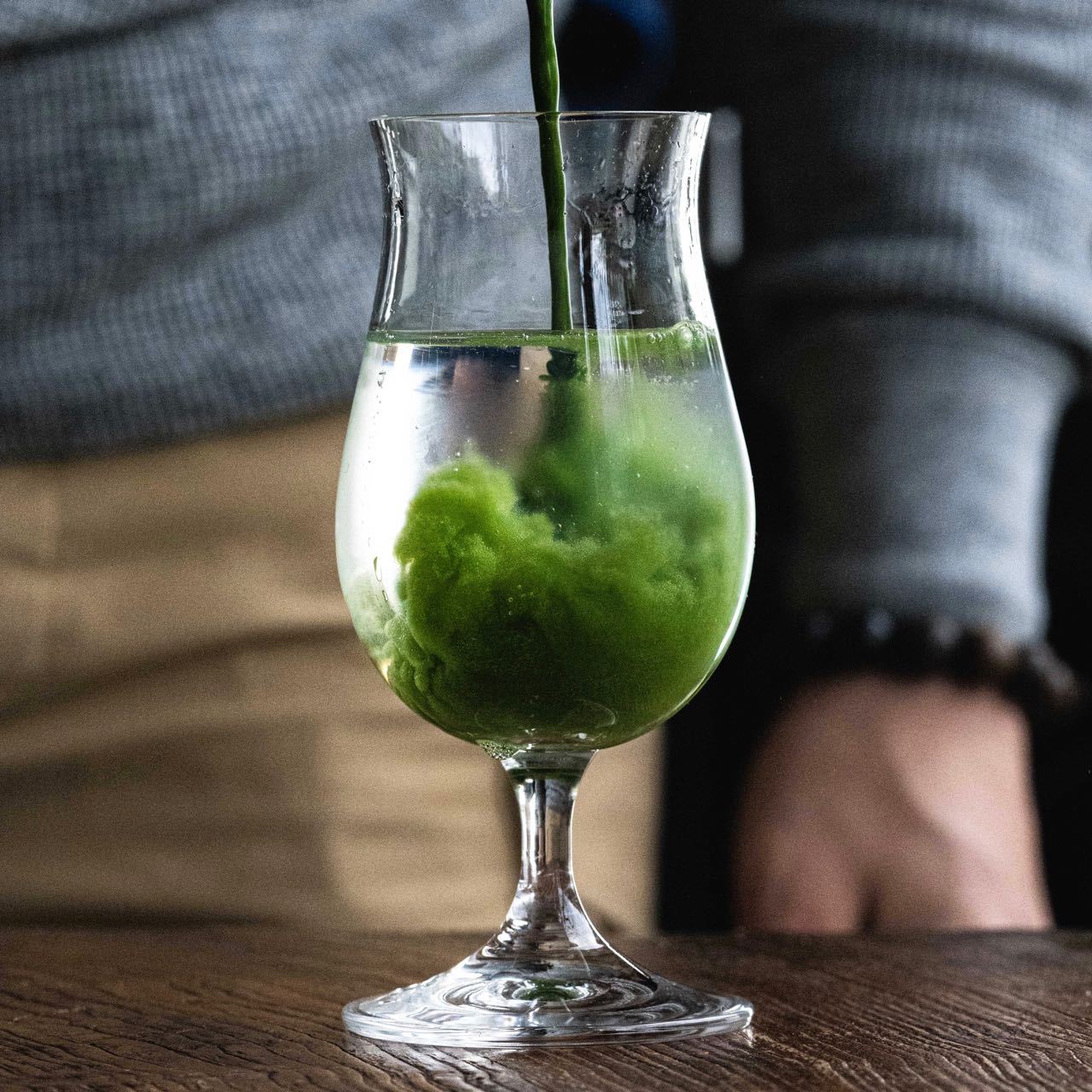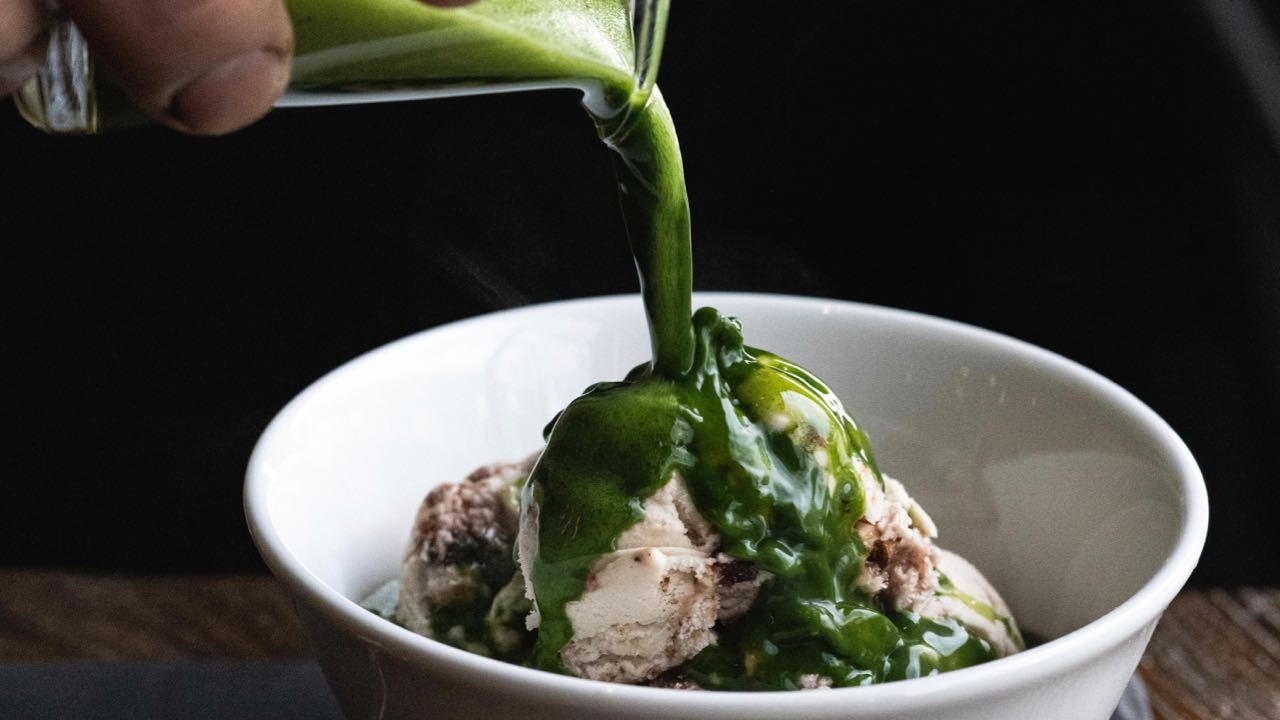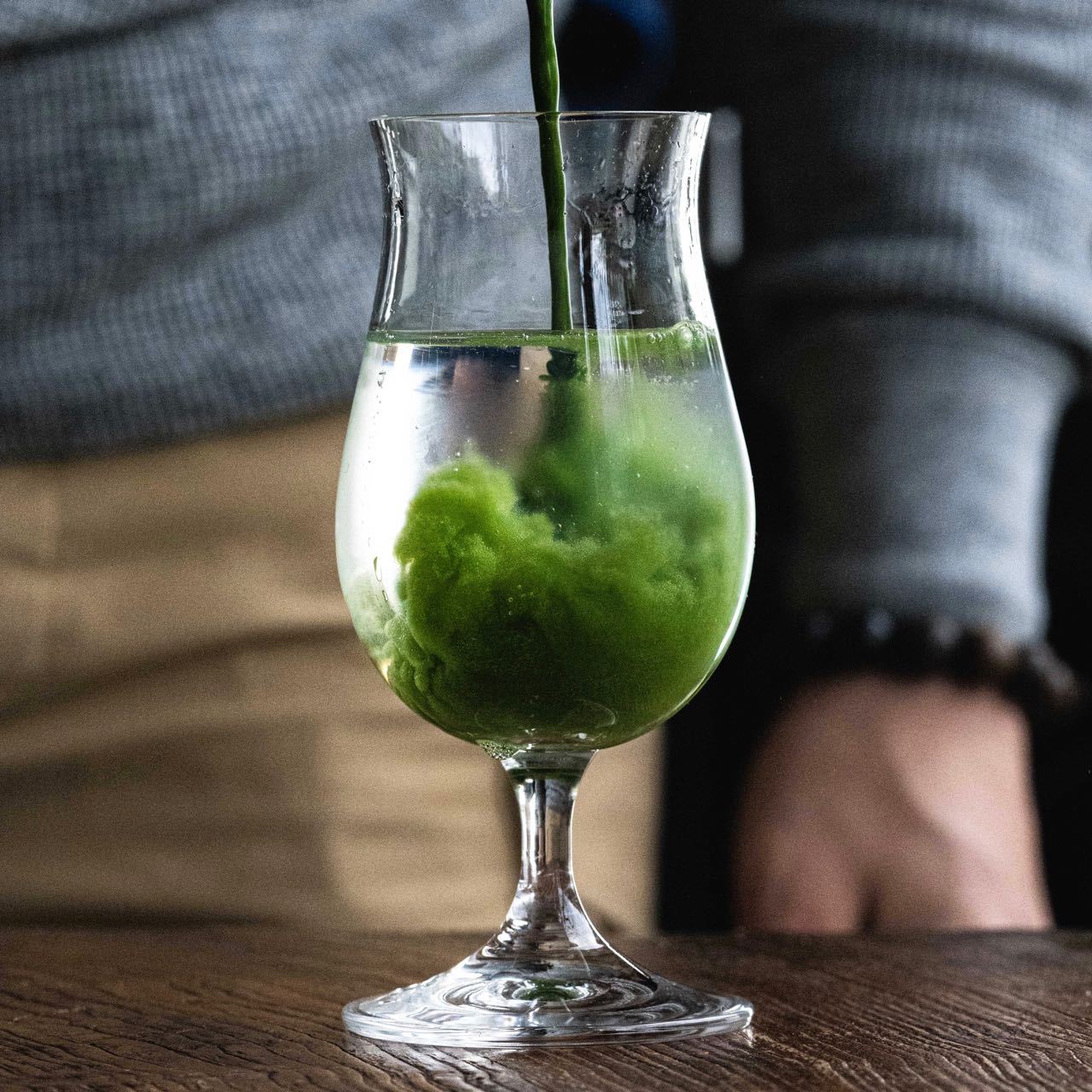 THE (MATCHA) CAFE EXPERIENCE - SUBSCRIPTION
METICULOUSLY CURATED  |   FRESHLY MILLED  |   AT YOUR DOORSTEP


Warming water and whisking a bowl of matcha (抹茶) is a beautiful way to start every day; whether you enjoy a meditative chawan of rich koicha or an easy sipping 'americano style' cup of tea, we'll curate a monthly parcel with the intention of bringing you joy. 


Since matcha is best when it's freshly milled, we recommend purchasing only the amount of tea that you expect to consume within a month; the following months we'll send you something new and fresh

 With your subscription, you can expect:

Fresh matcha,  curated monthly by Geoff, Bailey and Daniel.  You may choose how many packs of tea are right for your monthly consumption.  We will provide a card with detailed information about your tea and why we think you'll love it. 
A detailed card with information about the tea and brewing suggestions on how we think you'll get the most enjoyment.

Preferential price and free shipping

 within Canada and the US.

Membership benefits,

 including a 20% discount coupon (issued every three months), that can be used on any loose leaf tea purchase.

 After the first payment, all subscribers will be charged on the 2nd of each month.  All subscription orders will ship out on the 15th each month. In-store pickup is also available for local customers.

You may skip months or cancel any time, and customers have full control over their payment, shipping, address, etc.

Extra teas can be included in each shipment. After selecting the additional teas, choose "local pick up" at checkout (for no shipping charge), and shoot us an email letting us know your order number and we'll keep your teas aside until shipment day.

This CAFE EXPERIENCE is a great option, if you enjoy your matcha with a splash of almond milk, as an americano, with sparkling water, or as an affogato. We especially enjoy mixing these with tonic water at our location on W4th.

If you are seeking to learn and understand a more traditional style of matcha, we suggset our Daily Tea Ceremony. This is a selection of smooth teas that offer a balance of bitterness, sweetness and floral notes - making this matcha ideal for a traditional bowl, every morning.  Some of these teas will come from producers whose families have been in the business over a few hundred years.  

Examples:  Yoshida San's Un Ryu and Konomi San's Usucha.


We also offer a Competition Grade & Heritage Matcha subscription. You will be presented with a selection of exceptionally crafted matchas, designed for, but not limited to, koicha. This will exhibit complex flavours, loaded with umami.  

Examples:  Tsuji San's award winning Asahi and Yoshida San's Gen Ryu.


 

Tea Bar Hours

MON - THURS 12:00PM - 6:00PM

FRI - SAT 12:00PM - 8:00PM

Location

2208 West 4th Avenue, Vancouver, BC

 

For general inquiries or feedback, please submit the form below.

For inquiries or feedbacks regarding events, please email info@o5tea.com. 

We will get back to you as soon as possible.