Add to cart
Add to cart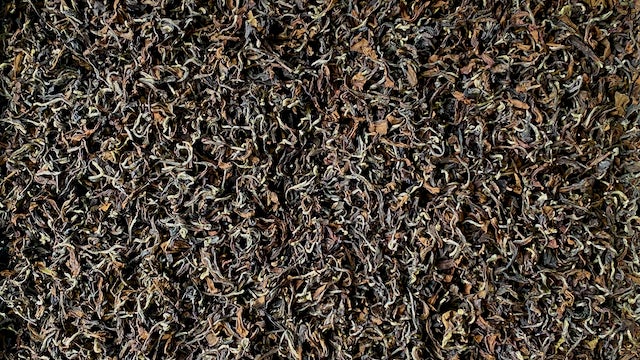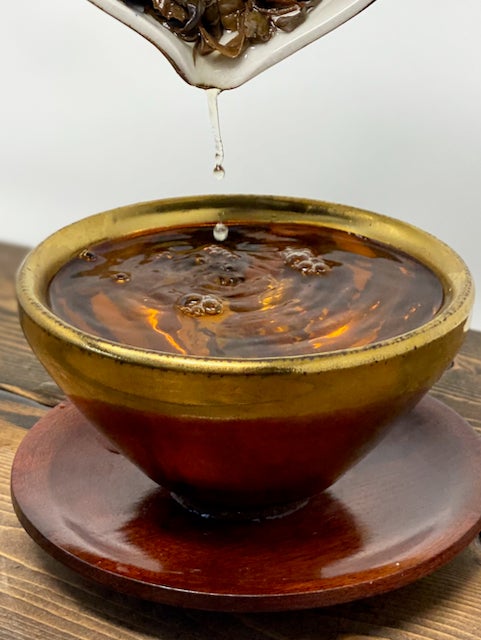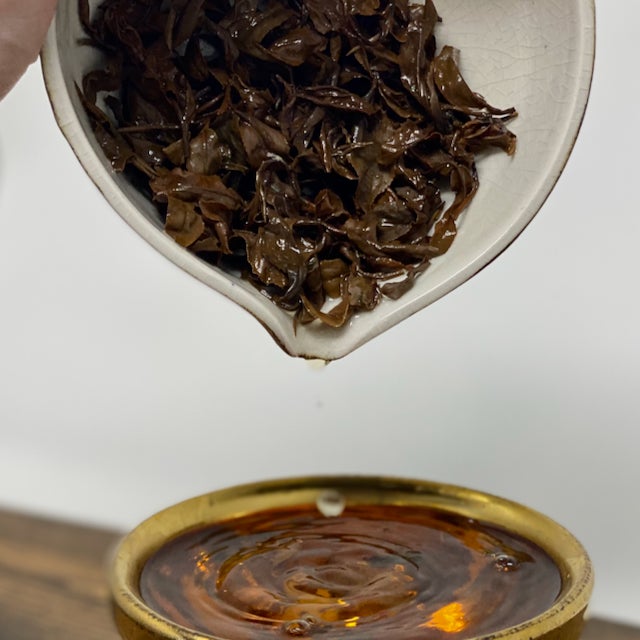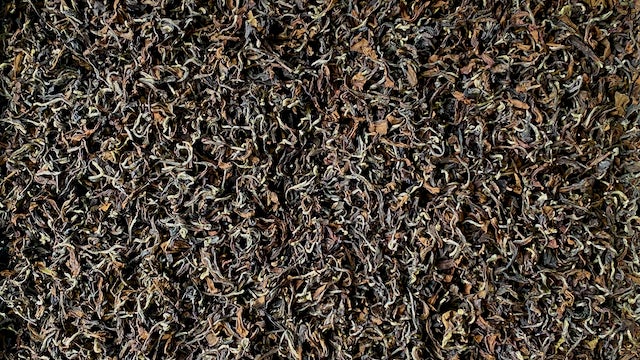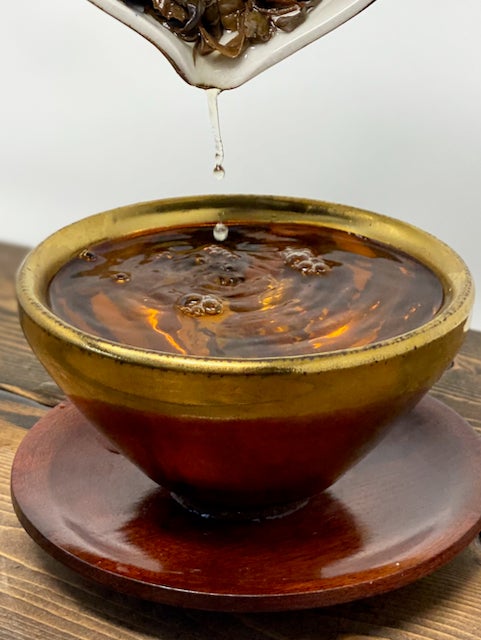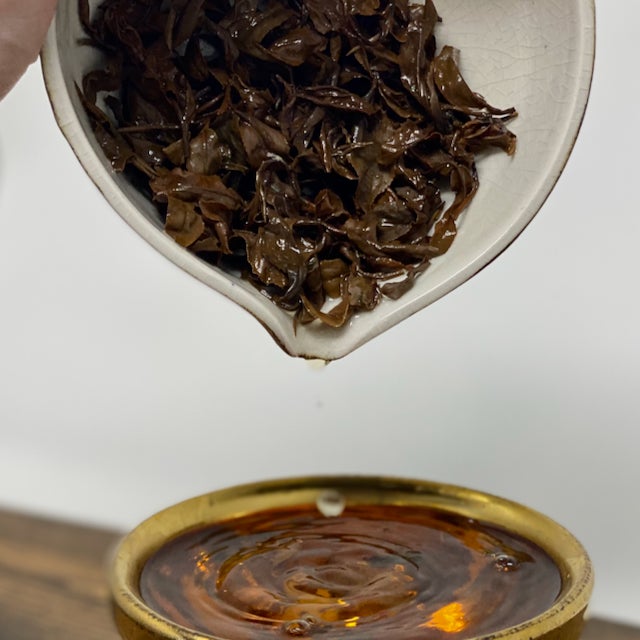 ORIENTAL BEAUTY | LEAFHOPPER SPECIAL



Experience:  golden brew with delicious notes of candied pineapple and wild flowers

What's in a Name?

Most people in the West know this tea as Oriental Beauty (東方美人, literally 'beautiful person from the East'). In Taiwan, we've often heard about it as Bai Hao Oolong (白毫烏龍, roughly 'white down oolong'); it does have some beautiful tea buds covered in white.

A less flattering (yet apparently not uncommon) name is Peng Feng Cha (膨風茶).  膨風 literally means 'expanding wind', and is often used to describe braggarts among Minnan speaking people of Taiwan.  Apparently, some tea grower in the early 20th century was able to sell this tea for a fortune his neighbours had a hard time keeping him quiet.  Marshal N (A Tea Addict's Blog) has interesting article about that guy.

 

Leafhoppers and Aromatics

The incredible aromas of this type of tea are driven by two factors:  

1) A leafhopper (Jacobiasca formosana) feasted on the tea trees before the harvest, somehow triggering the development of glorious aromatic compounds in the leaves.  

2) After an initial pan-firing, the warm leaves are allowed to 'rest' (covered in cloth) before further processing and drying.  We haven't studied this process in detail, but whatever combination of oxidization and fermentation happens has stunning effects on those leaves.

 

Science & Tea geek alert:  read Chemical Profiling and Gene Expression Profiling during the Manufacturing Process of Taiwan Oolong Tea "Oriental Beauty" by Jeong-Yong CHO, Masaharu MIZUTANI et al.  


 

Brewing Guide

WATER
100ºC | 120ml
TEA
4g
STEEP
30" Gong Fu Style 

Tea Bar Hours

MON - THURS 12:00PM - 6:00PM

FRI - SAT 12:00PM - 8:00PM

Location

2208 West 4th Avenue, Vancouver, BC

 

For general inquiries or feedback, please submit the form below.

For inquiries or feedbacks regarding events, please email info@o5tea.com. 

We will get back to you as soon as possible.