Add to cart
Add to cart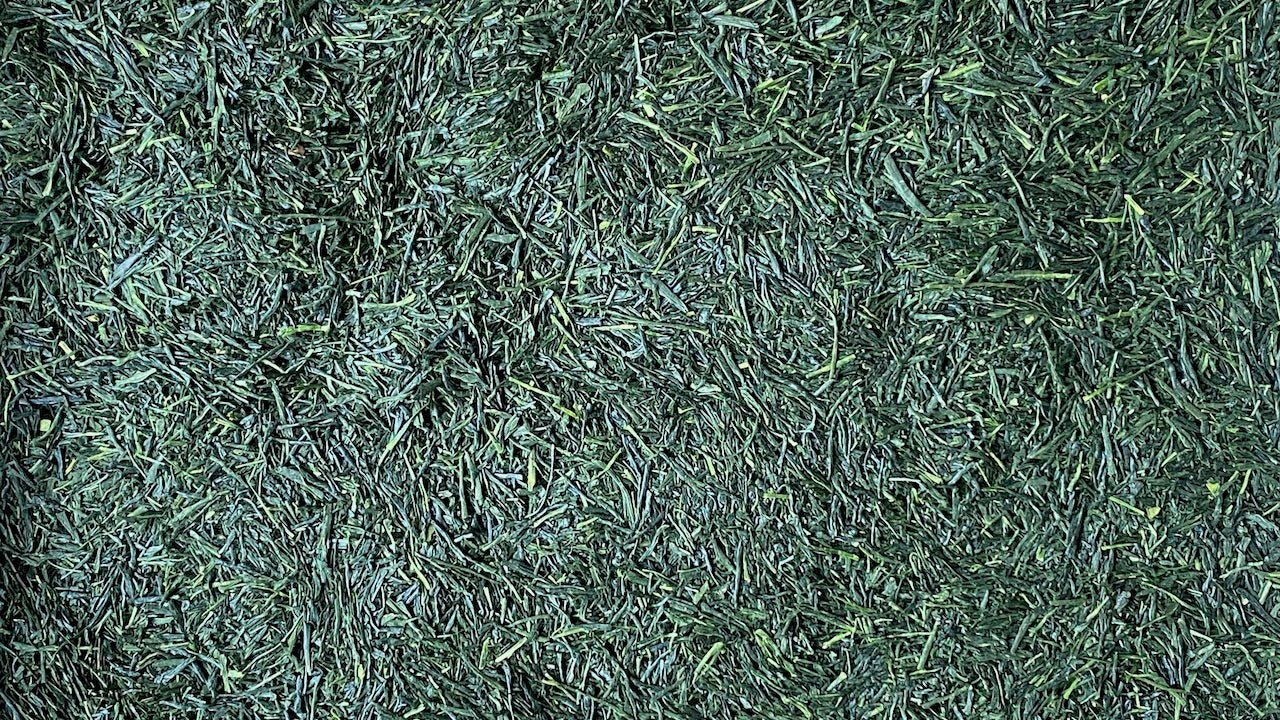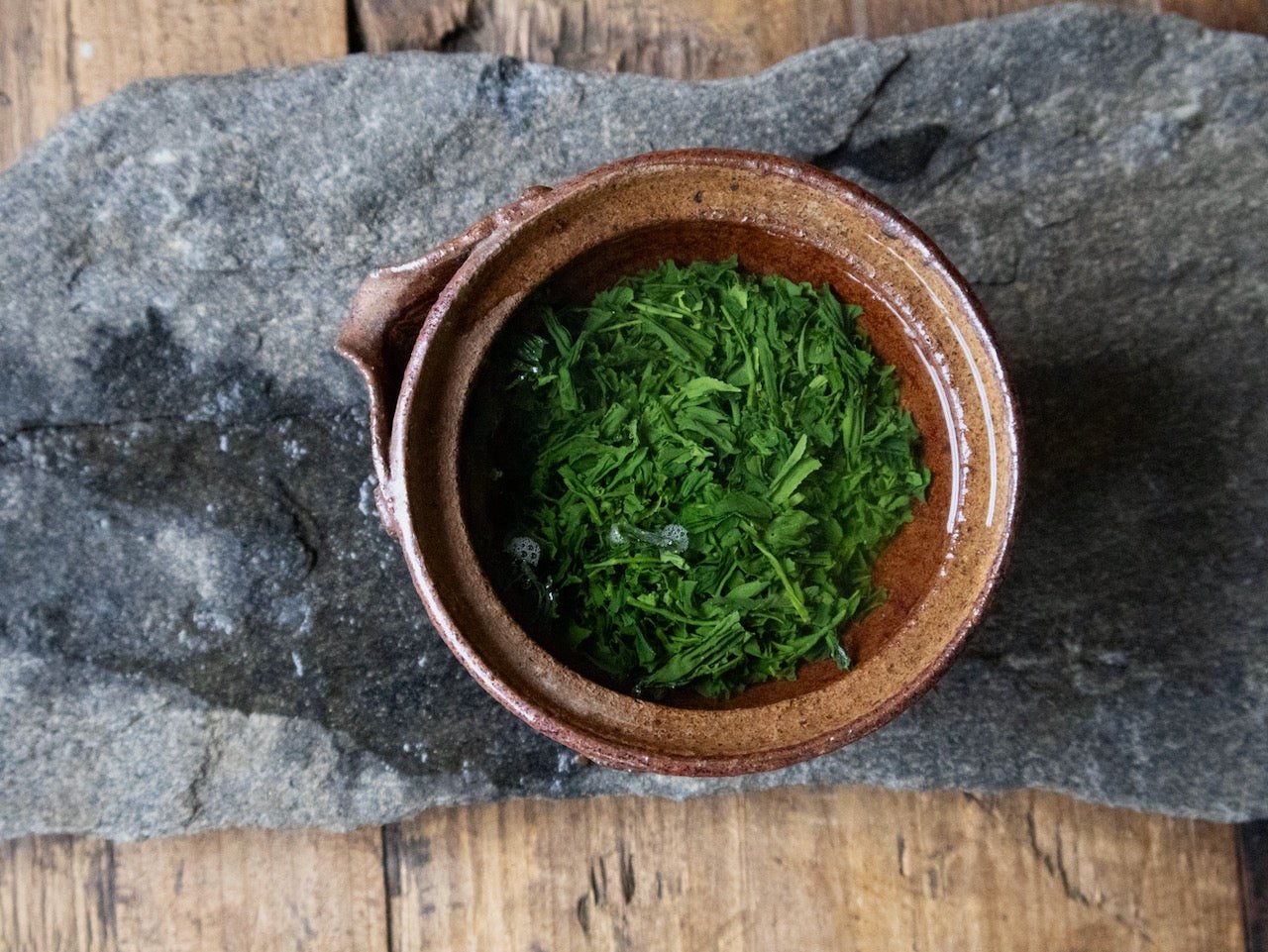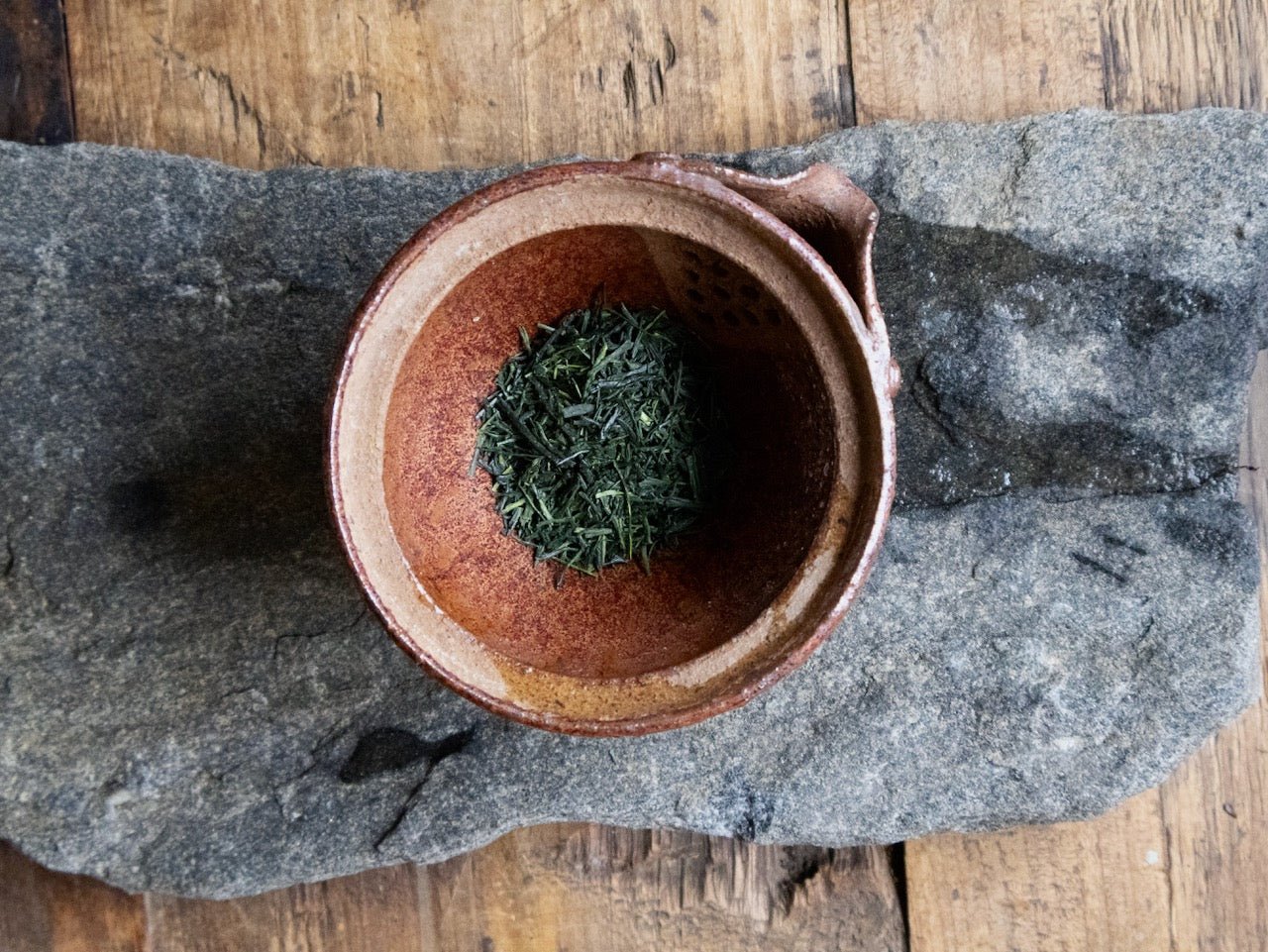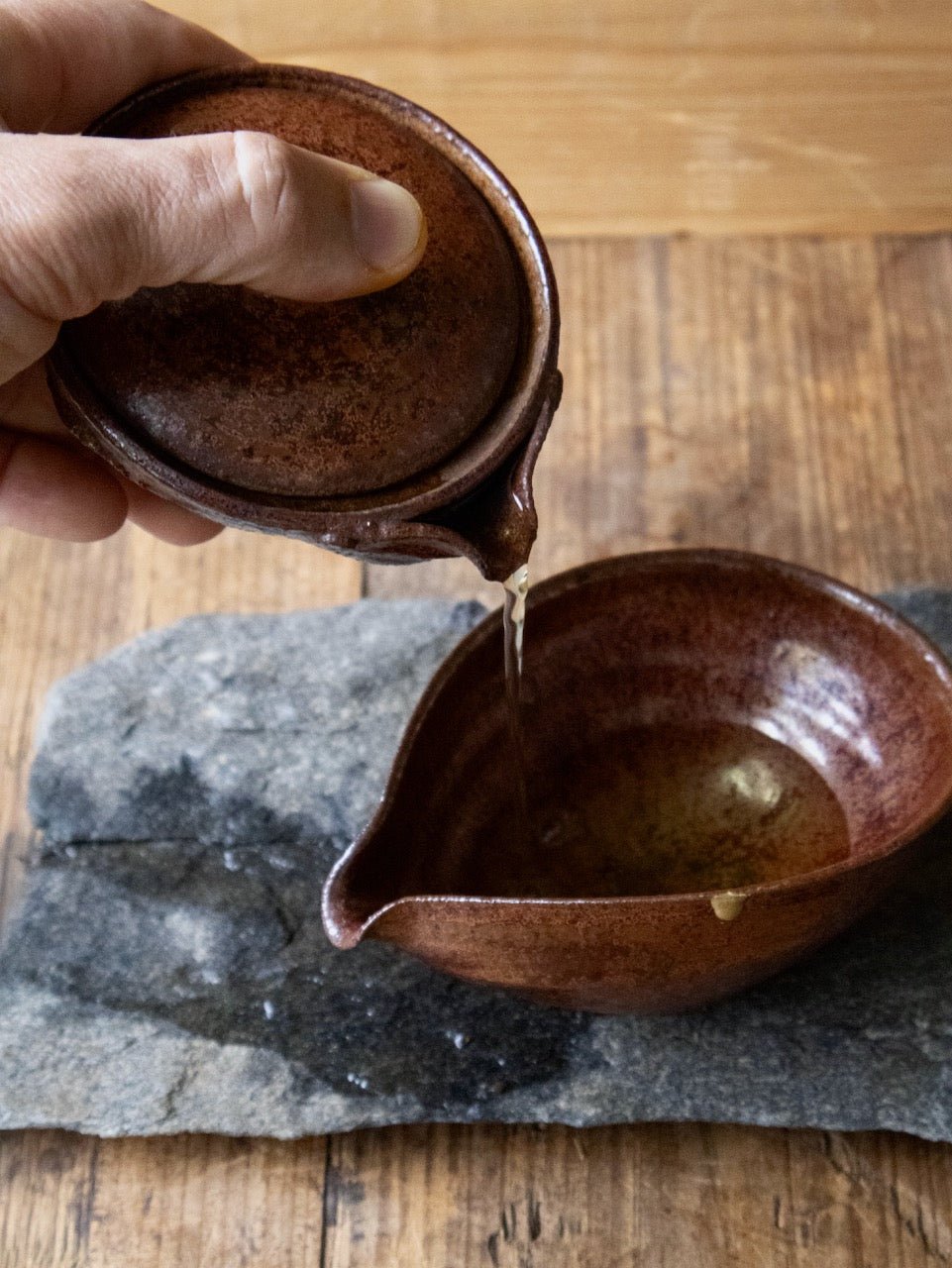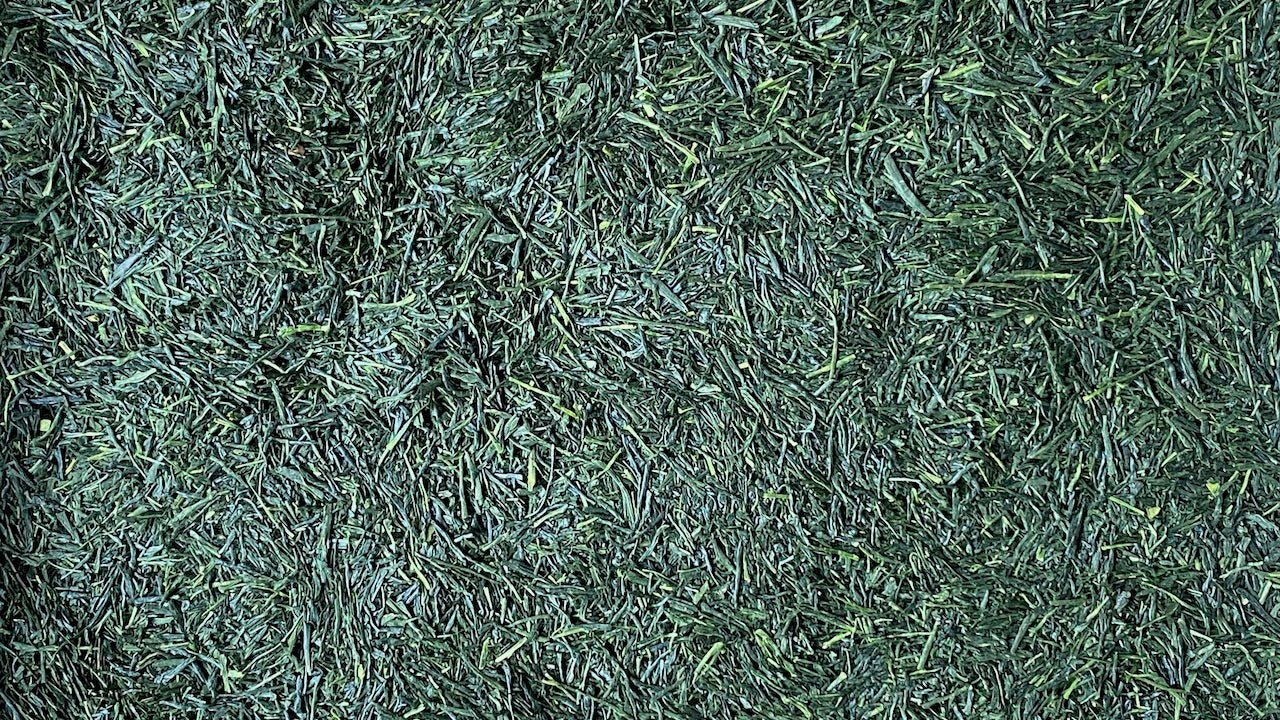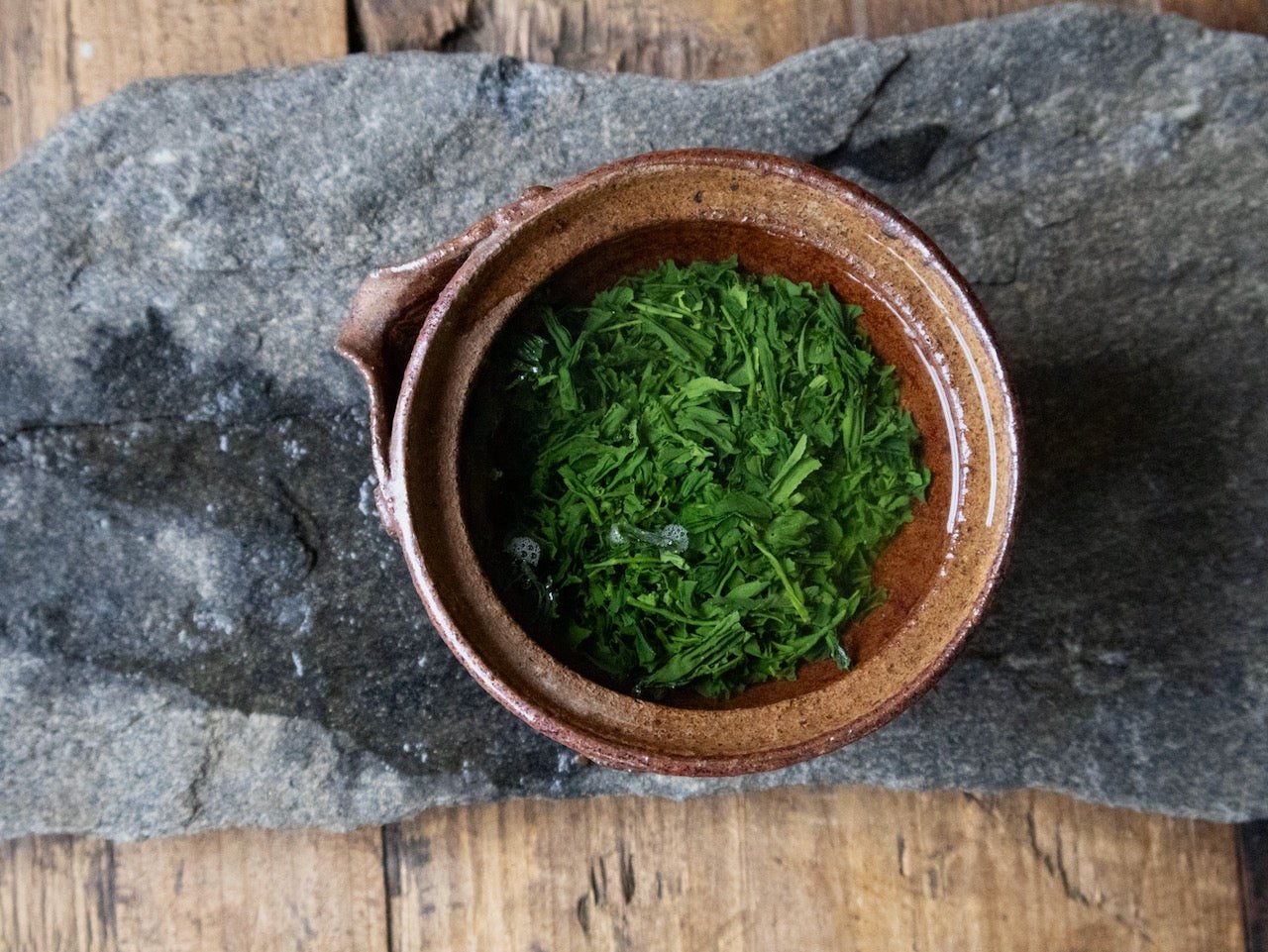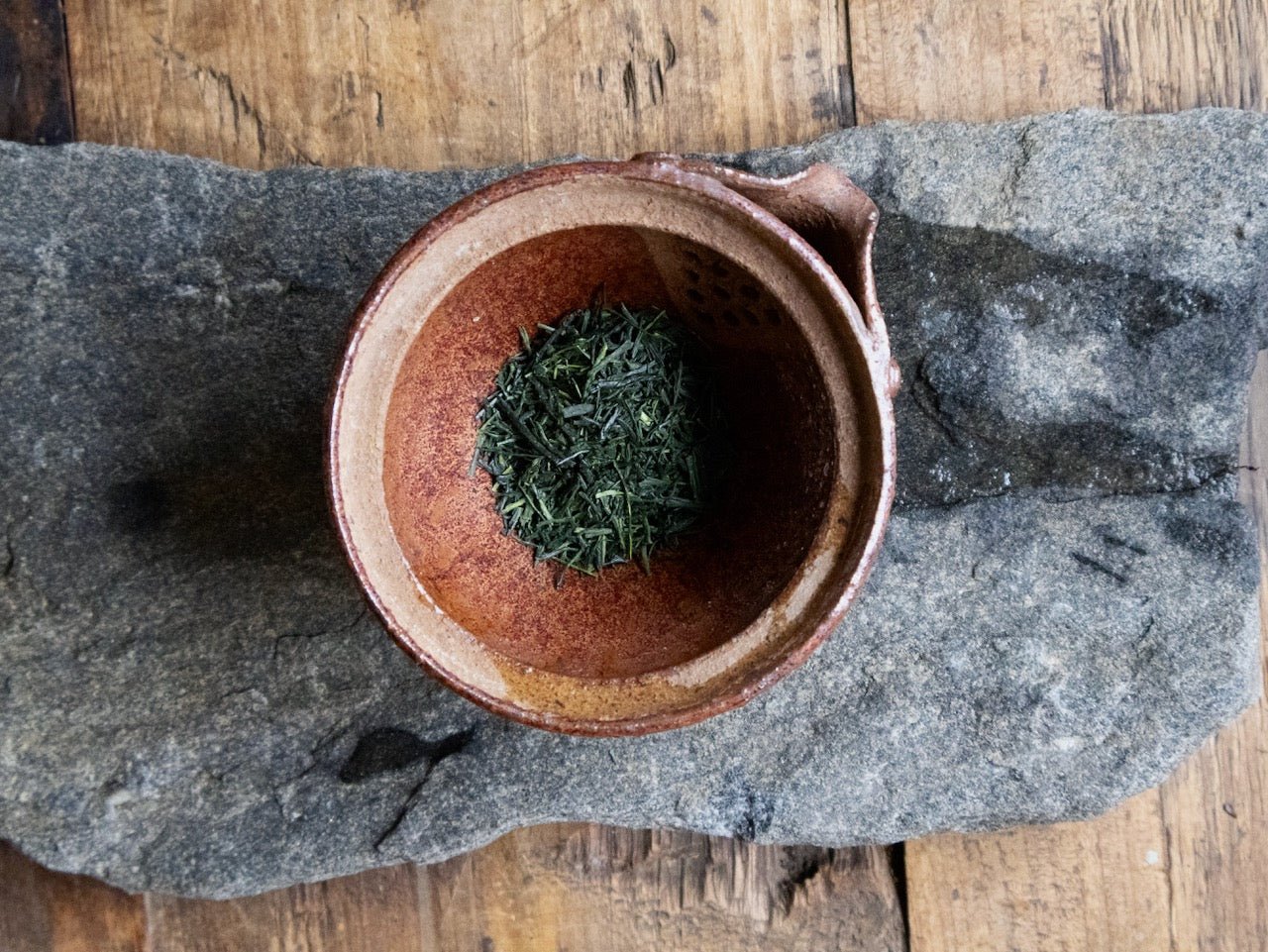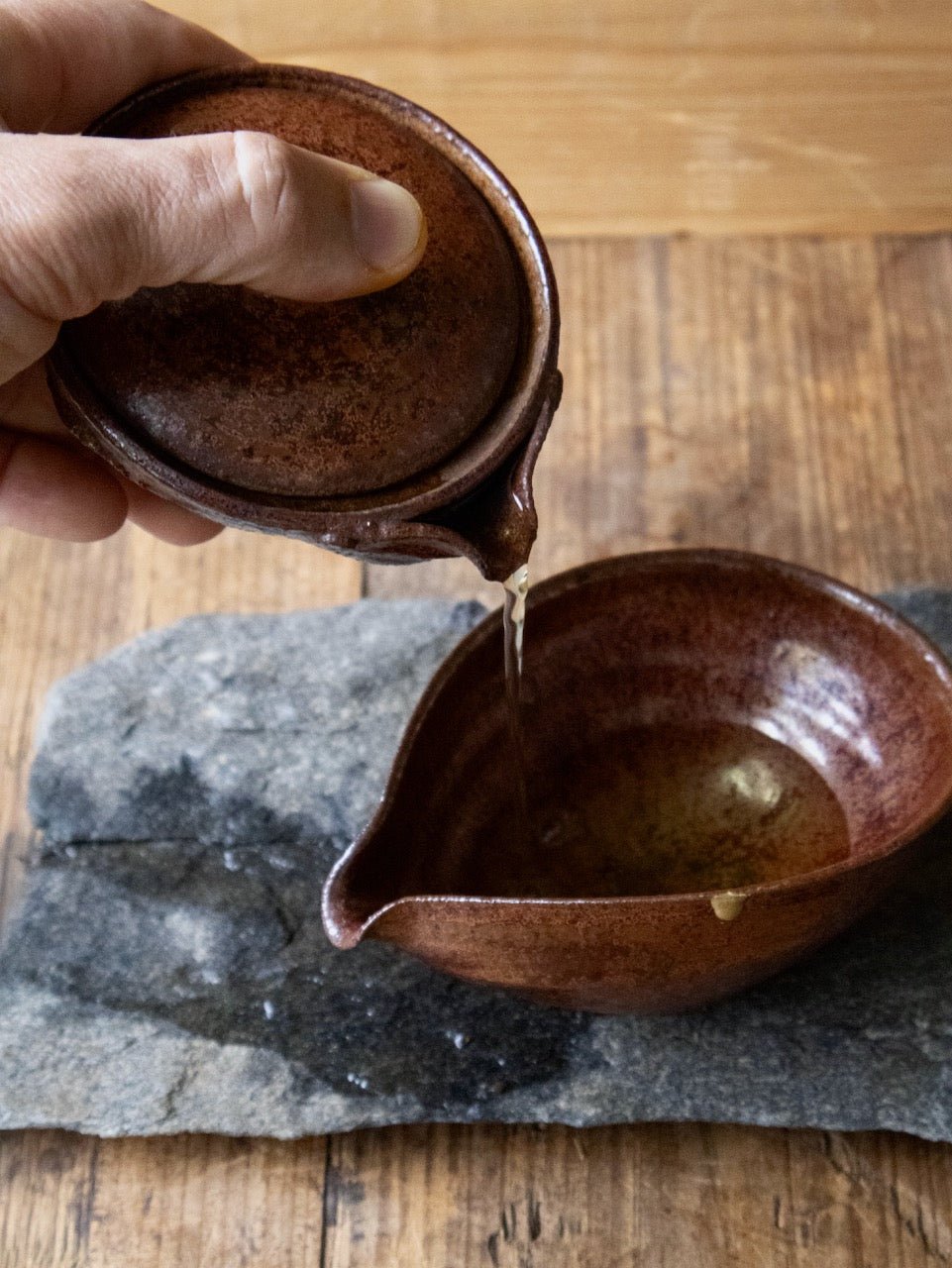 ENIGMA | KIRISHIMA SAEMIDORI GYOKURO
OCTOBER 2023 STEAMED TEA CLUB FEATURE!

Playful yet powerful, the first infusion features notes of zucchini and toasted pumpkin seeds, with the second infusion revealing minerality and sweetness. 


This is a very unorthodox, organically farmed gyokuro.  It's body is lighter than Uji and Yame counterparts, making it a thirst quenching, very easy sipper.  The tea, however, does not lack in complexity.

---------------------------------------

Origin:  Kirishima, Kagoshima, Japan

GPS:  31.7ºN 130.8ºE

Cultivar:  saemidori (さえみどり) is a vibrant cultivar used often for sencha and sometimes for gyokuro and matcha.  It is the offspring of Asatsuyu (with rich umami and low yields) and Yabukita (the most popular cultivar in Japan).


Harvest Date:  first week of May, 2023

---------------------------------------  




Brewing Guide (Traditional)

Tea:  4g

Water:  1st steep (35ml @ 55ºC), 2nd steep (100ml @ 55ºC), 3rd steep (100ml @ 60ºC)

Time:  150" (1st), 45" (2nd), 60" (3rd)





Brewing Guide (Ice Brew)

Tea:  5g

Crushed Ice + Water:  150ml

Stir consistently for 3 minutes, strain and serve.   You may repeat this process 2-3 times.

 

 




Tea Bar Hours

MON - THURS 12:00PM - 6:00PM

FRI - SAT 12:00PM - 8:00PM

Location

2208 West 4th Avenue, Vancouver, BC

 

For general inquiries or feedback, please submit the form below.

For inquiries or feedbacks regarding events, please email info@o5tea.com. 

We will get back to you as soon as possible.