Add to cart
Add to cart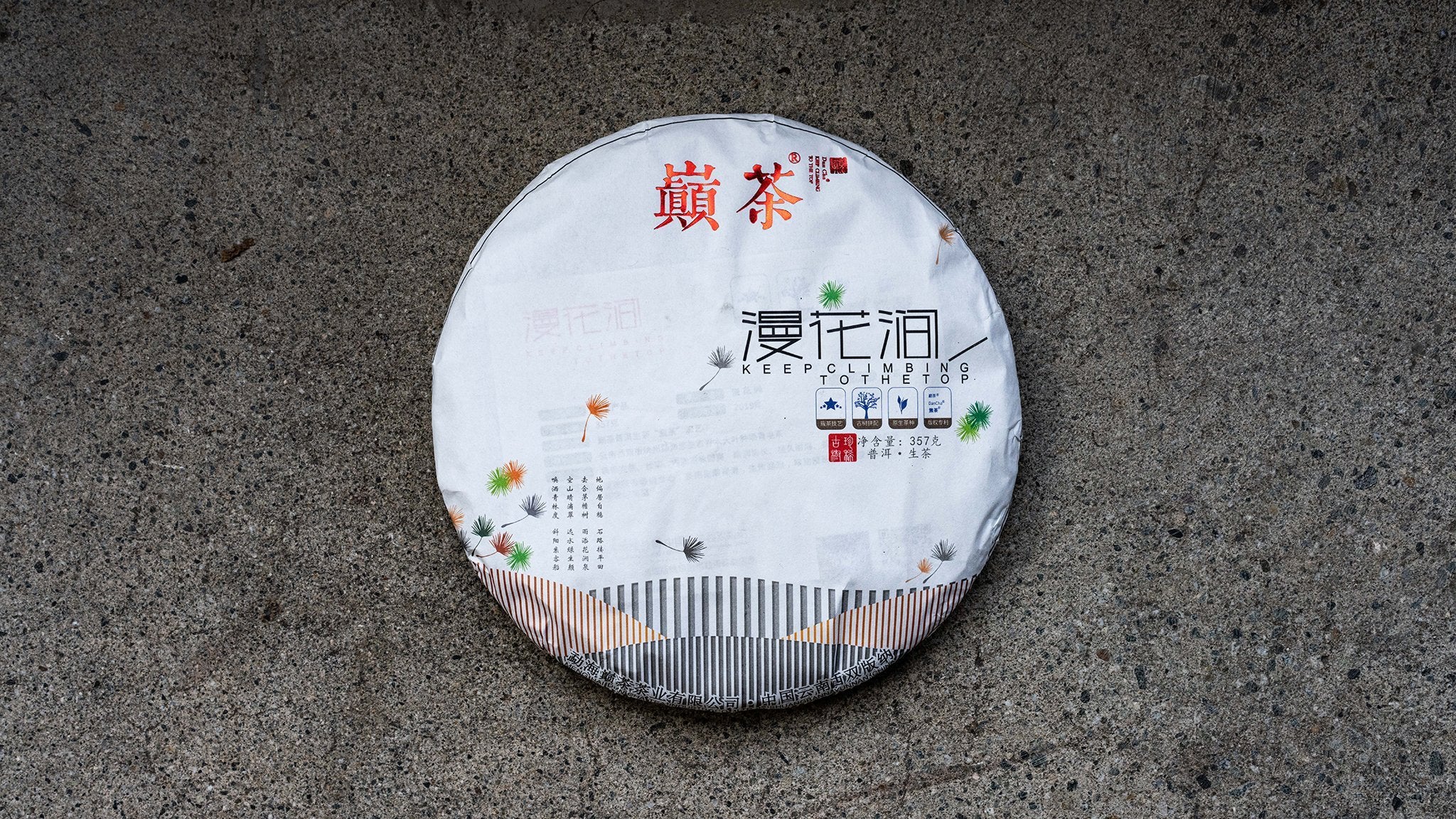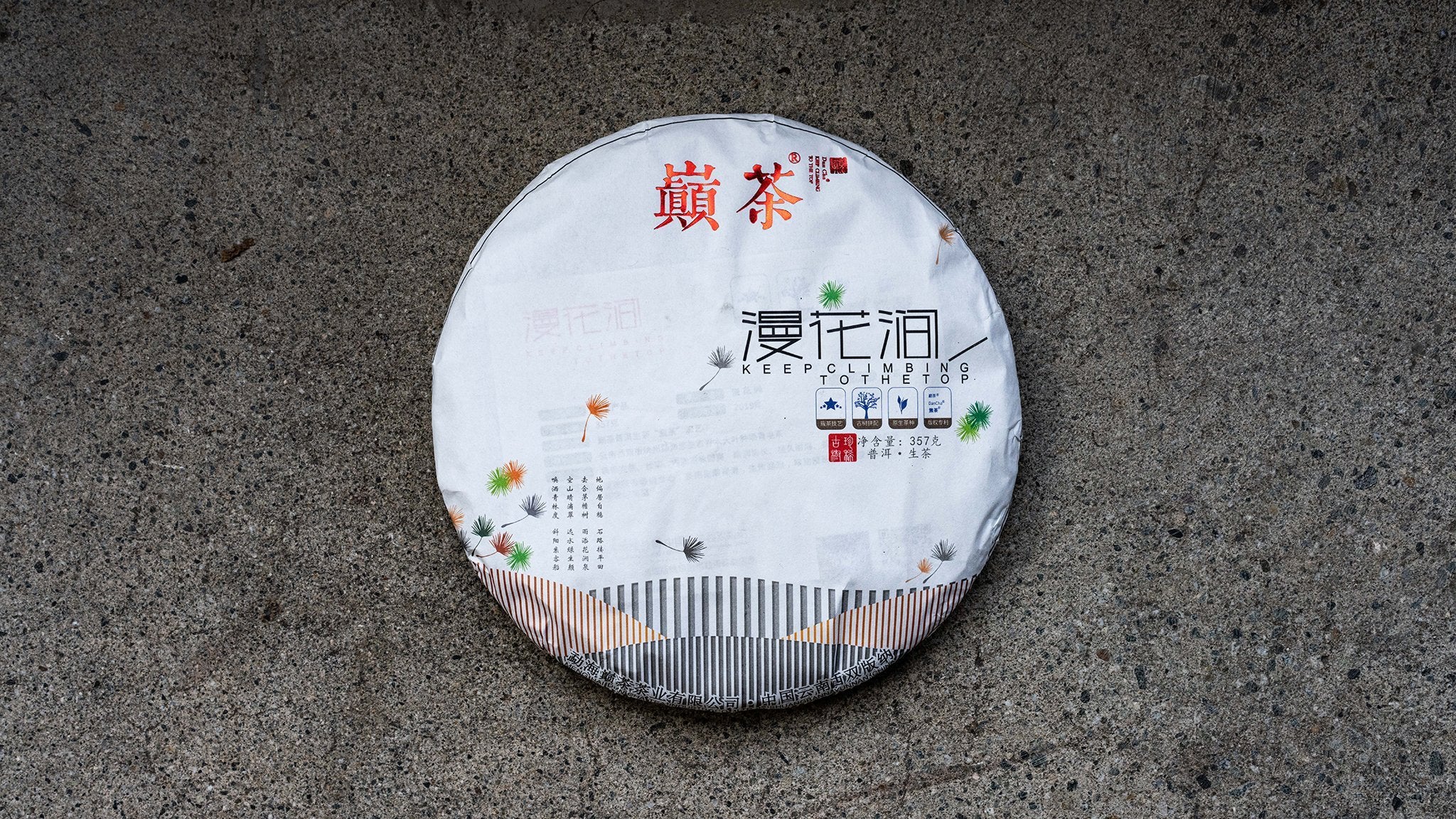 DC N4 DAYDREAM 2019 SHENG PU ER
Mr. Lu Zhi Ming is the founder and leader at DC Tea (Guangzhou and Menghai). He spends over 6 months per year in Yunnan, developing close relationships with farmers in remote mountain villages. He personally sources all the tea leaves for DC Tea, and handcrafts  (i.e. harvests and pan-fries) some of the most select batches.

DC is a multiple-award winner all over China, and Mr. LZM has one of the most well-trained palates we've ever encountered 

Tea Bar Hours

MON - THURS 12:00PM - 6:00PM

FRI - SAT 12:00PM - 8:00PM

Location

2208 West 4th Avenue, Vancouver, BC

 

For general inquiries or feedback, please submit the form below.

For inquiries or feedbacks regarding events, please email info@o5tea.com. 

We will get back to you as soon as possible.