Add to cart
Add to cart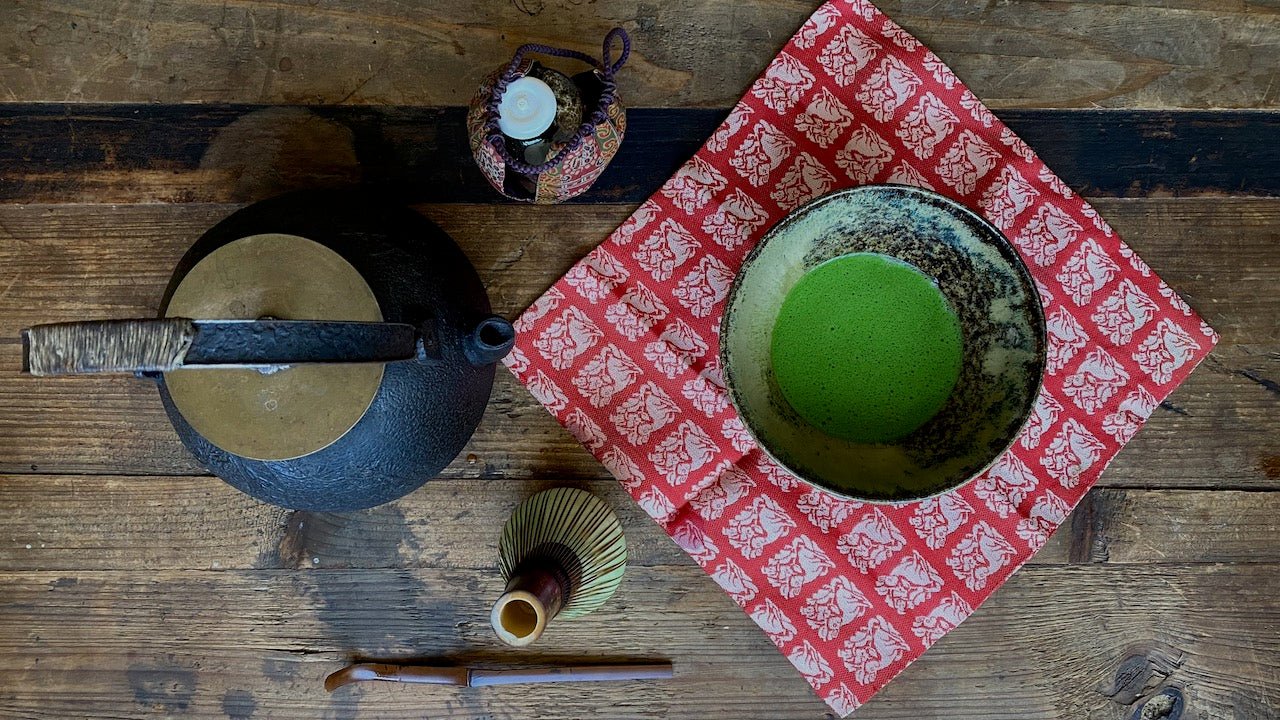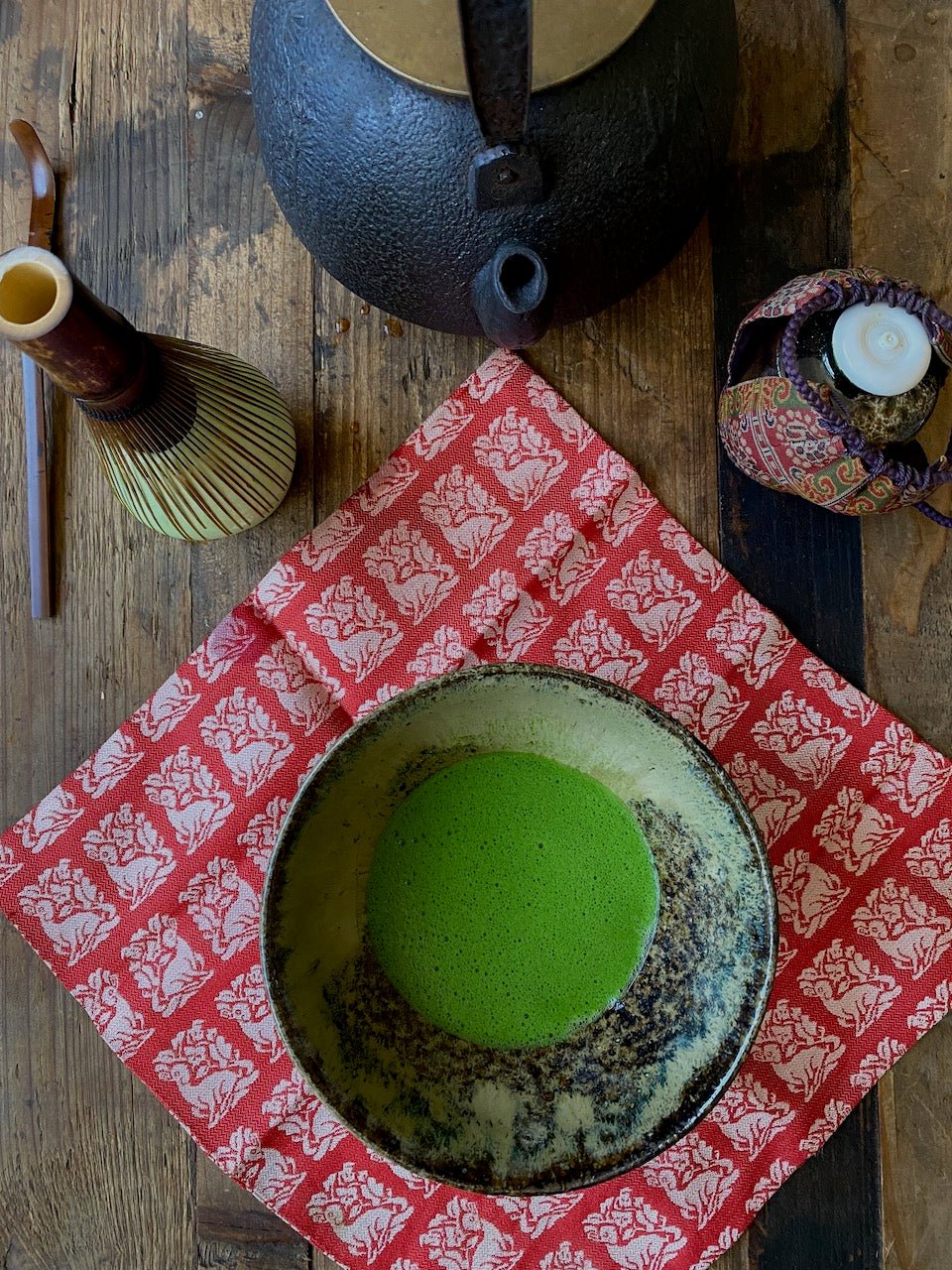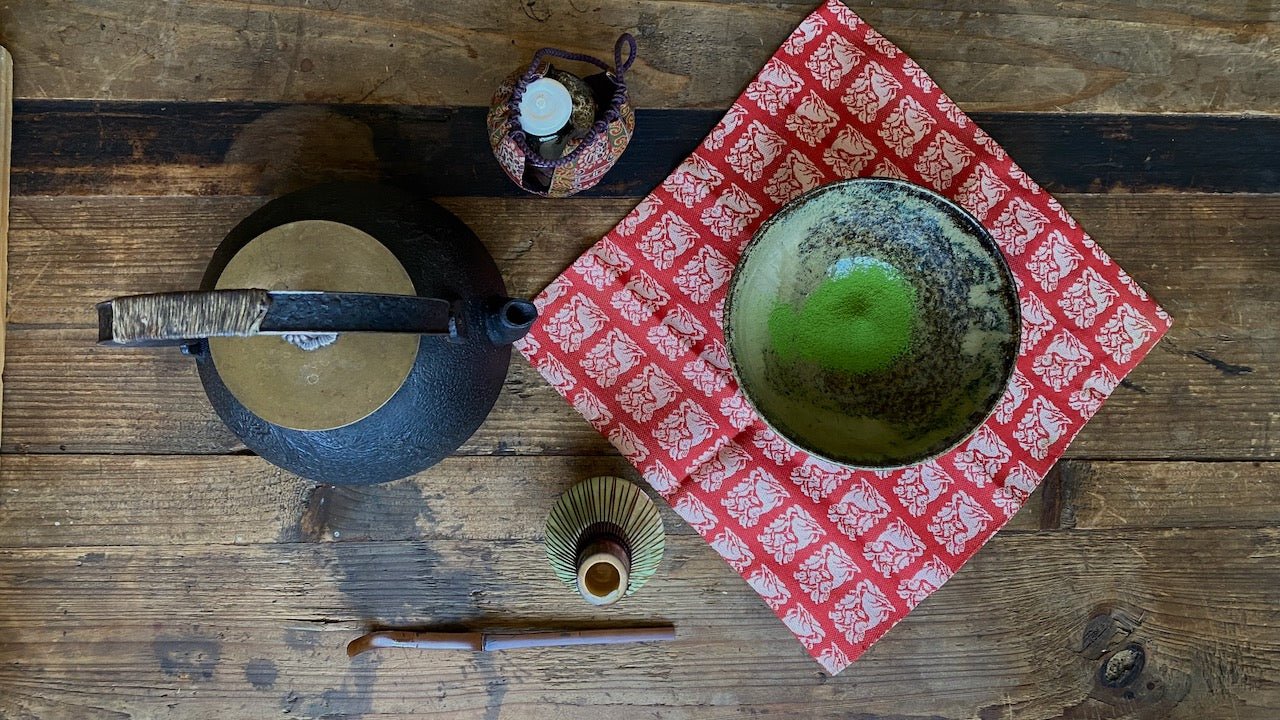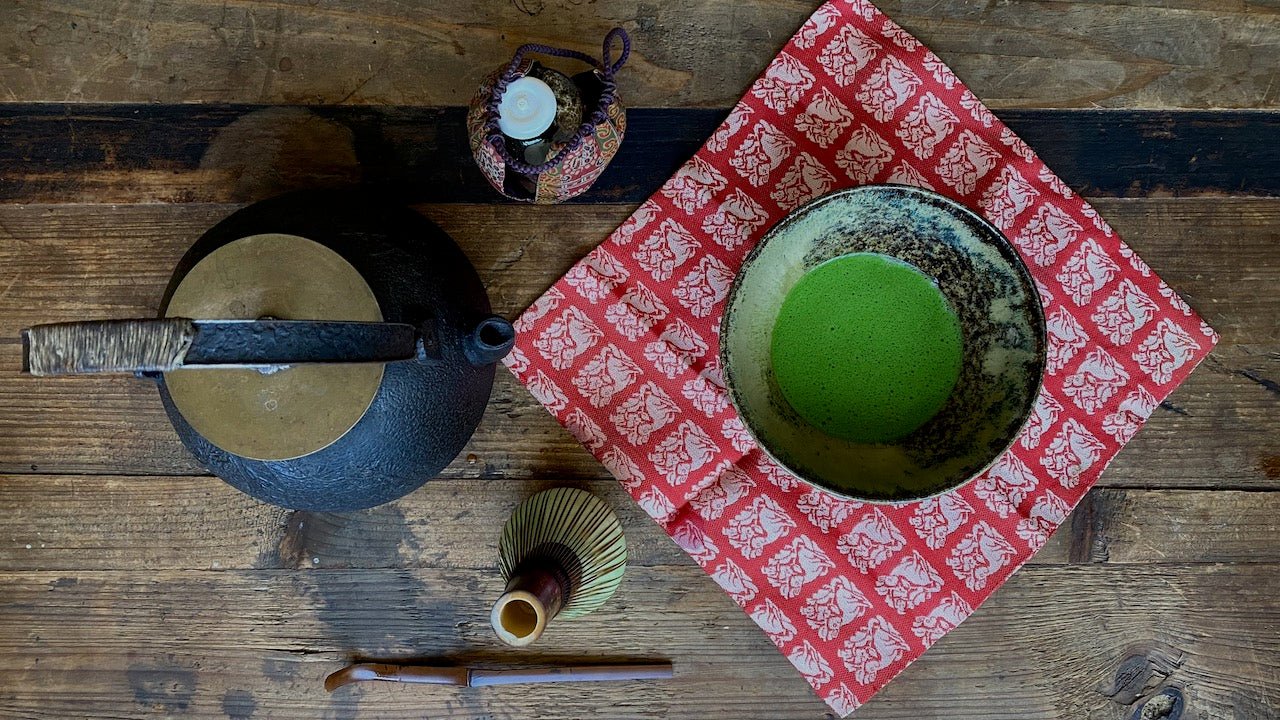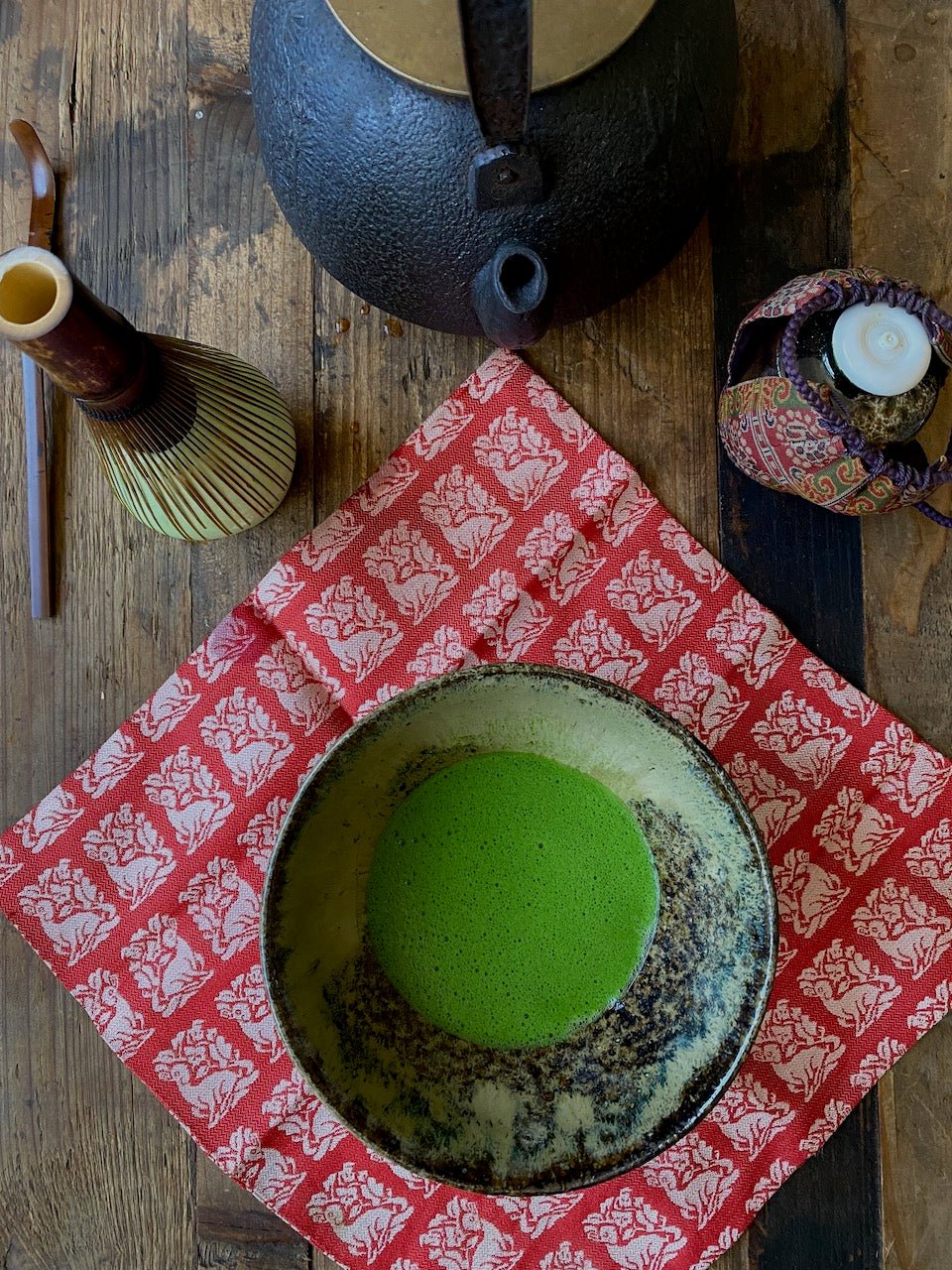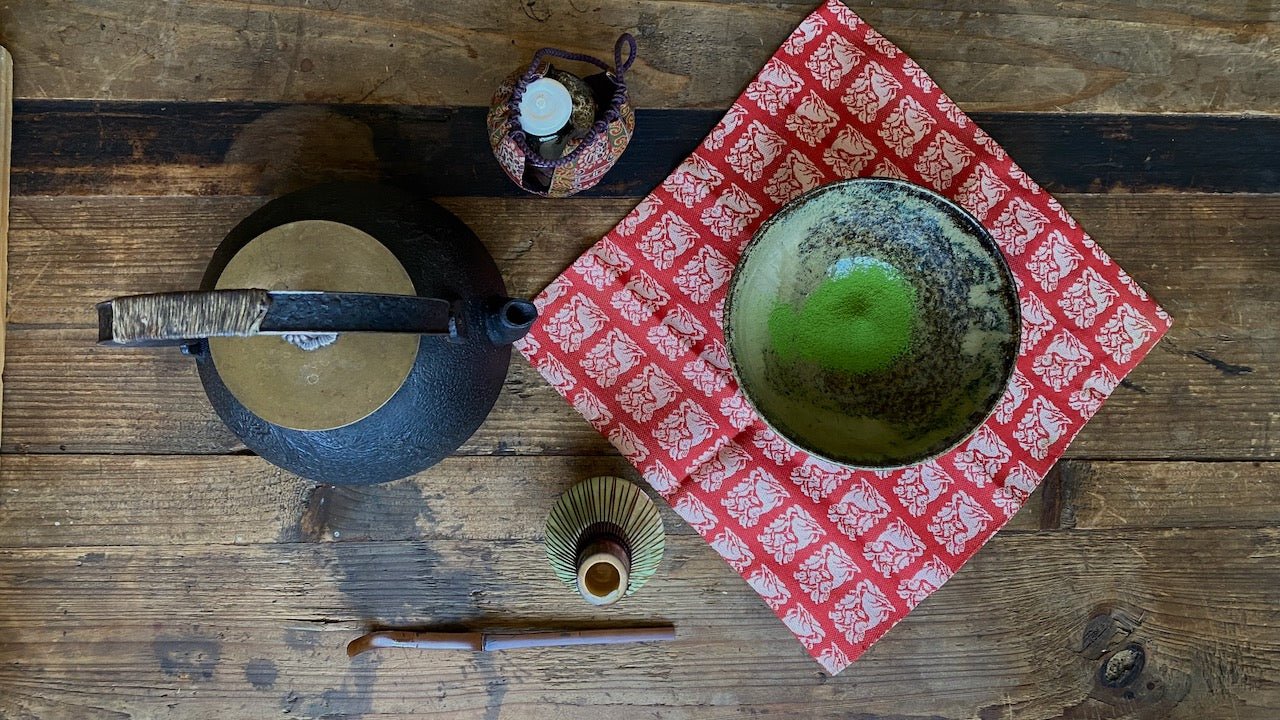 TSUJI'S ASAHI + SAMIDORI
Tasting Notes:  freshly picked fiddleheads, green almonds, monster umami

Over the past 15 months, Tsuji Kiyoharu (arguably the most laureated matcha grower in Japan) has been an invaluable partner for our monthly tea subscription program.  We particularly love working with Tsuji San because, despite his incredible experience and multiple awards, he approaches tea with the fascination of a five year old kid. 

For this month's limited edition matcha, Tsuji San milled Asahi and Samidori tencha to create this luscious, creamy tea with notes of steamed asparagus and lingering umami. 

Having sent the vast majority of this limited production to our subscribers, we have only 15 packs of this tea left.  Should you have a Sakura tree close to home, please consider drinking a bowl under such tree.

----------------------------------------------------------------

Origin:  Shirakawa (Uji), Kyoto, Japan   |   35ºN 136ºE

Cultivars:  50% Asahi, 50% Samidori

Asahi (朝日) is one of the most finicky yet rewarding tea cultivars; producing plump, juicy leaves with monster umami, it is highly valued in the Kanzai region for shaded tea.  It is, for a reason that escapes our knowledge, not a registered cultivar at the Japanese Ministry of Agriculture and Forestry.

Samidori (さみどり) is an unregistered cultivar, originally from the Uji region, that is very popular for shade grown tea (like matcha and gyokuro).

 

Grower:  

Tsuji Kiyoharu is a legend; a fifth generation tea grower, he is the only living matcha farmer to have received awards from the Emperor (3 times!).  He has also earned multiple medals from Japanese Ministry of Agriculture, Forestry and Fisheries.  Tsuji Sensei started his quest of insane umami when he was only 20 years old; having asked some of the best know tea experts for advice, he invariable received the answer:  'start by learning in the fields'.  And so he did; acknowledging that tea fields are a universe of ever-changing variables, Tsuji San has learned to 'listen' to his tea trees every single year.  Organic fertilizer, shade, harvesting times and tea making techniques are adjusted accordingly.  We can guarantee that every lot of tea from Tsuji San will be unique.

IMPORTANT:

 we offer this tea in 20g re-fill packs, freshly milled and packed by Tsuji San at origin.  If you wish to add a Japanese airtight (collectible, re-usable) tin, please do so

here.

Tea Bar Hours

MON - THURS 12:00PM - 6:00PM

FRI - SAT 12:00PM - 8:00PM

Location

2208 West 4th Avenue, Vancouver, BC

 

For general inquiries or feedback, please submit the form below.

For inquiries or feedbacks regarding events, please email info@o5tea.com. 

We will get back to you as soon as possible.