Add to cart
Add to cart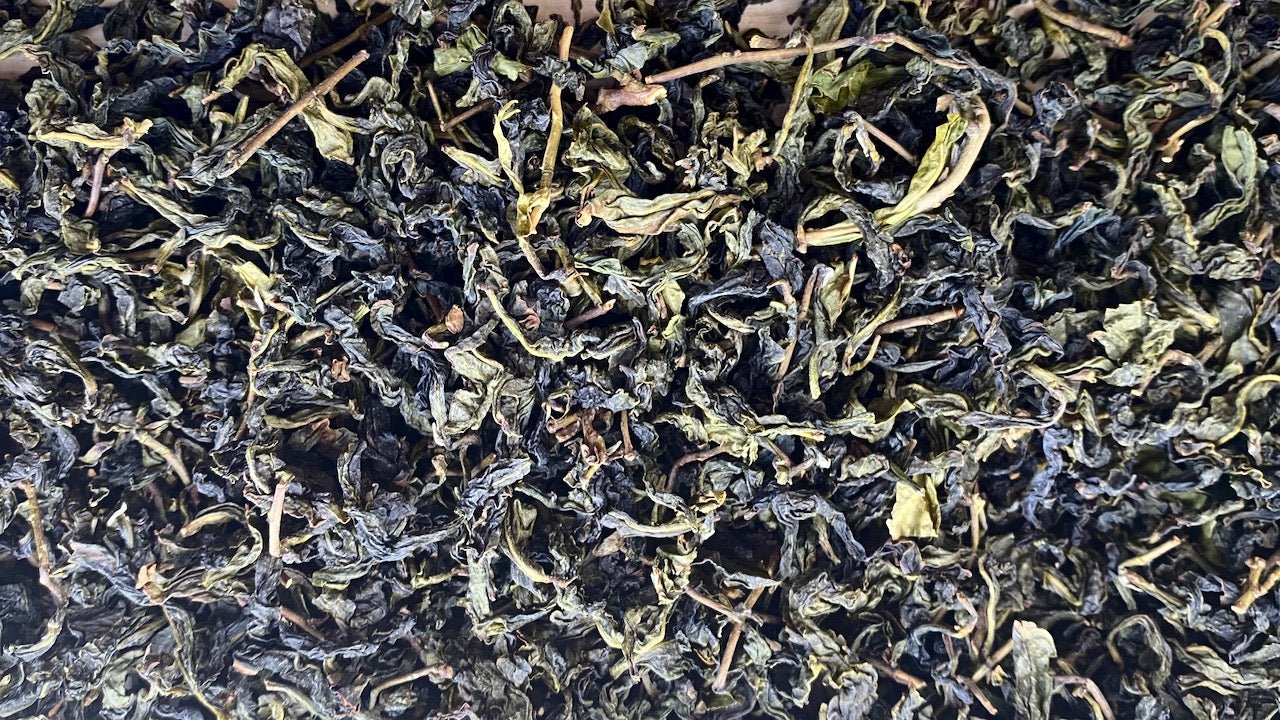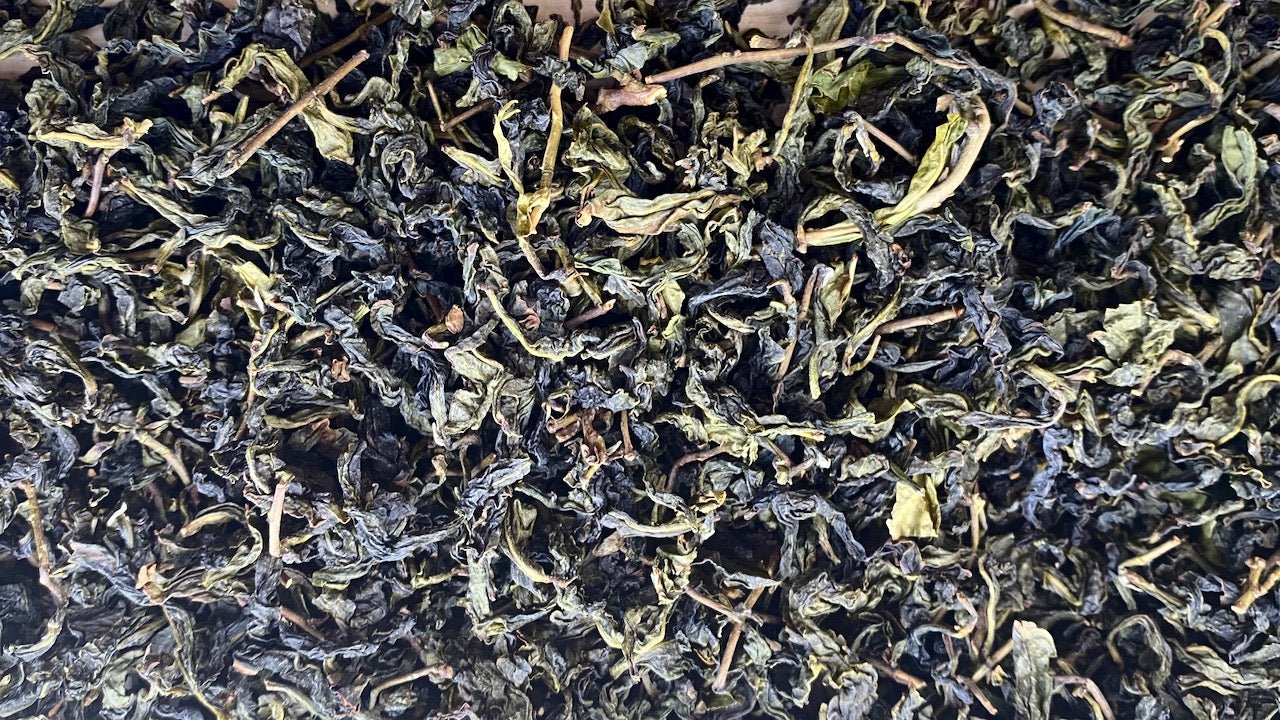 BAOZHONG | MING JIAN
This batch of Baozhong is a treat.  Drinking this tea for the first time, our team was struck with the impeccably smooth, sweet liquor.  The complexity of flavor is high, and delightfully difficult to pin down.  Evocative of winter melon, wildflowers and sweet almond, this tea plays tricks on the palate, seemingly offering a slightly different profile with every sip.  Elegant, balanced and definitely not one to miss. 


Origin:  Ming Jian, Nantou, Taiwan

GPS:  23.8°N   120.7°E

Elevation:  350m

Cultivar:  Four Seasons

Grower:  Ji Family

Oxidization:  ~10%

Harvest:  April 2023




WATER
90ºC | 110ml
TEA
4g
STEEP
20" Gong Fu Style 

Tea Bar Hours

MON - THURS 12:00PM - 6:00PM

FRI - SAT 12:00PM - 8:00PM

Location

2208 West 4th Avenue, Vancouver, BC

 

For general inquiries or feedback, please submit the form below.

For inquiries or feedbacks regarding events, please email info@o5tea.com. 

We will get back to you as soon as possible.