Add to cart
Add to cart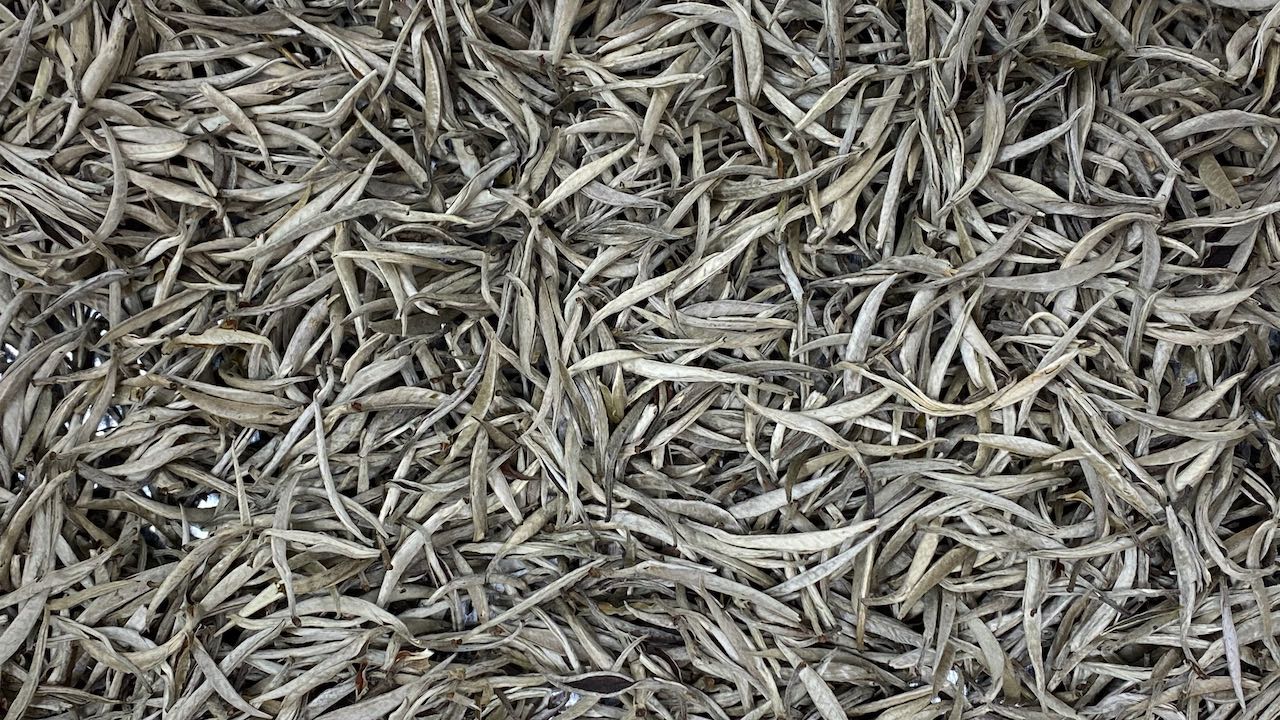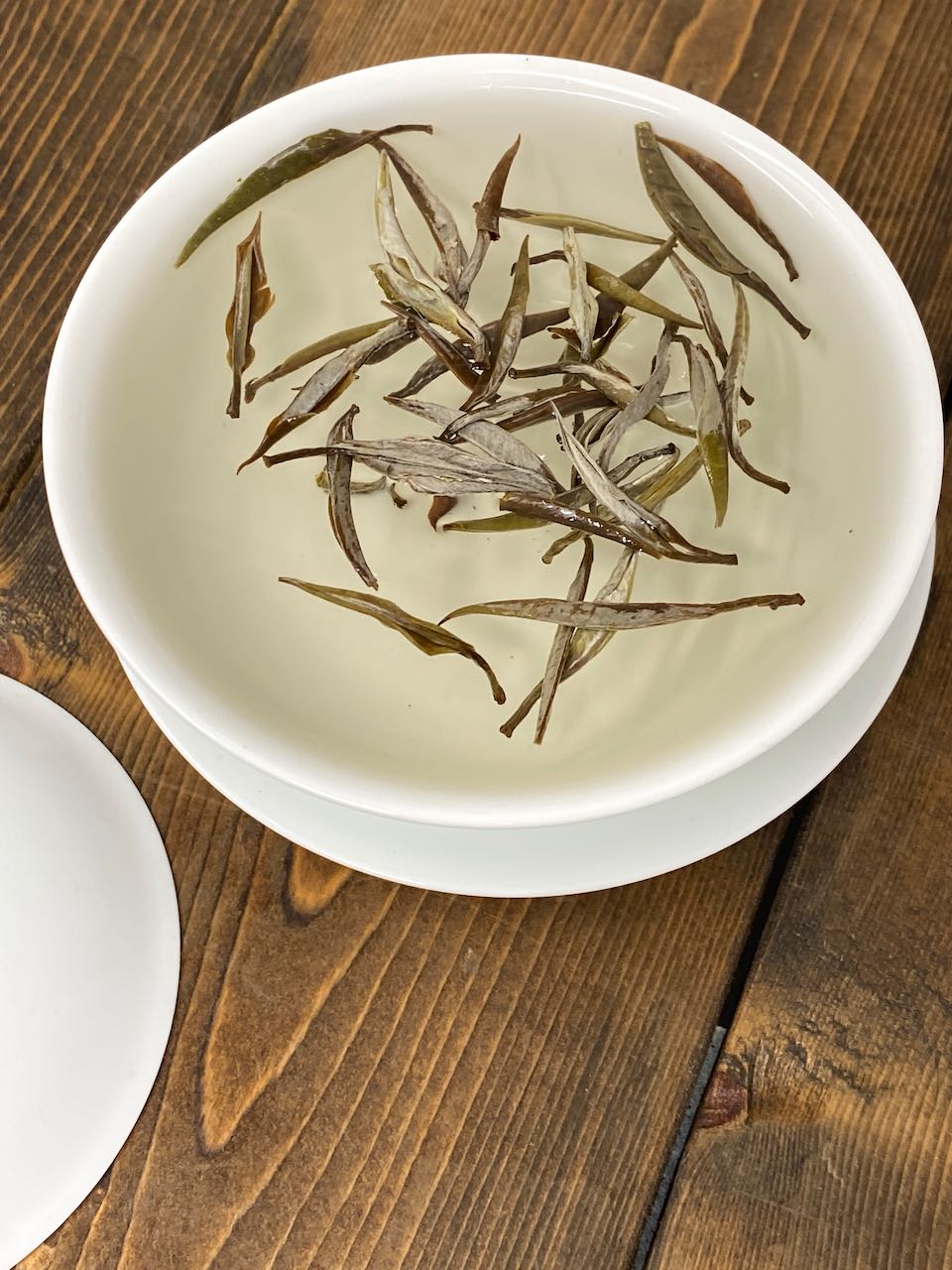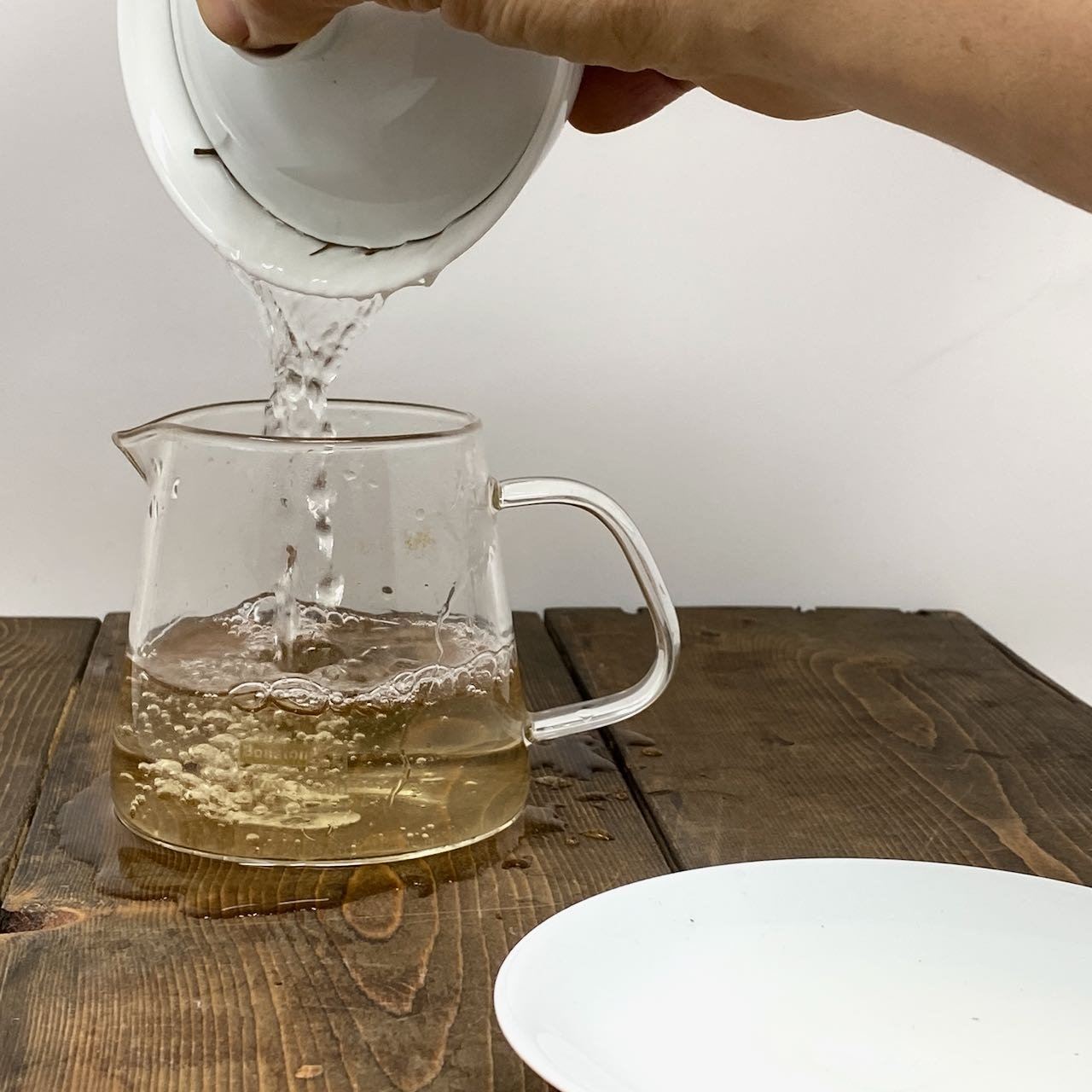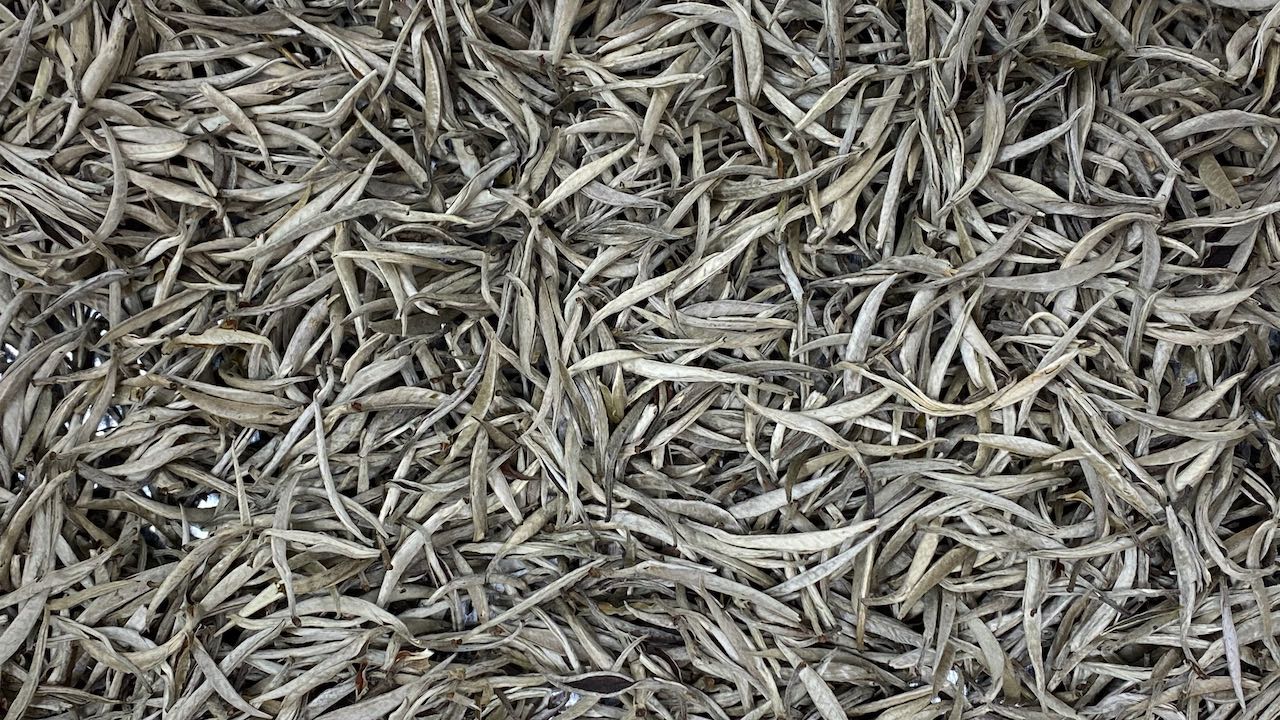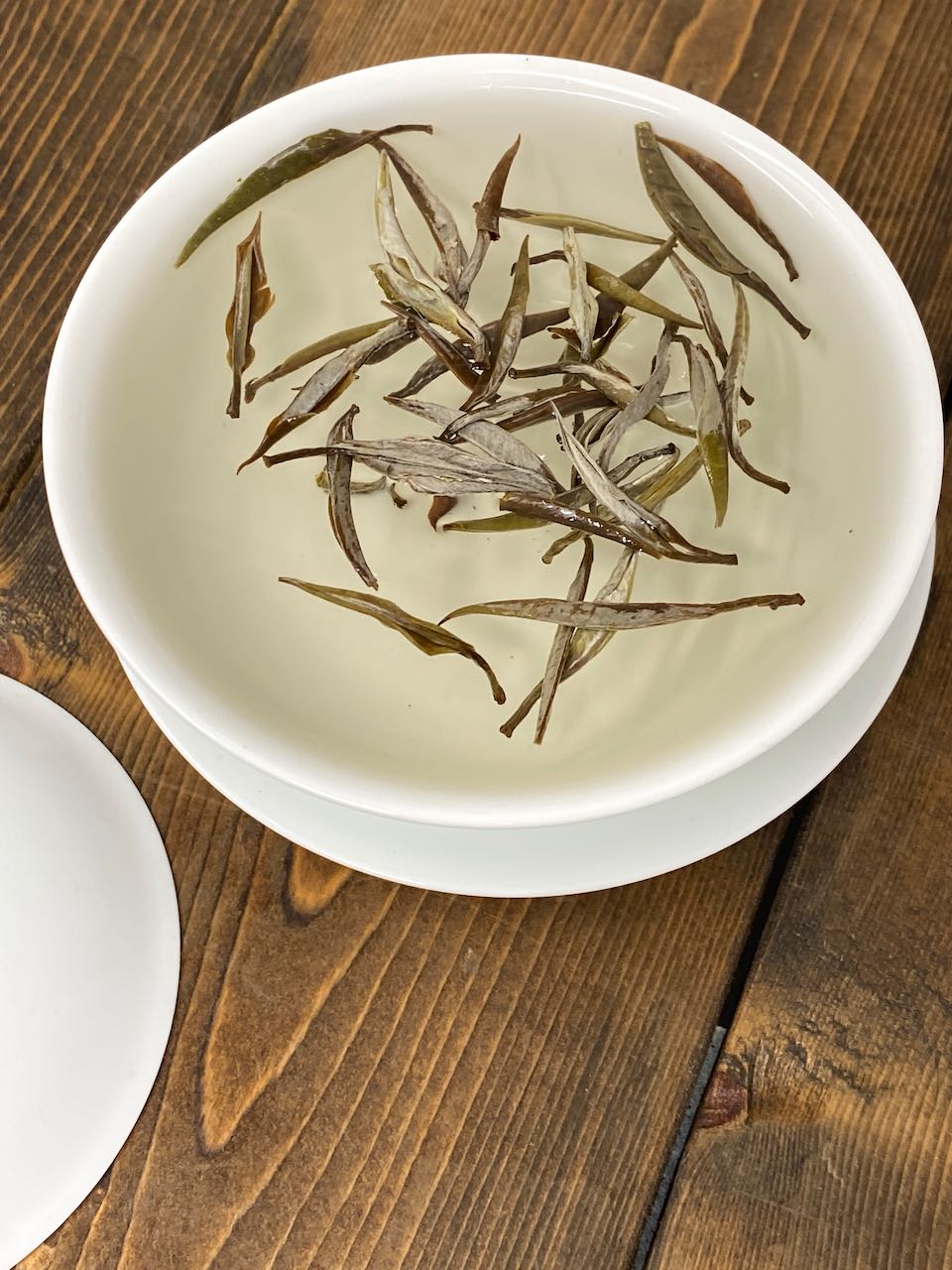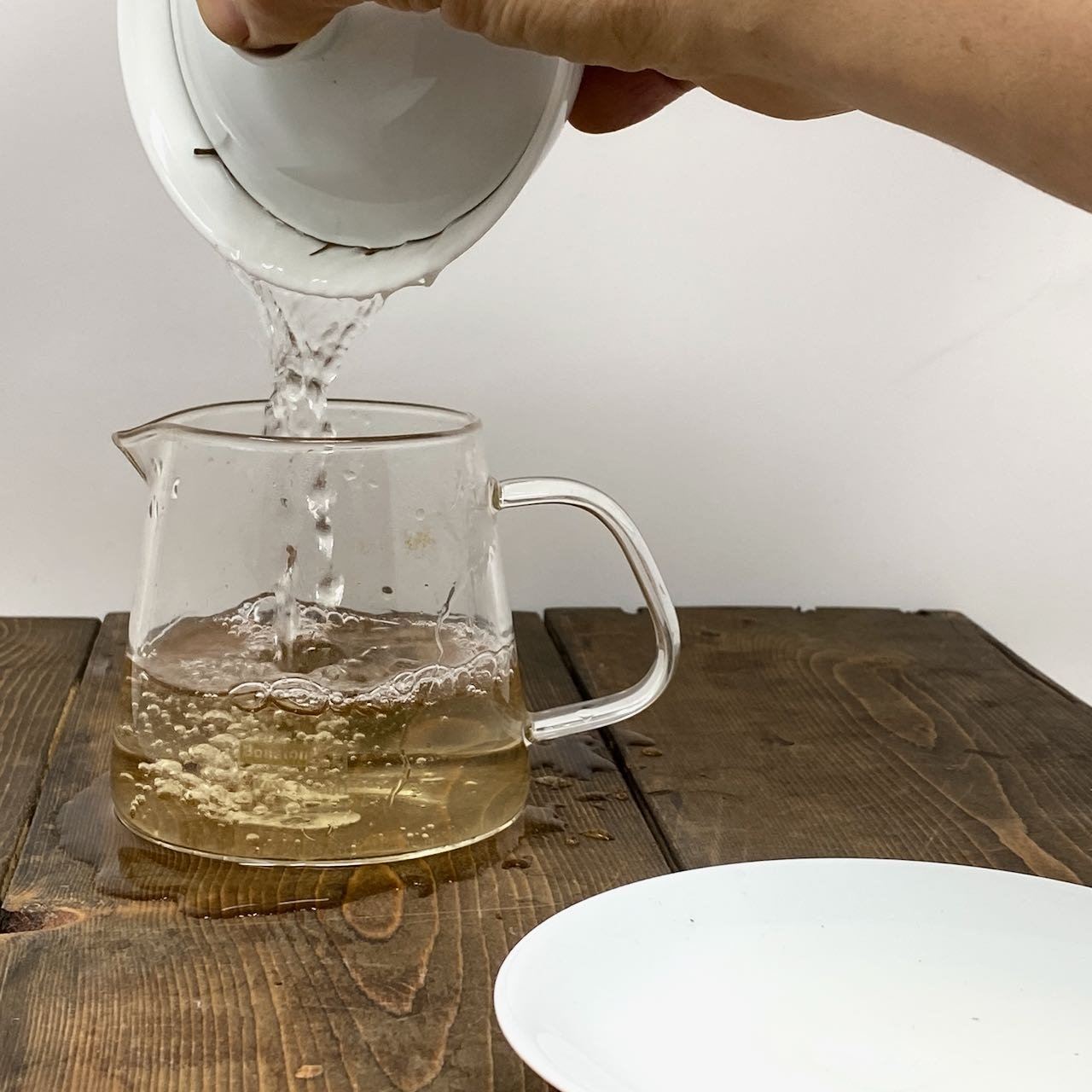 OLD TREE SILVER NEEDLES | VIETNAM
We've been exploring countless Vietnamese tea samples this year.  Among a pretty large bunch, these glorious, chunky silver needles stood out for Bailey.




Made with leaves from trees planted well before World War II, lovingly picked and slow dried in the shade, this naturally sweet tea is bursting with notes of orange blossom and boiled, sweet corn.

Origin:  Quang Ngan, Vi Xuyen, Ha Giang, Vietnam


GPS:  22.6°N 104.9°E

Harvest:  March 2022

Tree type:  ~100 year old

Tea Artisan:  Ban Van Quan

Handcrafting: plucking, withering, cool air drying, grading / sorting

 

Ban is a Ha Giang native and member of the Dao nation.  

 

Brewing Suggestions:  pour 110ml of water at 90°C on 5g of tea leaves; steep for 60".  After about 10 steeps, you may boil the leaves in 200ml of water to extract one more, delicious brew.




 

Tea Bar Hours

MON - THURS 12:00PM - 6:00PM

FRI - SAT 12:00PM - 8:00PM

Location

2208 West 4th Avenue, Vancouver, BC

 

For general inquiries or feedback, please submit the form below.

For inquiries or feedbacks regarding events, please email info@o5tea.com. 

We will get back to you as soon as possible.