Add to cart
Add to cart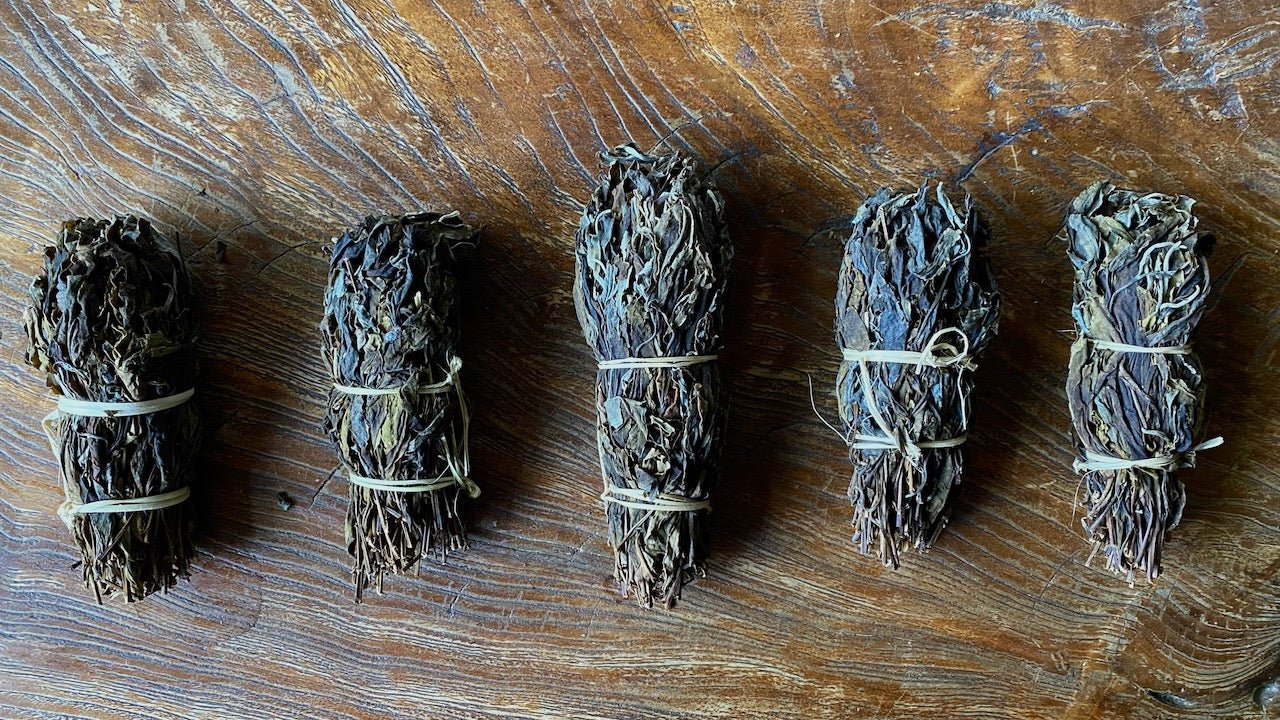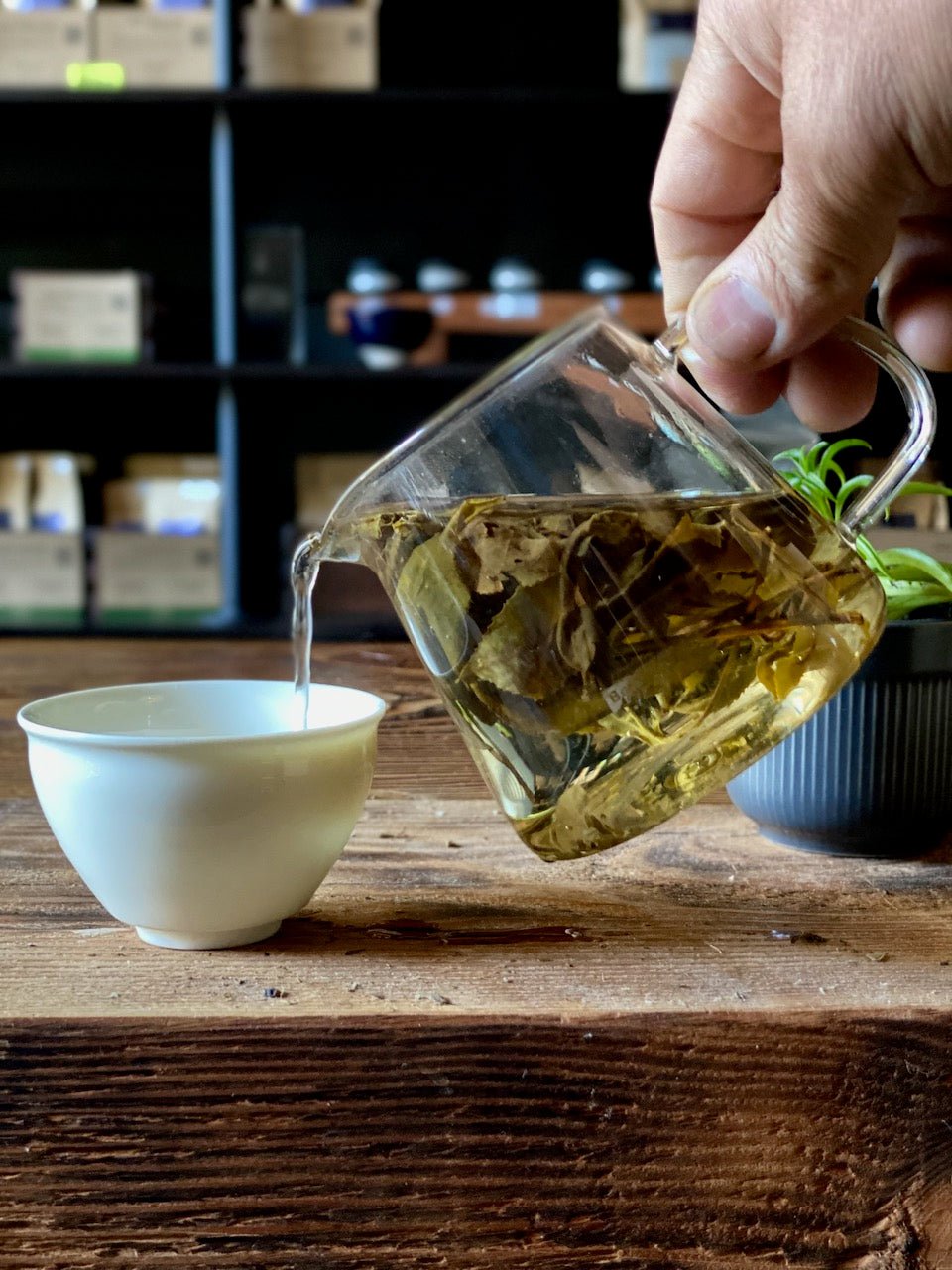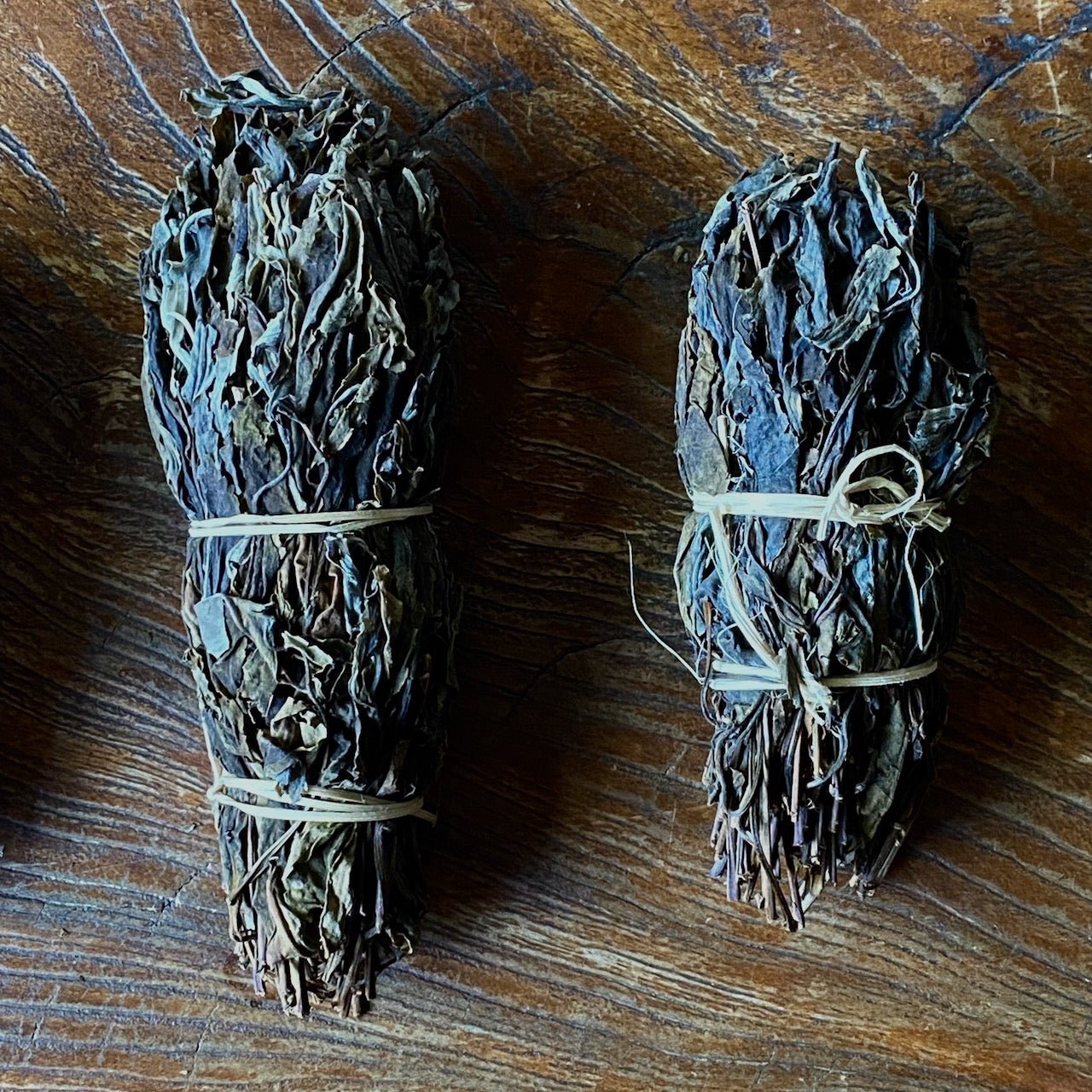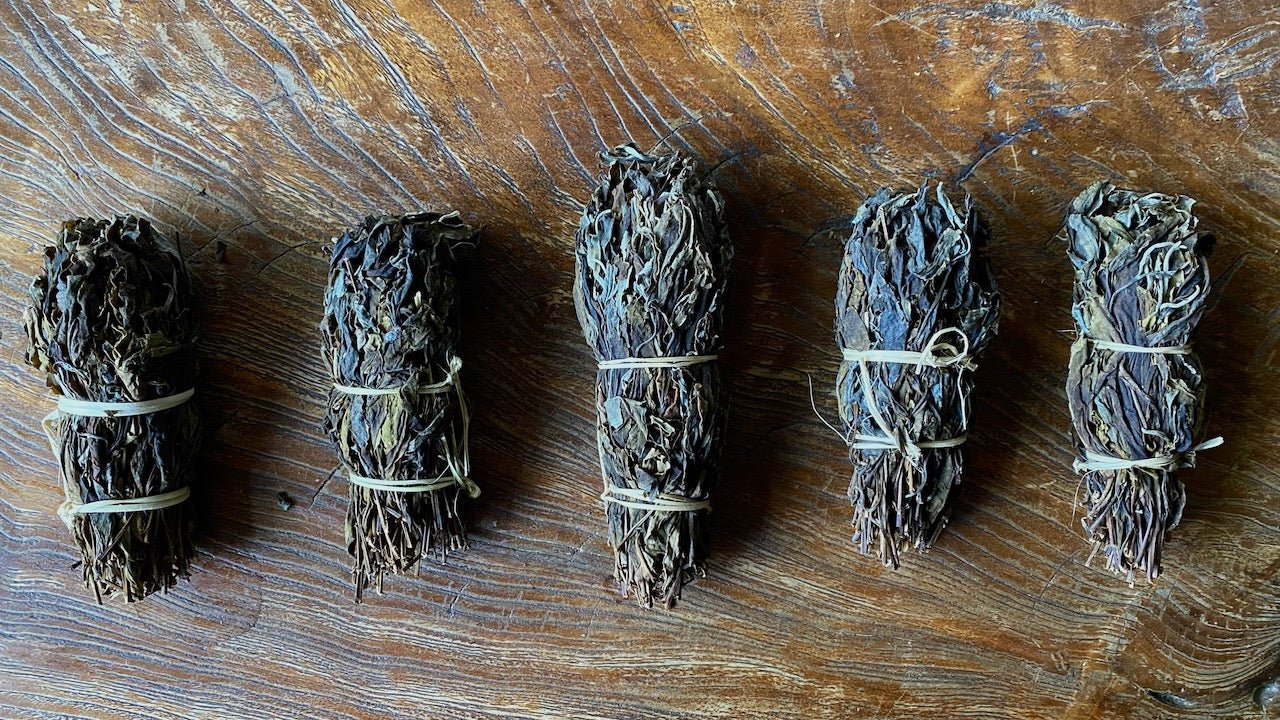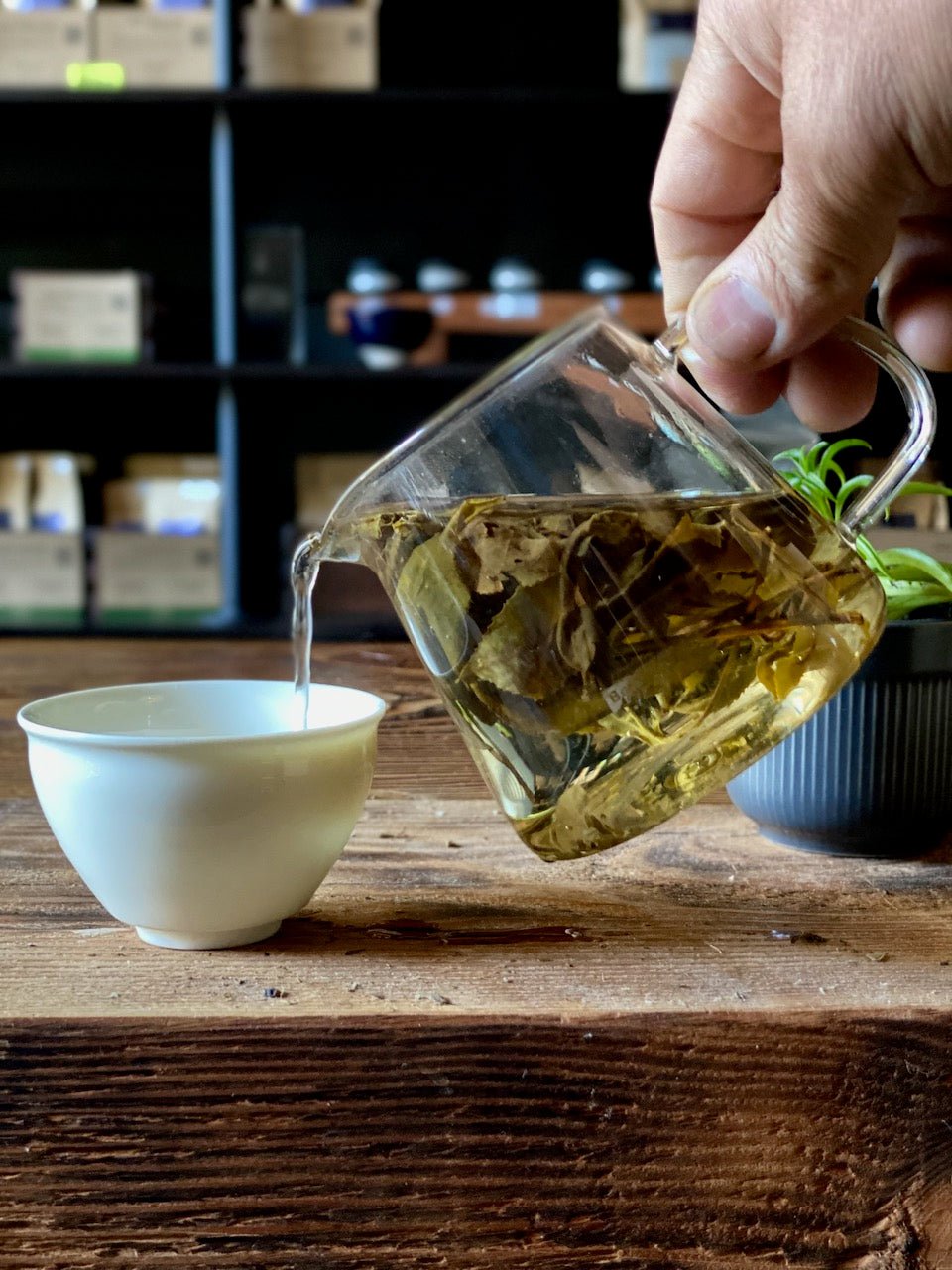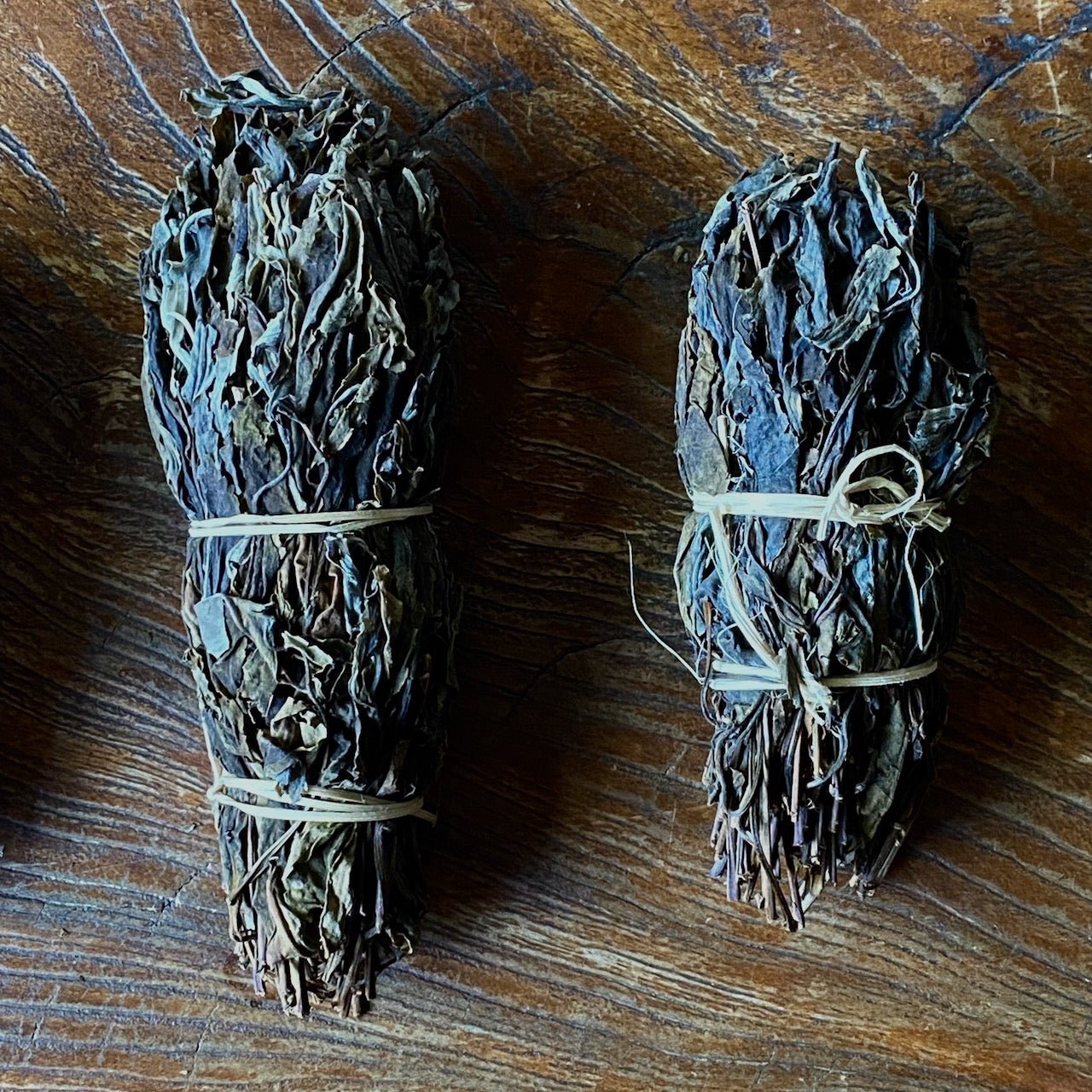 TRA BO VIETNAMESE ETHNIC SUN DRIED
A delicious expression of the Vietnamese highlands:  a fascinating experience resulting from humble old tree tea leaves and a seemingly simple handcrafting process.

Trà bó ("bundle tea) is also known as trà chít, or the non-flattering term "witch's broom".   Seldom exported, is is mostly enjoyed by the mountain people known as Dao in Vietnam and Yao (瑶) in China.

For a modern day tea factory manager, these 'bundles' could be a nightmare; each one is (90% of the times) larger than 25g, and sometimes up to ~40g.  

Tasting Experience: 
While the appearance of these leaves suggests differently, the liquor is surprisingly bright, clean, and crisp. Reminiscent of some young sheng pu'ers, the flavour of this rustic tea is similar to Mamaki, or Coca leaf tisane in its mild nuttiness, juicy mouthfeel, and subtle vegetal aromatics. These leaves are quite robust, and a more aggressive brewing yields layered minerality, balanced by a gentle and pleasant astringency.


Handcrafting:  the process appears simple, yet requires significant attention to detail. Old tree leaves are handpicked shortly after the spring equinox; the artisan must be careful to choose leaves with very similar size, to create even 'bundles'.  The leaves are sun-dried shortly after (in a similar process to Yunnan's White Moonlight tea).  Once dried, the leaves are left outdoors overnight, collecting dew which moistness (and softens) the leaves.  These soft leaves are hand tied into bundles, and left to sun-dry again.  

Origin:  Vi Xuyen, Ha Giang, Vietnam

GPS:  22.8°N 104.8°E

Harvest:  late March / early April 2021

Tree type:  old, undefined cultivar

Tea Artisan:  Lầu TV  (pronounced 'Lo')

Lầu was born and raised in the highlands of Ha Giang.   Beyond the ancestral tea knowledge of the local Dao people, Lầu learned tea handcrafting skills from his uncle, who lived and worked both in Yunnan and Fujian.  Rooted in tradition but not bound by it, Lầu strives to create tea that will fascinate the drinker.

 

One of those old tea trees.

 

No fancy equipment, simply delicious 'mountain' tea.

 

The next generation:  she who enjoys delicious tea, made at home.




Brewing Suggestions:  pour 200ml of boiling water on 5-6 tea leaves; steep for 4-5 minutes.  You may steep these leaves about 5 times.  




 

Tea Bar Hours

MON - THURS 12:00PM - 6:00PM

FRI - SAT 12:00PM - 8:00PM

Location

2208 West 4th Avenue, Vancouver, BC

 

For general inquiries or feedback, please submit the form below.

For inquiries or feedbacks regarding events, please email info@o5tea.com. 

We will get back to you as soon as possible.