Add to cart
Add to cart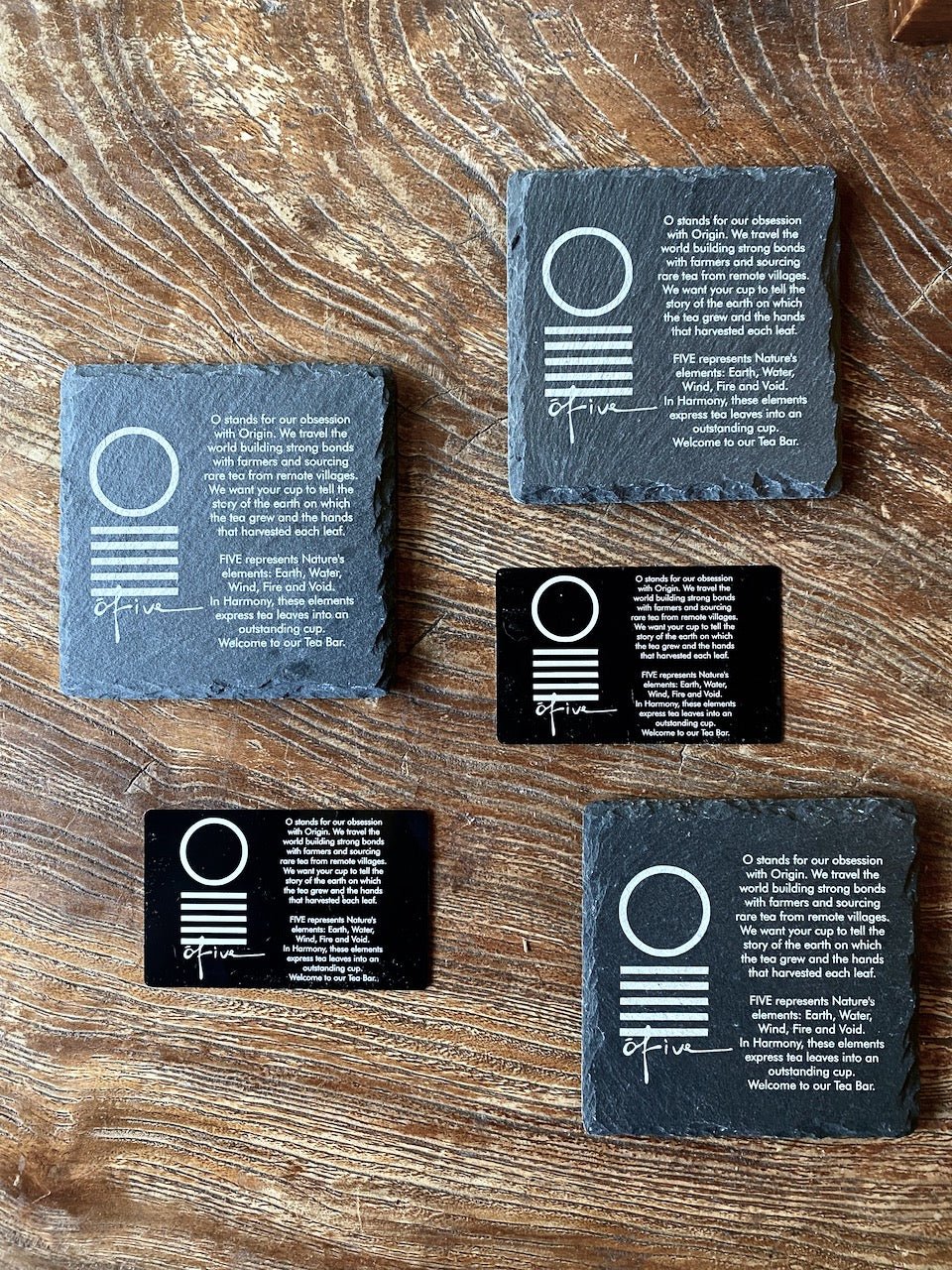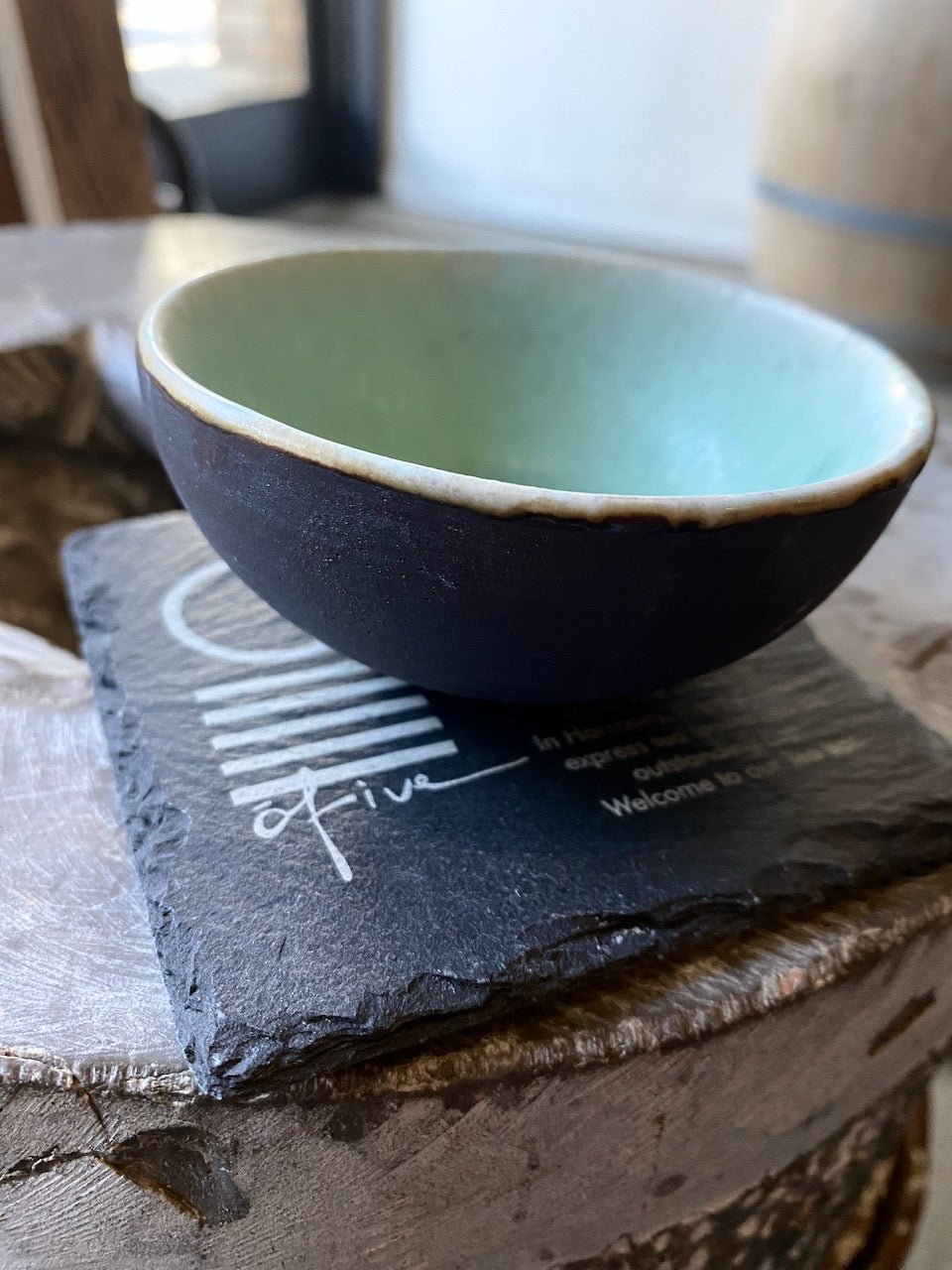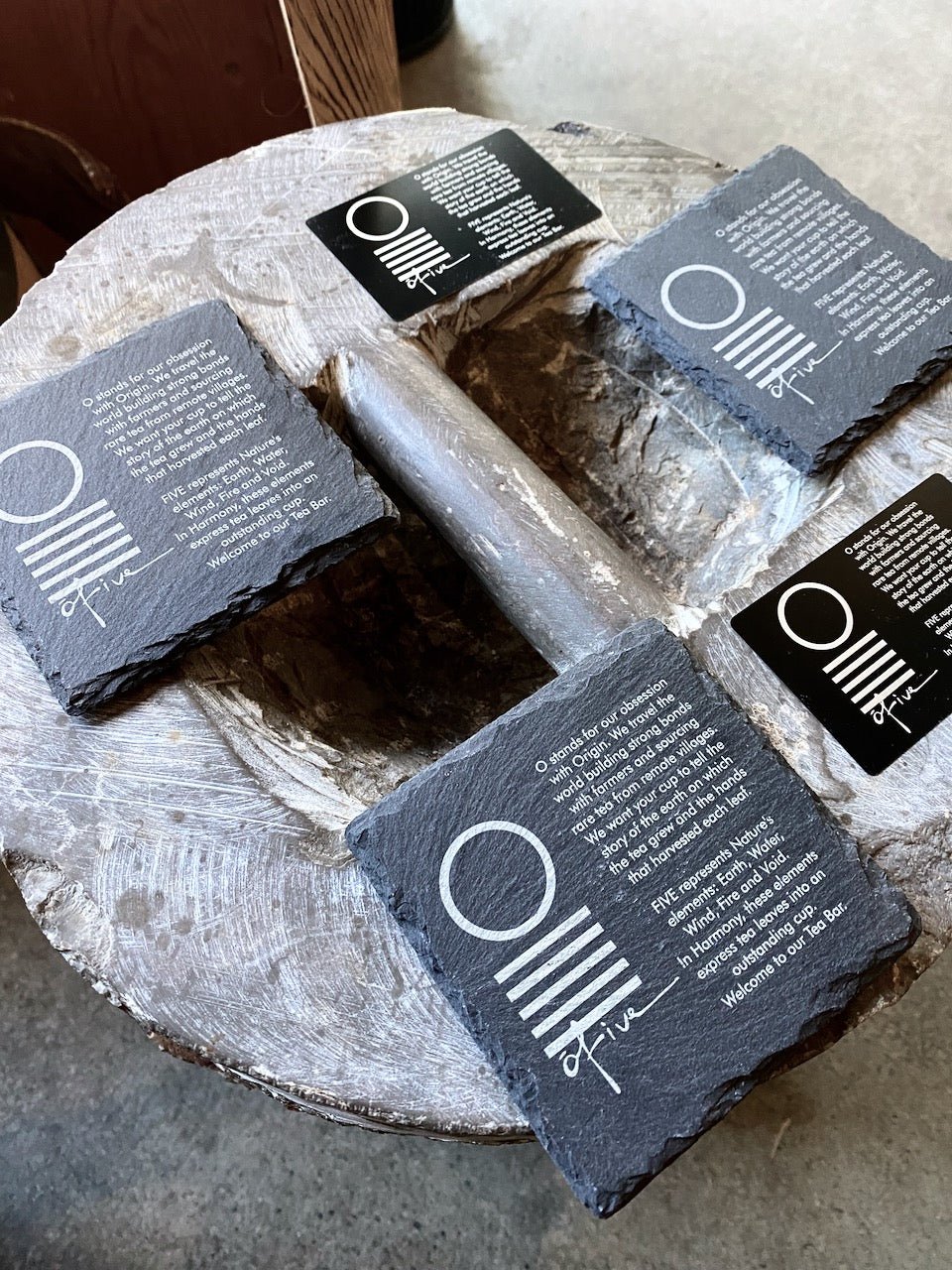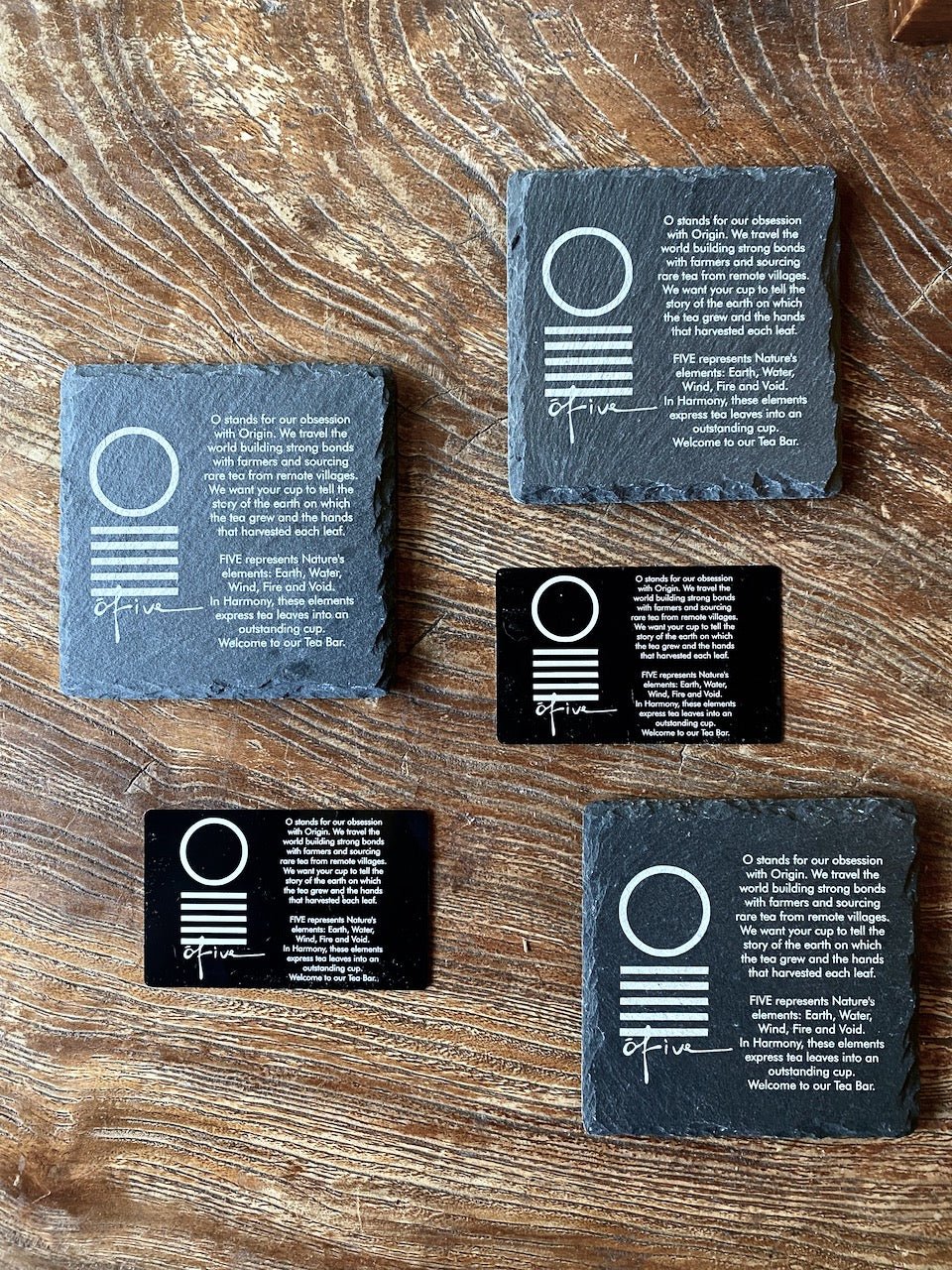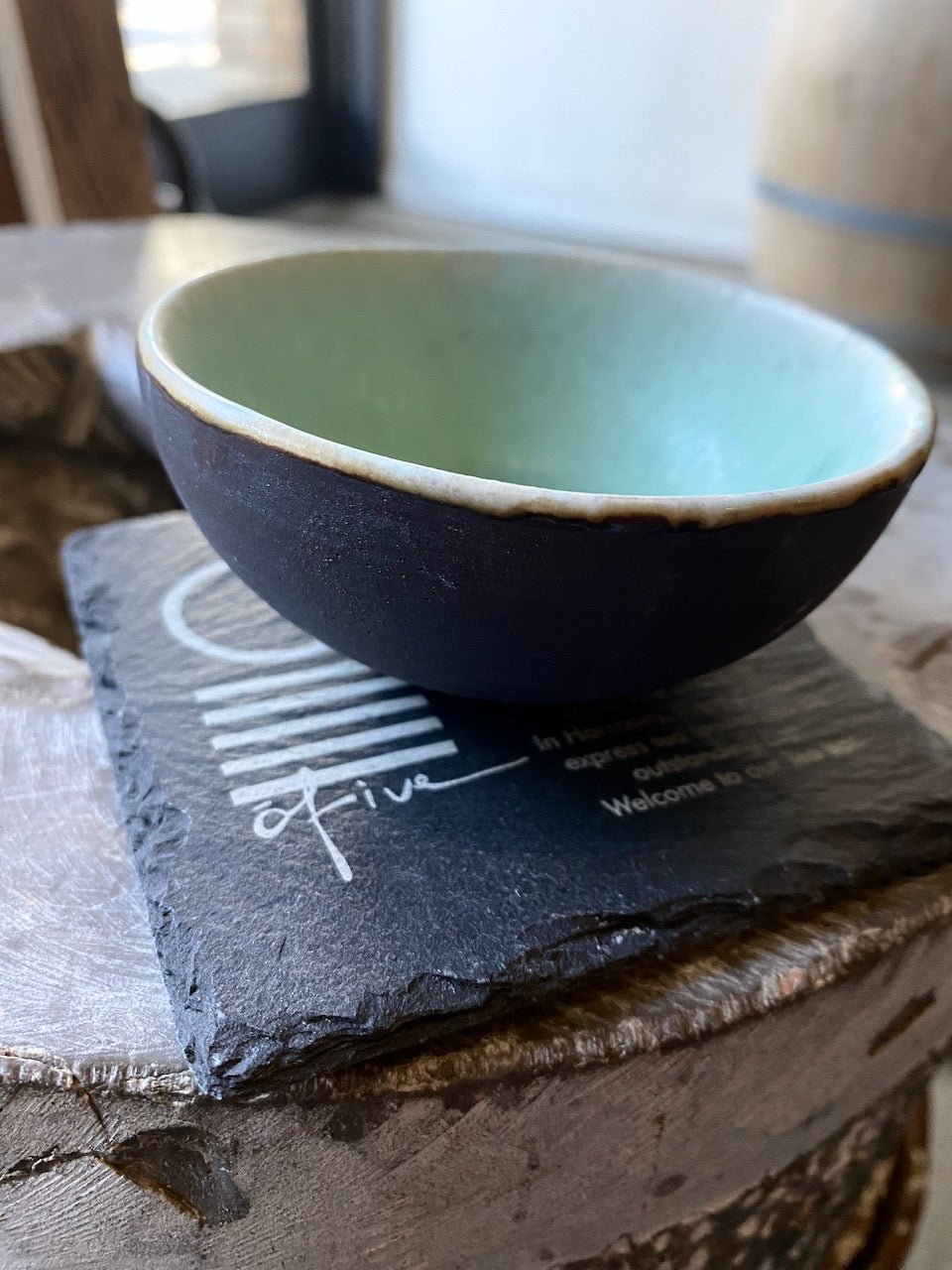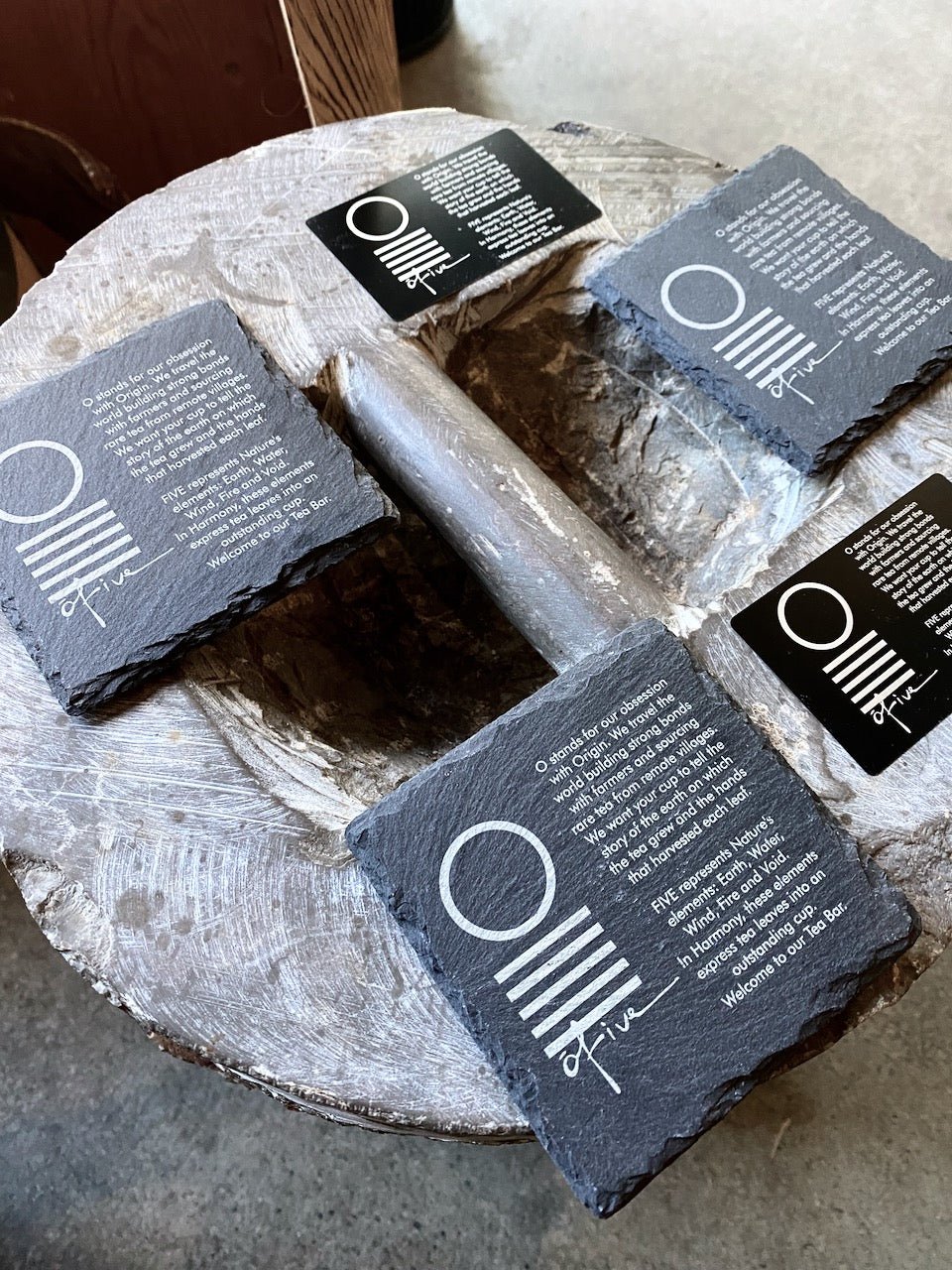 O5 Y11 | ENGRAVED STONE + 1Y MEMBERSHIP
MEMBERSHIP BENEFITS (*):

1) One drink per week (at or under $15 per drink) at our tea bar.

2) 20% off on any loose leaf tea and Pu Er purchase.

3) 15% off when you lease our tea bar for special events.

and... you get a beautiful chunk of engraved stone that may soon become your favourite coaster.

(*):  membership starts on the day of your purchase and ends on its anniversary.

 

ONLY 55 UNITS WERE PRODUCED.  FIRST COME FIRST SERVE.

Each piece of stone is sold with a convenient metallic card that contains your membership information.  Unlike the stone, it is not the coolest coaster; however, it fits conveniently in your wallet and can be used (in emergencies) as a coaster for gong fu style tea cups.

 

VALUE REFERENCE:

- 1 drink per week (over 52 weeks) @ $15 / drink:  $780

- 20% of yearly loose leaf tea purchases of $700:   $140

 

O5 Y11:

We opened our 'door' on August 24, 2012.  We used quotation marks because our contractor postponed delivery for the umpteenth time and the threshold of our tea bar was elegantly dressed with wooden boards and newspaper.  Suffice it to say, our bar has been open since that day, and we are grateful for every single guest.  Thank you all for being part of this journey!


To celebrate our 11th anniversary, our good friend Steve Hesterman engraved only 55 stones.   Each stone has a unique identification number that will be your club membership over 52 weeks.

 

HOW IT WORKS:

Bring that piece of stone or your membership code to our bar, choose an elegible drink from our menu, and it will appear on your table.  

You may also use your account to purchase tea online or in person, at discounted rates.

  

Tea Bar Hours

MON - THURS 12:00PM - 6:00PM

FRI - SAT 12:00PM - 8:00PM

Location

2208 West 4th Avenue, Vancouver, BC

 

For general inquiries or feedback, please submit the form below.

For inquiries or feedbacks regarding events, please email info@o5tea.com. 

We will get back to you as soon as possible.