Add to cart
Add to cart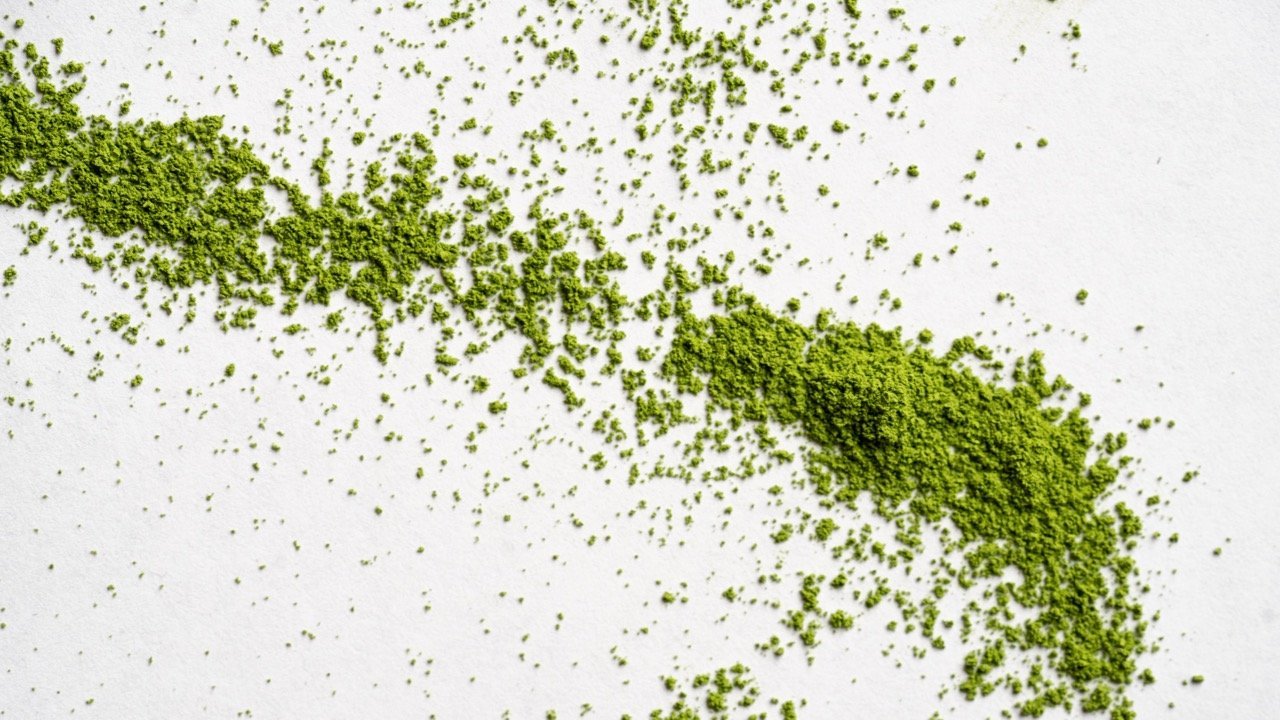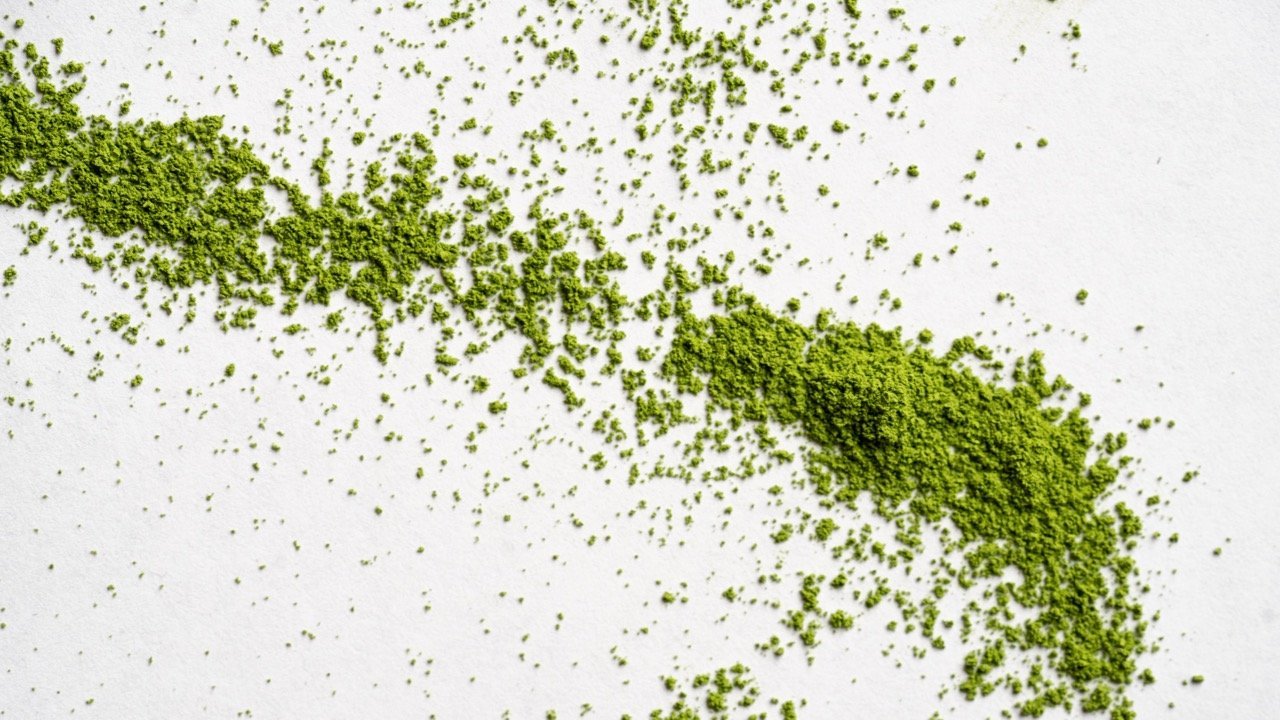 JEJU MATCHA | SMOOTHIE + LATTE
Volcanic soils in Korea's Jeju Island yield this matcha. With a pleasant astringency and vibrant notes, this product blend very well with plant based milks, making it an ideal choice for smoothies an lattes. It is hence a best-seller among many of the coffee bars that we work with.

The cultivar is very similar to yabukita; the quality control and food safety standards in this farm are some of the best we've seen.

Origin:  Jeju Island, South Korea 




Recommended use:

- Smoothies | Power Shots

 - Latte Art




Tea Bar Hours

MON - THURS 12:00PM - 6:00PM

FRI - SAT 12:00PM - 8:00PM

Location

2208 West 4th Avenue, Vancouver, BC

 

For general inquiries or feedback, please submit the form below.

For inquiries or feedbacks regarding events, please email info@o5tea.com. 

We will get back to you as soon as possible.