Add to cart
Add to cart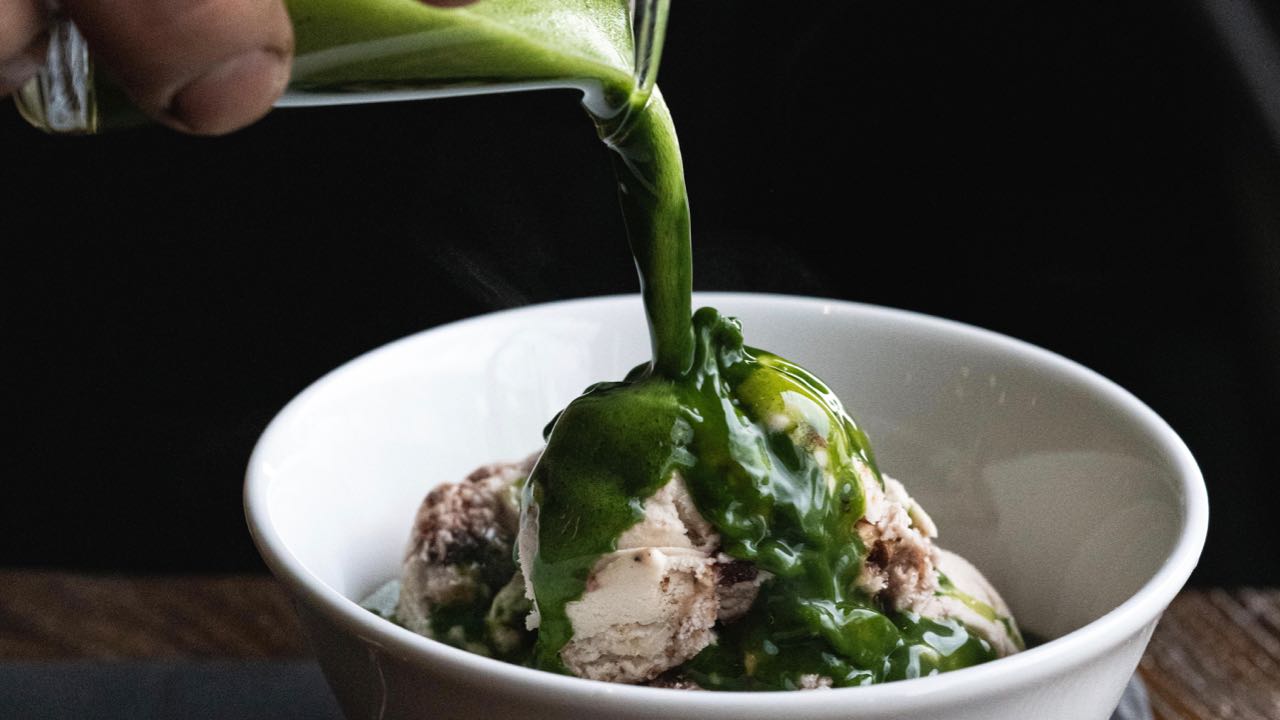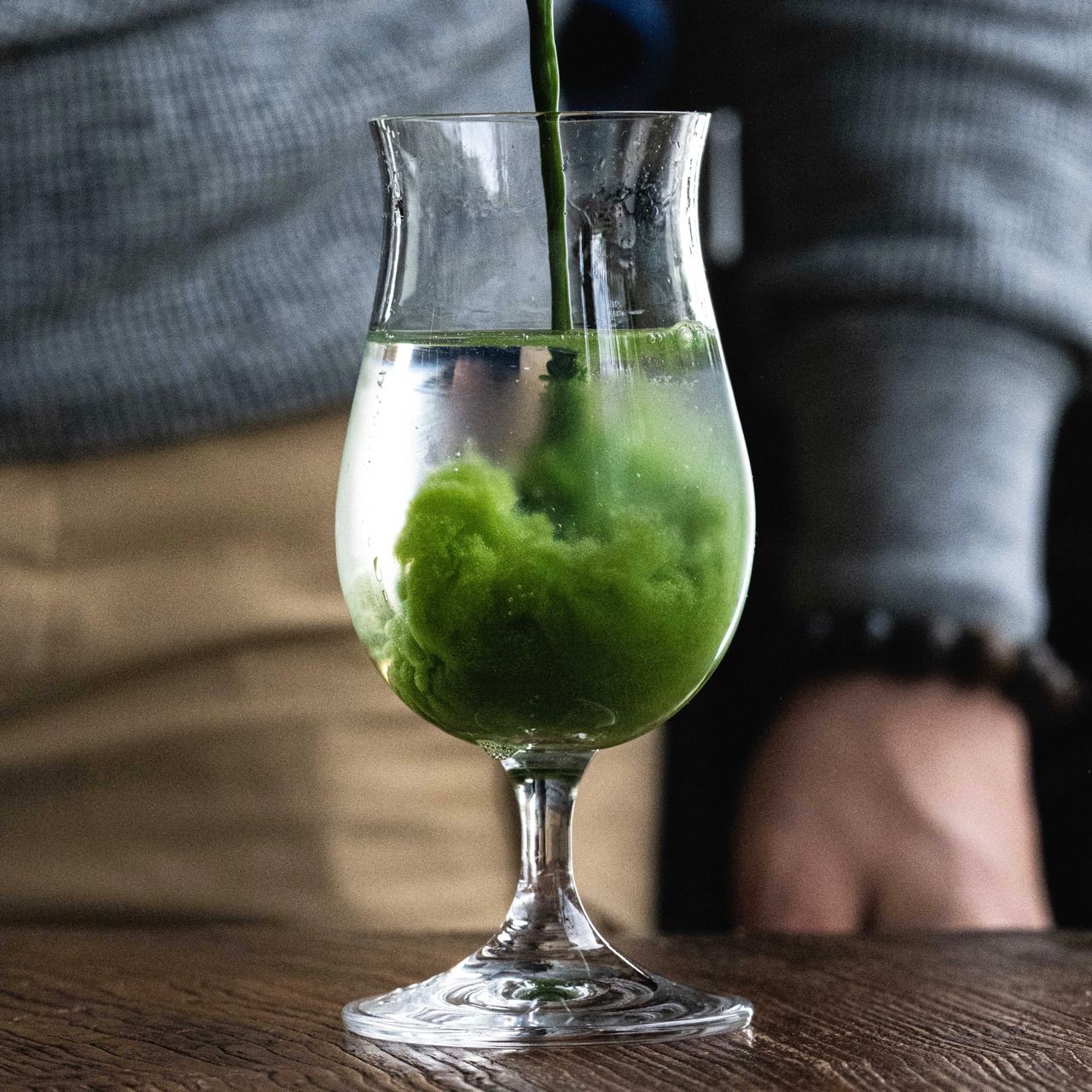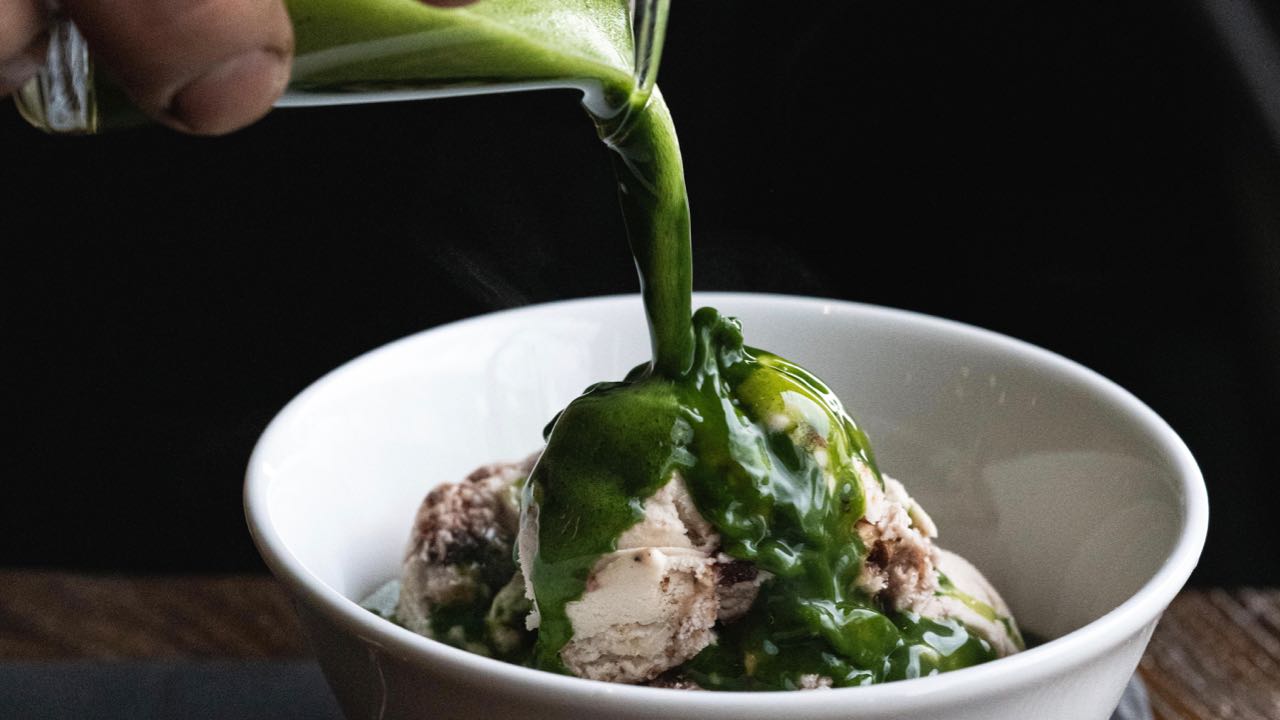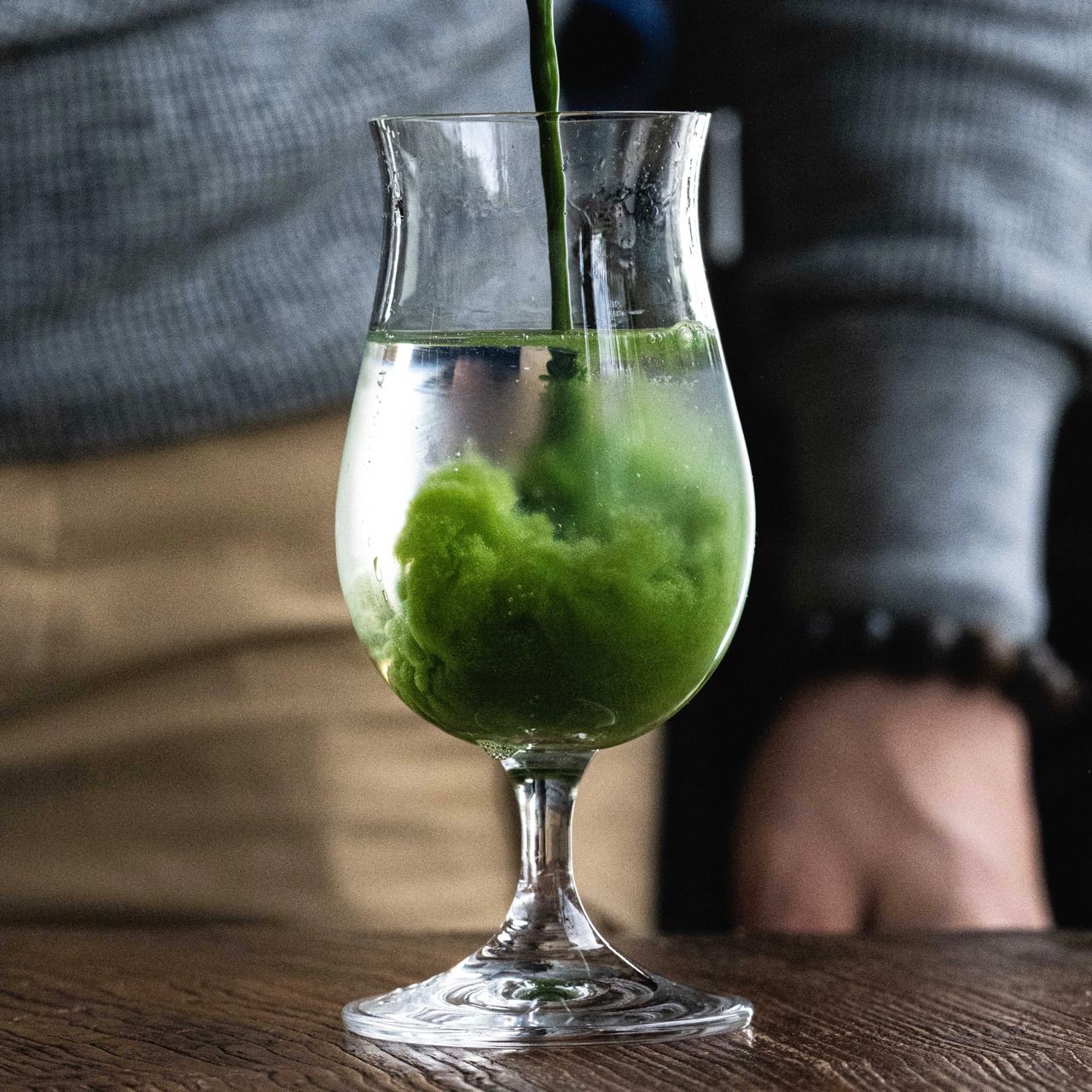 Matcha Feature of the Month | The (Matcha) Cafe Experience
The Cafe Experience:  if you enjoy your matcha with a splash of almond milk, americano style (a double shot of matcha + 150ml of water) or on sparkling water, this tea is ideal.  We also use this matcha for our affogato and our tonic.

Since matcha is best fresh, every month we feature a NEW batch of delicious tea at a consistent price point.  We will take you on a tour of origins, cultivars and production styles.

 

 

Tea Bar Hours

MON - THURS 12:00PM - 6:00PM

FRI - SAT 12:00PM - 8:00PM

Location

2208 West 4th Avenue, Vancouver, BC

 

For general inquiries or feedback, please submit the form below.

For inquiries or feedbacks regarding events, please email info@o5tea.com. 

We will get back to you as soon as possible.