Add to cart
Add to cart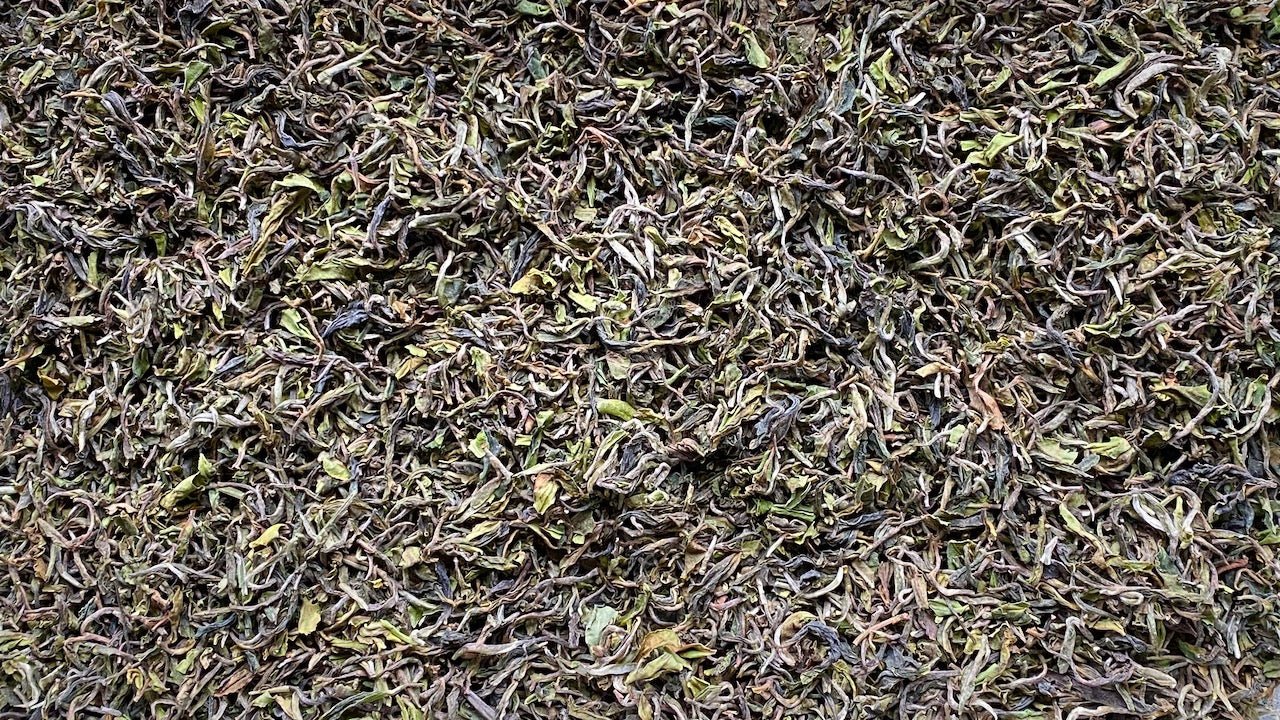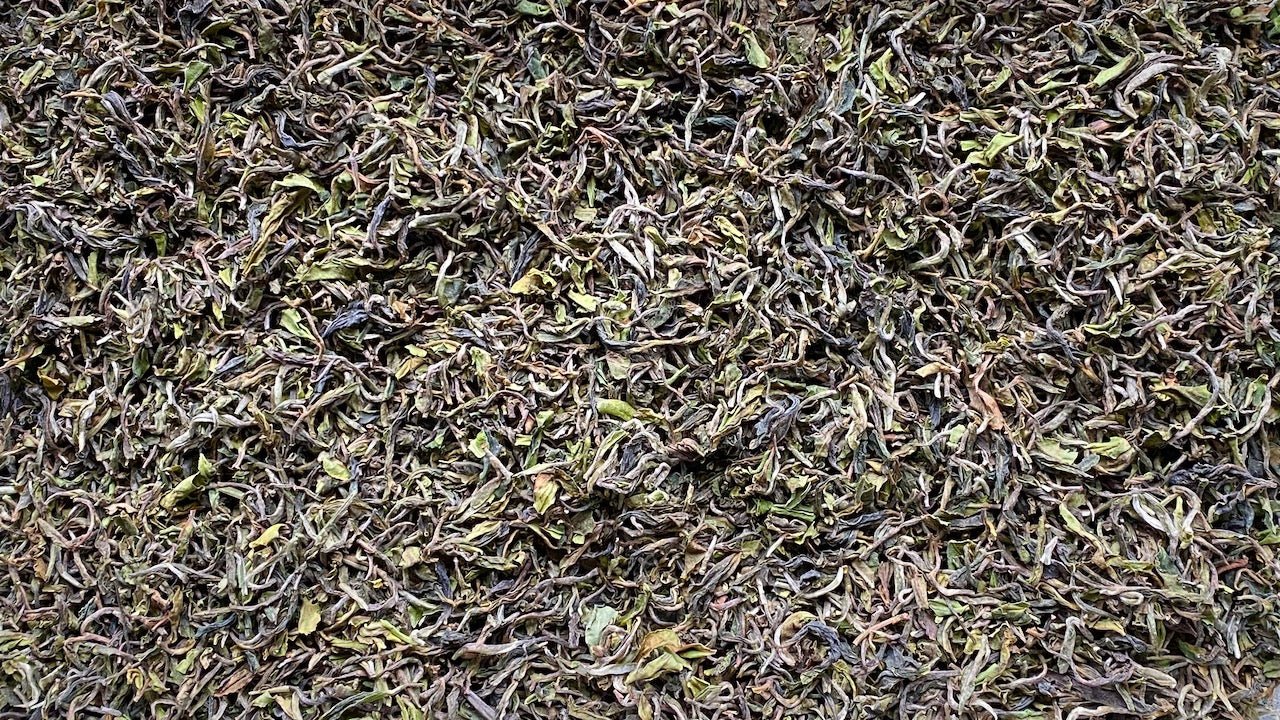 GIDDAPAHAR EARLY LE | FIRST FLUSH, 2023



Featuring an earthy sweetness, deep floral notes, and a robust blooming aroma. Gentle astringency provides texture. Expect sweet green woodiness, morning glory, and peppery greens. 


Every year, we choose a couple of Darjeeling FF micro-lots, because they are awesome and unlike any other tea style.  Though they are generally cataloged as 'black' tea, Darjeeling First Flushes tend to be very lightly oxidized, with glorious floral notes and hints of spice.
 

Photo:  Sherry Hsu

 

Cultivar:  China
Lot size:  5kg
Harvest:  March 12, 2023
Origin:  Giddapahar, West Bengal, India
GPS:  26.9°N, 88.3°E




Brewing Guide

Tea:  4g
Water:  200g @ 75ºC
Time:  60", multiple steeps


Tea Bar Hours

MON - THURS 12:00PM - 6:00PM

FRI - SAT 12:00PM - 8:00PM

Location

2208 West 4th Avenue, Vancouver, BC

 

For general inquiries or feedback, please submit the form below.

For inquiries or feedbacks regarding events, please email info@o5tea.com. 

We will get back to you as soon as possible.