Add to cart
Add to cart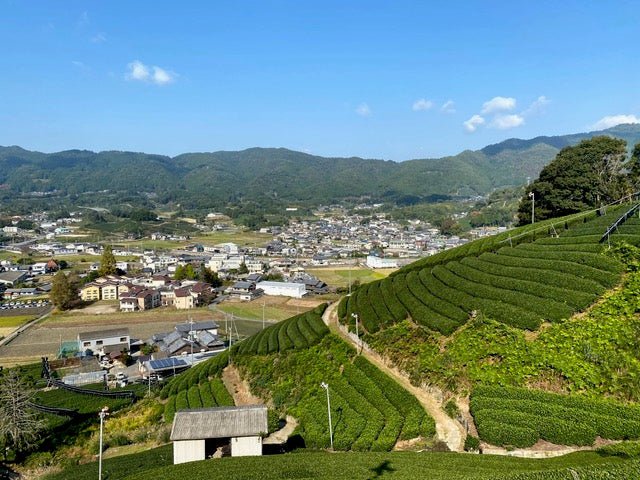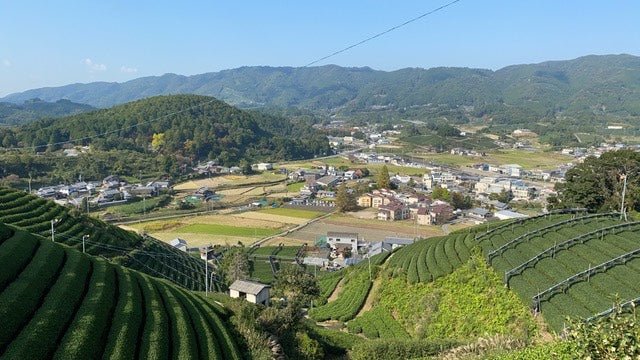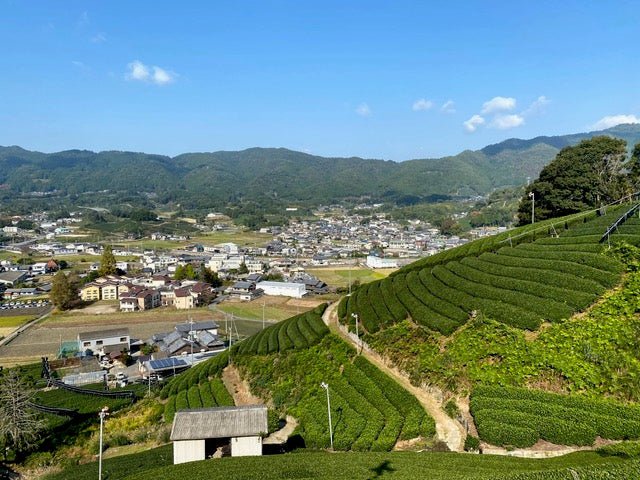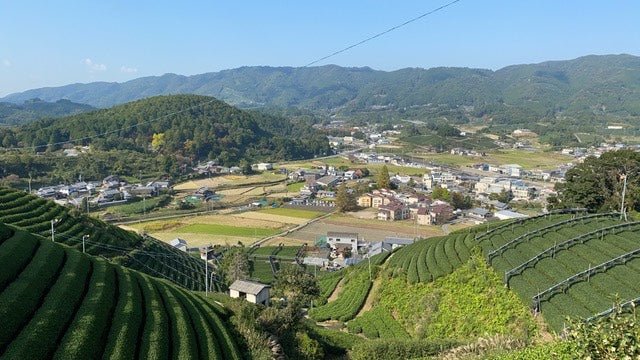 TAISHO 10 | HEIRLOOM, CENTENARIAN TREE SENCHA
Featured in our August Steamed Tea Club subscription.


A window into the past!  These hardy, chunky and wonderfully flavourful leaves come from a handful of trees that were planted in the Taisho Era (30.07.12 - 25.12.26).  

Tasting Experience:  a walk in a forest packed with fiddleheads and conifers, right after the rain.

Taisho Era:  30.07.12 - 25.12.26

Origin:  Koya, Wazuka (Kyoto), Japan  |   34.7ºN 135.8ºE

Grower: Tanaka Yohei San has a small farm on very steep land in Wazuka.  He is particularly fond of a corner of his garden, reserved mostly for family and friends where (we quote):  "I do not have to calculate the cost and other things, I can express my passion in this tea without any constraint."  The trees that produced this tea are in such corner.  This tea is meant to follow no conventions or standards; is meant to express some the aroma of some venerable old trees that make Tanaka San (and us) very happy.

 

Brewing Suggestions:  4g tea | 240g water @80℃, 45" (1st steep), 30" (2nd), 40" (3rd)


Tea Bar Hours

MON - THURS 12:00PM - 6:00PM

FRI - SAT 12:00PM - 8:00PM

Location

2208 West 4th Avenue, Vancouver, BC

 

For general inquiries or feedback, please submit the form below.

For inquiries or feedbacks regarding events, please email info@o5tea.com. 

We will get back to you as soon as possible.