Add to cart
Add to cart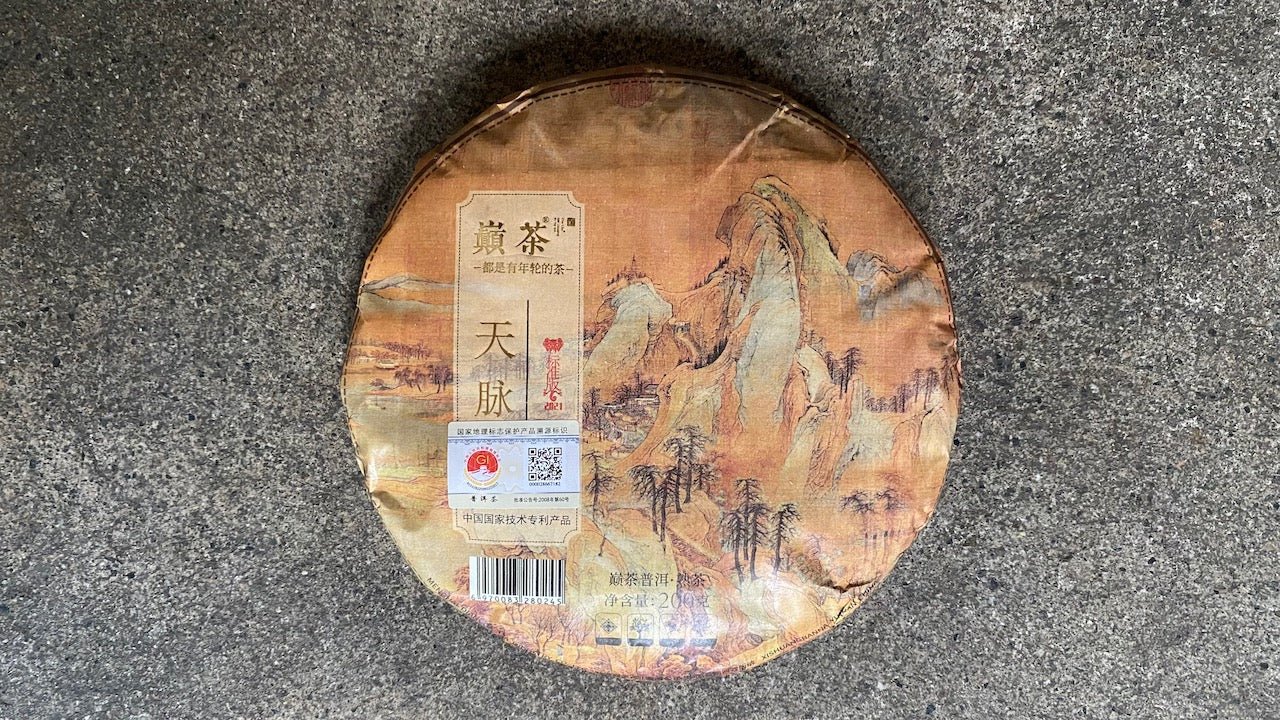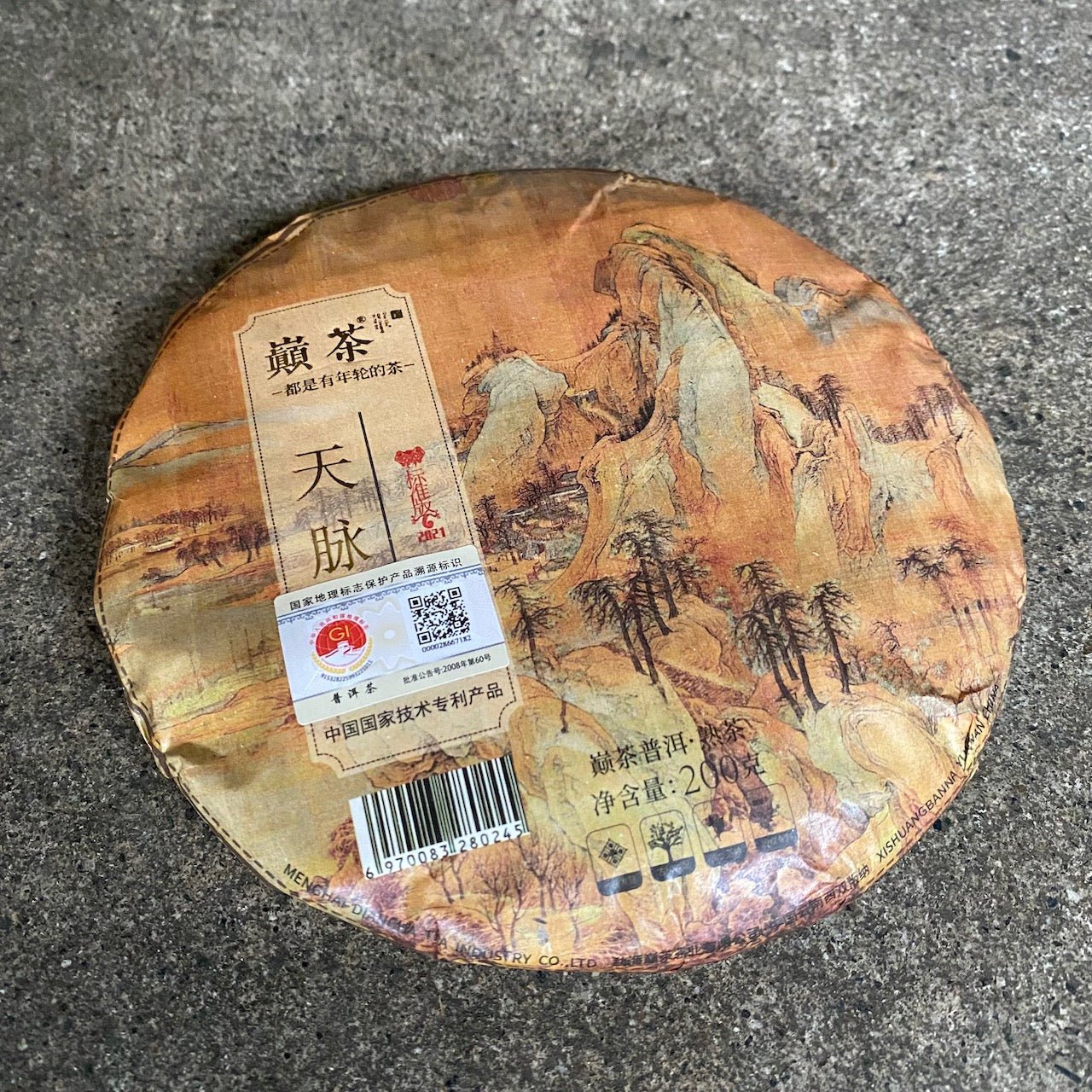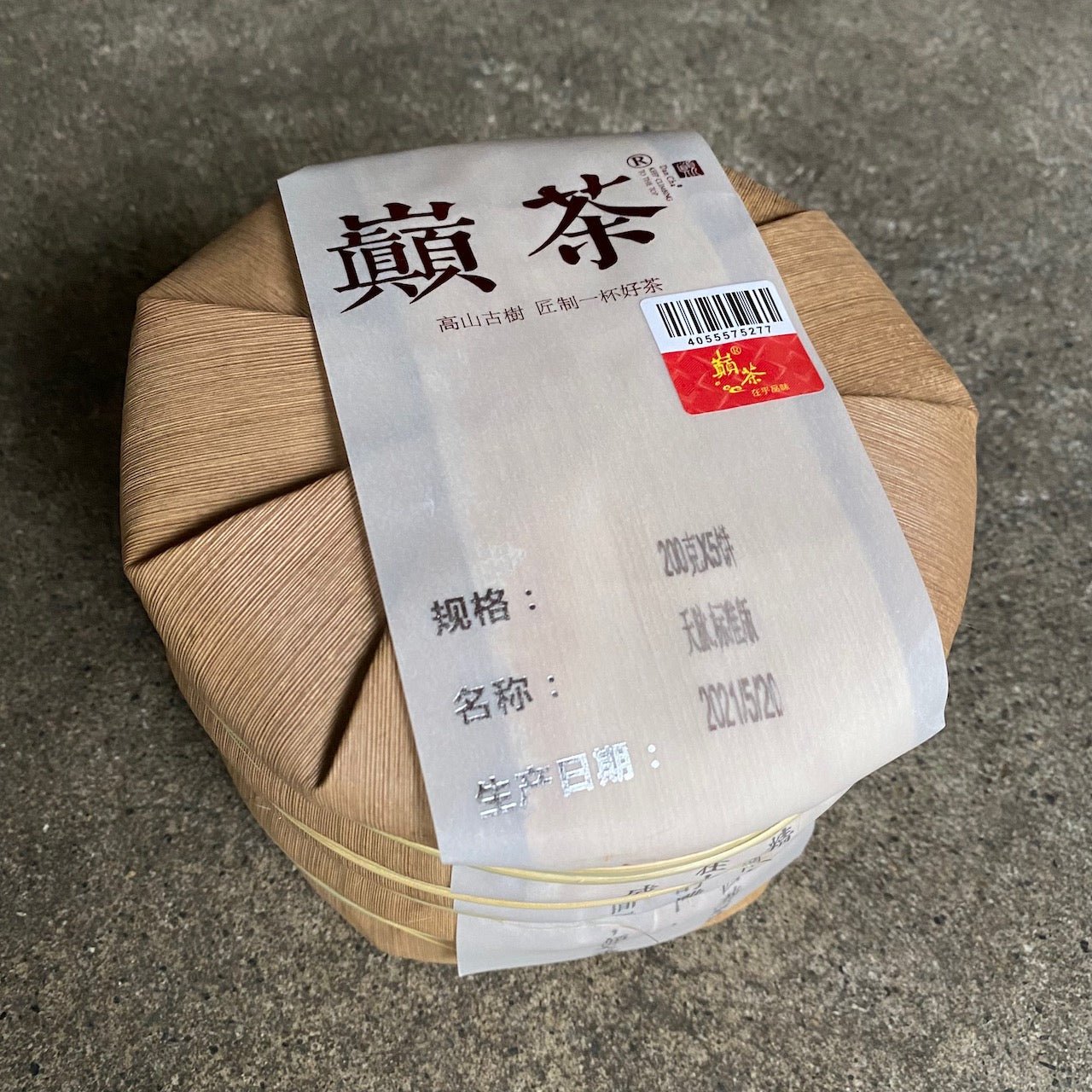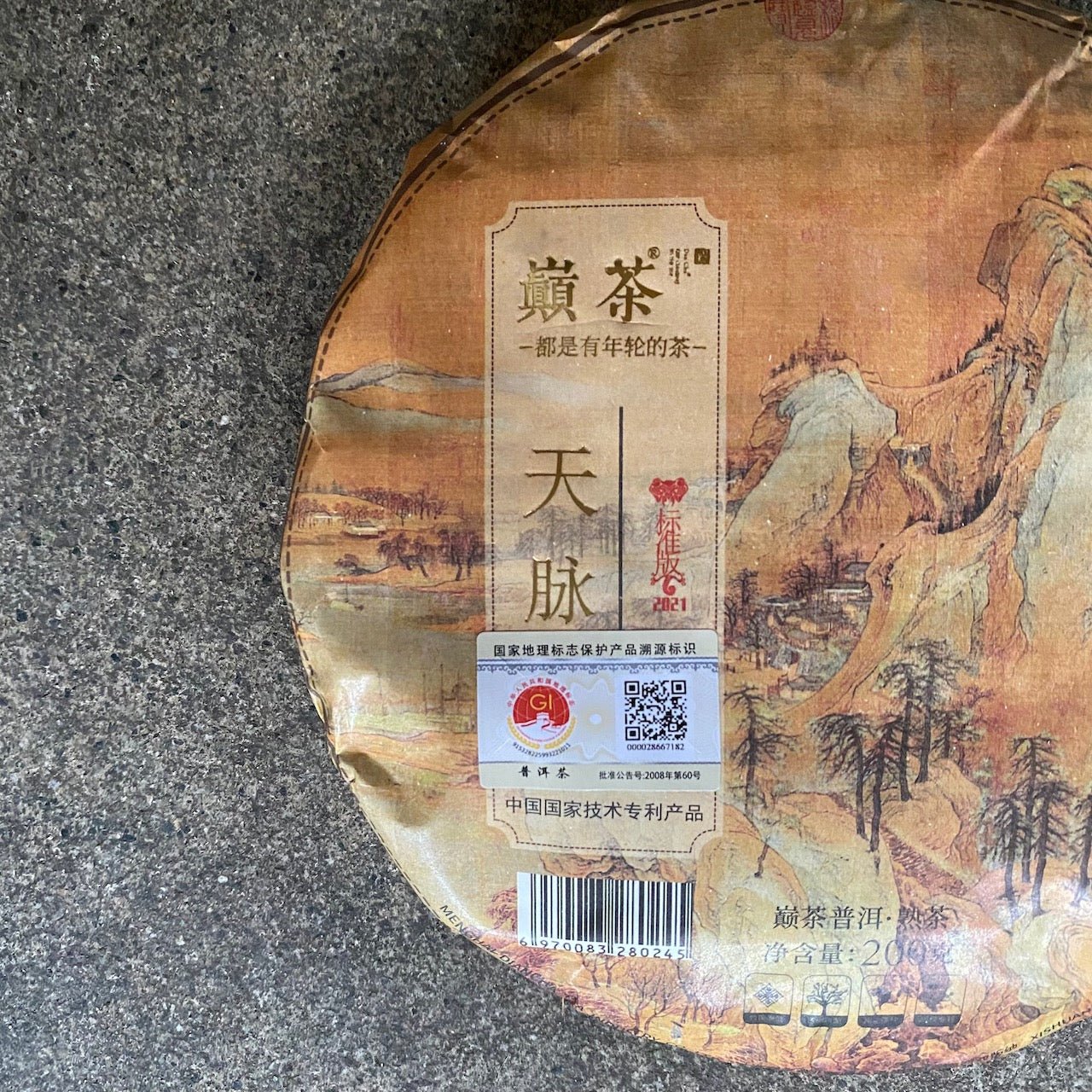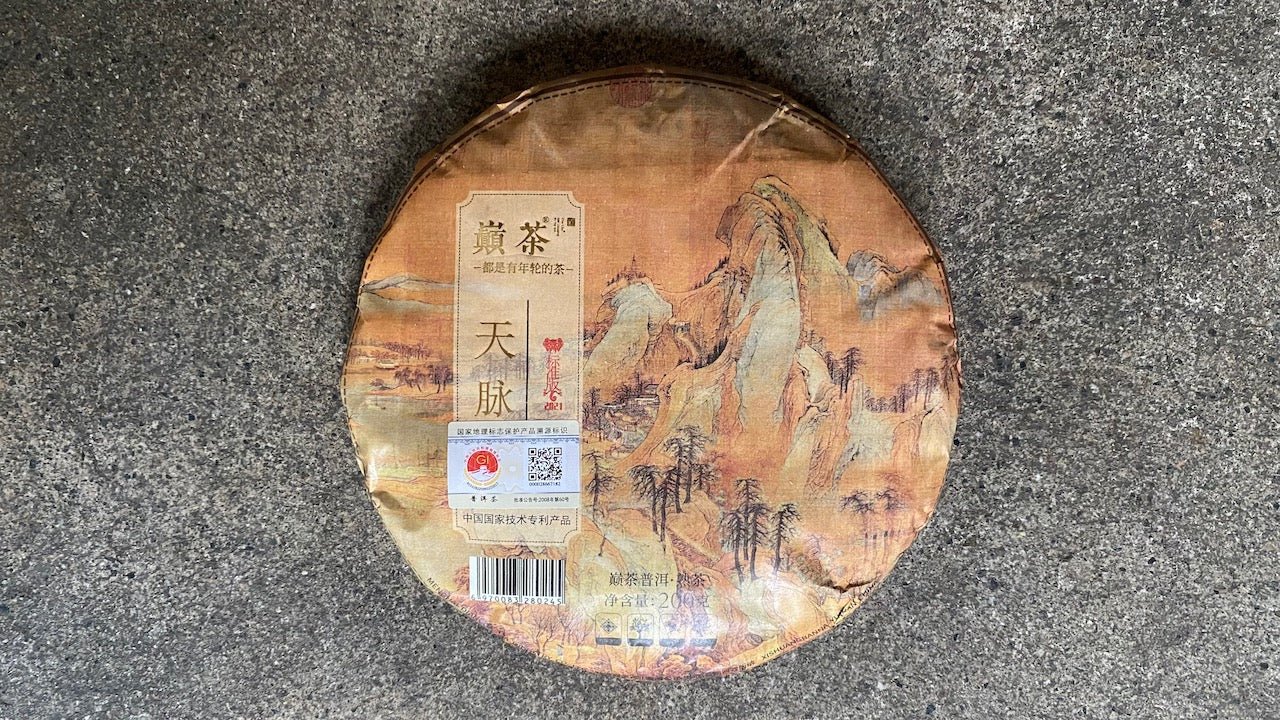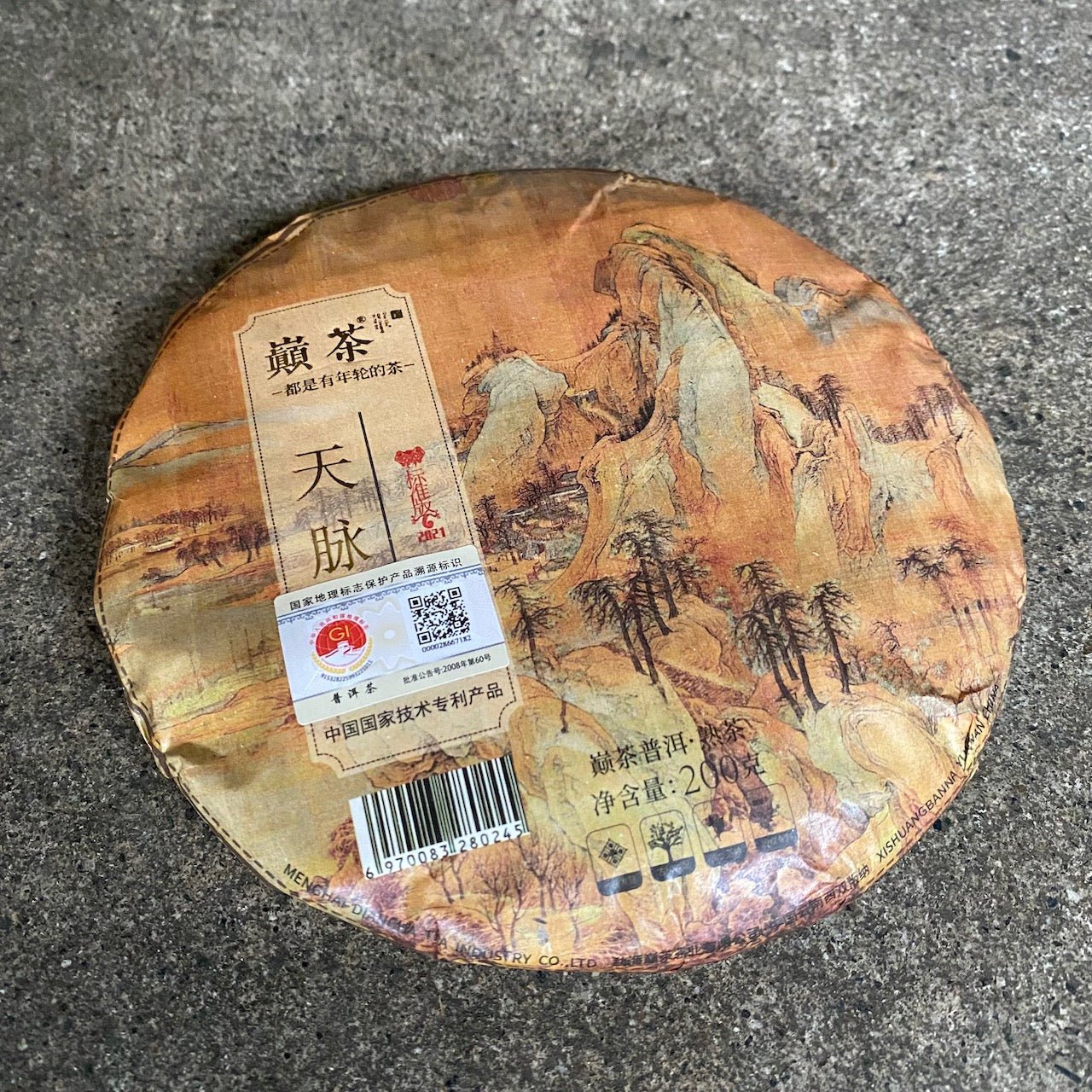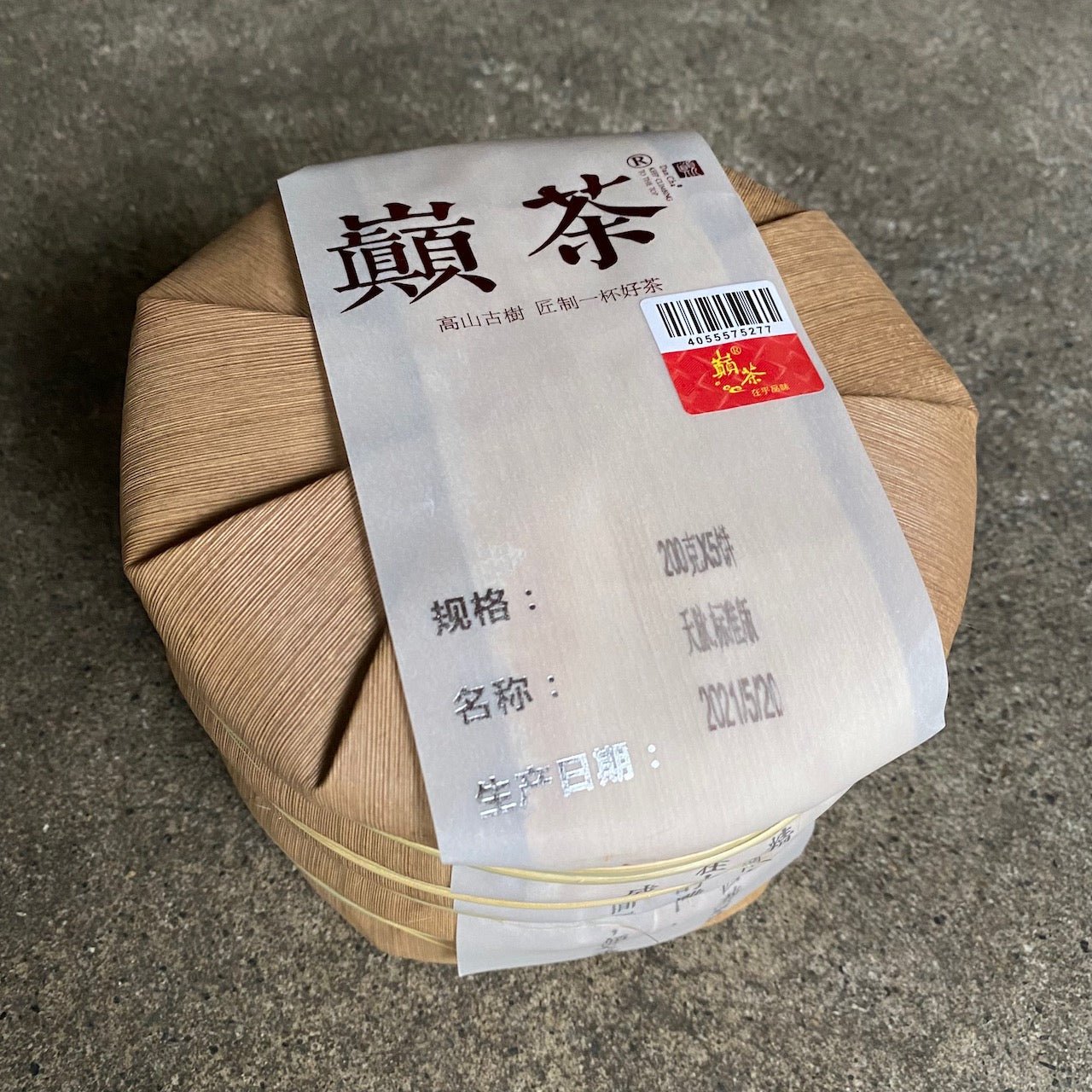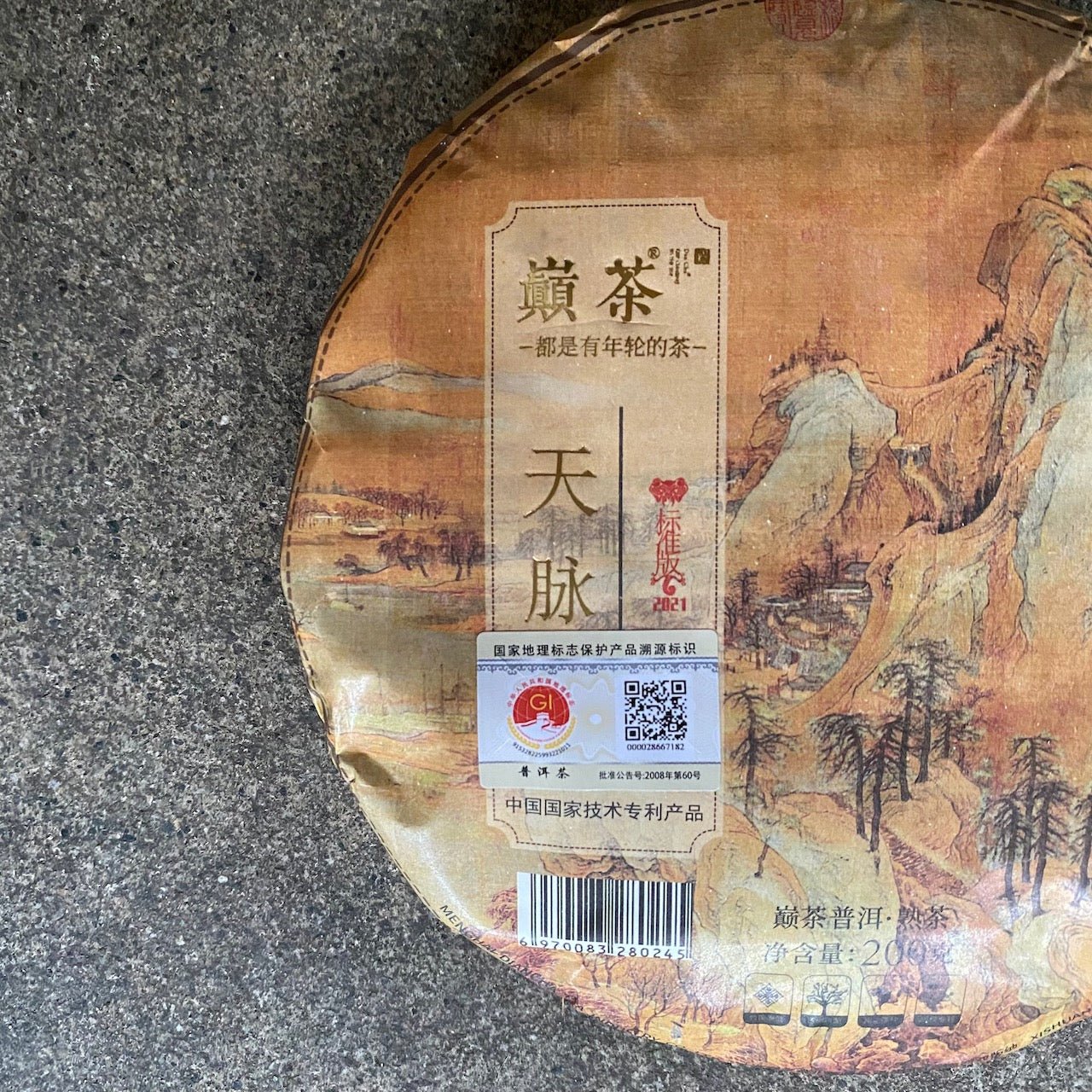 PULSE OF HEAVEN | 2021 SHOU PU ER
This is a very juicy, unusually fruity cooked Pu Er.  Early steeps are reminiscent of 

Taiwanese

 black tea; the 4th to 6th steeps reveal stronger notes of the tea's 2020 F8 base (leather, wood and fresh hay).  The tea offers strong 'gan', 

minimum

 astringency, and a very sweet mouthfeel at the centre of the tongue and palate.

 

This tea cake is an iteration of the 2020 edition of DC's F8. Using 400-year-old Bulang Shan tree leaves as a base, Mr. Lu added some 300-year-old Nannuo Shan tree leaves, known for enhancing 'gan'.

Harvest: 2017
g/cake: 200g
Pressing Date: 2021
Leaves: 布朗山 (Bulang Shan), ~400-year-old trees and 南糯 山 (Nannuo Shan) ~300-year-old trees

Retail Price (Guangzhou): ¥1300

Price reference (in China) for Previous Editions:   2018 (357g): ¥3900




Brewing Guide

| | |
| --- | --- |
| WATER | 100º | 212º F    240ml | 8oz |
| TEA | 5 - 8g |
| STEEP STYLE | 15 seconds | multiple steeps |
| EQUIPMENT | Gaiwan or Yixing Teapot |




WHY WE LIKE IT

This shou (ripe) pu er is smooth with a certain calming energy to it. The notes are complex enough to drink stand alone, however it pairs very nicely with dark aged rum on a cold rainy Vancouver night.




ABOUT THE PRODUCER

Mr. Lu Zhi Ming is the founder and leader at DC Tea, Guangzhou and Menghai. He spends over six months per year in Yunnan, developing close relationships with the farmers in remote mountain villages. He personally sources all of the tea leaves for DC Tea. (ie, harvests and pan-fires) Some of the most select batches are handcrafted by Mr. Ming. DC has won multiple awards all over China and Mr. Ming has one of the best-trained palates we've ever encountered. 

Tea Bar Hours

MON - THURS 12:00PM - 6:00PM

FRI - SAT 12:00PM - 8:00PM

Location

2208 West 4th Avenue, Vancouver, BC

 

For general inquiries or feedback, please submit the form below.

For inquiries or feedbacks regarding events, please email info@o5tea.com. 

We will get back to you as soon as possible.