Add to cart
Add to cart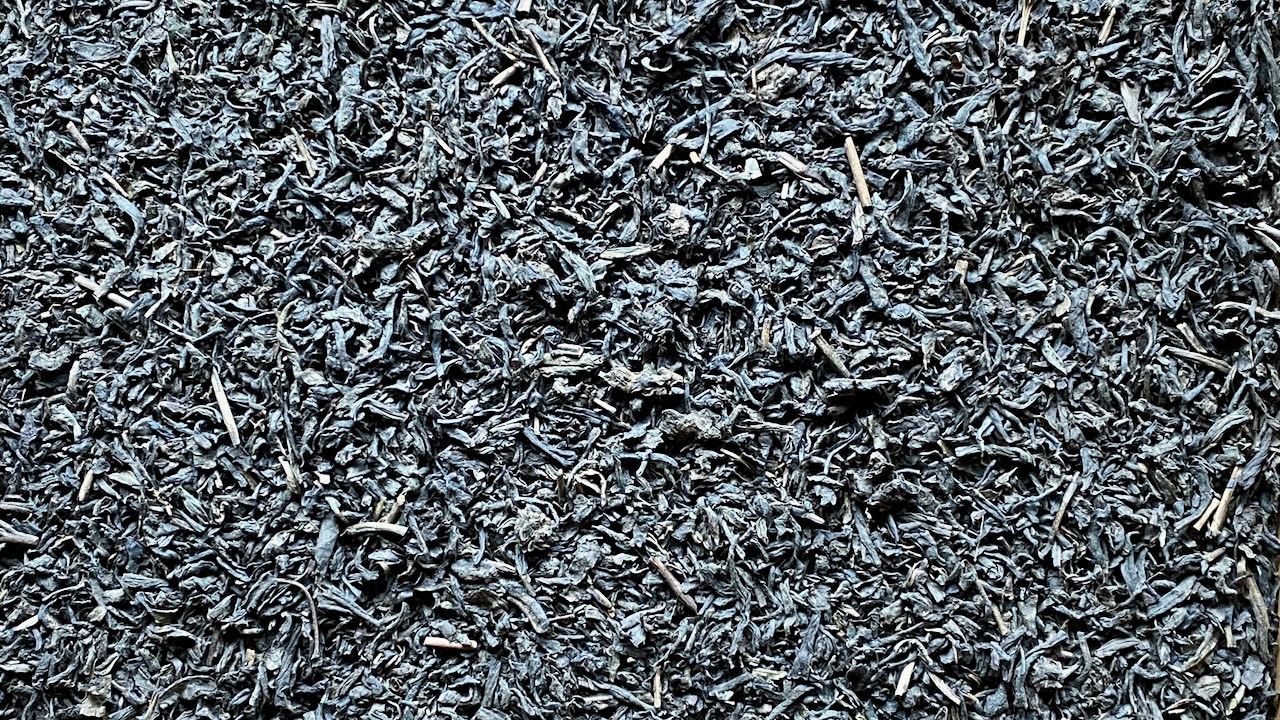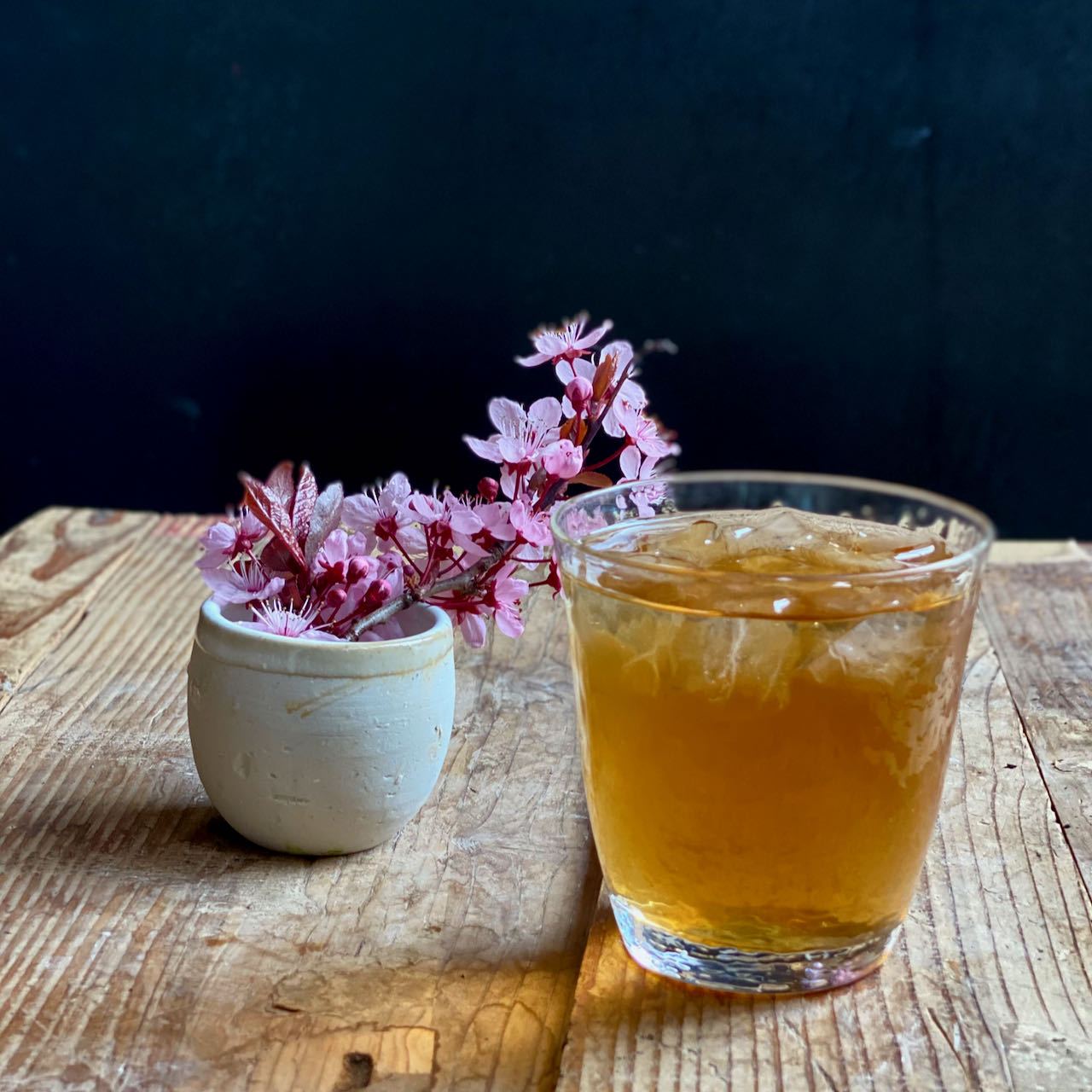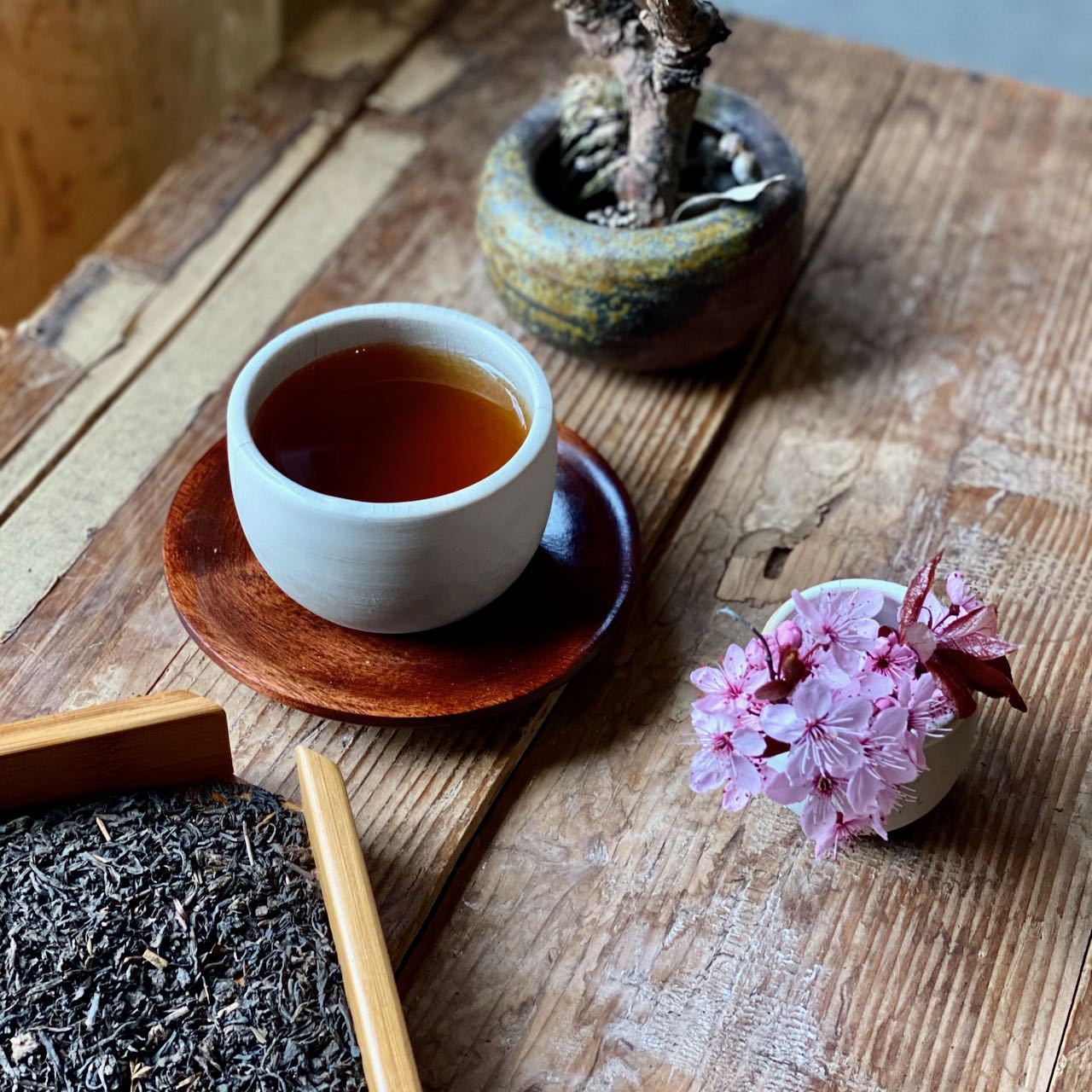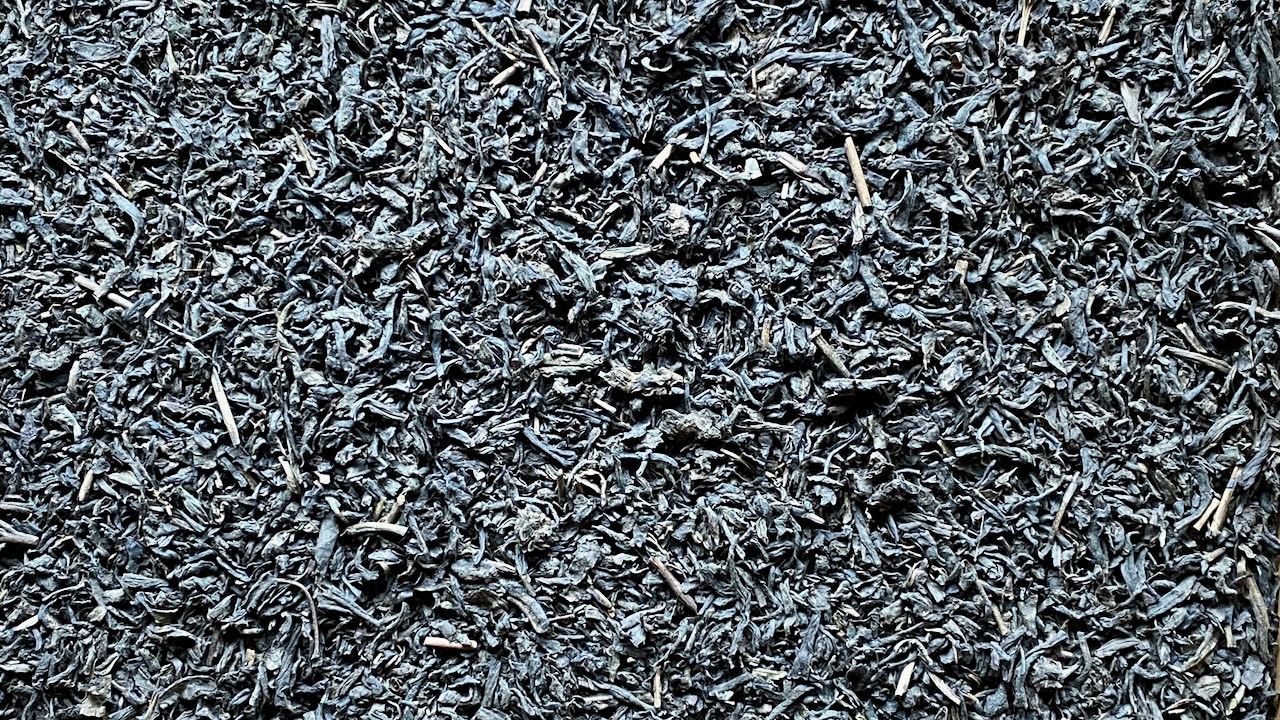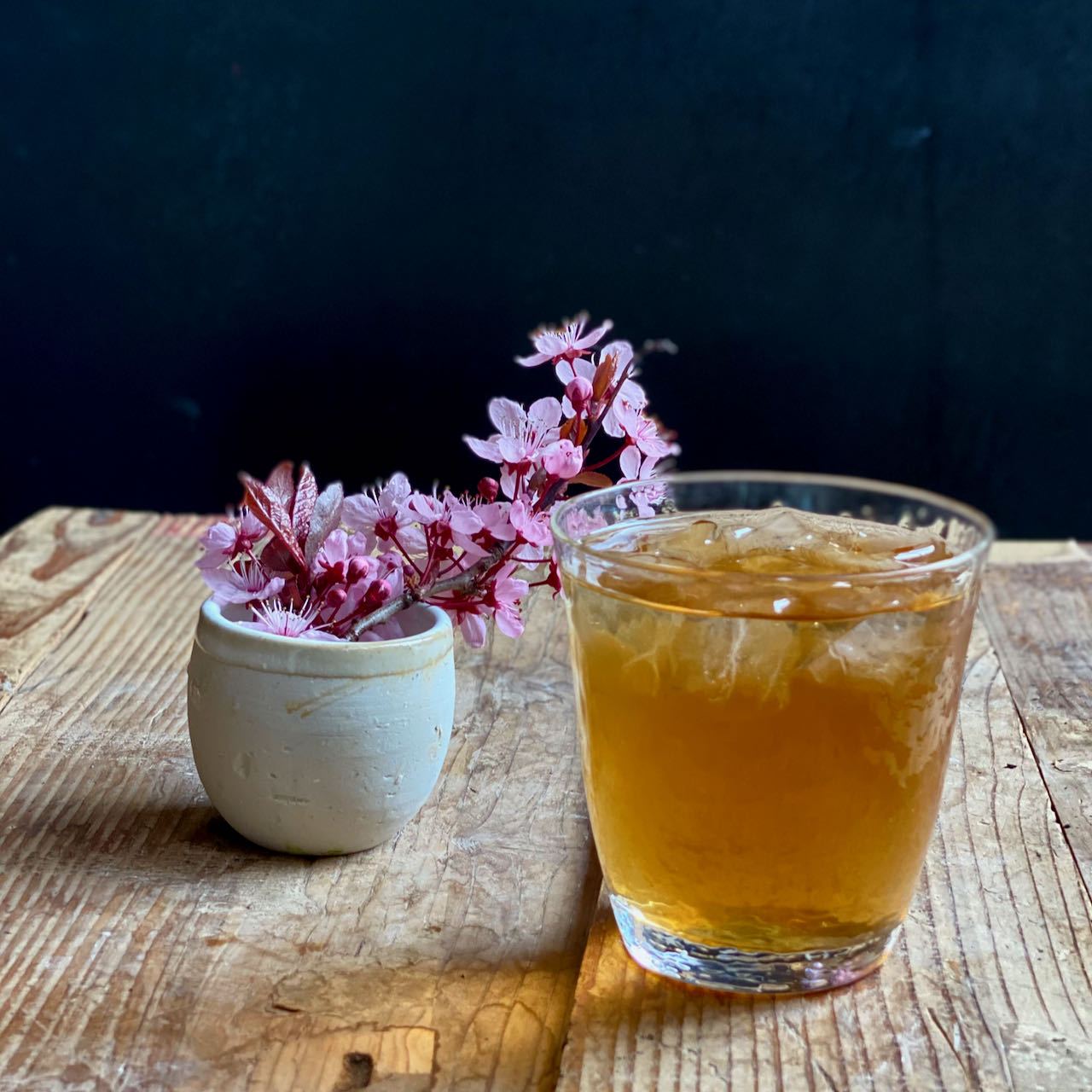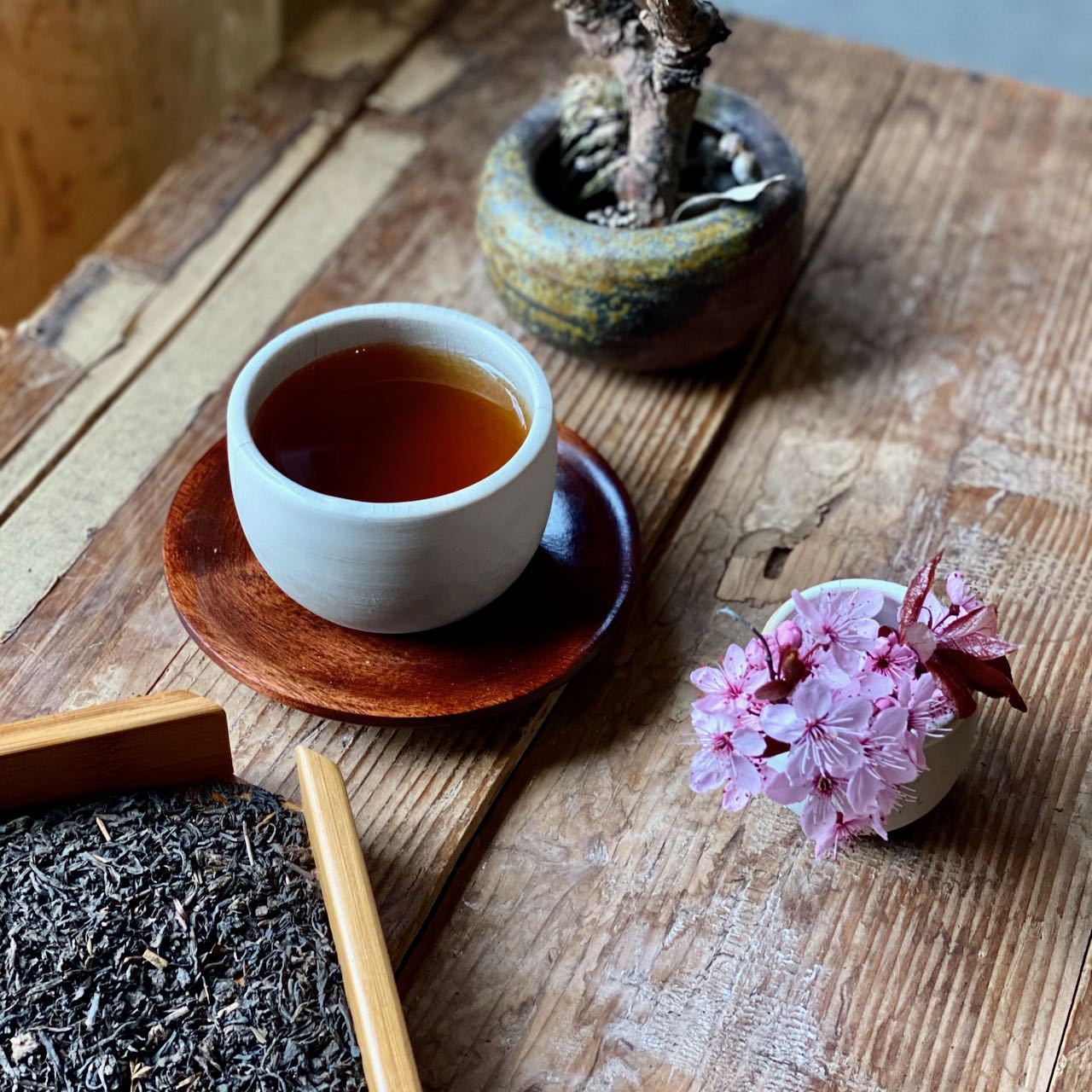 KOJI KUROCHA
A bogglingly sweet Japanese dark tea that is reminiscent of freshly baked bread and caramelized figs.

Type: Dark
Sub-Type: controlled fermentation (Koji)
Origin: Haruno, Shizuoka, Japan
GPS: 35.02°N | 138.3°E
Grower: Isagawa (organic) cooperative
Producer: Osada Natsumi
Cultivars: benifuki, yabukita, surugawase, zairai

 

A unique process:

Unlike other Japanese kurocha (黑茶, fermented tea), this is a fairly modern creation. Osada San, tea grower and champion tea taster teamed up with Kawamura San, a local fermentation scientist/artist to develop this unique tea processing style.

The fresh tea leaves are initially steamed, rolled and dried (just like producing Japanese aracha); this sterilizes the tea leaves, eliminating any of the native yeast strains that could compete with koji.  Subsequently, the leaves are re-hydrated, blended with koji 'grains' and fermented in piles (at controlled temperature and humidity) over 10 days.

 

 

Brewing Suggestions:

- Hot brew:  4g / 240ml; 100℃, 180"

- Cold brew:  10g /litre; 2℃, 8 hours (in the fridge)

Tea Bar Hours

MON - THURS 12:00PM - 6:00PM

FRI - SAT 12:00PM - 8:00PM

Location

2208 West 4th Avenue, Vancouver, BC

 

For general inquiries or feedback, please submit the form below.

For inquiries or feedbacks regarding events, please email info@o5tea.com. 

We will get back to you as soon as possible.