Add to cart
Add to cart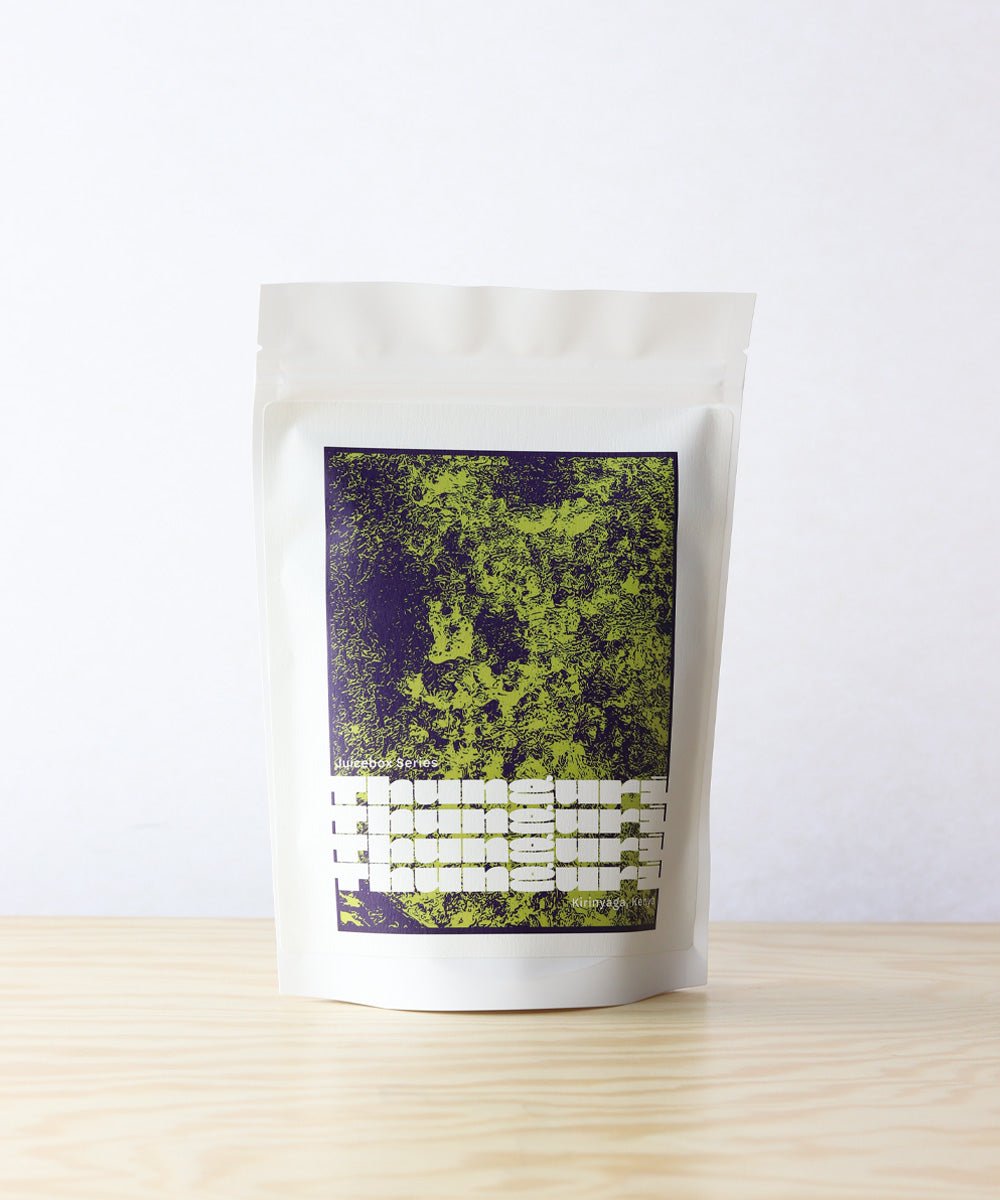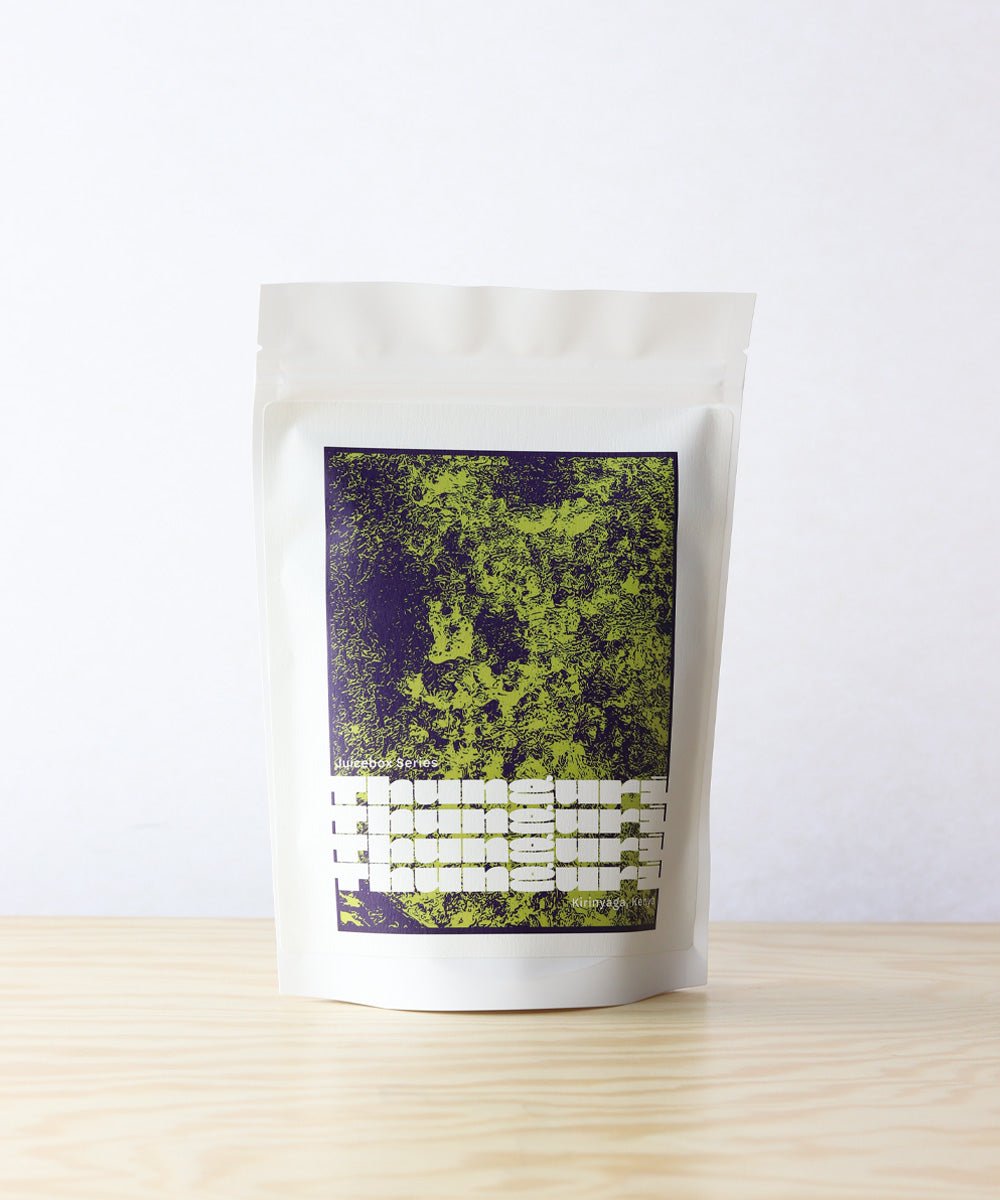 LUNA COFFEE - Juicebox Series - Thunguri
Notes:  Juicey, Elegant

Producers: Thunguri

Where: Kirinyaga, Kenya

Varieties: SL-28, SL-34, Ruiri11, Batian

Processing: Double Washed

Content:  250g

Tea Bar Hours

MON - THURS 12:00PM - 6:00PM

FRI - SAT 12:00PM - 8:00PM

Location

2208 West 4th Avenue, Vancouver, BC

 

For general inquiries or feedback, please submit the form below.

For inquiries or feedbacks regarding events, please email info@o5tea.com. 

We will get back to you as soon as possible.