Add to cart
Add to cart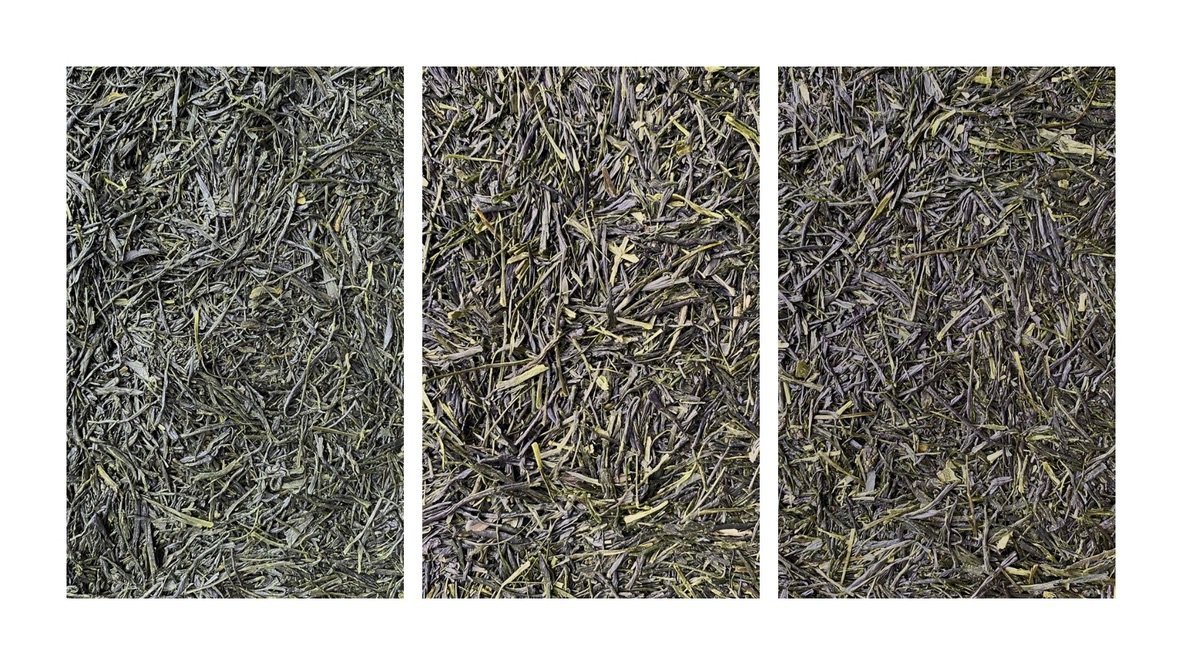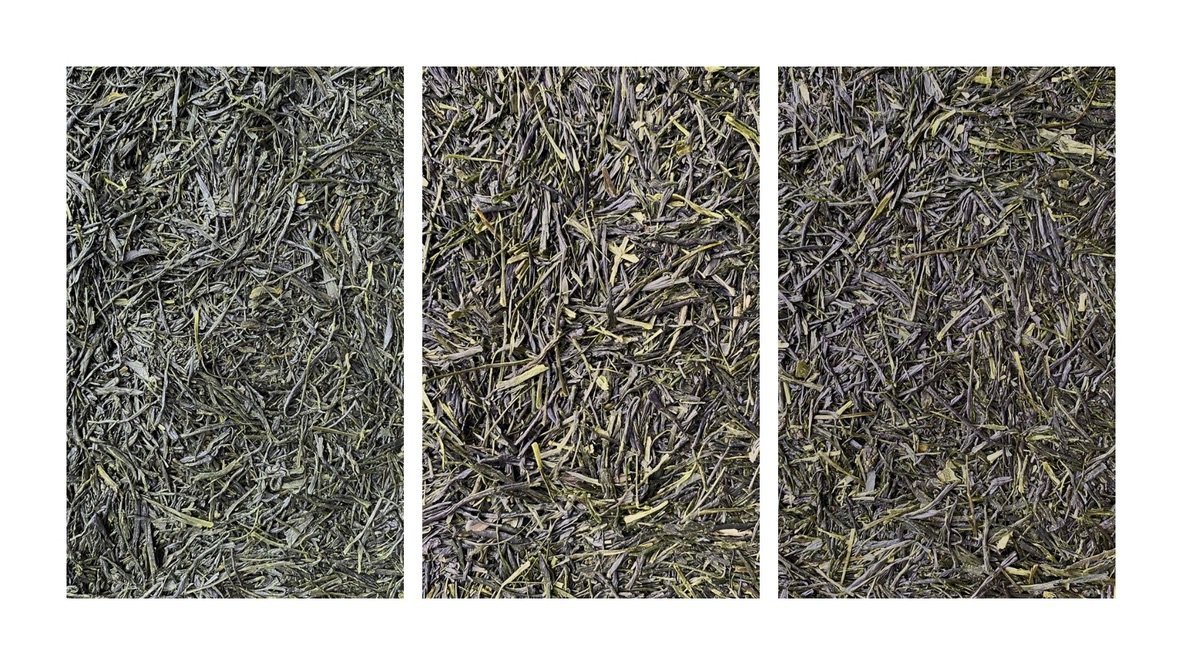 Wazuka Tasting Flight
3 limited edition teas released to celebrate 'Teatopia', the annual tea festival in Wazuka (Kyoto), one of the most revered origins for tea in Japan. 

Read in-depth about these three teas in our October 30th newsletter, here.

 

 

Tea Bar Hours

MON - THURS 12:00PM - 6:00PM

FRI - SAT 12:00PM - 8:00PM

Location

2208 West 4th Avenue, Vancouver, BC

 

For general inquiries or feedback, please submit the form below.

For inquiries or feedbacks regarding events, please email info@o5tea.com. 

We will get back to you as soon as possible.